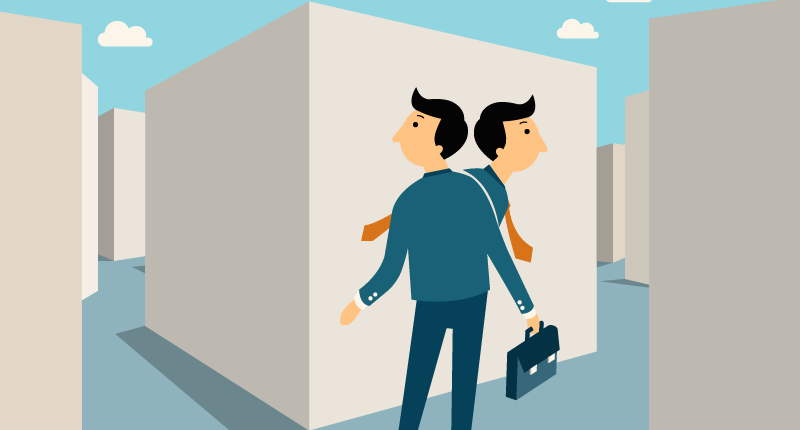 This is part of an ongoing series about overcoming common reasons behind project failure.
You're probably already aware of the fact that poor communication is a notorious project killer and you are probably not surprised that a Project Management Institute report labeled poor communication as one of the primary factors in project failure.
"Ineffective communications is the primary contributor to project failure one third of the time, and had a negative impact on project success more than half the time." - PMI
The question remains, though: With this level of awareness, why does it continue to ruin projects day after day?
Read More
Topics : Project Management | 0 Comments Read More
All Blog Posts