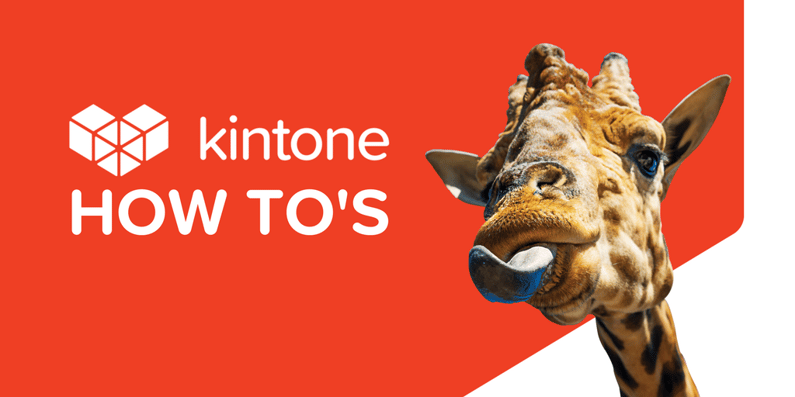 One of the most important steps when creating an app is setting a Title Field.
The Title Field set will display in search results, notifications, record details, and when viewing a record list on a mobile device. By default, the Title Field is set as the Record Number. Since the Record Number is a unique field created by Kintone, I recommend changing it to something more identifiable so you and your team can recognize the record right away.
Learn how to set a Title Field in the video below!
Have further questions? Please email support@kintone.com.