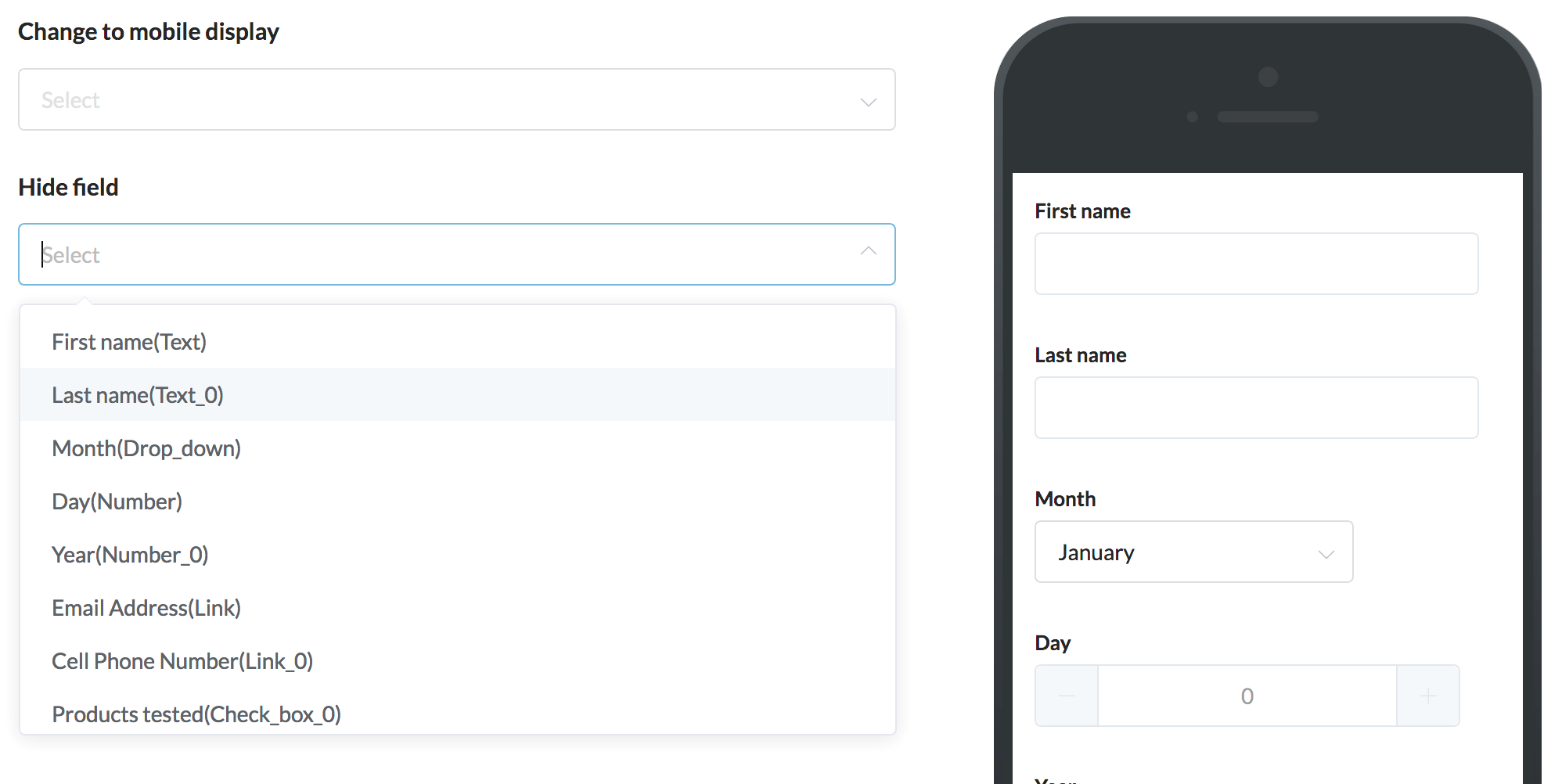 Wouldn't it be nice to have access to online survey results, event registrations, and customer inquiries from your Kintone database without the step of importing the raw data into Kintone?
Form Bridge provided by Cstap is your solution. The user-friendly, secure, and native-to-Kintone public web form solution will automate your work and make data accessible to your team quicker than ever.
Here are five things you need to know about Form Bridge.
Read More