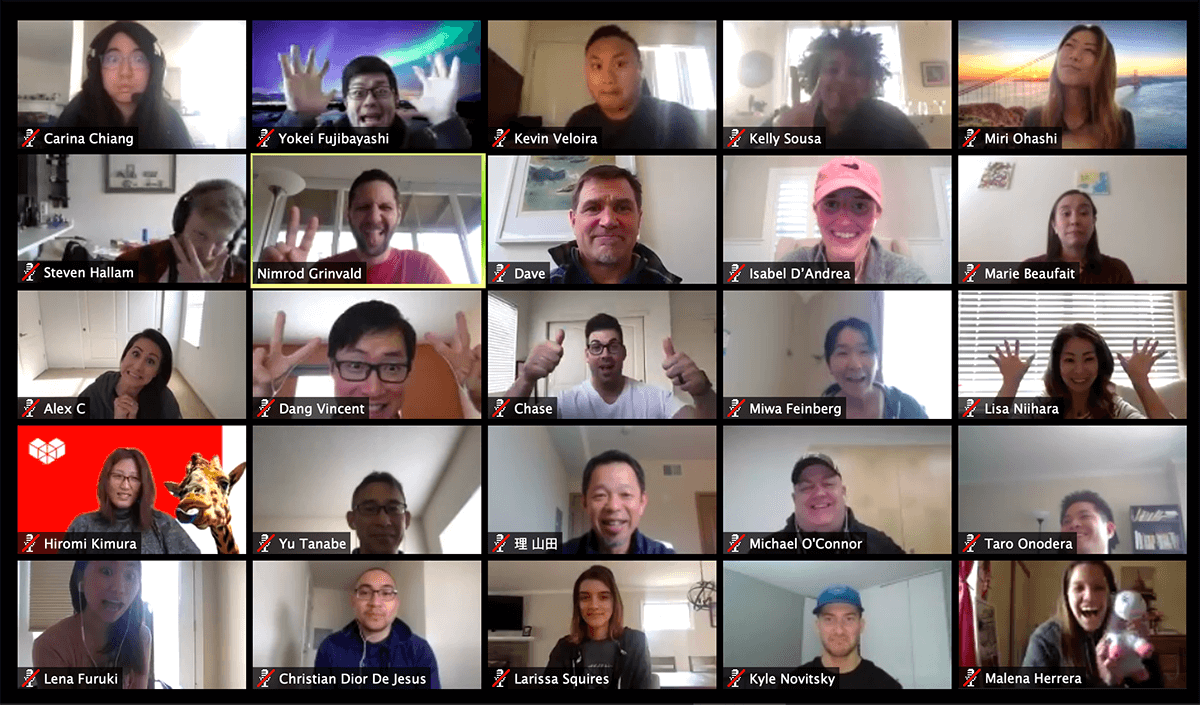 Workplace Productivity Company Culture
San Francisco is on lockdown. Okay, while it's not a true lockdown where you need special permission to leave your house, the Bay Area's "shelter in place" order, which went into effect earlier this week is essentially a lockdown.
Read More
Latest Posts
Everyone remembers their first time working from home. It's a monumental day in your career, when it sinks in that you can finish your workload from the comfort of your home. Maybe you played that Fif...
End of content
No more pages to load