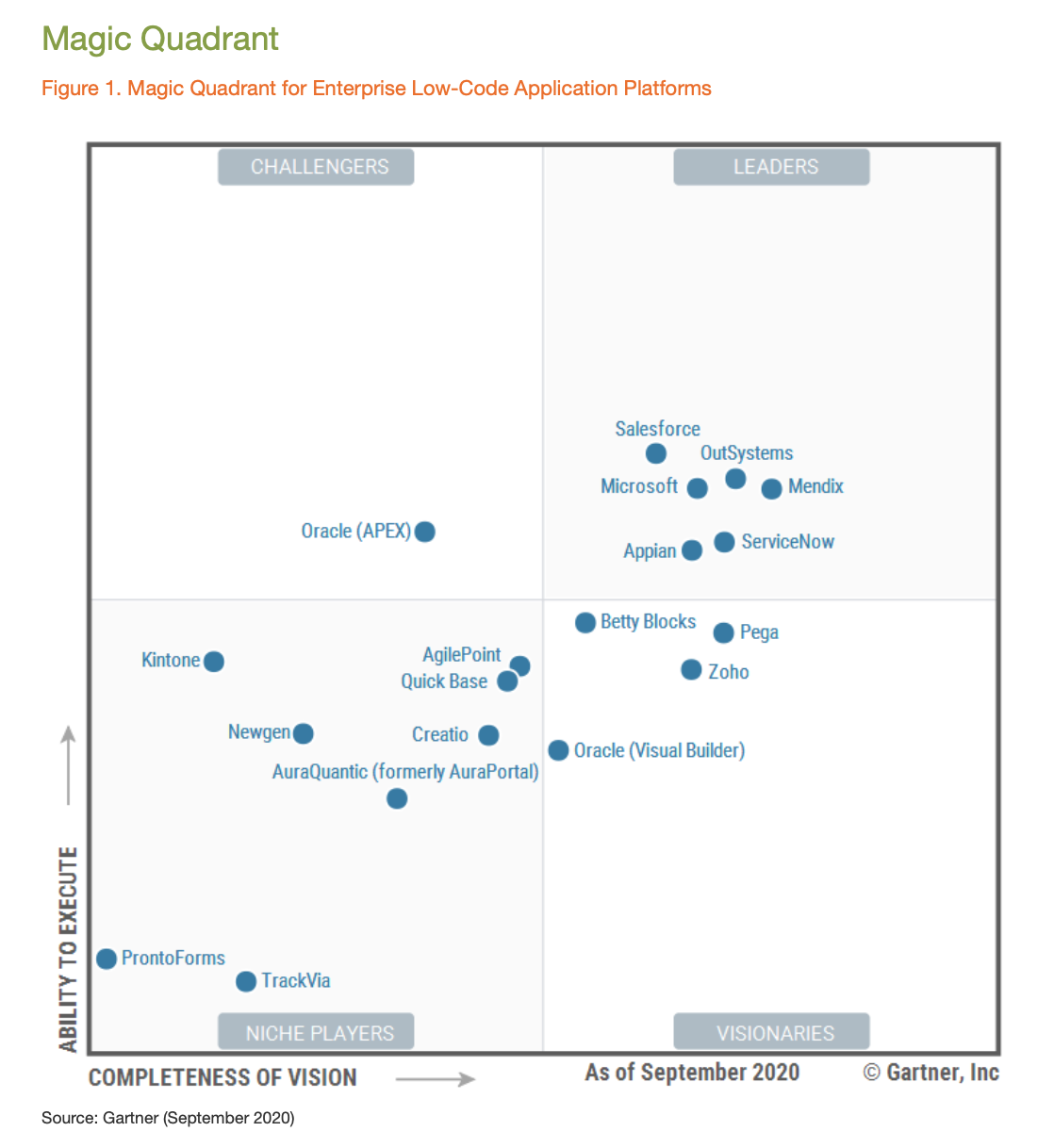 News and Events Featured
This marks the fourth year Kintone has been positioned in Gartner Inc.'s industry report, Magic Quadrant for Enterprise Low-Code Application Platforms.
Read More
Latest Posts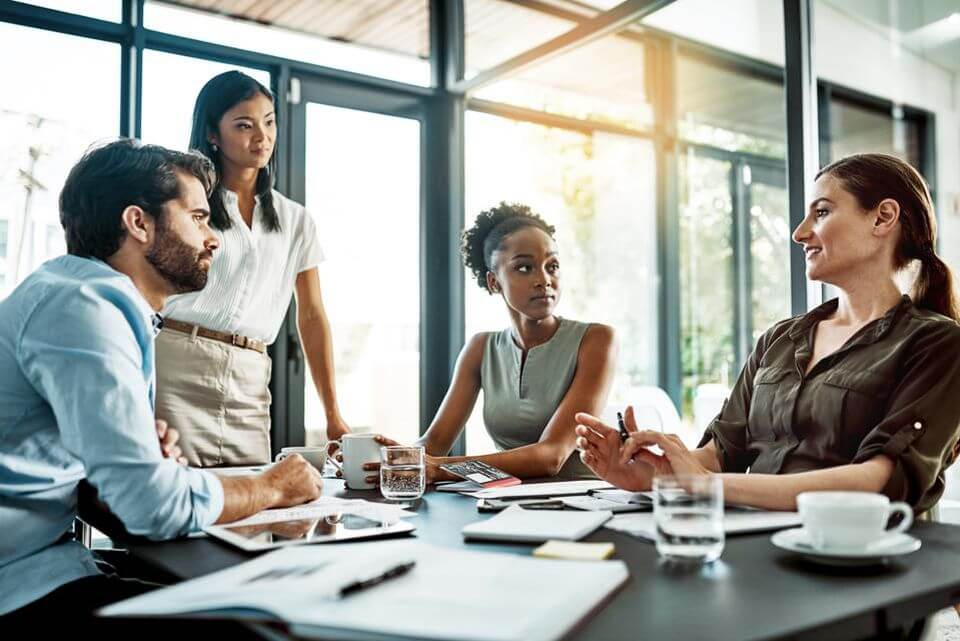 "Agree to disagree" is often used to end an argument when you can't find any sort of compromise. For me, in the past it usually meant I would tolerate this person's opinion, but would secretly judge t...
End of content
No more pages to load