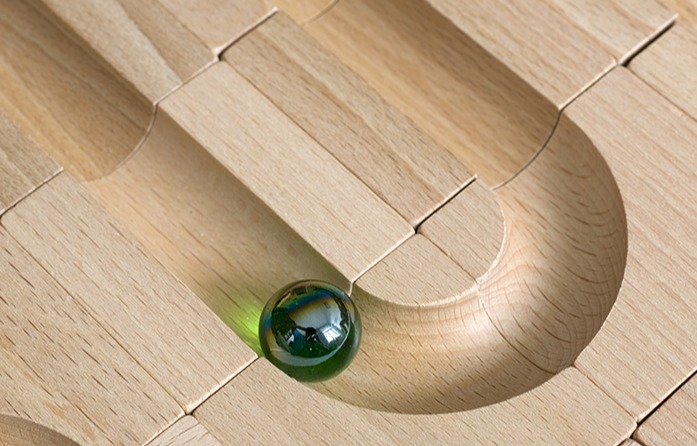 Case Studies Tips and Tricks
When purchasing a new piece of technology for your team or the whole organization, you need a strong business case proving the tool's effectiveness. As attractive as new technology can be, it comes with the cost of time and money. That's why effective organizations simulate the return of investment (ROI) and value prior to purchasing new technology
Read More
Latest Posts
September Kintone product updates will take effect on September 6, 2019. Infrastructure updates will take effect on September 8, 2019.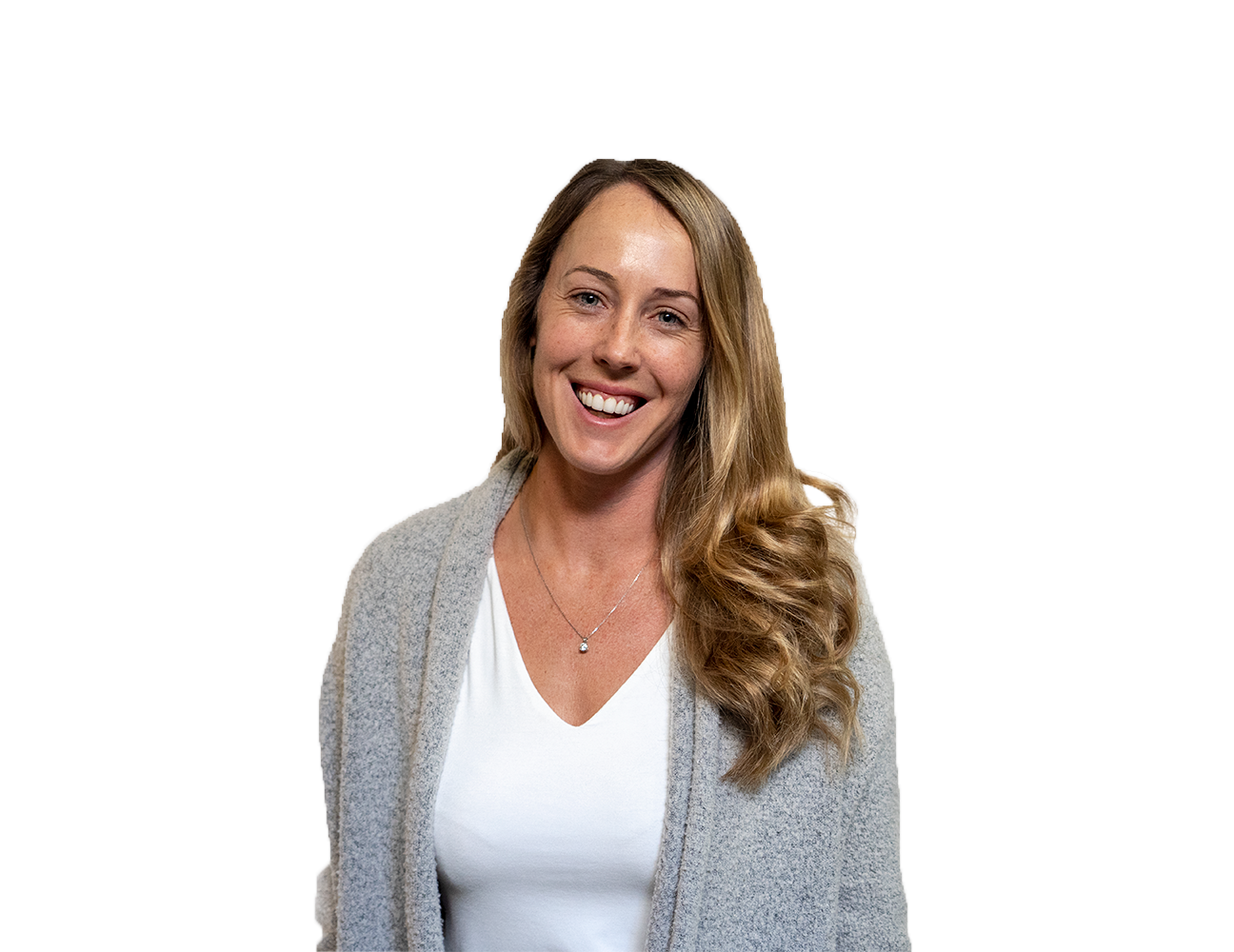 Managing and planning events is an important aspect of corporate engagement that helps build relationships with customers, business partners, and your team. A corporate events team may spend weeks, mo...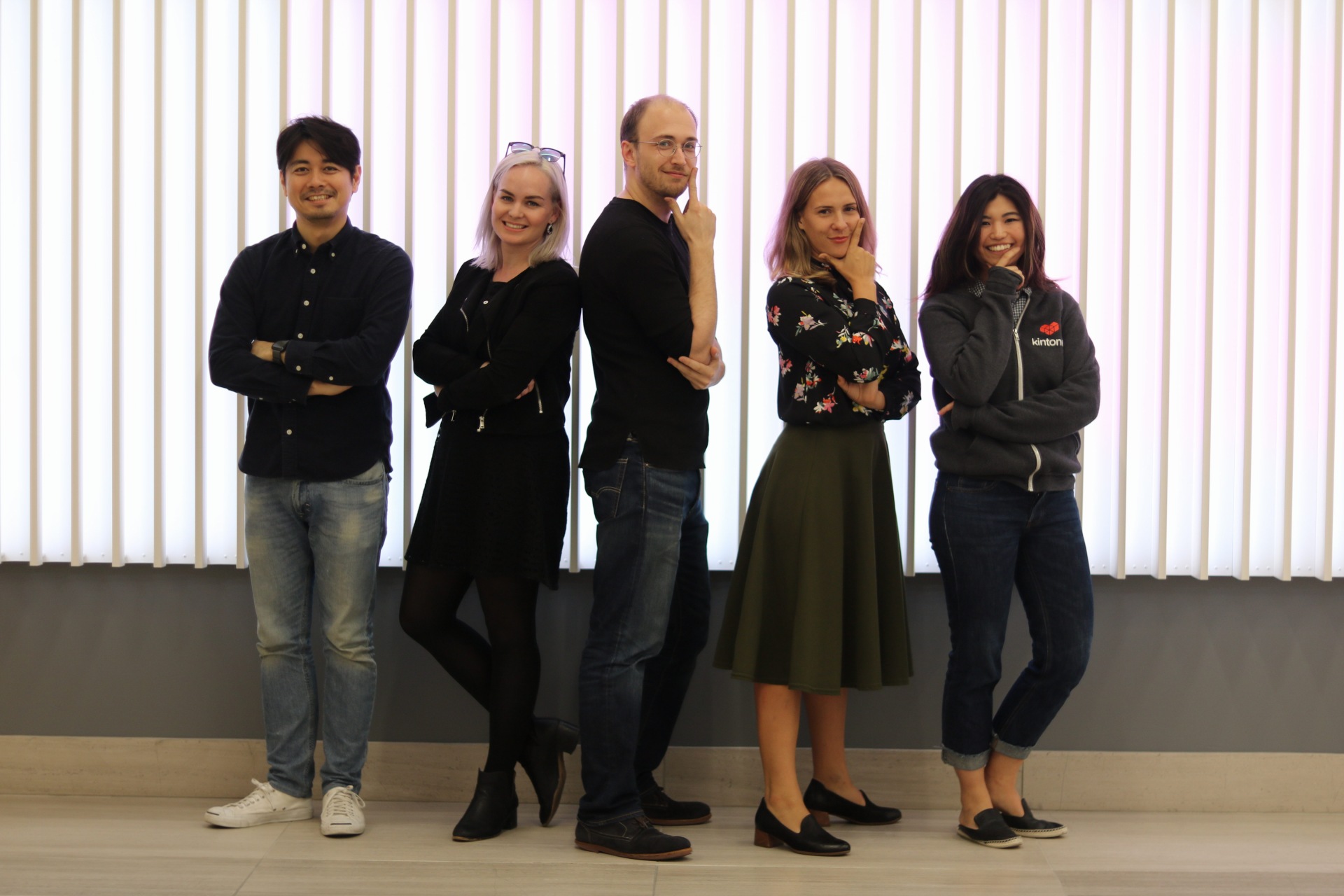 After many months of tinkering and tweaking, we are proud to announce that Kintopia, our new media website, is now online!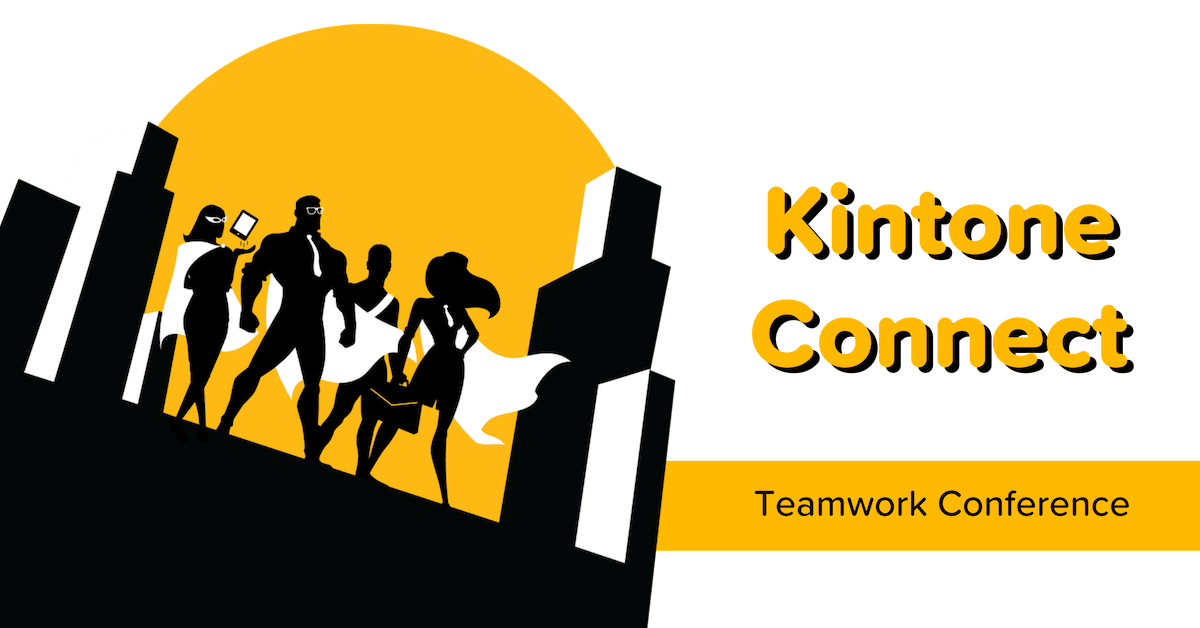 It's summer, and with that comes Kintone Connect, our annual conference for businesses looking to make teamwork better.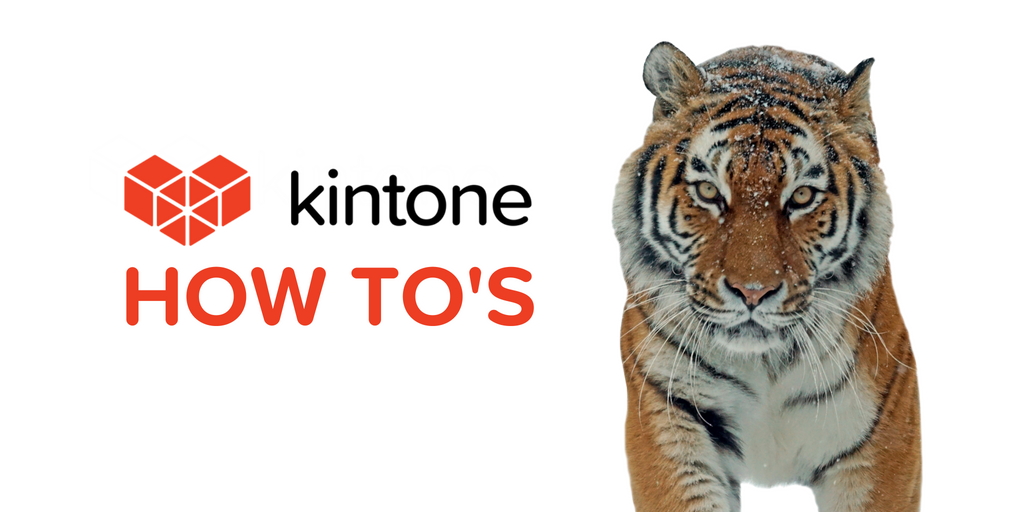 An App Code refers to a code for identifying an app. When an app code is set, it transforms the Record Number into a hyperlink to the corresponding record when written into Kintone Apps or Spaces. Exa...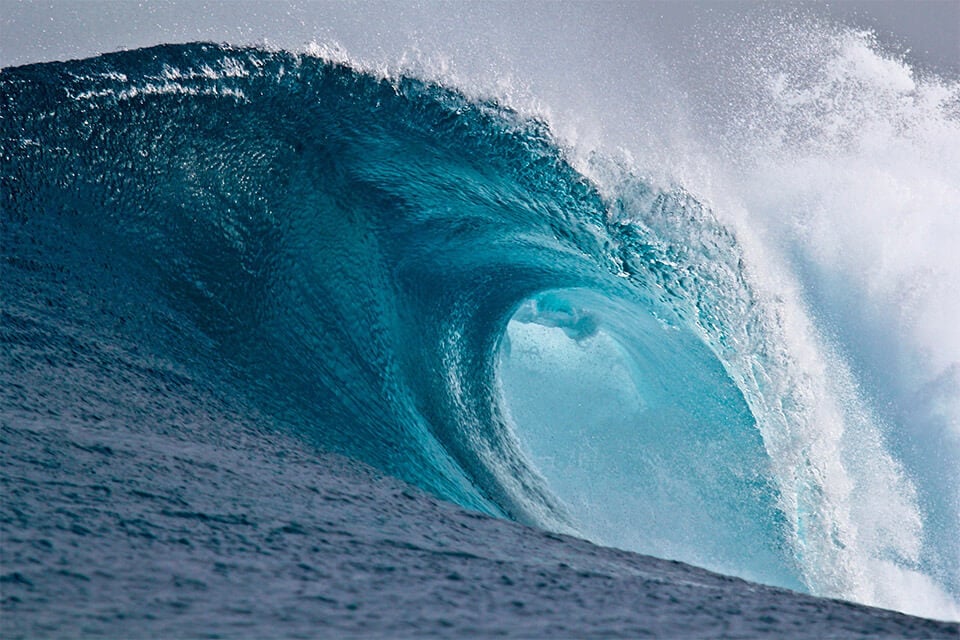 As the appetite for low-code platforms continues to grow, so does the number of platform providers. That is forcing even the most savvy of business users to scramble for a way to effectively different...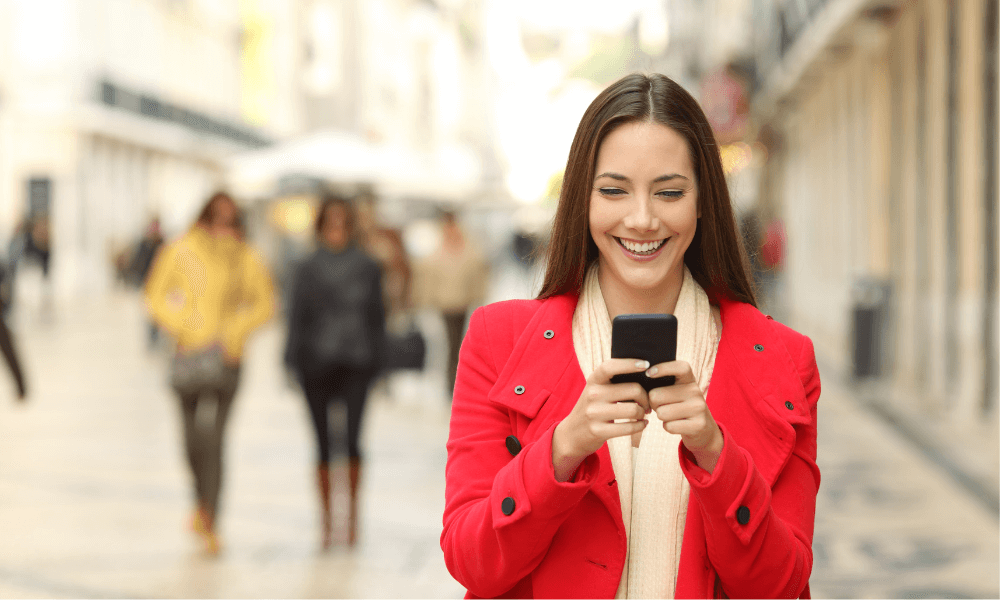 The demand to swiftly access data and take action on the go has increased these past years. Total mobile data traffic is expected to be five times higher by 2024 from a report by Ericsson.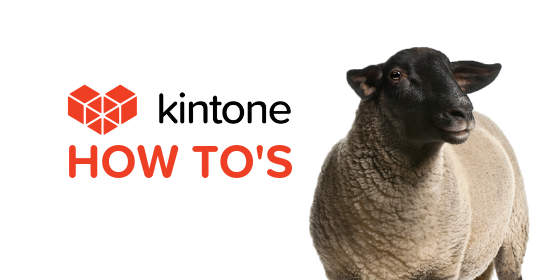 If you have data that you'd like to import into an app, or if you have a field or fields you'd like to update all at once, you can use the Import from CSV/Excel feature to do so. Let's take a look at ...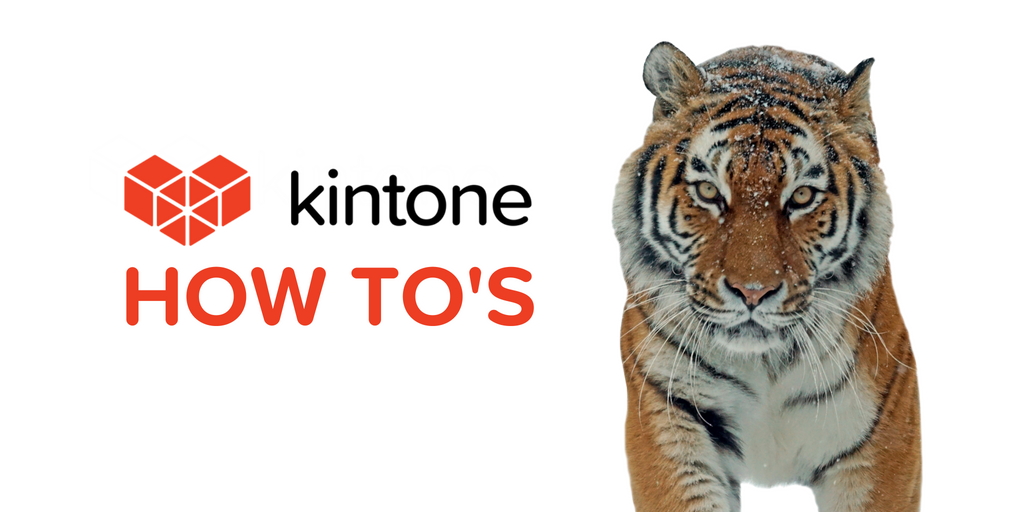 If you love efficiency like we do, you definitely love keyboard shortcuts. What many people don't know about Kintone is that there is a magical, dynamic, and powerful guide for Kintone's shortcuts wit...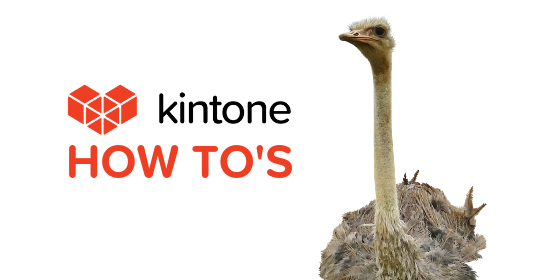 What is Conditional Formatting: A Free Add-On for your Kintone Experience Add-ons are packaged customization modules that Kintone users can install to their subdomains at the push of a button. We hav...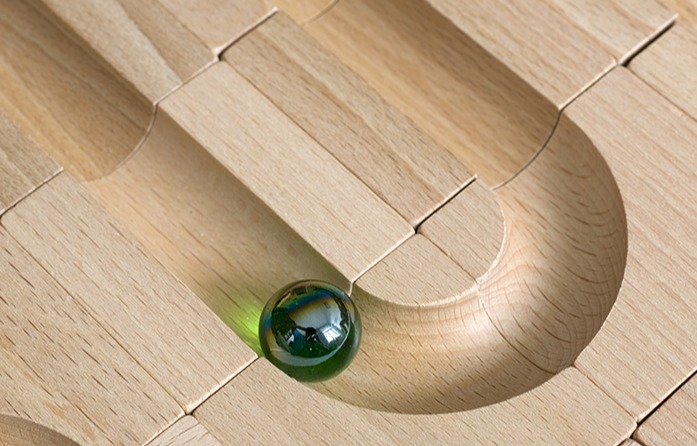 When purchasing a new piece of technology for your team or the whole organization, you need a strong business case proving the tool's effectiveness. As attractive as new technology can be, it comes wi...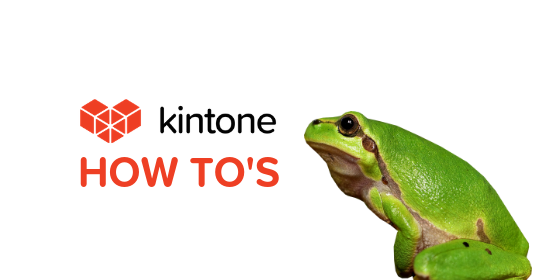 An app description is the upper section in an app's record list view that is visible to all users who open the app. Though you can write anything here, we have a few tips you can follow to make it eas...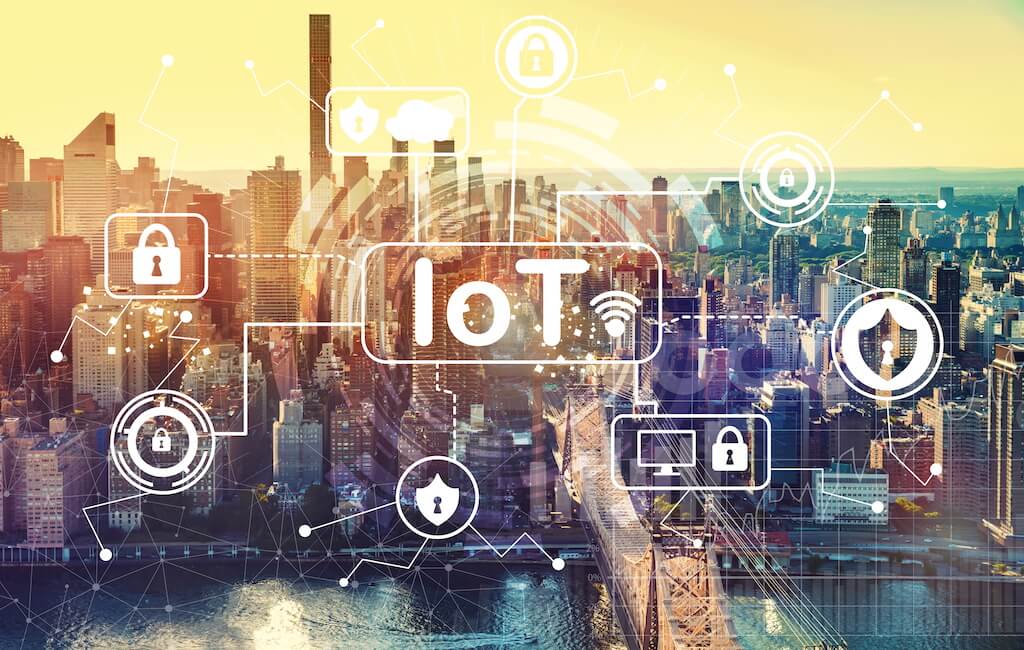 Kintone, Lanner and Wireless Glue are joining forces to help businesses unlock the potential of Industrial IoT solutions by bridging the gap between Industrial IoT solutions and Line of Business teams...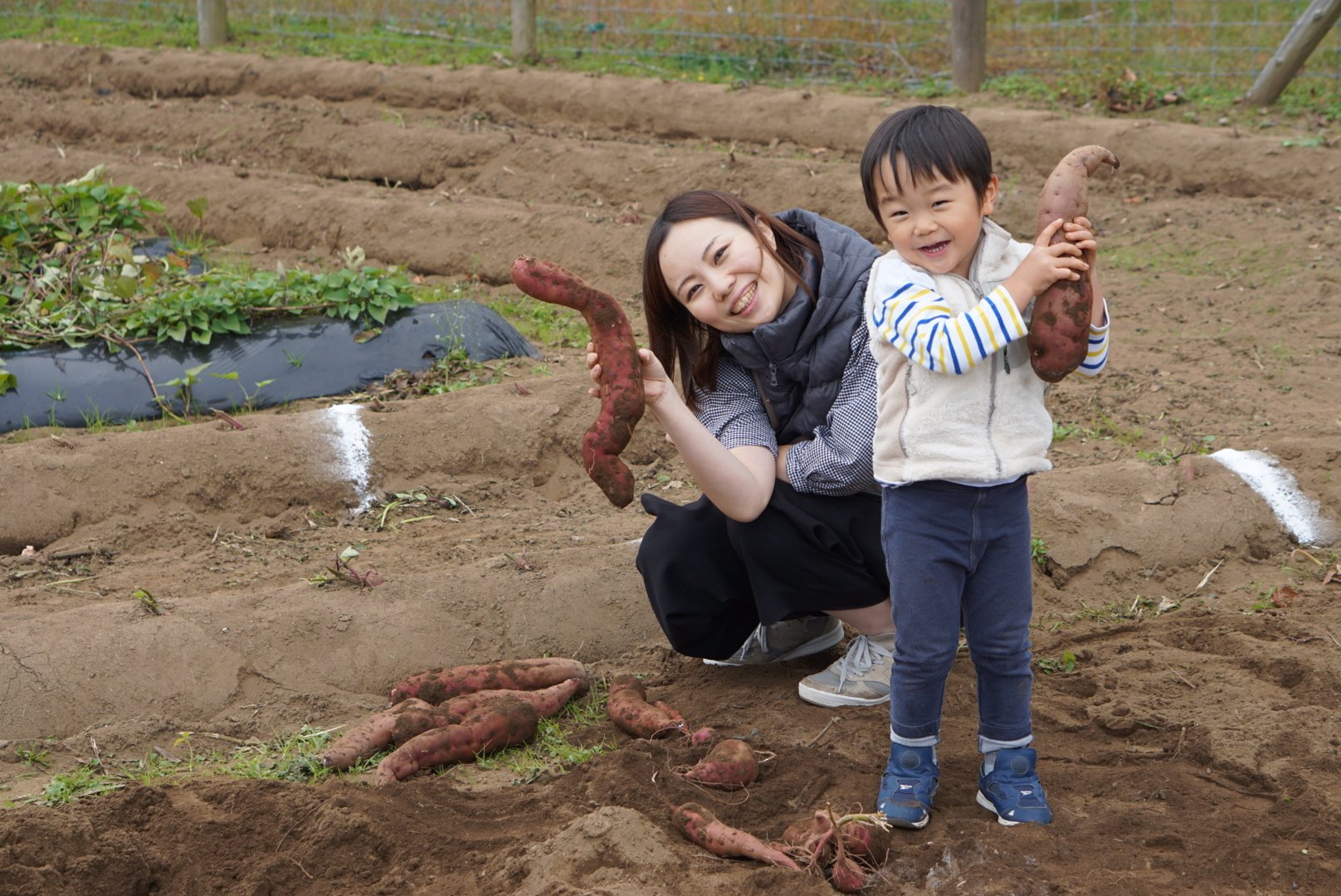 Deciding on a present to give your Mom for Mother's Day becomes much more difficult once you're old enough to realize that you can't get away with giving her a macaroni necklace anymore. Whatever it w...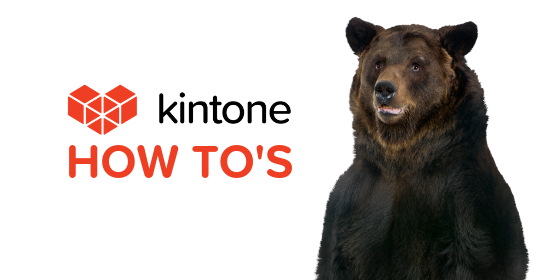 Reminder notifications are notifications that will send alerts based on specific date and time conditions. You can have up to 10 reminder notifications set at one time.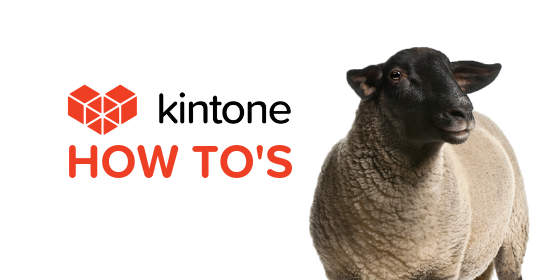 A View refers to the display format of a list of records. It will display specific fields and filtered records depending on the needs of your team. Those with permission to manage an app can quickly d...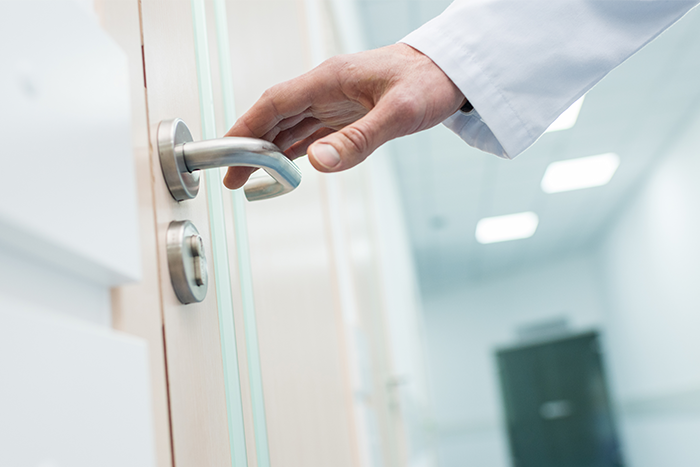 Growing up, Heather Johnson spent countless hours making sure her eight brothers and sisters stayed out of trouble.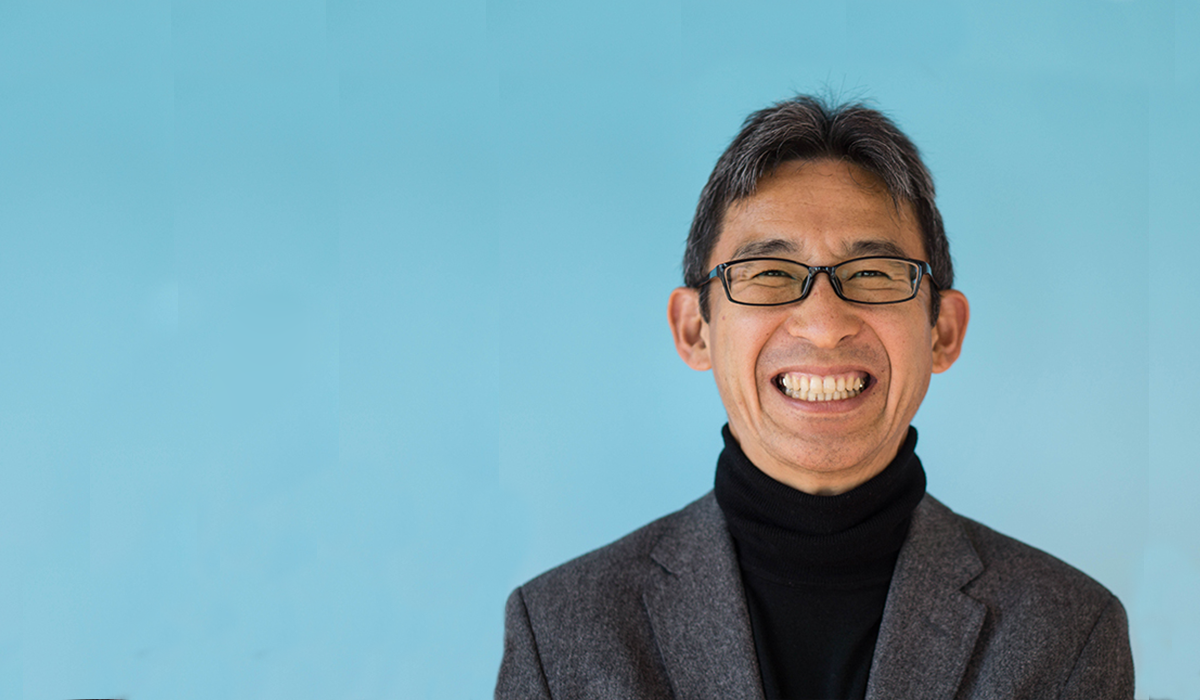 Sales operations (also called sales ops) is widely accepted as imperative to an effective sales team. But depending on how it's run, sales operations can either be a sales manager's best friend or his...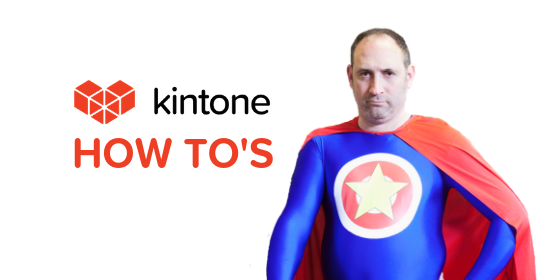 We get it, sometimes things change! That's why we've made it super easy to change your Kintone Subdomain URL. The first section of the Kintone URL (xxxx.kintone.com) can be changed at any time by an A...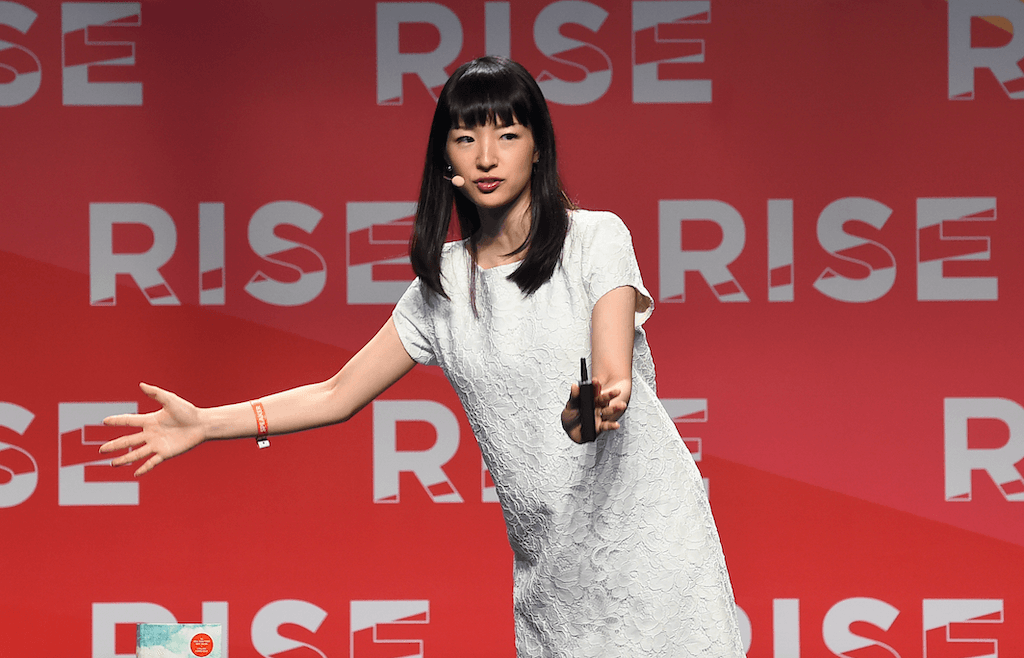 If while organizing your closet, you've ever asked if that item of clothing (for example, that gnarly ripped tank top from college) sparks joy in your life, you're not alone.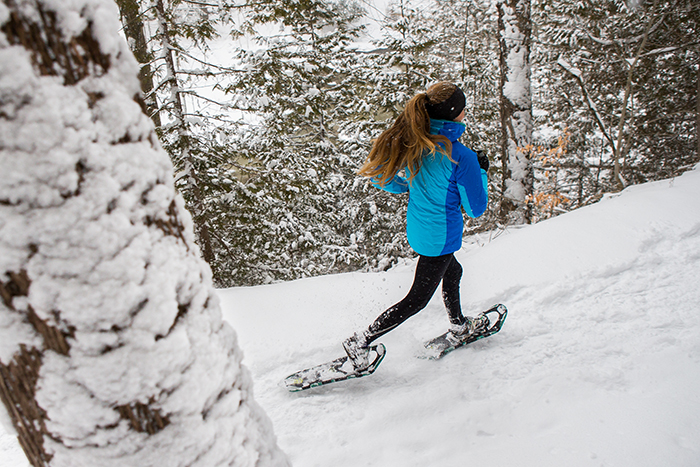 Claire Siemer knew things needed to change at LiveWell Colorado. The Evaluation & Learning Manager for LiveWell Colorado, a nonprofit organization committed to reducing obesity in The Centennial State...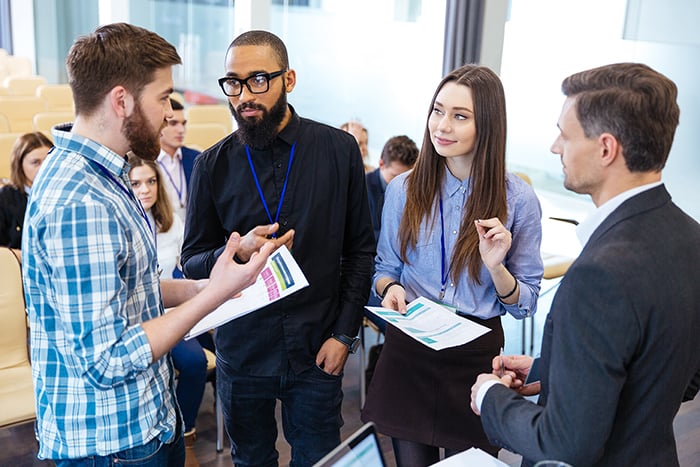 In today's business world, Human Resource teams have a lot on their plate. Not only are they responsible for hiring new members, they're also in charge of fostering a workforce that is motivated and d...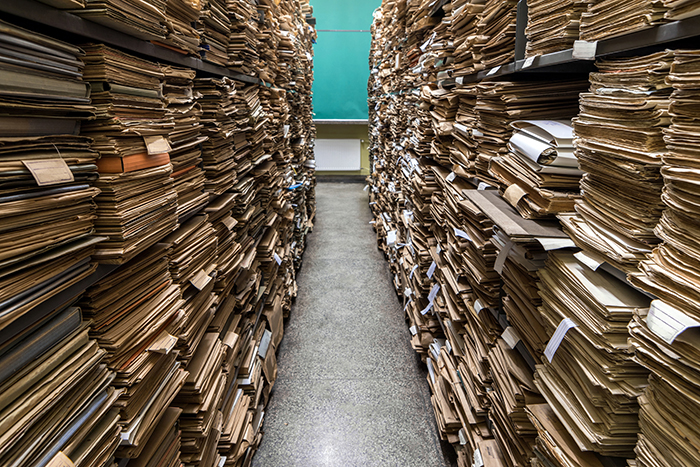 Greg Dalton did. The Director of Oregon-based nonprofit CASA Coos County discovered a grant application the nonprofit had applied for ten years earlier...and then forgot about. Turnover, leadership ch...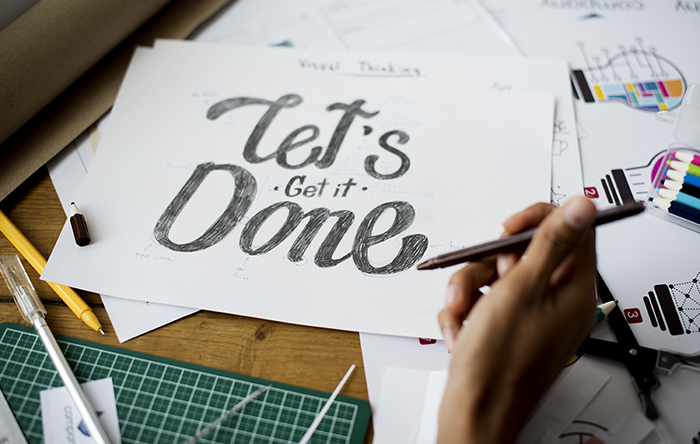 It's awards season and the corporate world is no exception. While businesses award shows might not feature an Oscar or Golden Globe, they do offer something more valuable: a close-up look at companies...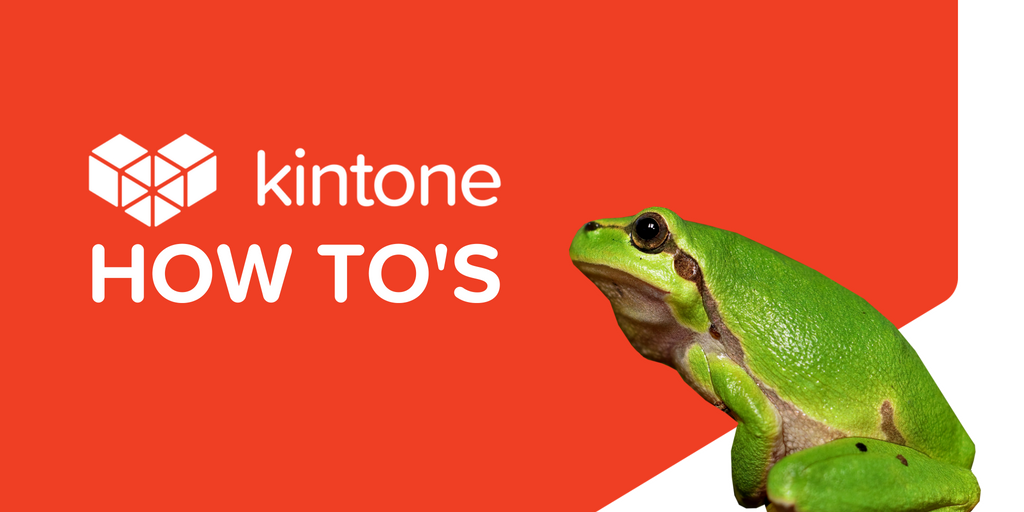 Guest Spaces allow Kintone users to create a space where they can interact and collaborate with external users such as ad agencies, recruitment firms, or other vendors. Kintone users can invite indiv...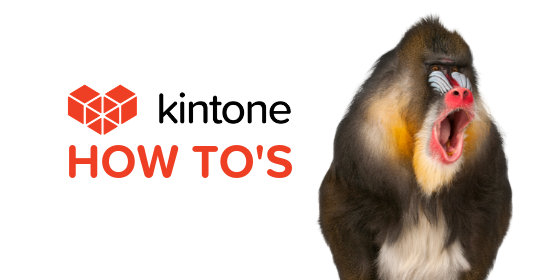 Permission Management allows Administrators to give end users access to Kintone Administration, to manage App Group settings, create Apps, create Spaces, and create Guest Spaces. No matter the setting...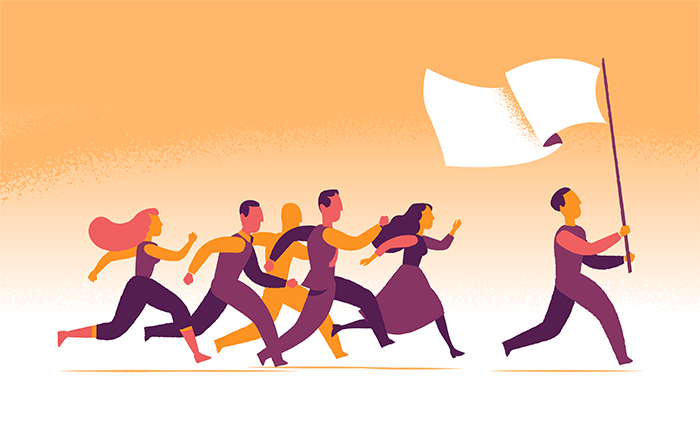 Picture this: you've just discovered how awesome Kintone is. You're building apps left and right; increasing efficiency over here, streamlining a few processes over there. You're almost positive that ...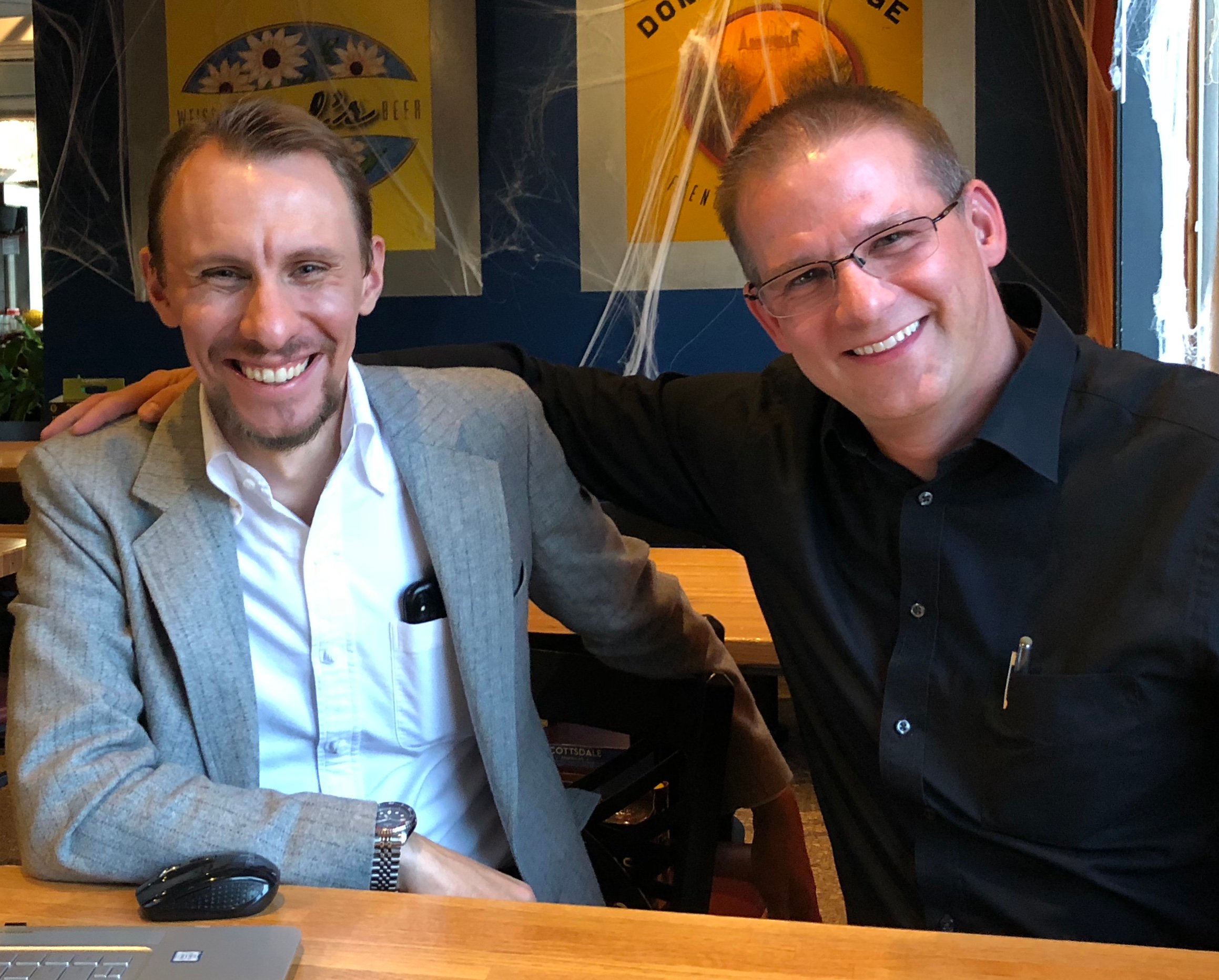 Calabash is a consultancy firm that specializes in business process optimization solutions using low-code application platforms. Founded by operation management experts John Bratincevic and Matt Hubba...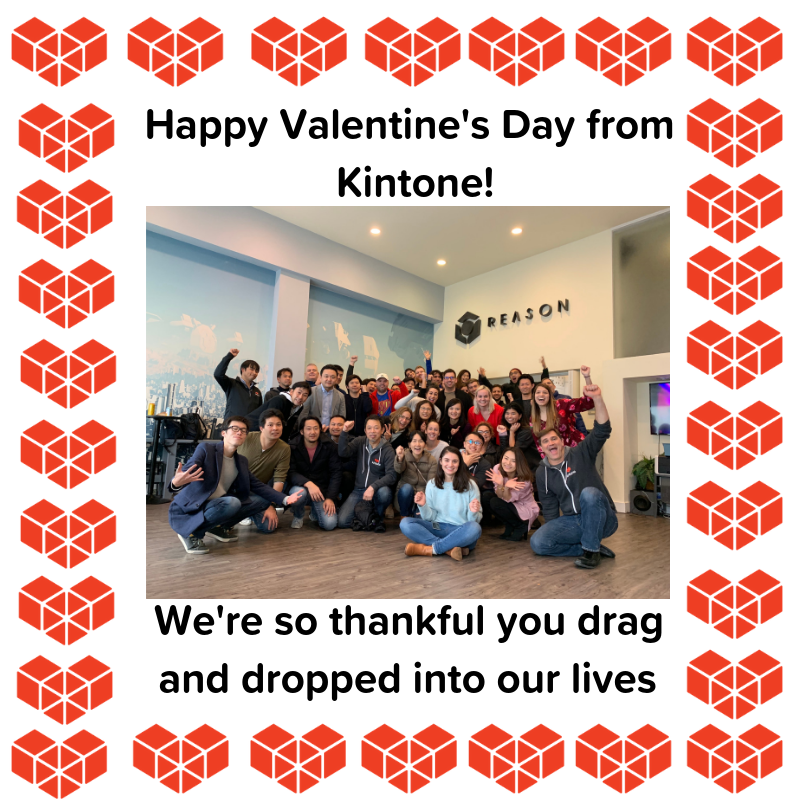 It's Valentine's Day tomorrow! You've surely encountered stores full of teddy bears, chocolate boxes, and hearts galore everywhere you look. According to the National Retail Foundation, U.S. consumers...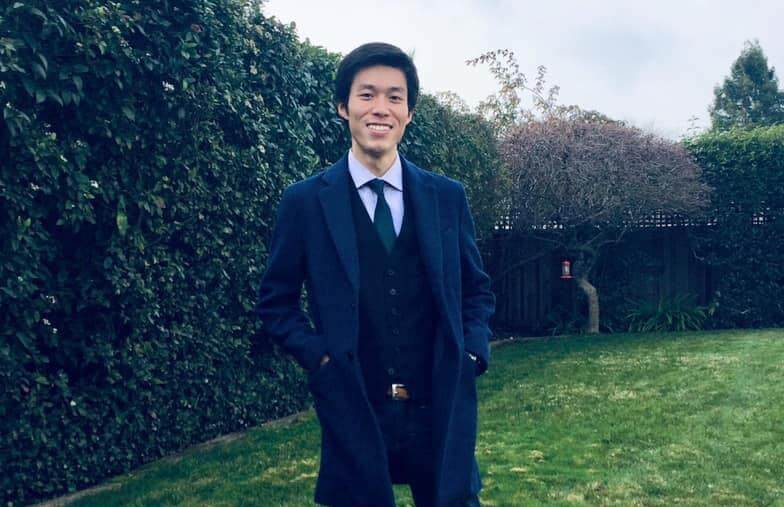 Juggling multiple dating apps. Awkward blind dates arranged by friends. Going to a party or club with the faint hope you'll meet someone special. You're smirking right now reading this because you ide...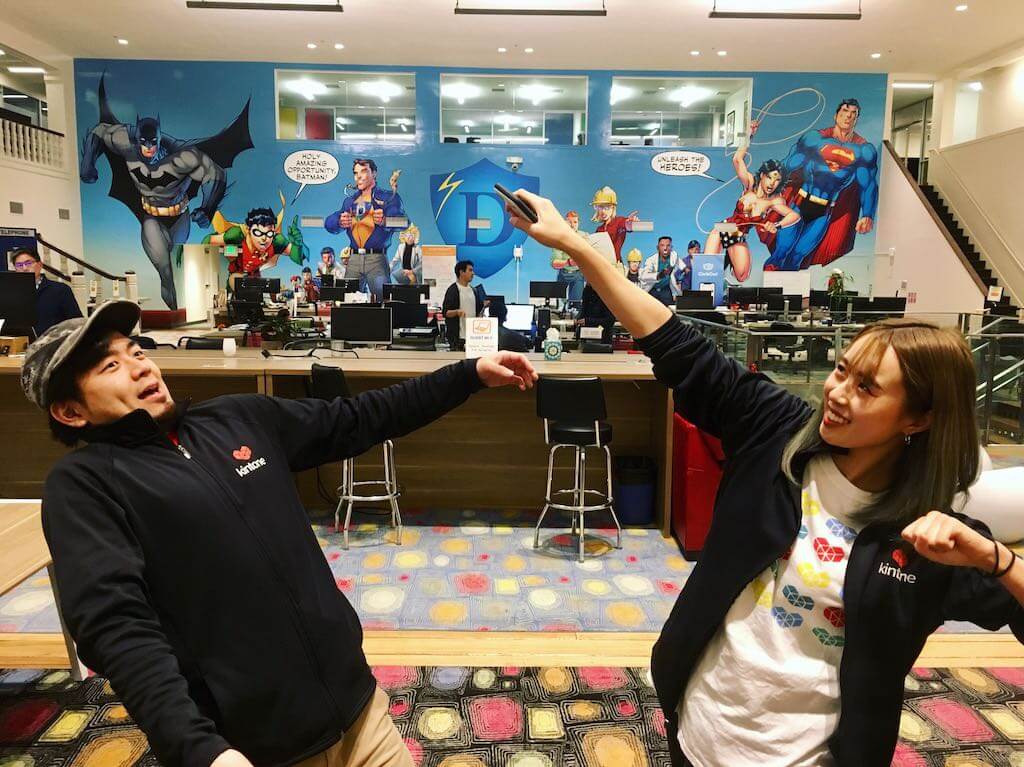 On February 1st - 3rd, Developer Camp held it's 12th annual 48-hour hackathon. This community event is held in cities all over the world for beginners and experienced coders. Emphasis on the word comm...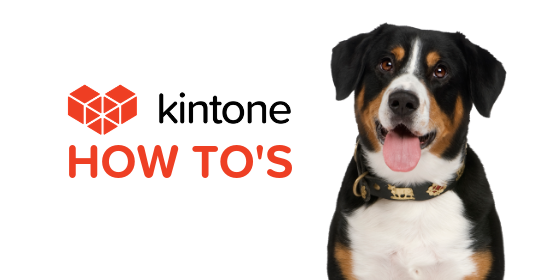 The Feature Activation allows Administrators to enable and disable Email Notifications, Spaces, and the People feature. This article will cover how to manage all the items under the Feature Activatio...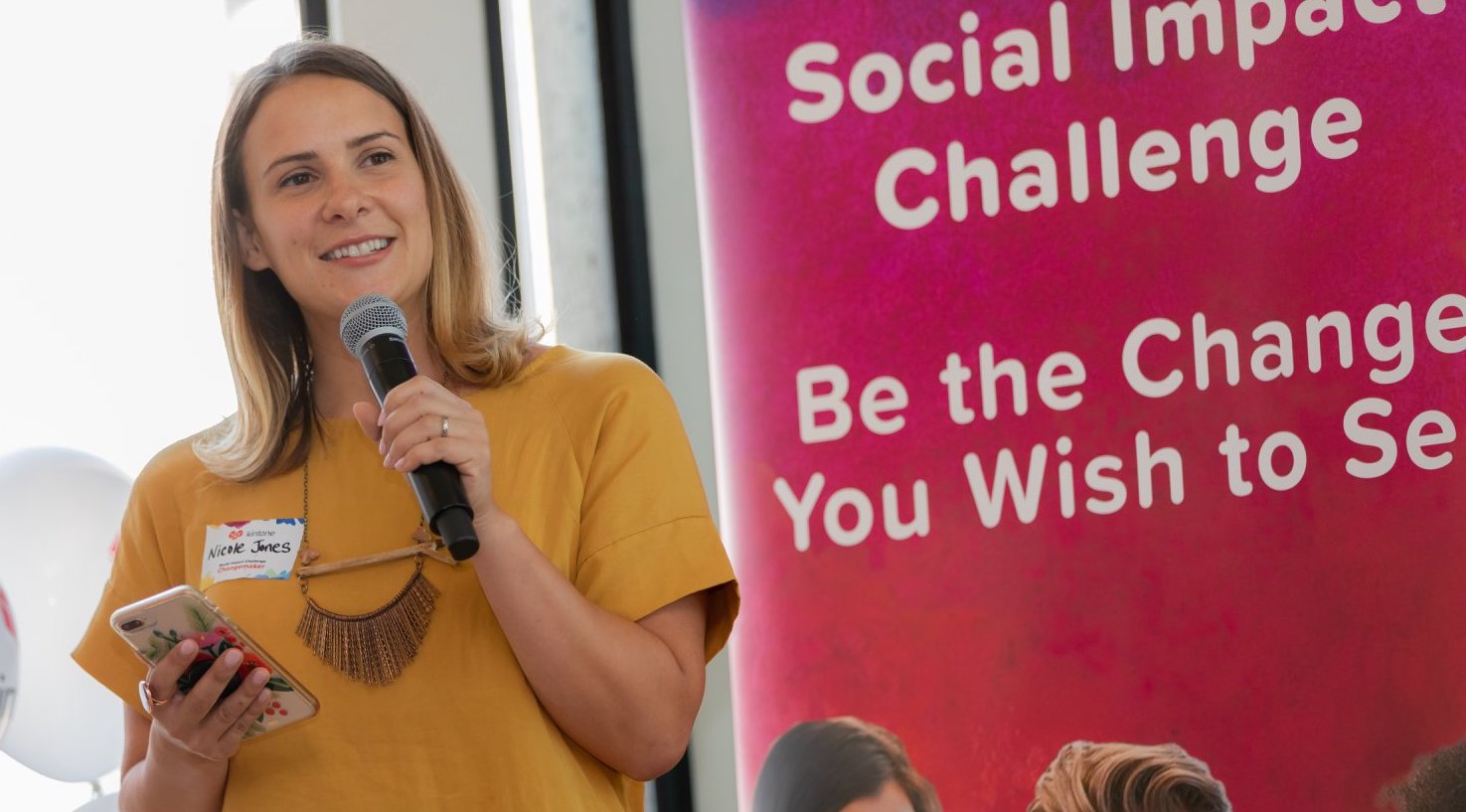 While being a marketing manager in an era of ever-changing Google Search algorithms, new marketing automation tools and growing customer expectations are exciting—but easy? Not so much.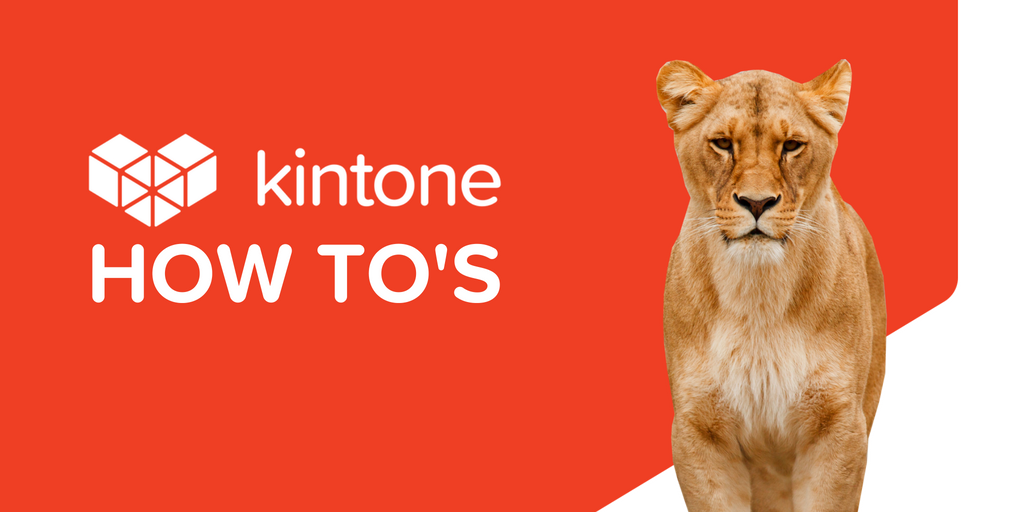 With App Actions, users can create a new record in a destination app containing details from the original source app. This is done via a button in a source app.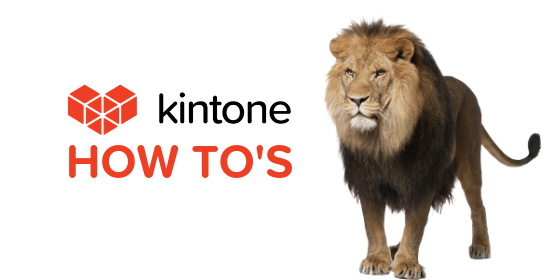 Apps in Kintone like to stick together like peas in a pod. With app groups, you can easily manage the permissions of multiple apps collectively to choose how users are allowed to interact with it.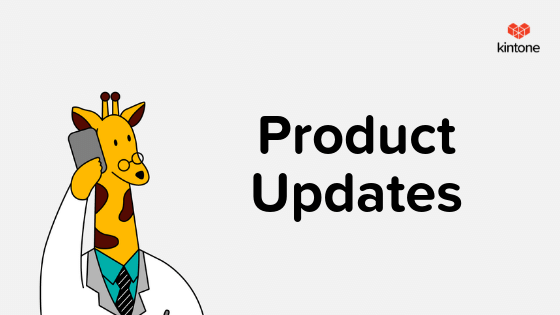 February product updates will take effect on February 8, 2019.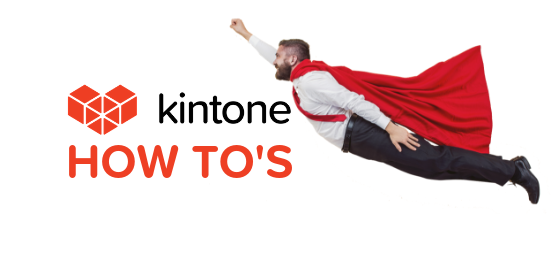 We all have our favorite Views in Kintone to quickly glance at the data and information we need to best do our jobs. But in order to save Views in Kintone, you need to have created the app, be granted...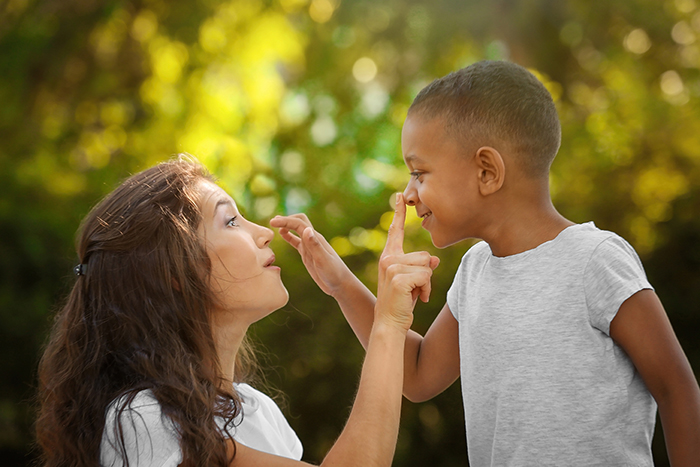 It's hard enough to write, win and track grants, let alone manage one software to do it all. When Greg Dalton stepped up as Director of CASA of Coos County, a nonprofit program in Southern Oregon that...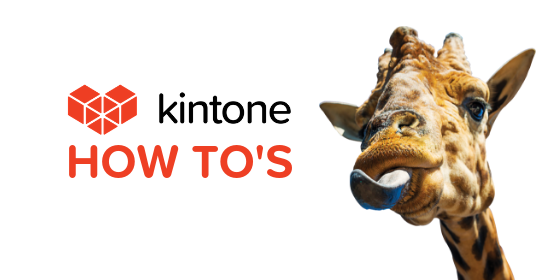 Looking to organize your app list or just do a little Kintone spring cleaning? If there are Kintone apps you no longer need or use, you can easily delete them within the App Settings of the specific a...
January product updates will take effect on January 11, 2019.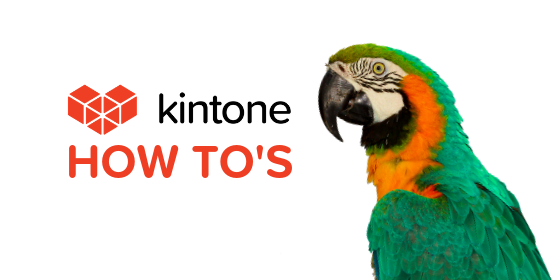 Process Management allows users to take action on a specific workflow or process within an app. Common uses could be a document review cycle or an expense review and approval process.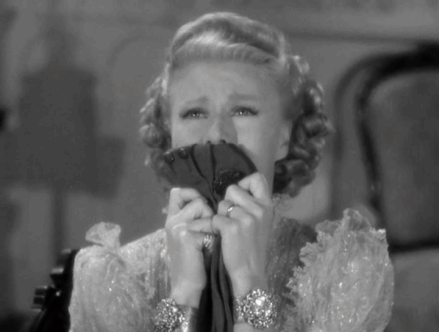 It's that season where we shake off the current year like a heavy coat and rise with enthusiasm to meet the new one. But before we kiss 2018 goodbye, we'd like to pause and look back at the moments th...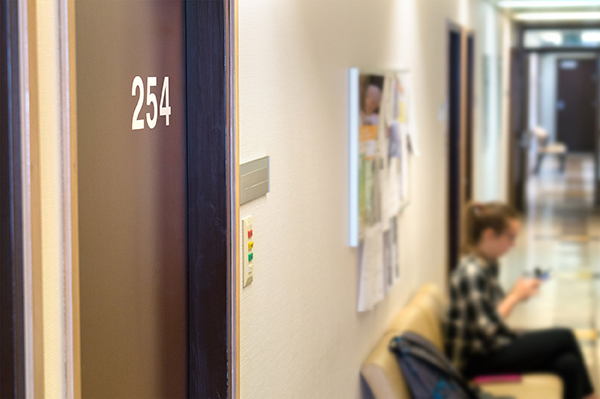 The Japanese School of Dallas knew it had a software problem. The part-time program, which provides over 600 students in the Dallas-Fort Worth area with Japanese language and cultural instruction, was...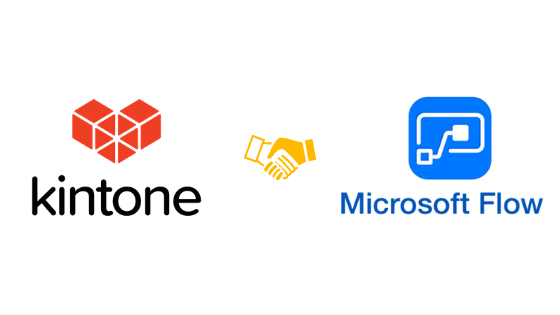 Thanksgiving might be behind us, but we're still in the spirit of creating community. That's why we've got a new integration between Kintone and Microsoft Flow for business users who need a little mor...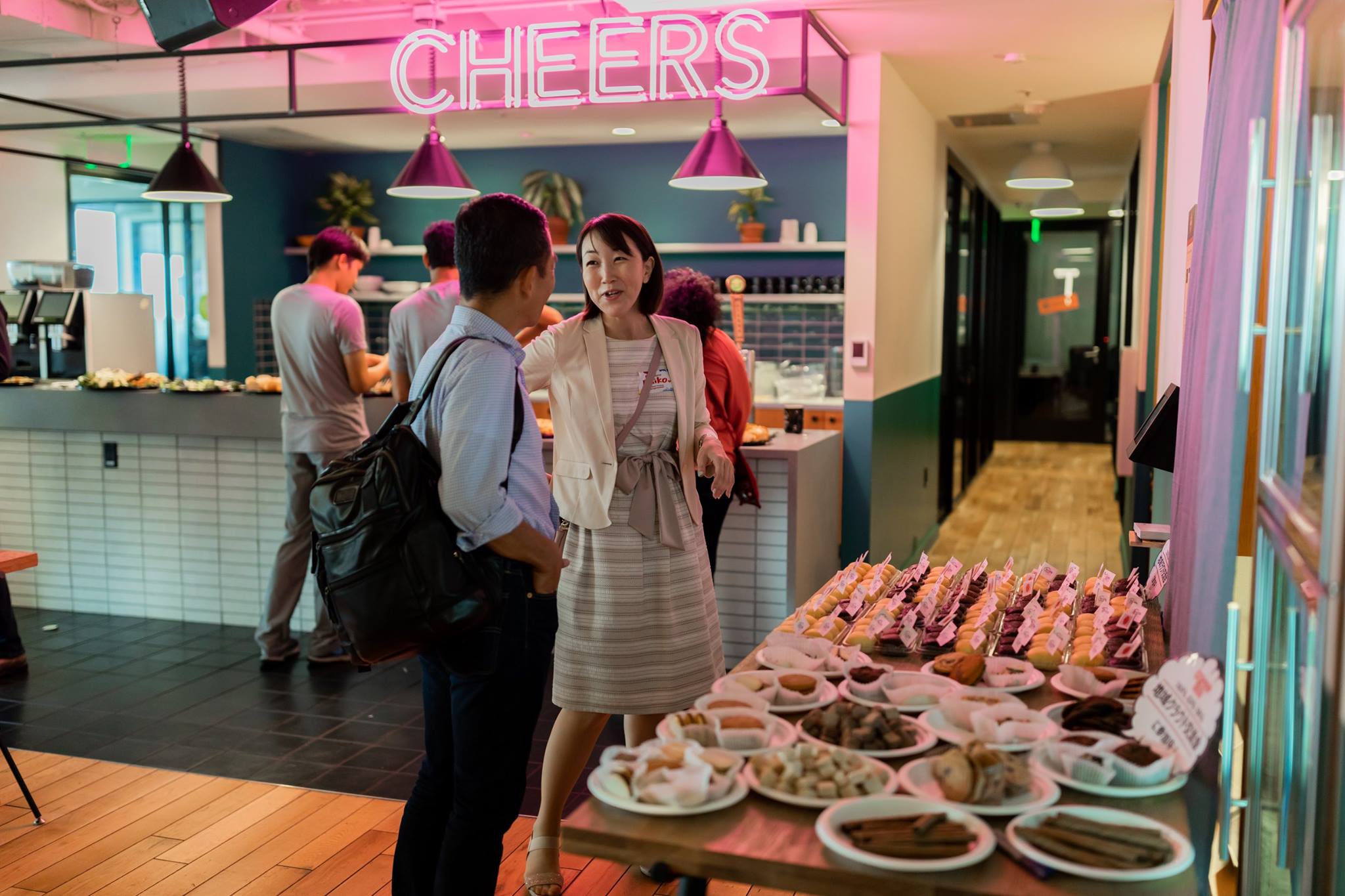 Before we kiss goodbye to 2018, let's take a step back and think about the experiences that made this year meaningful. What brought the most fulfillment to your life?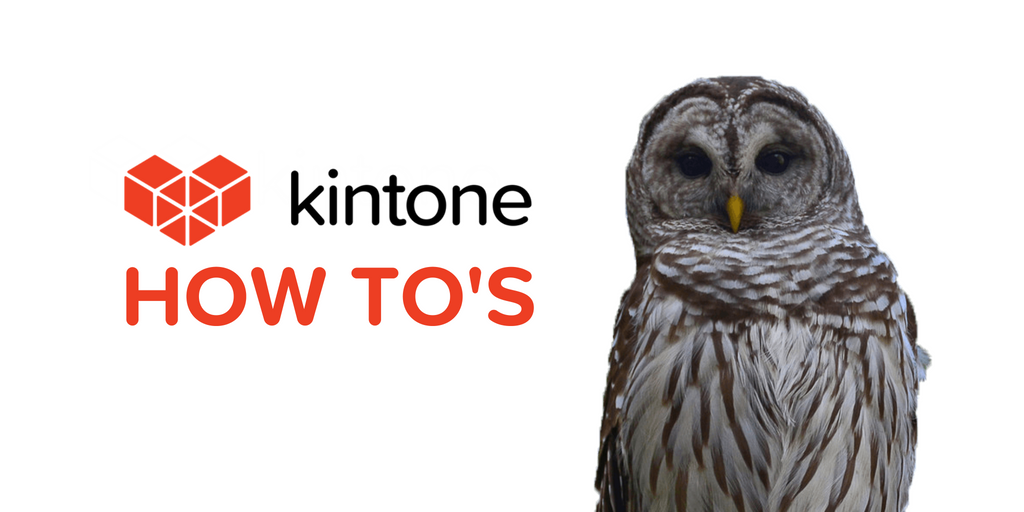 The Title Field set within an app will determine what is displayed in search results, notifications, record details, and when viewing a record list on a mobile device. It's important to have an approp...
December product updates will take effect on December 7, 2018.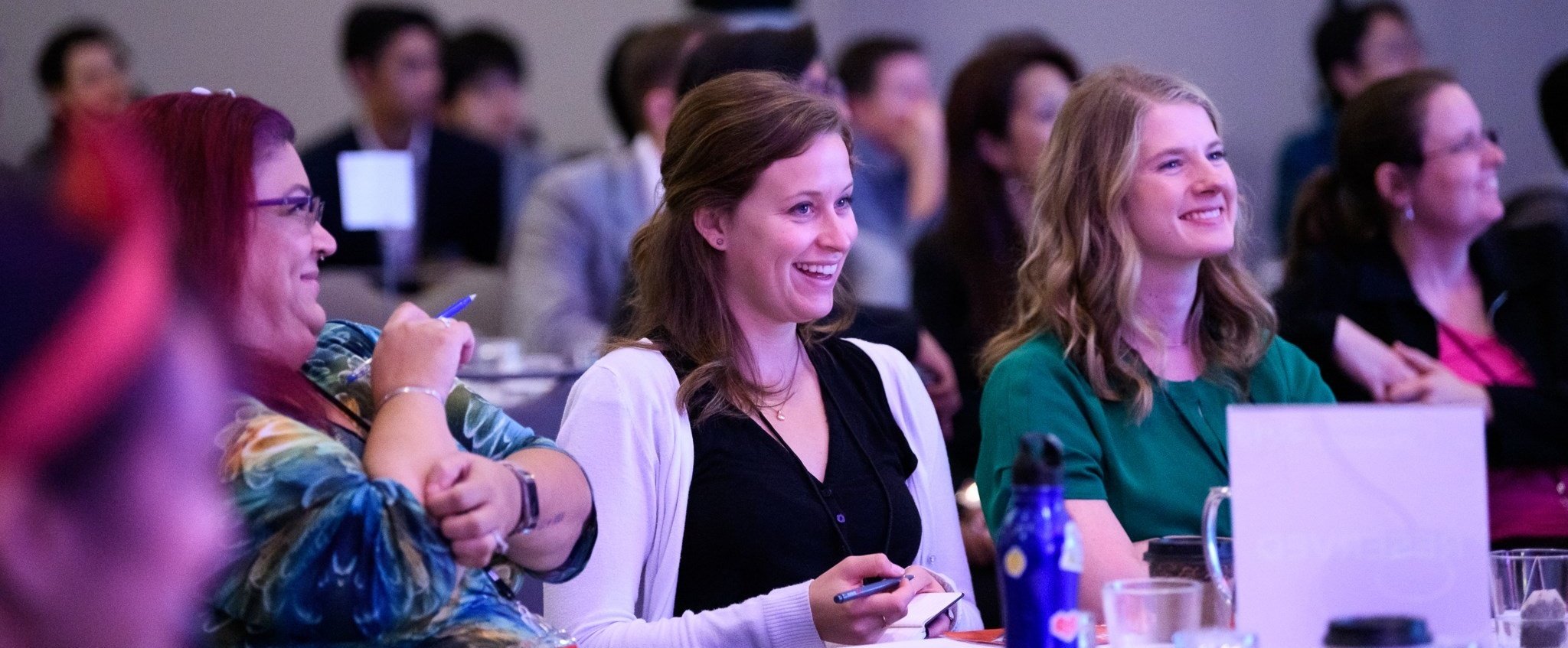 A good business conference is like a good recipe. It lays out what ingredients you need for success, how to combine them, and plenty of visuals to give you an idea of what the final result should look...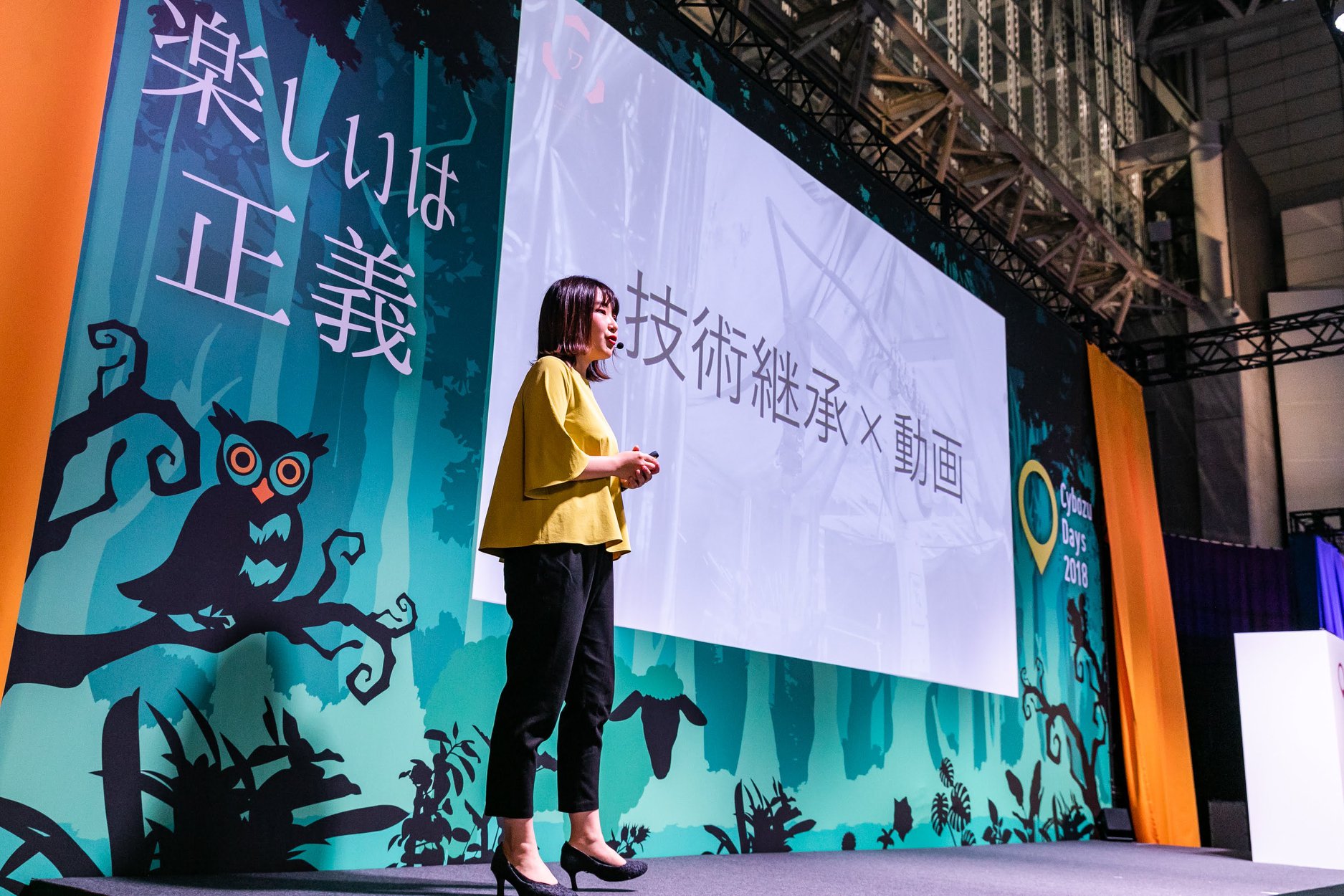 Step right up, folks! This year's carnival-themed Cybozu Days conference in Tokyo entertained the idea of "fun is justice" with an insightful array of keynotes and sessions on workplace and digital tr...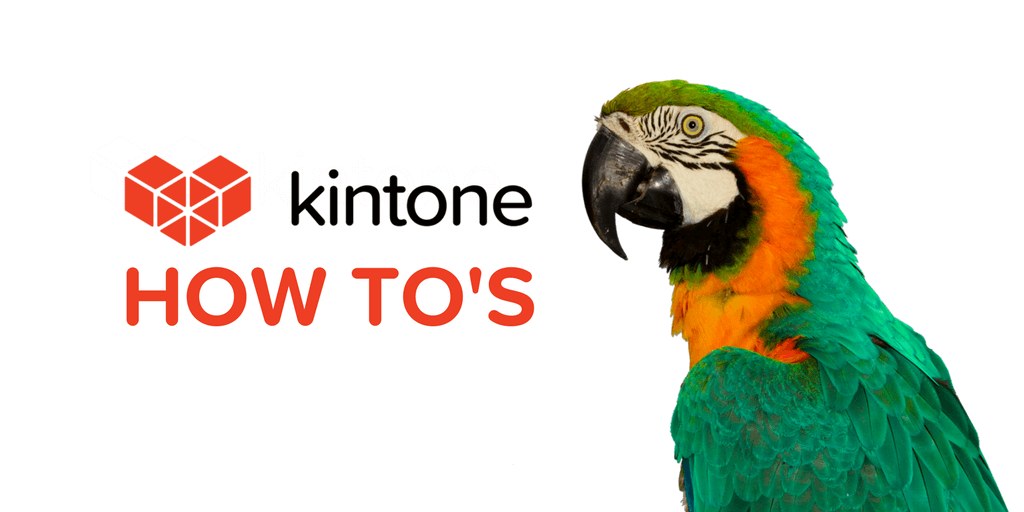 Kintone records all actions made by users. Use the View & Download Audit Logs page to view, filter, and download audit logs.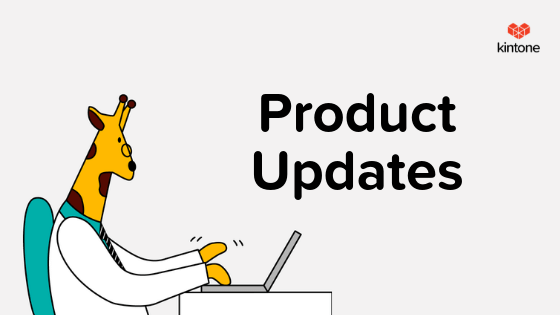 November product updates will take effect on November 9, 2018.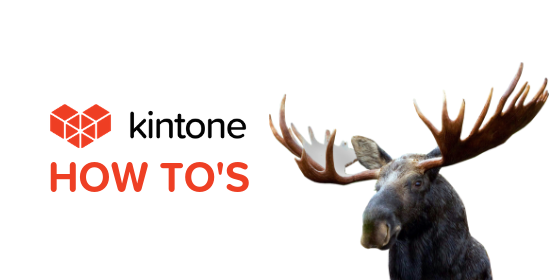 Add your team members in Kintone to start using your newly created Apps and Spaces.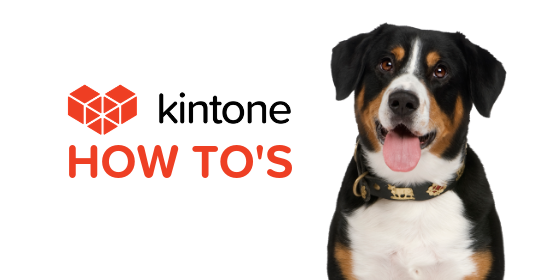 The Department Access Control feature enables Administrators to limit a user's access across departments. If enabled, information of users and departments is only visible by users in the same top-leve...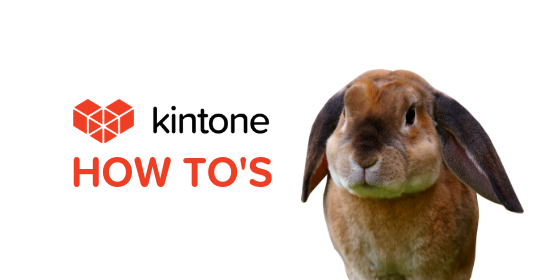 Setting up Departments and Groups (or Roles) is beneficial when setting up app permissions, process management, notifications, or mentioning groups of people in comments. Instead of including each ind...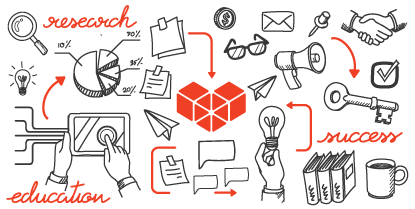 When it comes to school upgrades, school budgets leave a lot to be desired. But not all improvements come with eye-watering price tags. With Kintone's new education pricing program, schools can get th...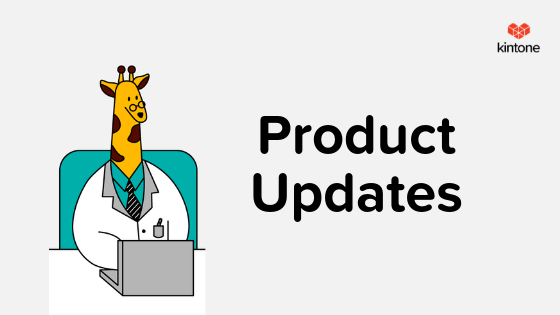 October product updates will take effect on October 12, 2018.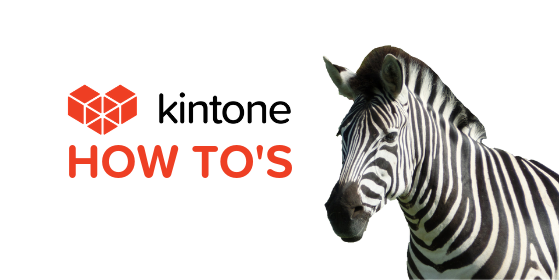 The latest from Kintone's product development lab brings you the ability to easily create a New App from a "Template file" in the Kintone Marketplace. Kintone Administrators can now bypass Template Im...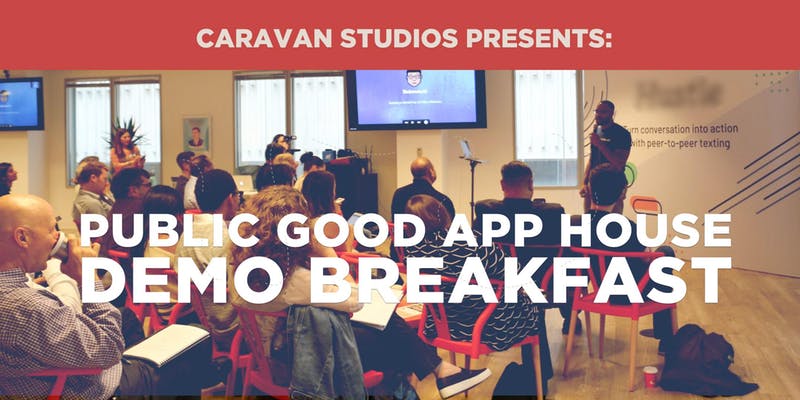 Come meet these six change makers who are using tech for social innovation at the Public Good App House Demo Breakfast. Kintone is sponsoring this month's meet-up on September 27. We are looking forwa...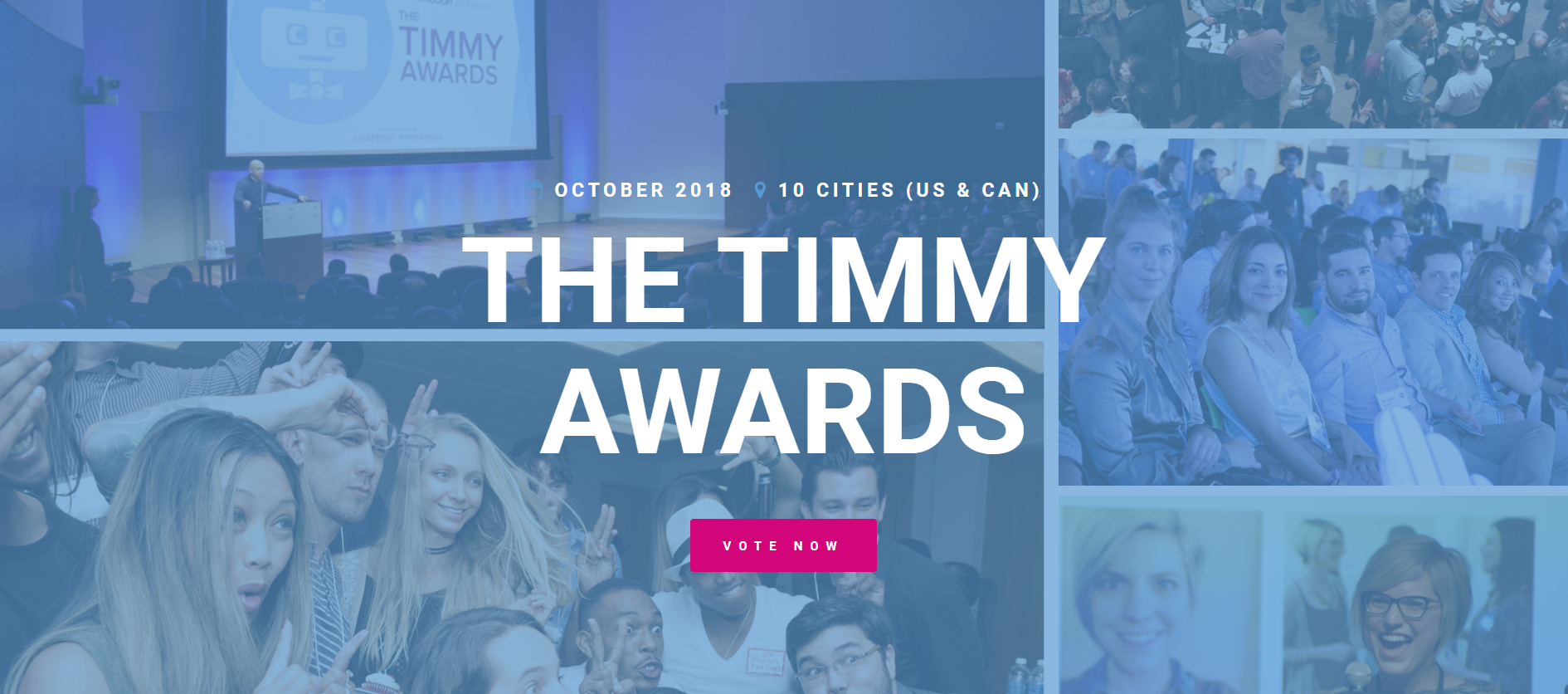 We're a finalist at the 2018 Timmy Awards for Best Tech Culture in San Francisco, and we're not shy to say it's about time.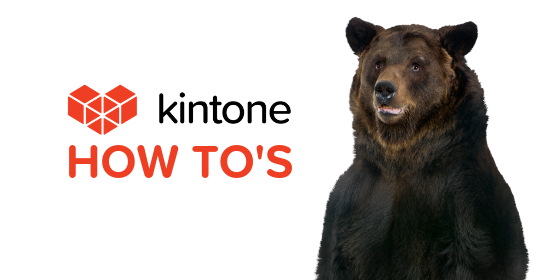 Kintone is all-in-one workplace platform to help you streamline tasks and organize data. Spaces in particular are an excellent way to communicate with other team members to keep the business on track ...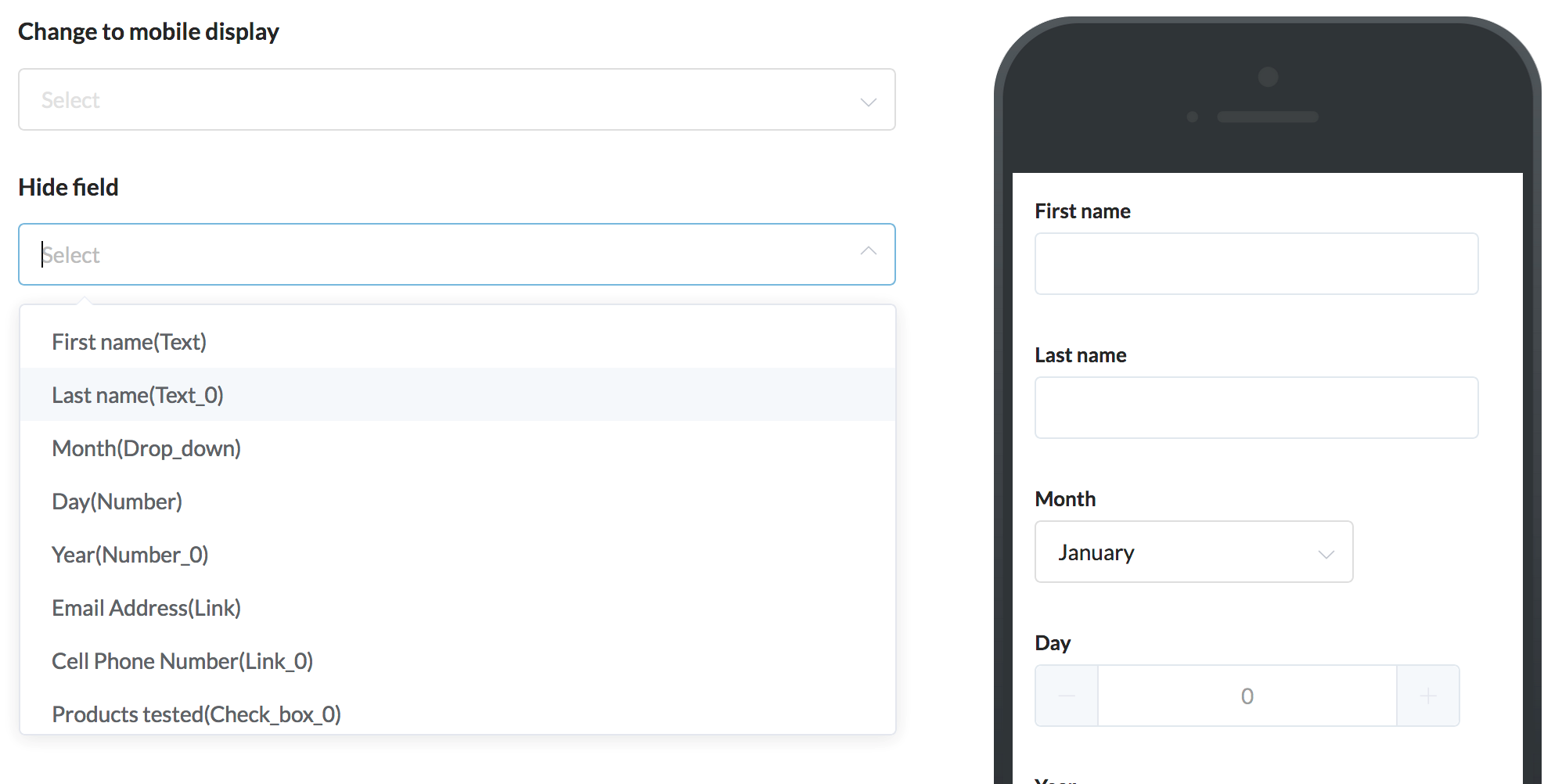 Wouldn't it be nice to have access to online survey results, event registrations, and customer inquiries from your Kintone database without the step of importing the raw data into Kintone? Form Bridge...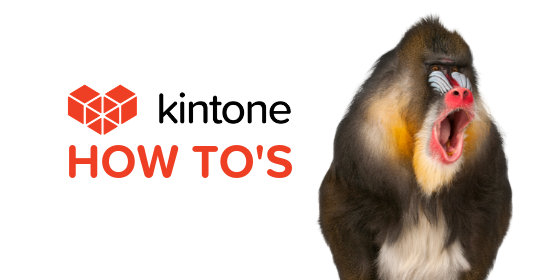 Work smarter with less clicks in the Kintone platform. When using the User Selection field on an app form, did you know you can set a user as a default option when a new record is created? You can sav...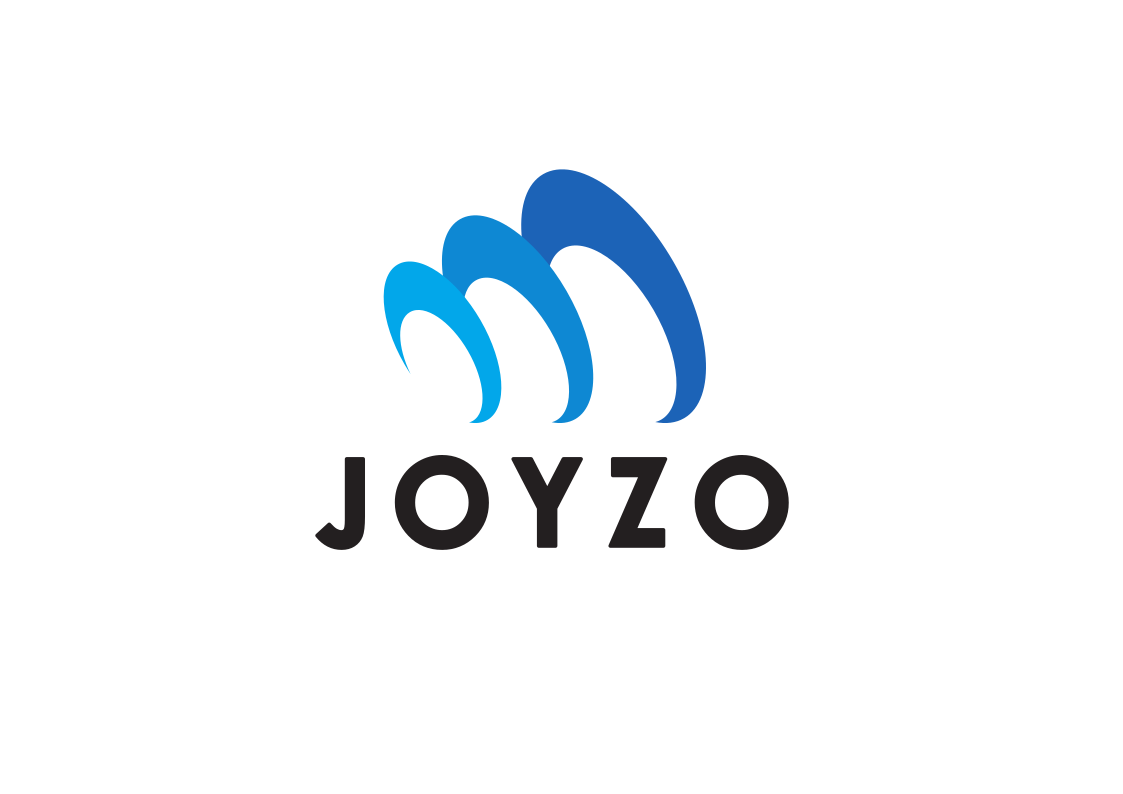 JOZYO is a company that specializes in developing and implementing Kintone-specific solutions. They work with a number of Kintone clients to help craft custom solutions for their business needs. As JO...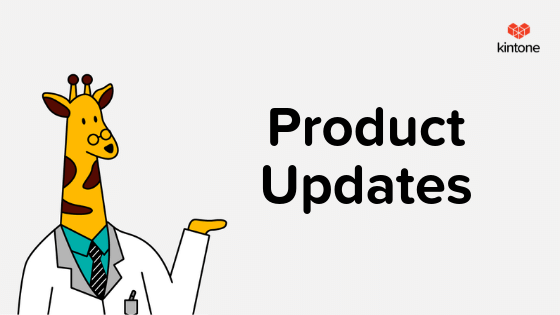 September product updates will take effect on September 7, 2018.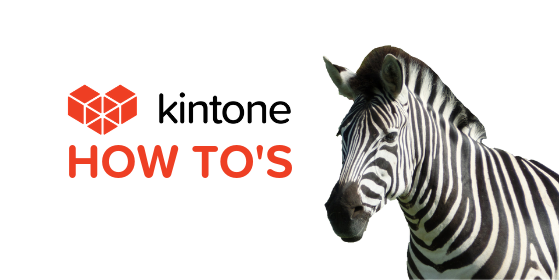 In Kintone, you can organize data fields into a table. This allows you to view and reference multiple rows of data within a record with ease. This article covers how to create a table within a record: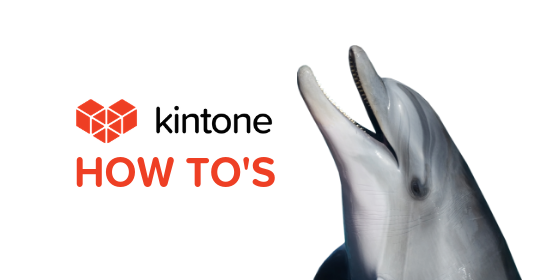 A Per Record Notifications is when a notification is sent when the data in a record satisfies a certain condition. This article covers how to set up a Per Record Notification in Kintone.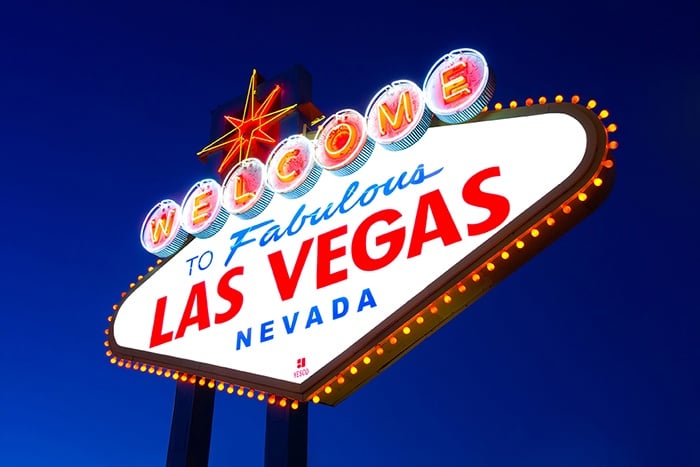 This year's HR Technology Conference & Expo event is just around the corner and Kintone is all in. Come meet the team and learn about our HR-centric software solutions.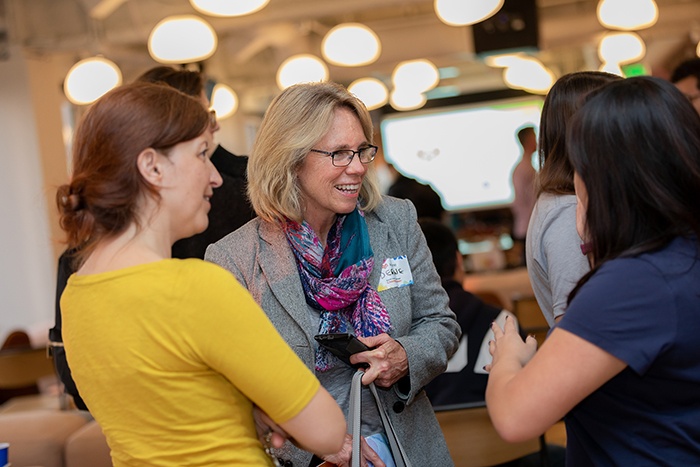 The audience members who came to Kintone's Social Impact Challenge on August 9 knew they would decide the evening's winner with a vote. What they didn't know was they would send five high school stude...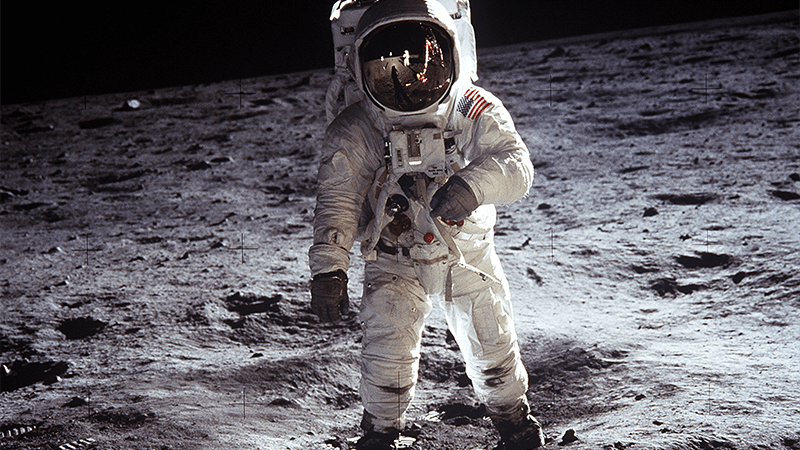 Of all the people speaking at Kintone Connect this year, Heather Johnson isn't one to miss. The Compliance Officer for AB Emblem, a manufacturing company that produces emblems, patches, and insignia f...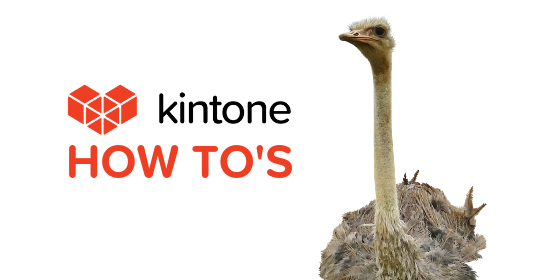 You can localize the description and field names of an app into English, Japanese, and Simplified Chinese. Once set, the app will display the language that corresponds to the user's browser settings. ...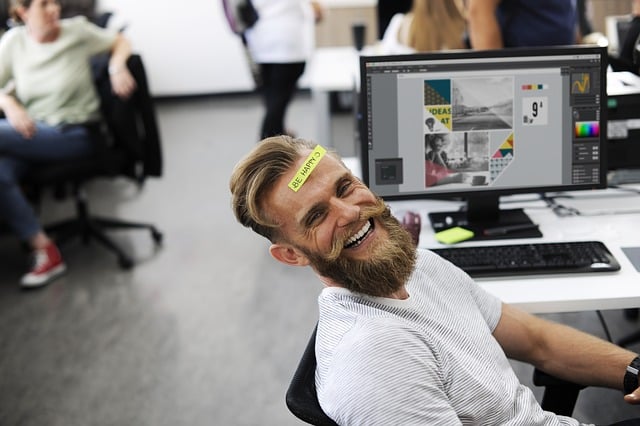 Kintone's move to replace spreadsheets involves more than just moving data to the cloud. Meet krewSheet, the Kintone plugin that combines the flexibility of an Excel spreadsheet with the reliability o...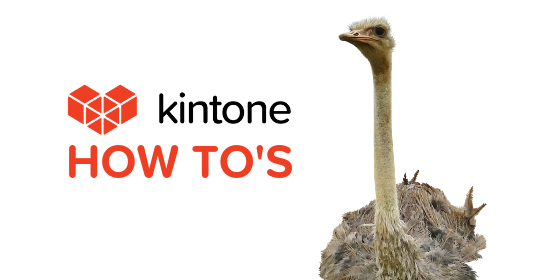 In Kintone, you can setup login security settings depending on how secure you want your subdomain. This includes settings for Automatic Login, Password Policies, Account Lockout, etc. Here is an overv...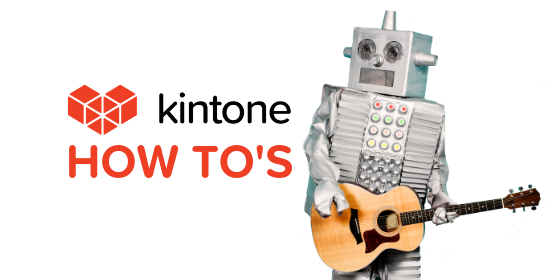 When setting up Kintone or expanding its use between departments, it can be good practice to establish more than one Kintone Admins or change your Admins altogether. Kintone Admins will have all the p...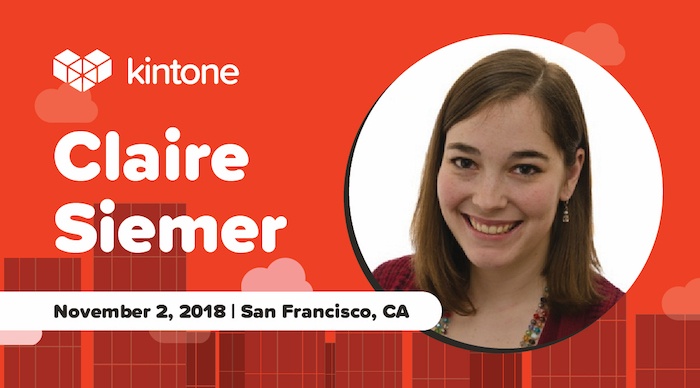 Nonprofits have their hands full. The world's in need of a sit-down intervention, and time's ticking. But in the rush to make an impact, it's easy to shove business management to the backburner.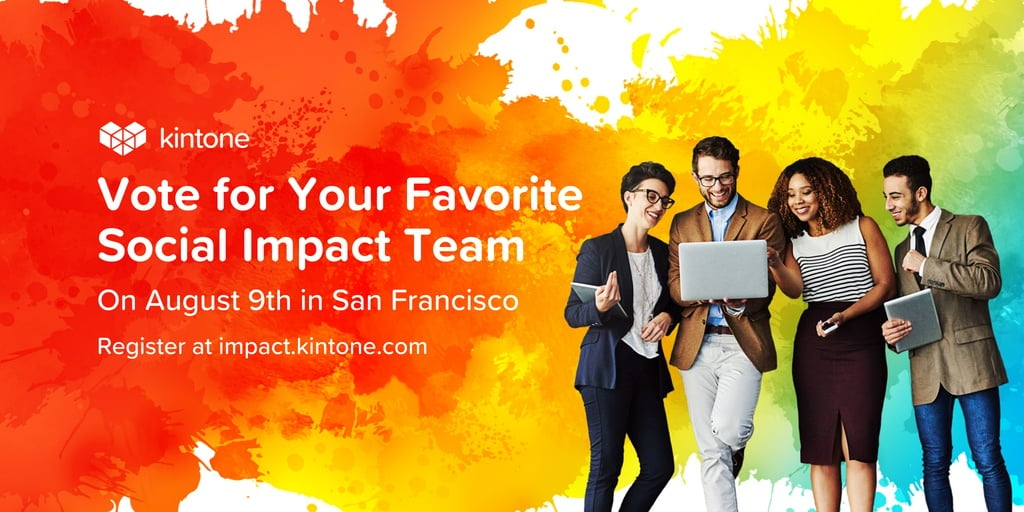 Kintone is proud to announce the three finalists for Kintone's Social Impact Challenge! After careful review of the various applicants, zeusjuice, Cesion Software and Resilient Wellness were chosen as...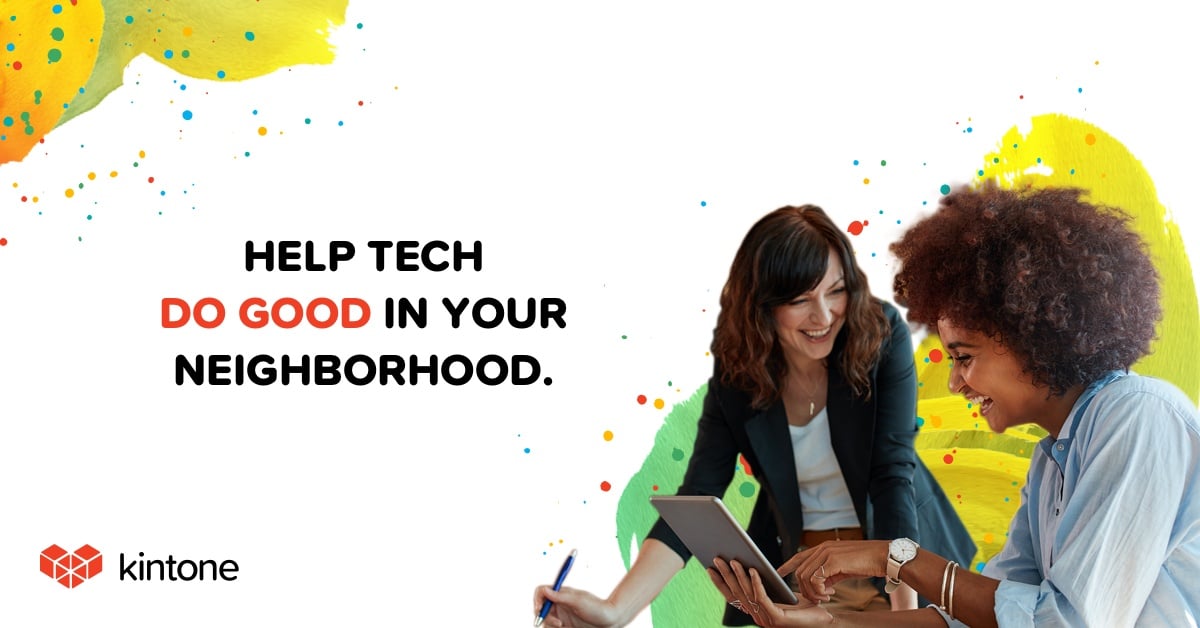 We sat down with the Committee Members of Kintone's Social Impact Challenge committee to learn more about who they are and what they'll be looking for in applicants.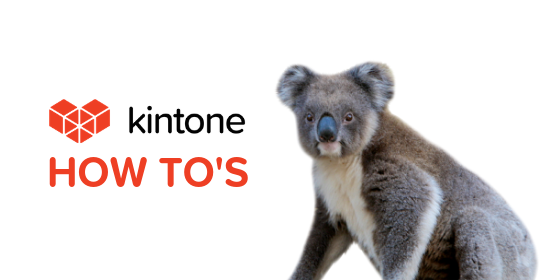 Bulk Deletion allows you to easily delete unwanted records without having to delete each record individually. Here's an overview of how do a Bulk Deletion.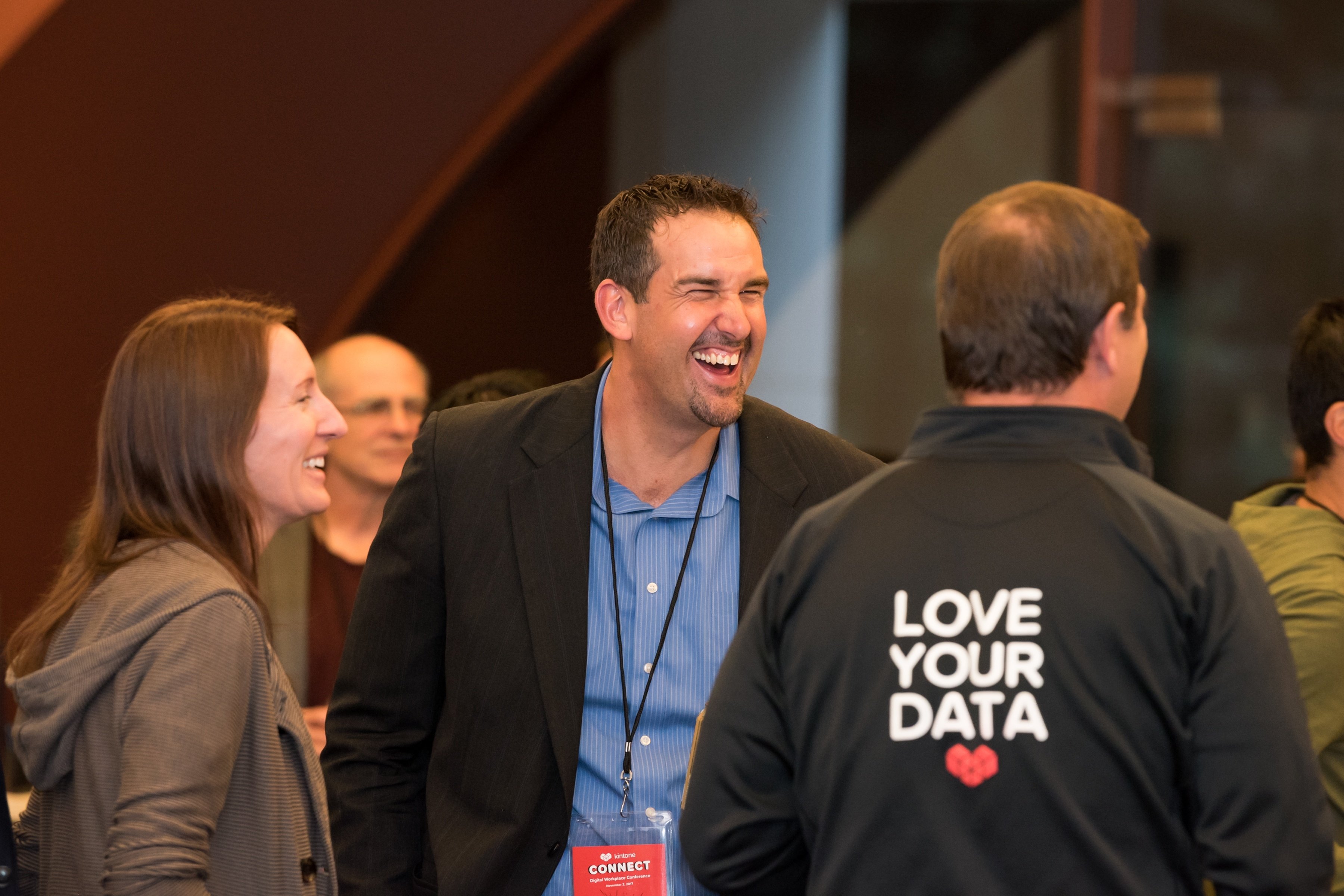 We love our customers! How much do we love them? Enough to be hosting a full day Kintone user conference at the Marriott Waterfront, dedicated to empowering them with the right tools to get more from ...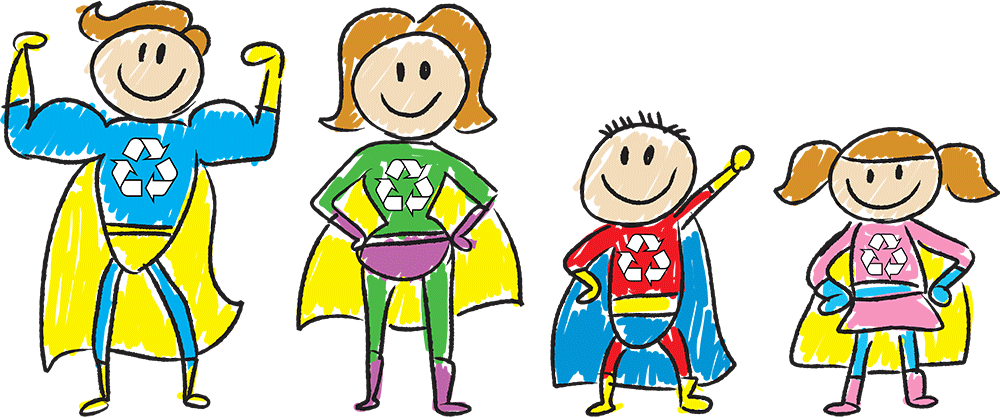 Do you remember what you wanted to be when you were a kid? Maybe you answered something along the lines of a doctor, a firefighter or a champion winning basketball player. Or perhaps your imagination ...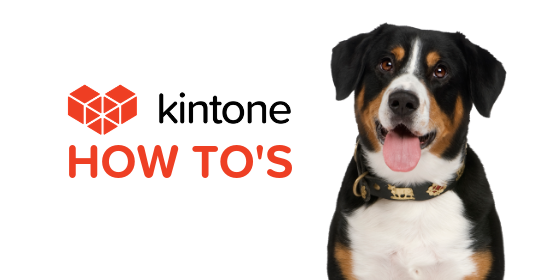 You can use General Notifications for Apps to get notified when a record is added, edited, a comment is posted, a status is changed, or a file is imported. Learn how to configure this process below.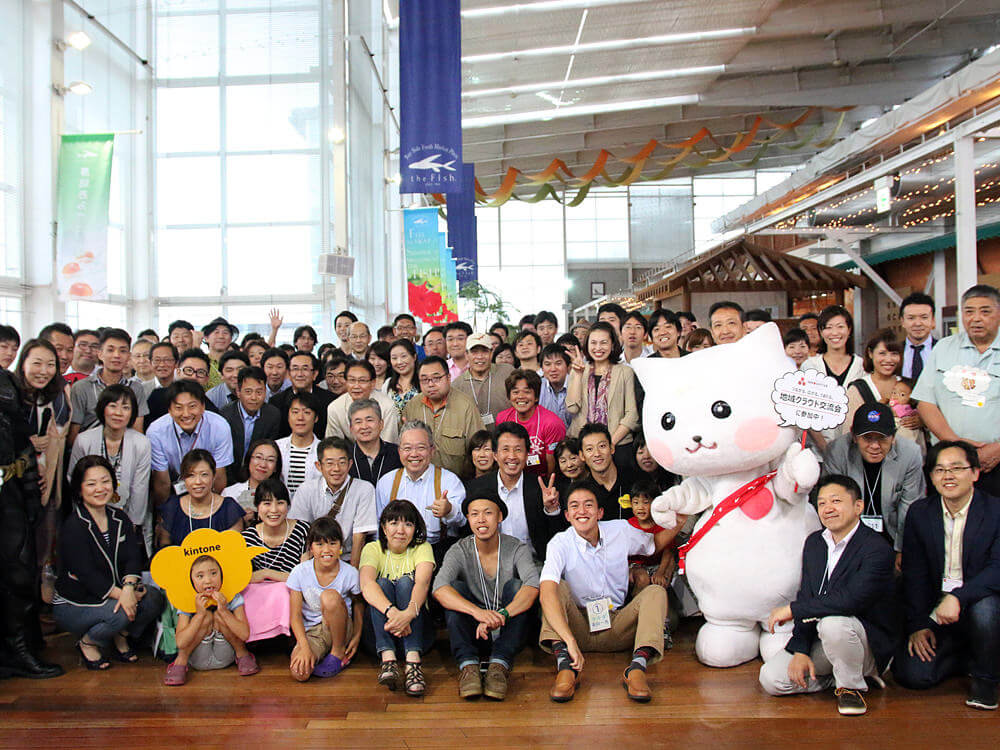 To celebrate our upcoming Bay Area Social Impact Challenge, we sat down with the woman who inspired it all. Emiko Nagaoka is a native from Chiba Prefecture and current stakeholder at Cybozu, Inc. In 2...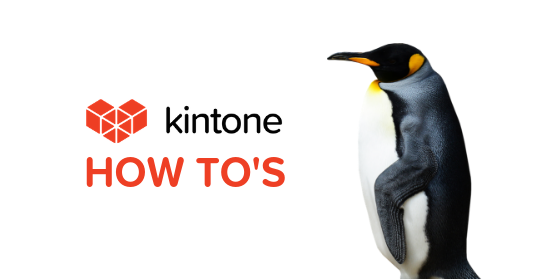 The Kintone Store is Kintone's payment and account management portal. Inside the store you can change your domain name, set up site security, purchase Kintone, and view your billing history.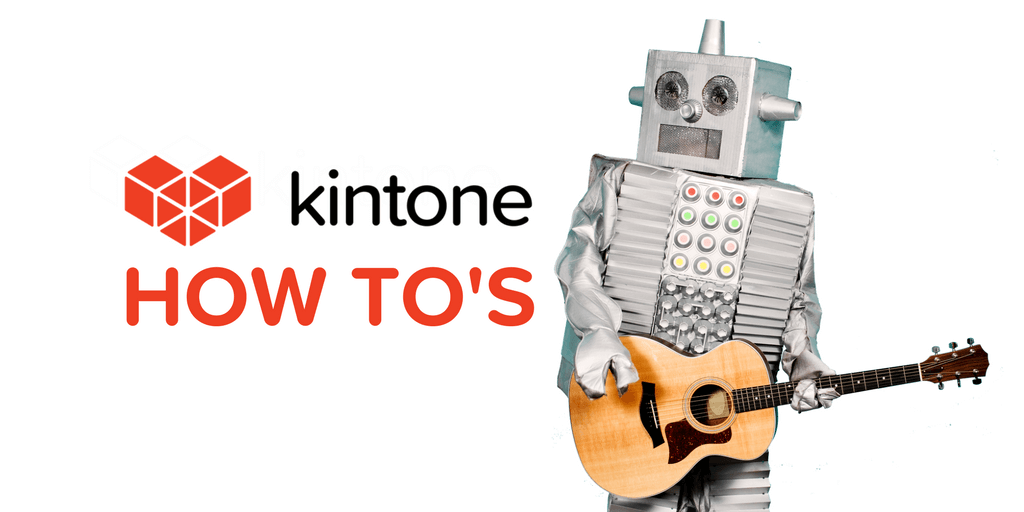 Familiarize yourself with Portal Home so you can effectively navigate your Kintone platform. Here is an overview of the key sections and buttons you will see when you access Portal Home.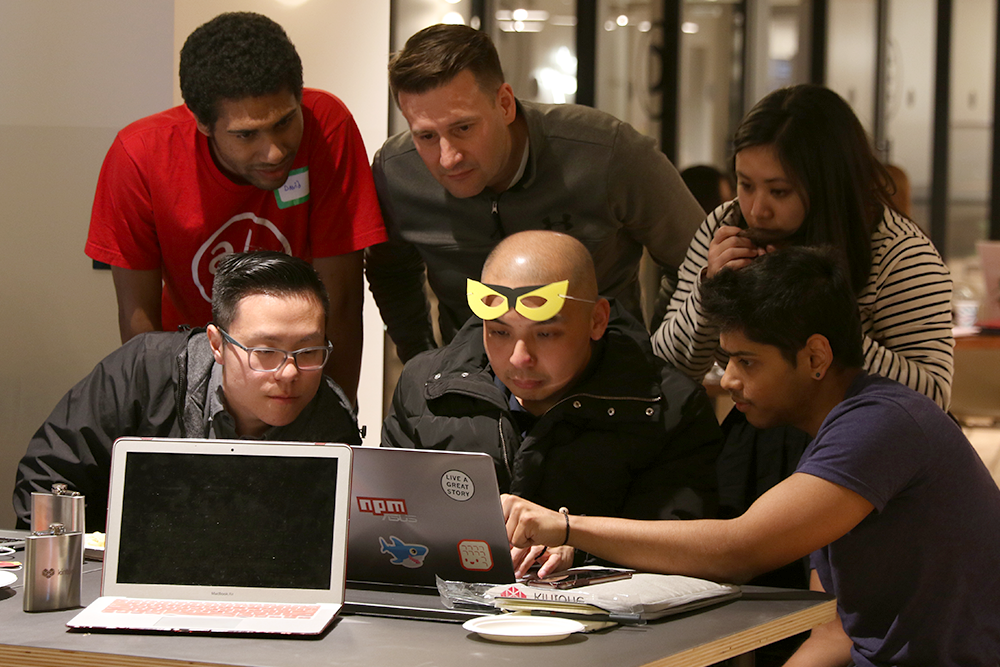 San Francisco coders! You've probably participated in tons of mini-hackathons in the past, but we can assure you that you've never experienced an event quite like the Kintone Developer Dojo. The best ...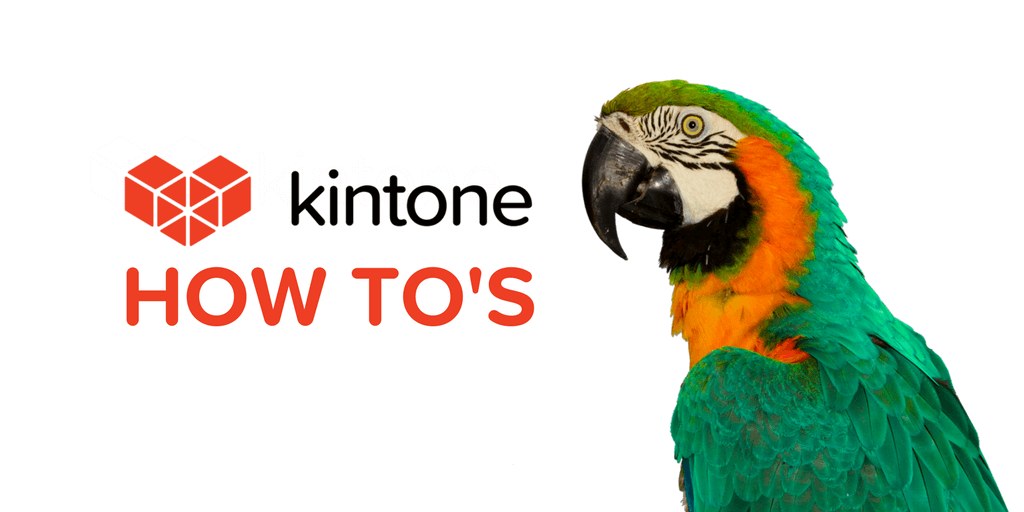 With App Categories, you can easily organize your records into groups and subgroups.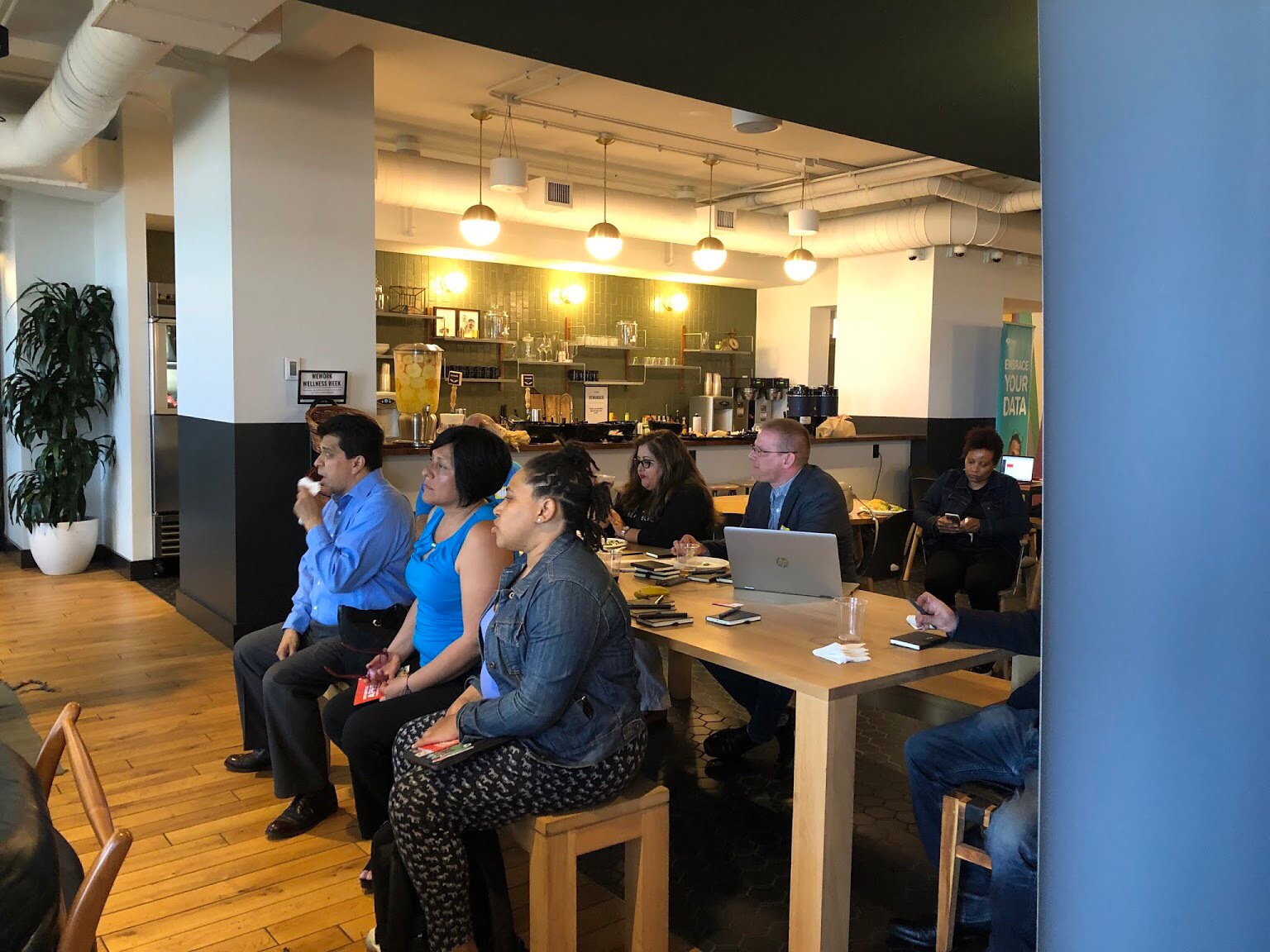 Kintone traveled to Chicago to host its first Build a Biz App in 30 Mins workshop on Thursday, May 10th at WeWork Grant Park. Participants from various industries included health agencies, startups, c...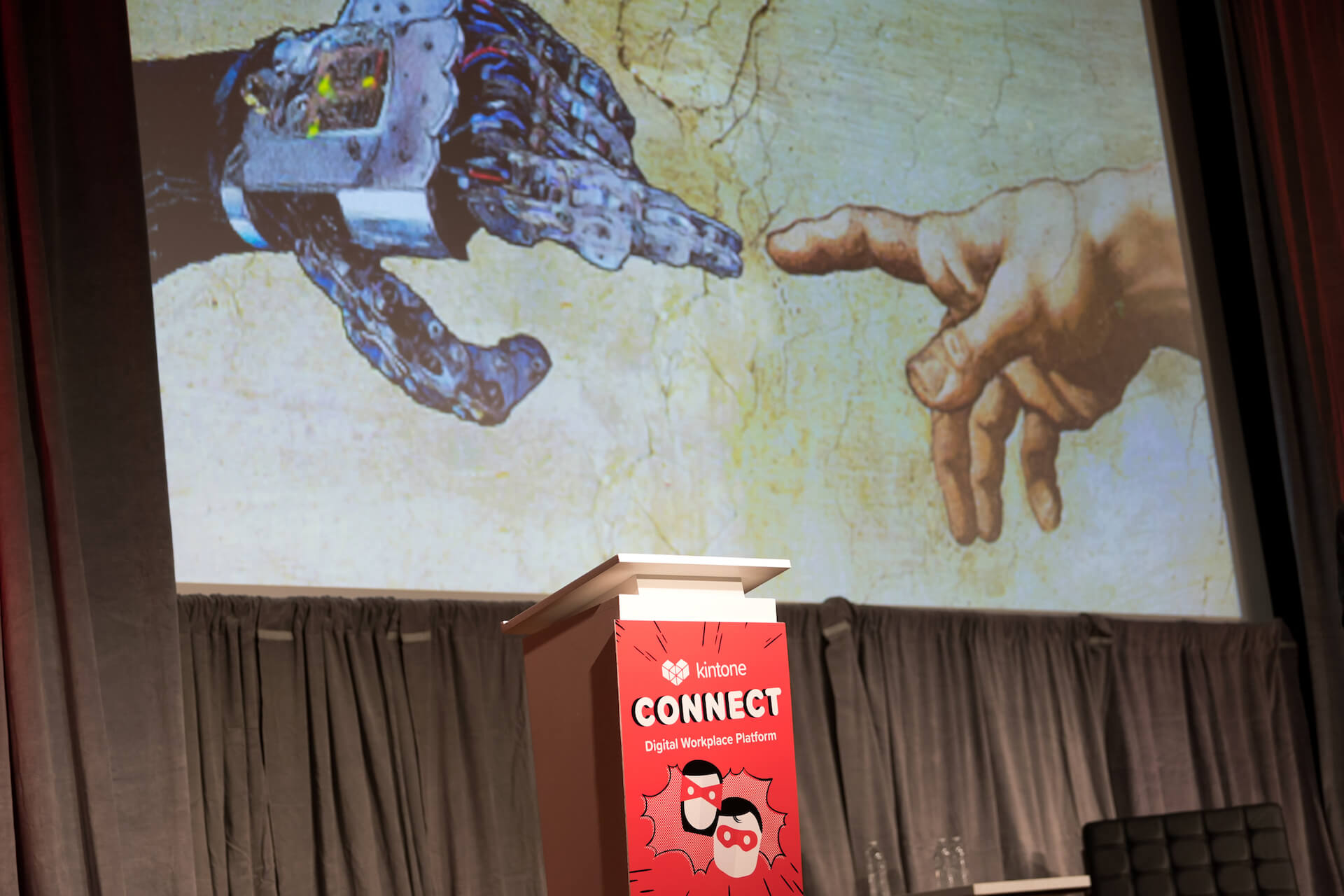 If you're planning to attend this year's Kintone Connect, be sure to sign up for our Hive Challenge. This customer-centric event is a way for you to market your business and Kintone experience for a c...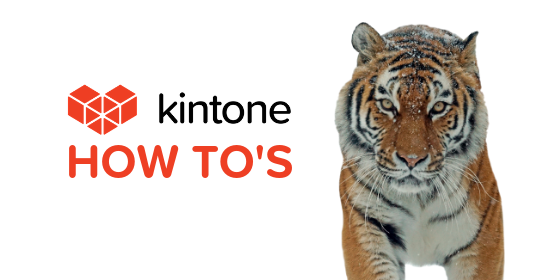 Kintone's permission settings in app allow you to easily determine who can manage, view, edit, and delete an app, record or field.
In life, there are a lot of things not worth the effort. A Facebook argument, Pommes soufflés, circling the parking lot for the spot nearest to the grocery store entrance.
We're pleased to announce Kintone has been recognized in the 2018 Gartner Magic Quadrant for Enterprise High-Productivity Application Platform as a Service (hpaPaaS).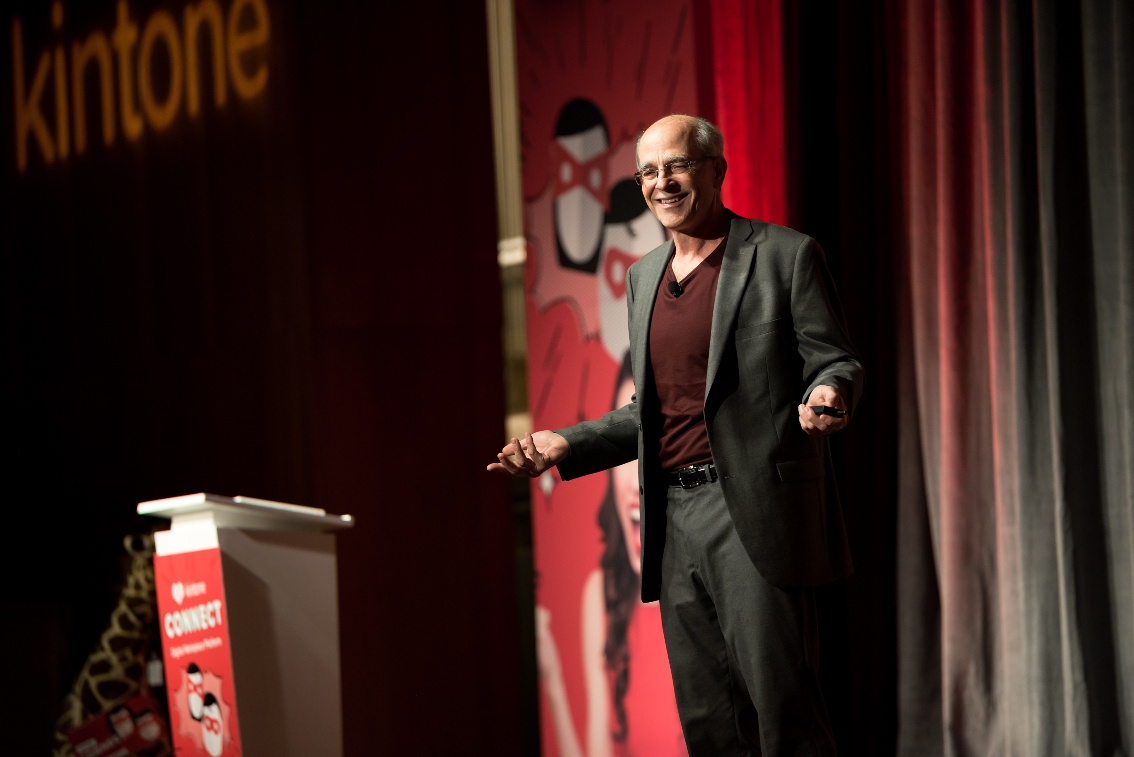 Kintone Connect 2017 featured several experts on both work-culture and the low-code/no-code industry. The thought-leadership conference examined how new developments in the global workplace are forcin...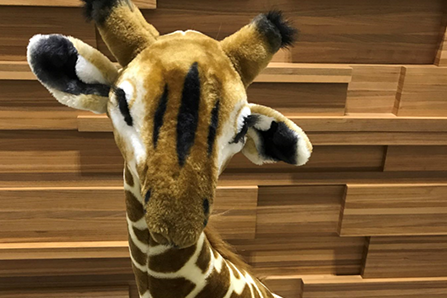 We are. But unlike a lot of tech companies, we've shed that stuffy corporate blue image and climbed out tech's ivory tower. Kintone isn't about tech for only those who understand code—it's for everyon...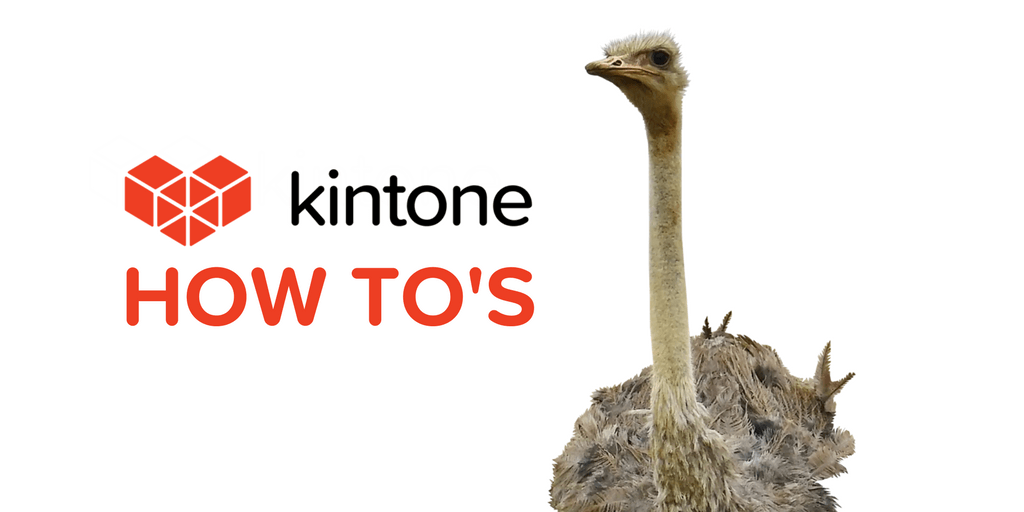 Learn how to install plug-ins to your Kintone sub-domain to enhance an apps capabilities.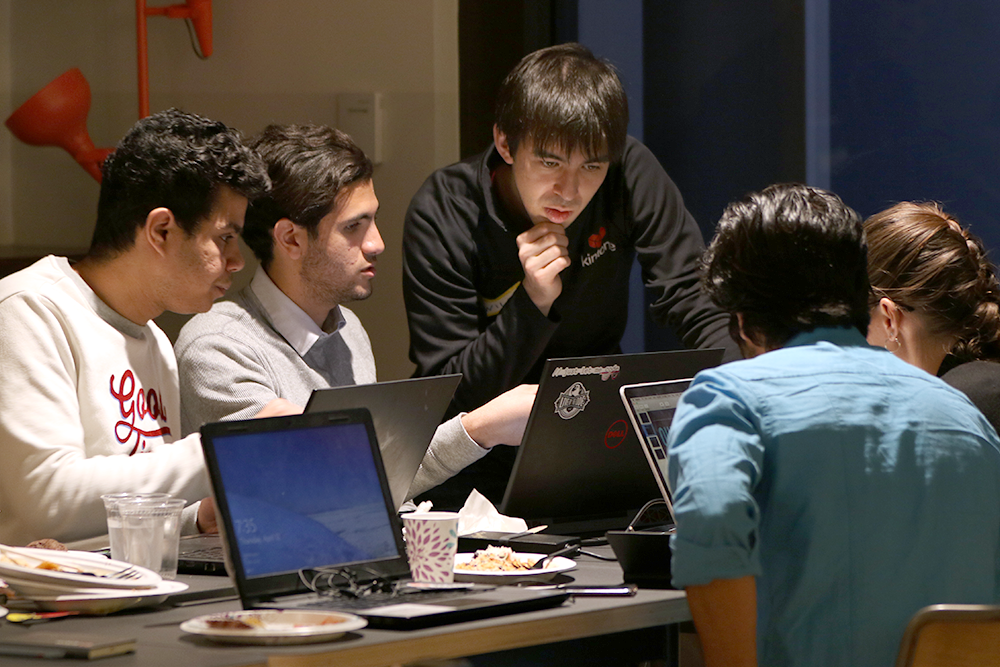 What comes to mind when you think of Dojo? According to Urbandictionary, a Dojo is a place of training or a ninja training school. Now you might be wondering...is Kintone Developer Dojo a training sch...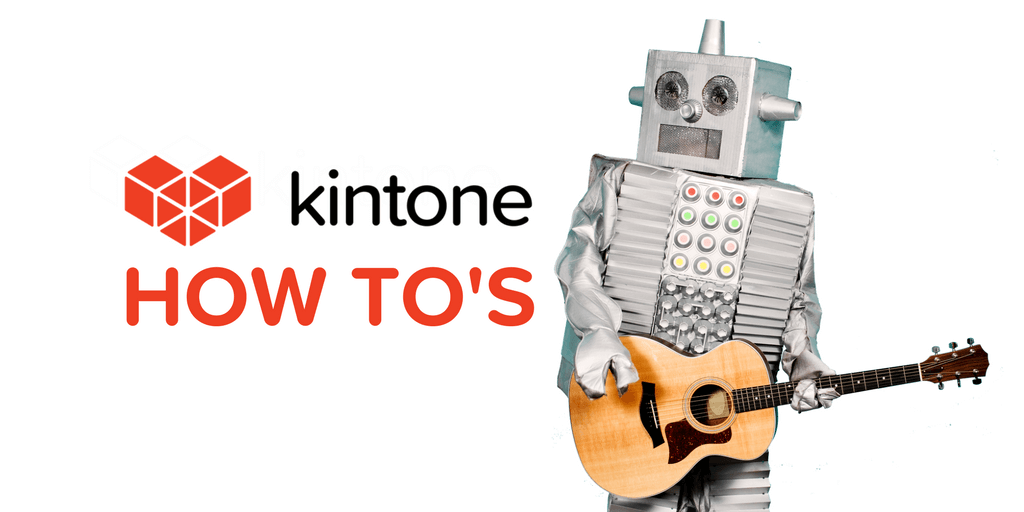 Kintone has several resources in place to help you create and streamline your apps with ease.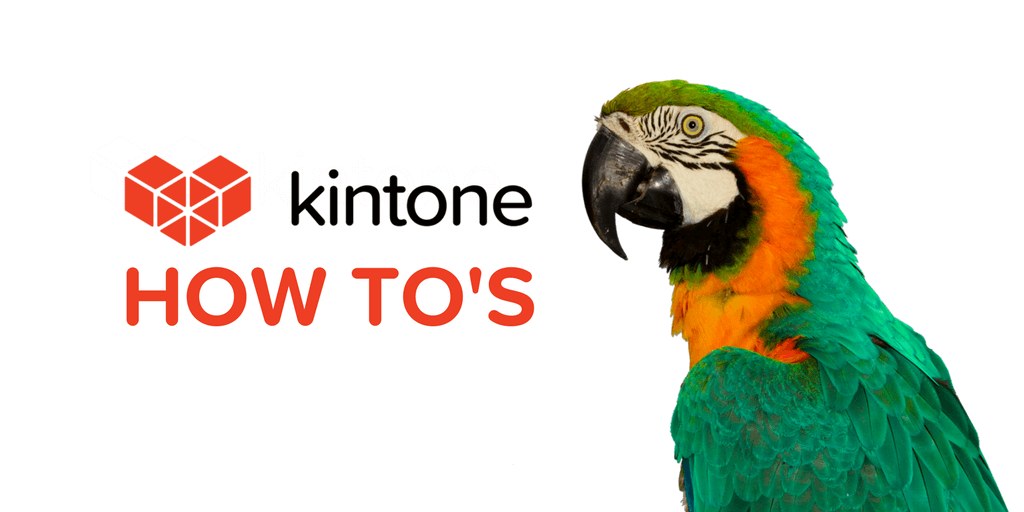 You can customize your apps' appearances by choosing a custom icon, selecting an app group, creating a description, and changing the apps color theme.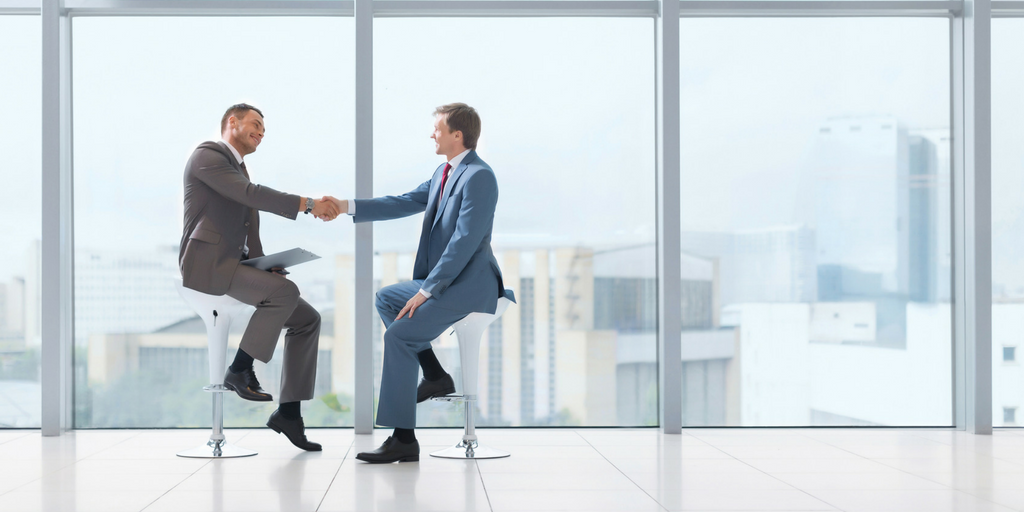 Kintone is pleased to announce two new partners have joined us in on our quest to help teams build, customize, and share powerful enterprise apps at lightning speed.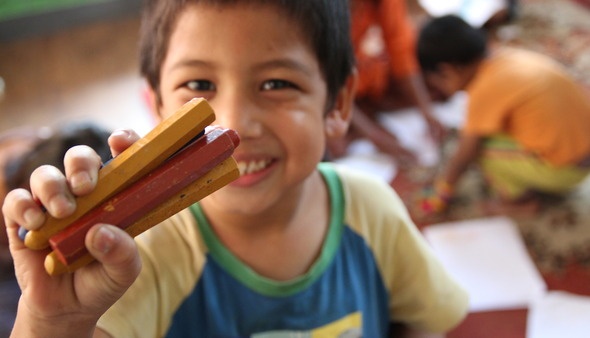 Turning qualitative statistics to quantitative measures, Jehan Seirafi uses Kintone to keep track of vital data to raise funding for at-risk children in Nepal.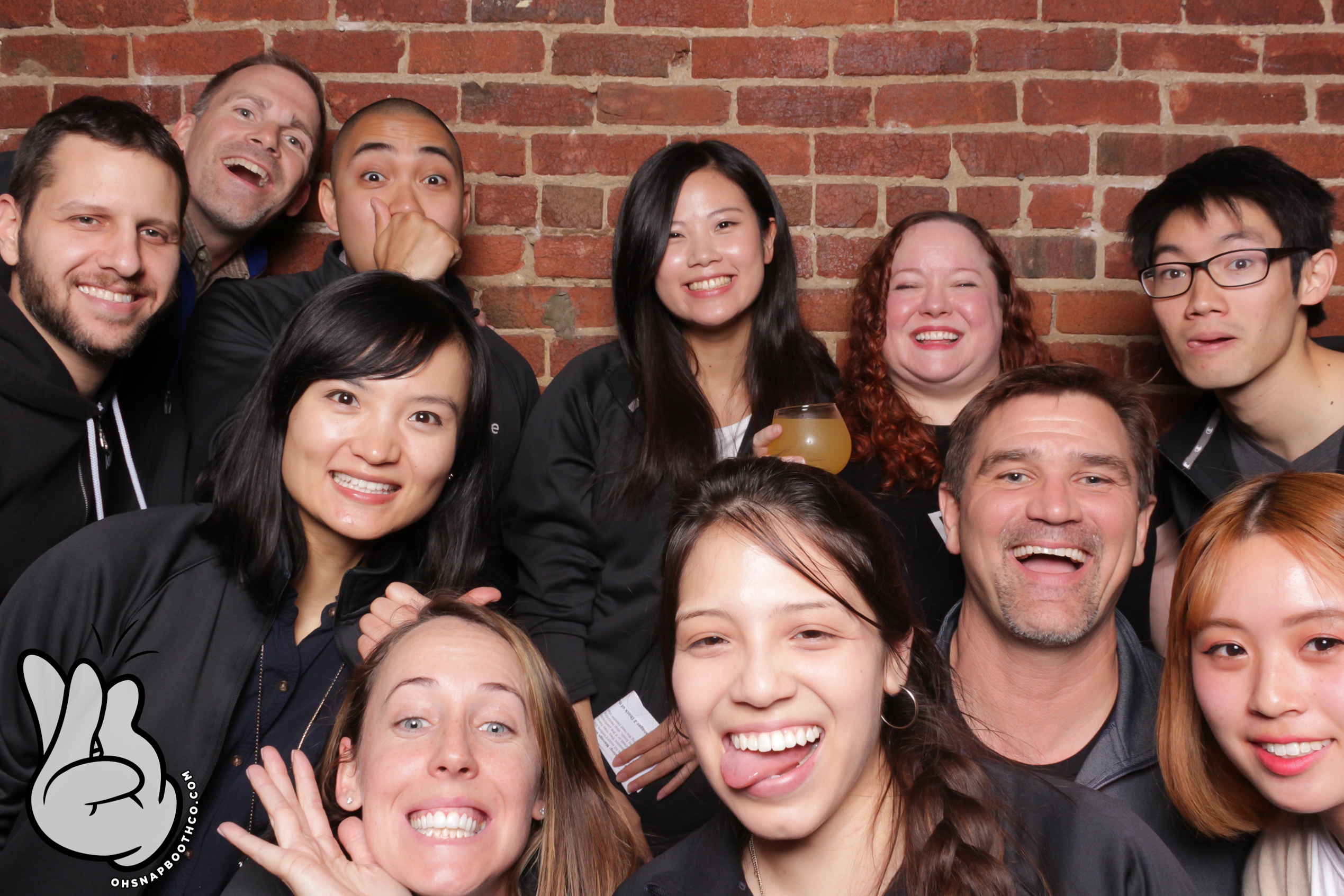 What do you get when you combine an open bar with scrumptious pretzels, trending tech platforms, cool swag, and over 260 tech junkies? Answer is...Drunk User Testing!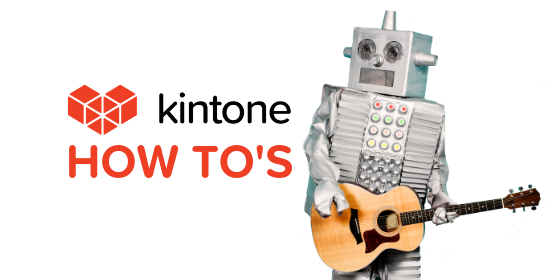 Your personal wall in Kintone allows you to share your thoughts and ideas with your colleagues. It's a great way for coworkers to get to know each other better.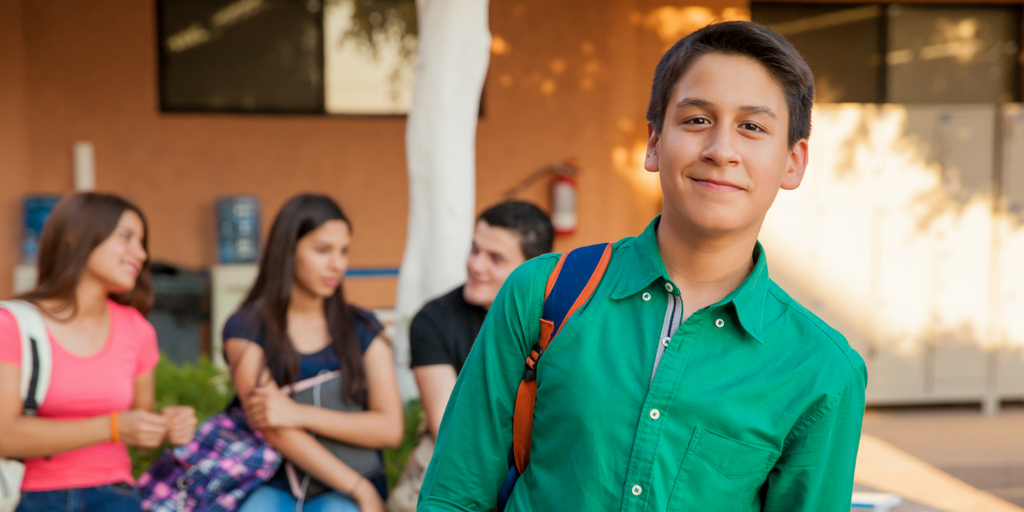 My professional life is a culmination of my passions. I work for an alternative school called Alternative Youth Activities (AYA) as a teacher, data manager, and data analyst.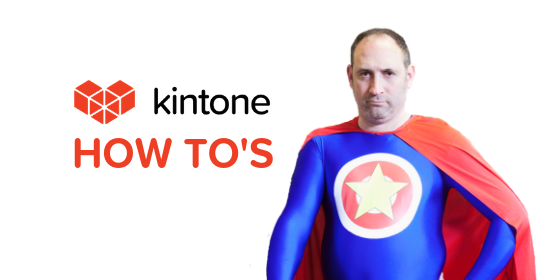 For a sub-domain with many apps, sometimes it can be difficult to find the one you need. You can easily navigate to your most used apps with Favorites, Bookmarks, or the Menu.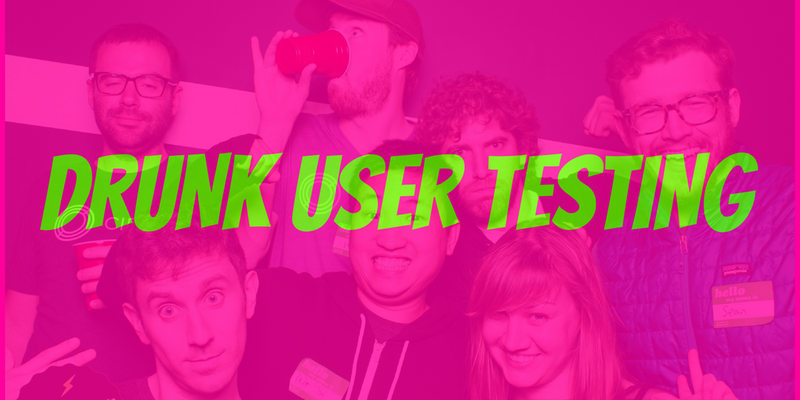 Join us on March 15 from 6 to 9 p.m. at Covo in San Francisco for Drunk User Testing, because who doesn't like to have a few drinks and nosh on great food while you're trying out new technologies desi...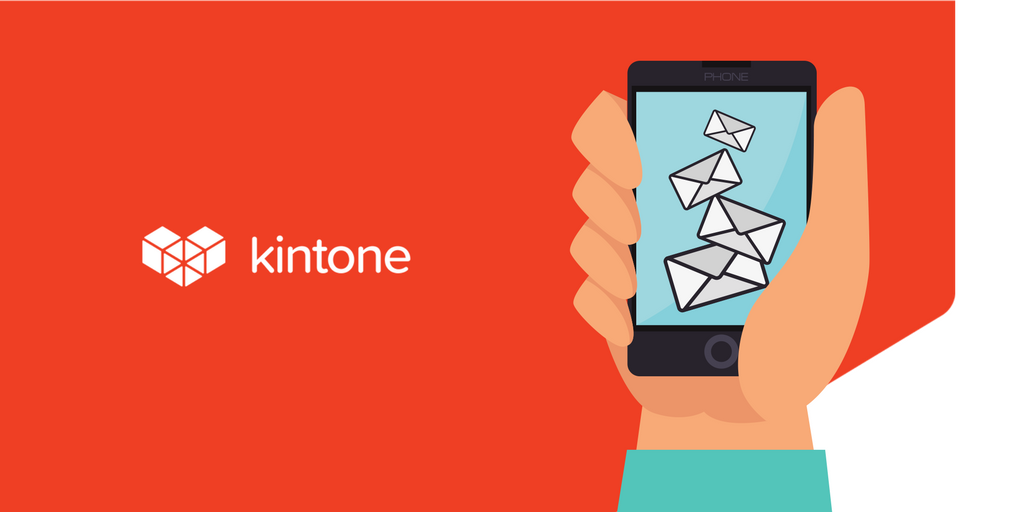 In this week's help video, we'll run through the three features needed for an Admin to enable email notifications for his or her team.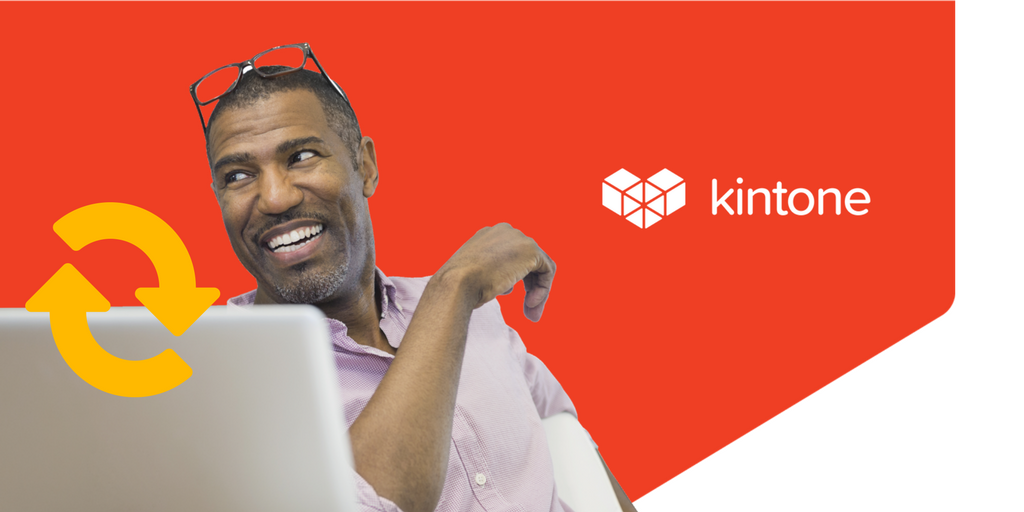 In this video, you'll learn how to quickly manage all of your apps with Kintone's App Management tool.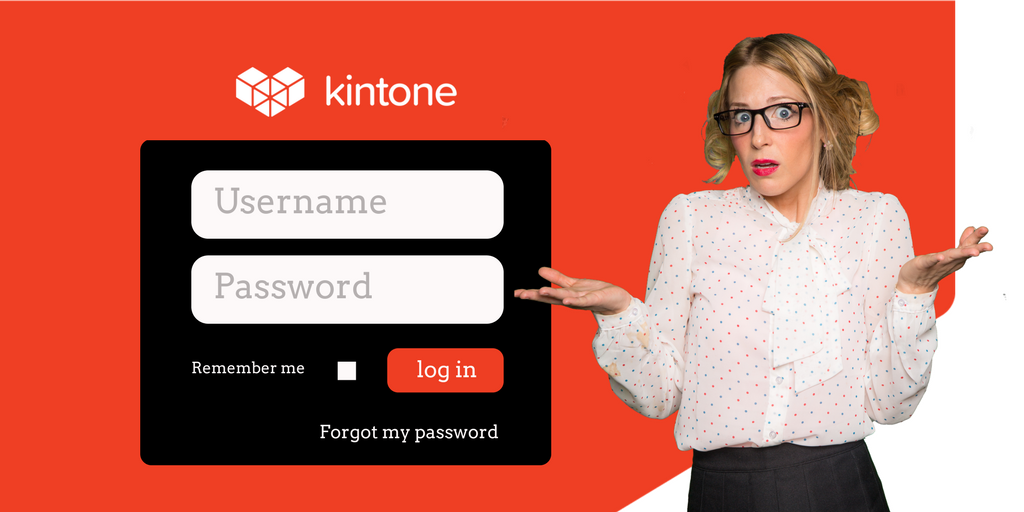 It happens to the best of us! Here you'll find a quick run through of how an End User and a Kintone Administrator can reset their password.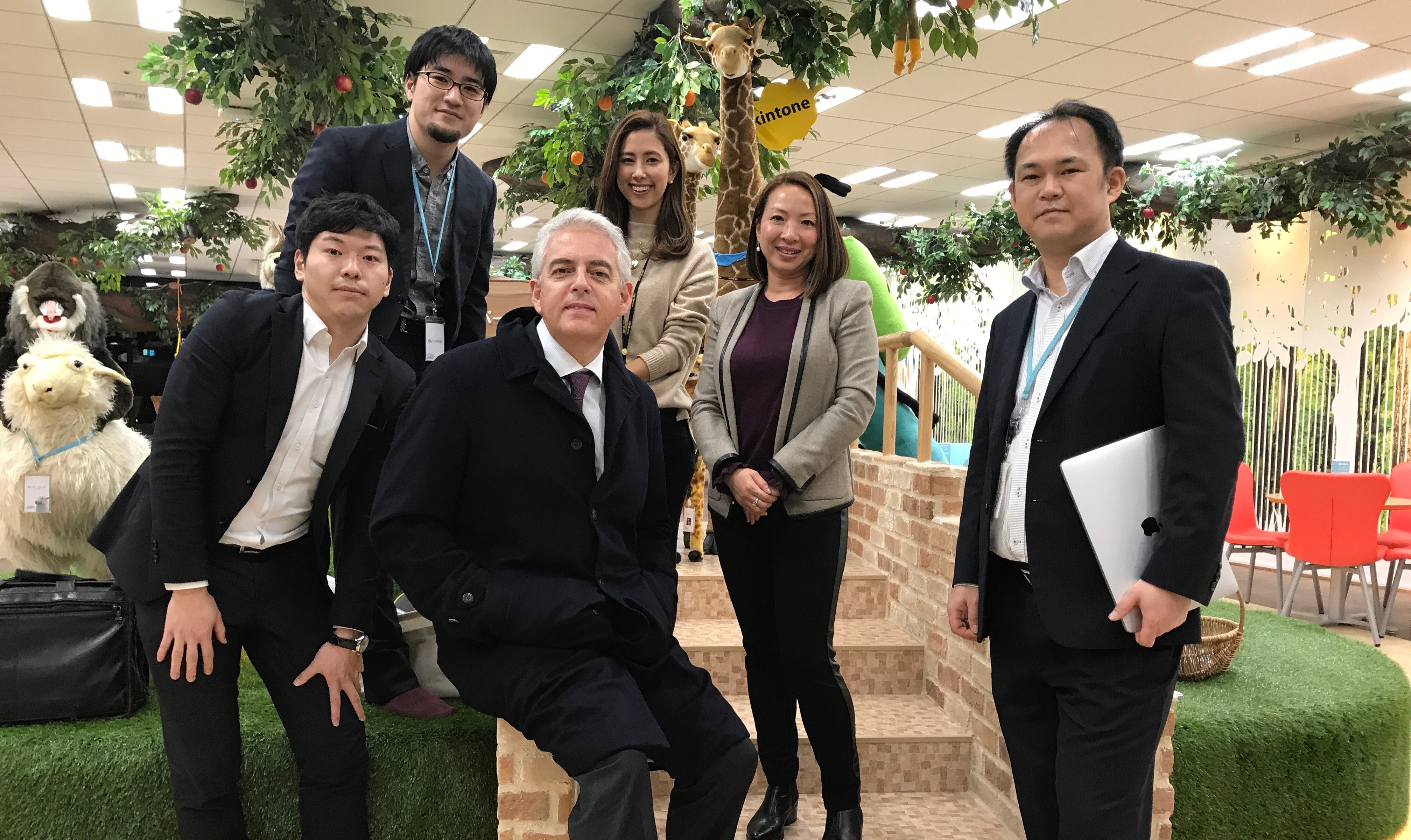 Carmen Ho, a brand and marketing consultant from San Francisco, was our grand prize winner at Kintone Connect, our first annual conference.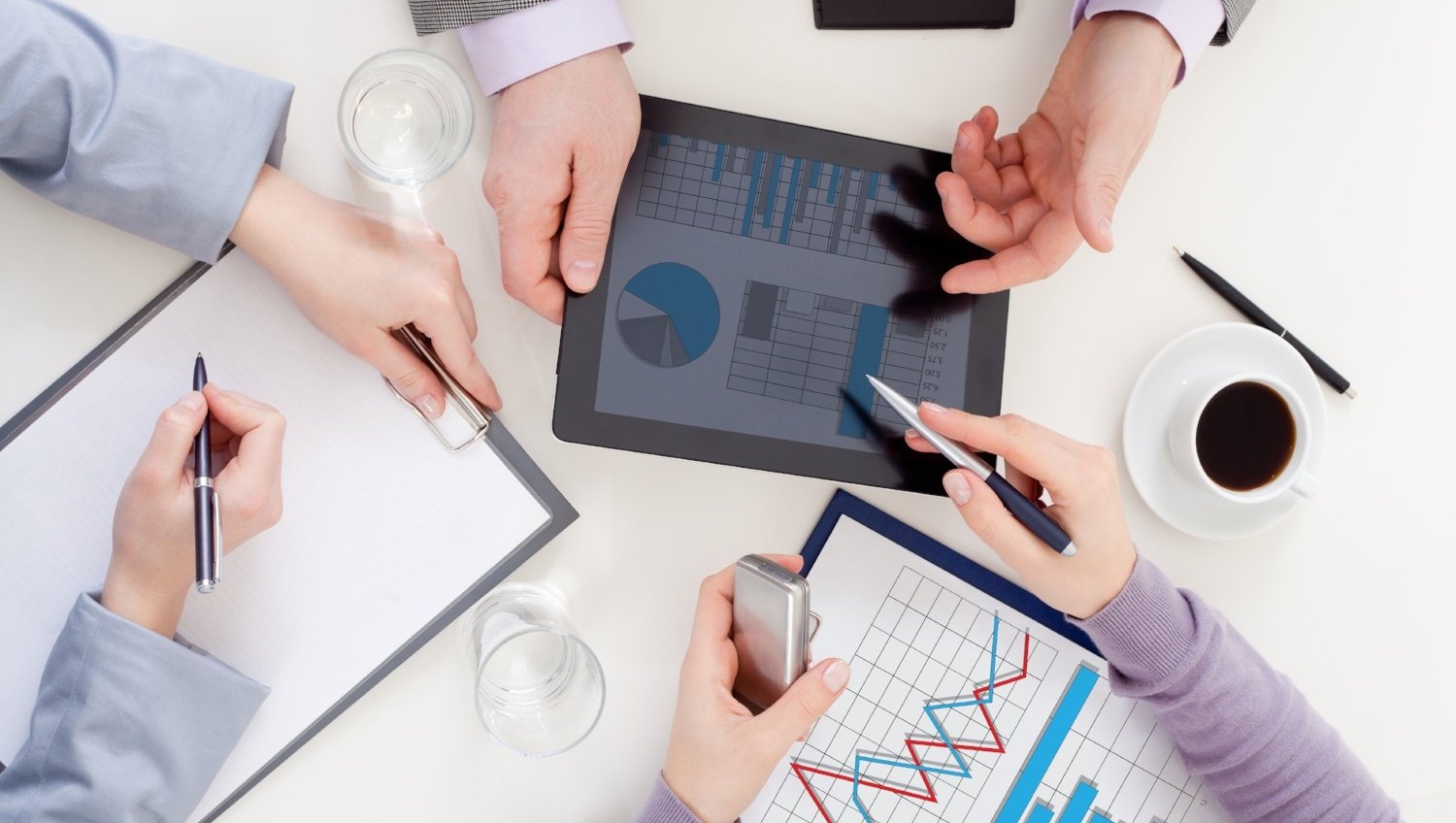 Whether you're a small business or a mid-size enterprise, a $100 million company or a multinational, there's always a better way to do things.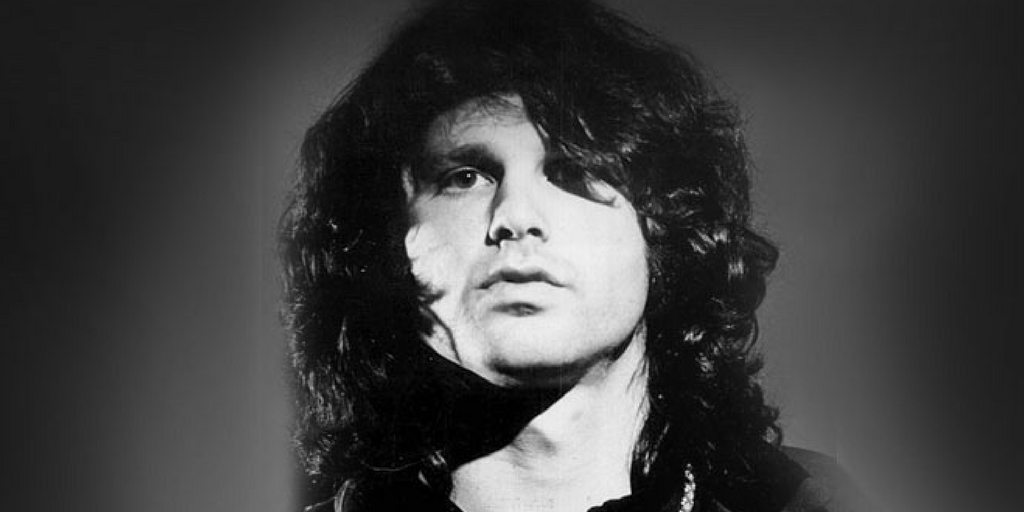 Or Elon Musk. Or Tina Fey. Heck, even Darth Vader himself. Any of these public figures will do - it doesn't matter if they're fictional or not. It might sound crazy, but if you take twenty minutes and...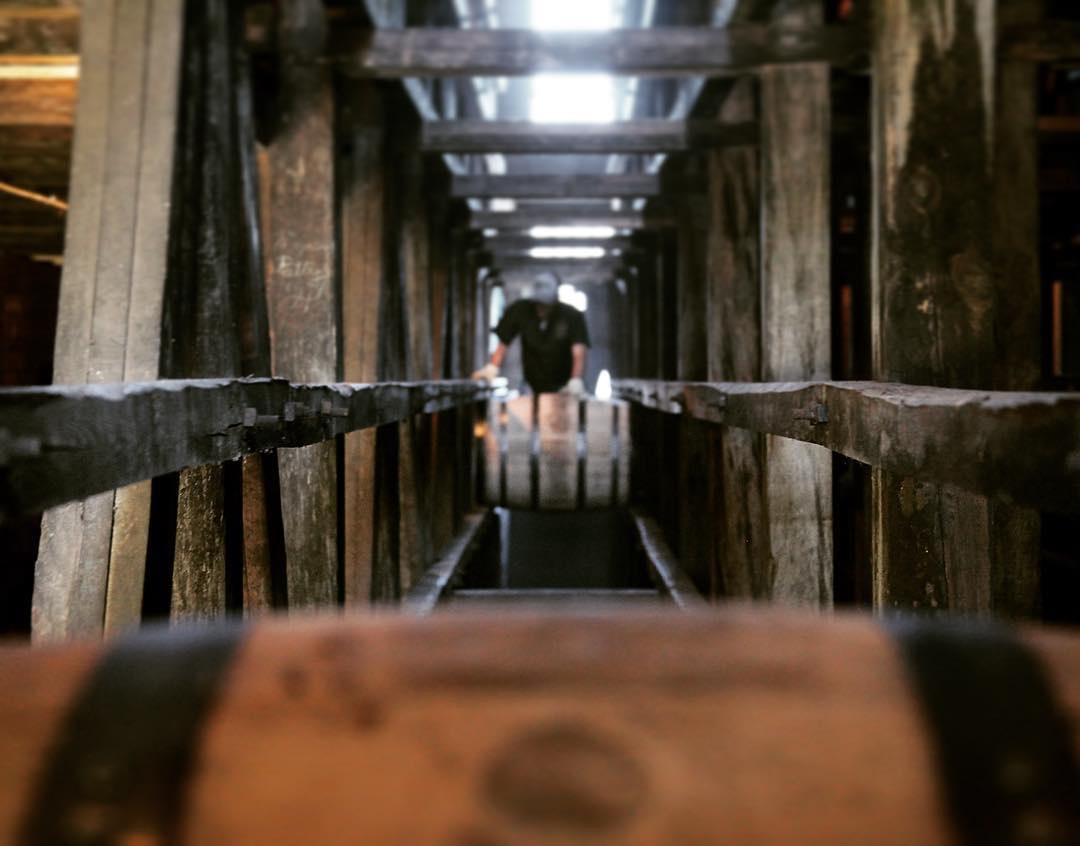 Distillers pride themselves on timeless processes, reminiscent of an era where perfecting a certain technique set an industry standard for centuries. That is now rarely the case, and is no longer indu...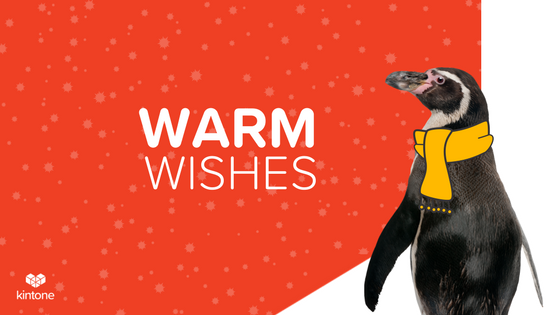 Holy moly, what a year it's been! More than 7,500 companies are now building, deploying and using over 500,000 applications on Kintone -- that's a lot of efficiency gained and hours saved!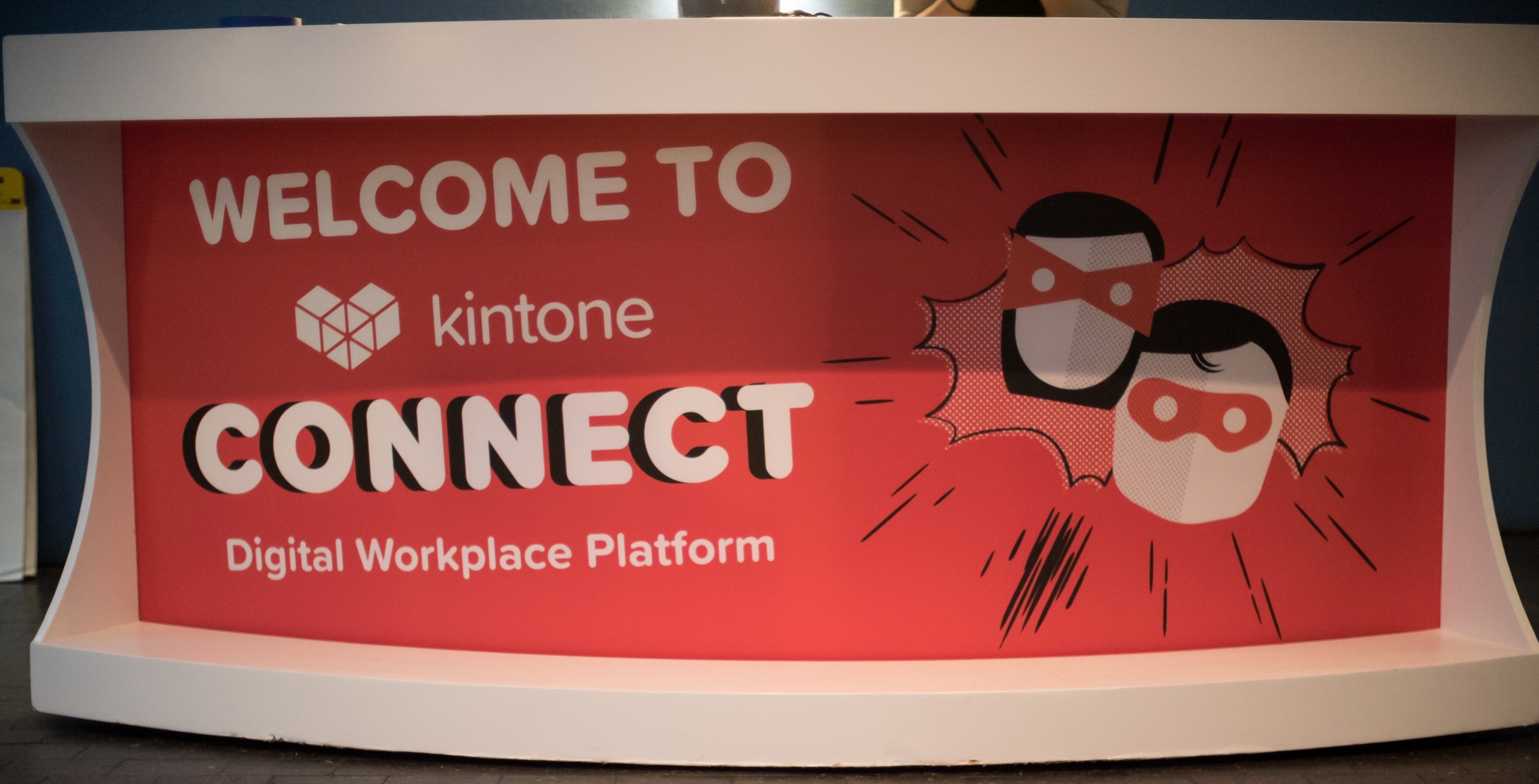 If you happened to missed our first-ever digital workplace conference Kintone Connect 2017 in San Francisco, we've got you covered.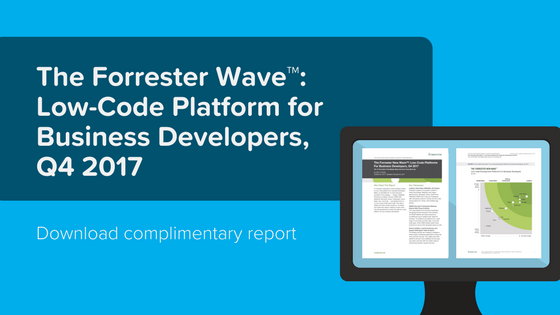 Kintone was among select companies that Forrester invited to participate in its October 23rd The Forrester New Wave™: Low-Code Platforms For Business Developers, Q4 2017 evaluation.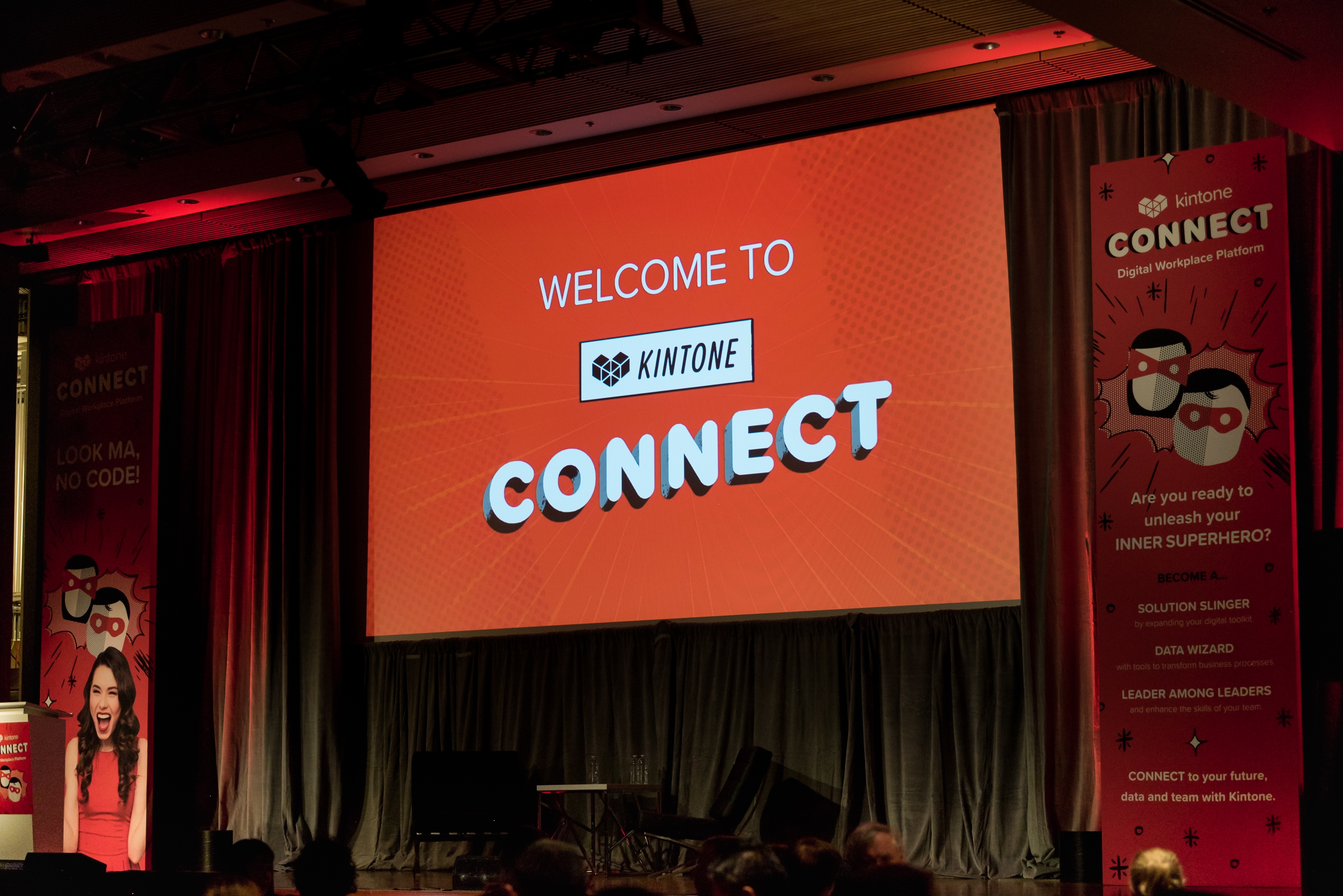 We did it! The first ever Kintone Connect conference was officially a success. Team leaders, operations managers, IT professionals and entrepreneurs from all over the world traveled to San Francisco t...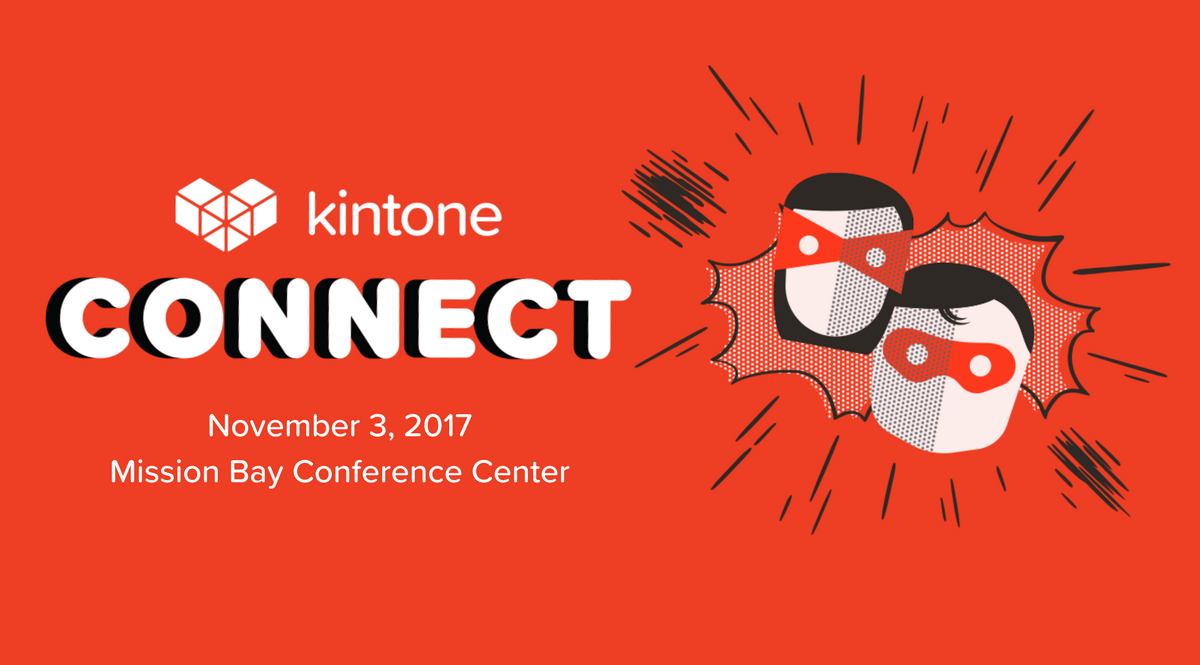 Kintone Connect is almost here! Since we're just two days away, we have some tips to help you and your fellow attendees have a great time!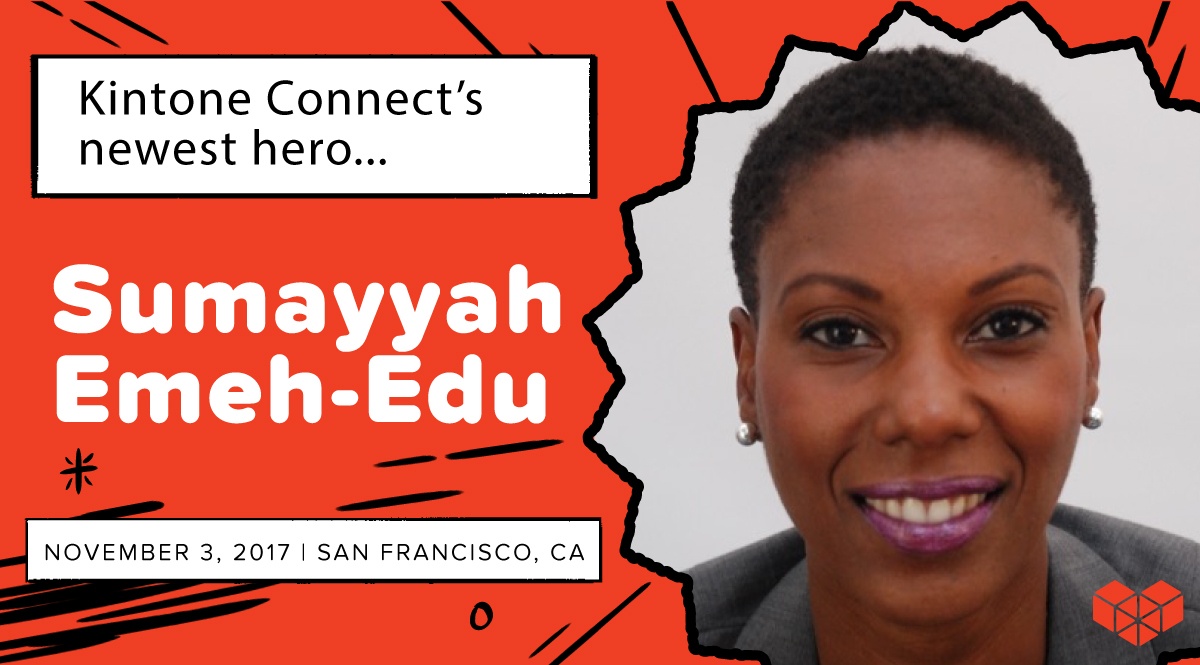 As the workplace continues to evolve, businesses are challenged to enhance diversity and inclusion to maintain their share in the global marketplace.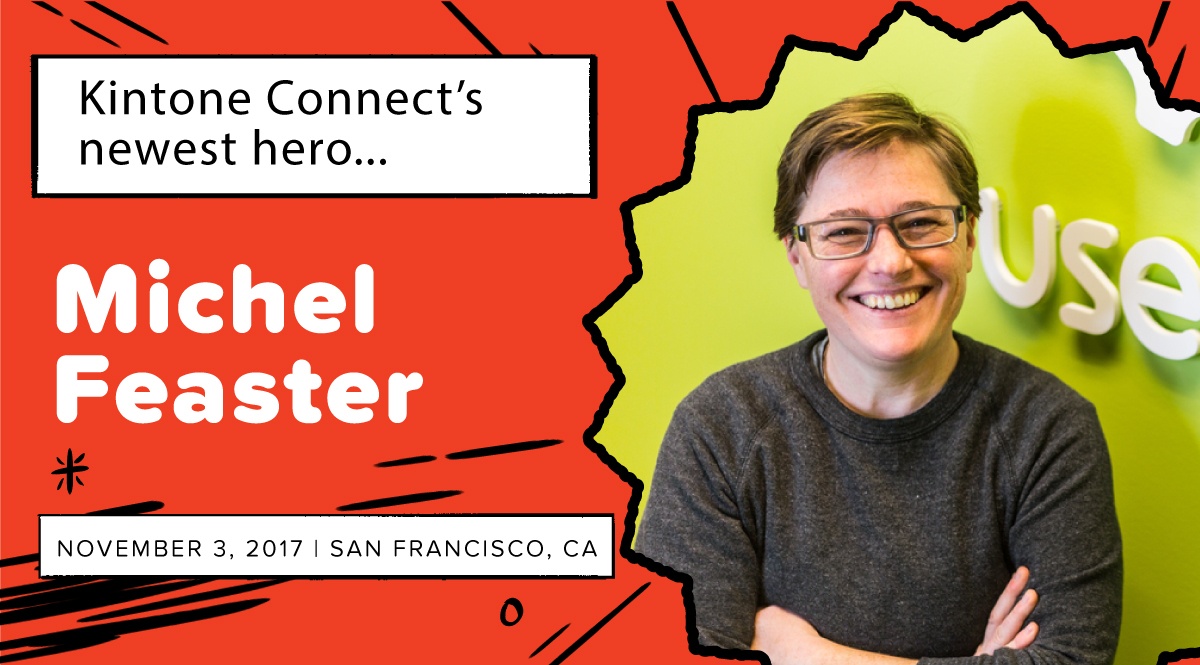 With November 3rd rapidly approaching, the Kintone team getting excited about our inaugural digital business and workplace collaboration conference.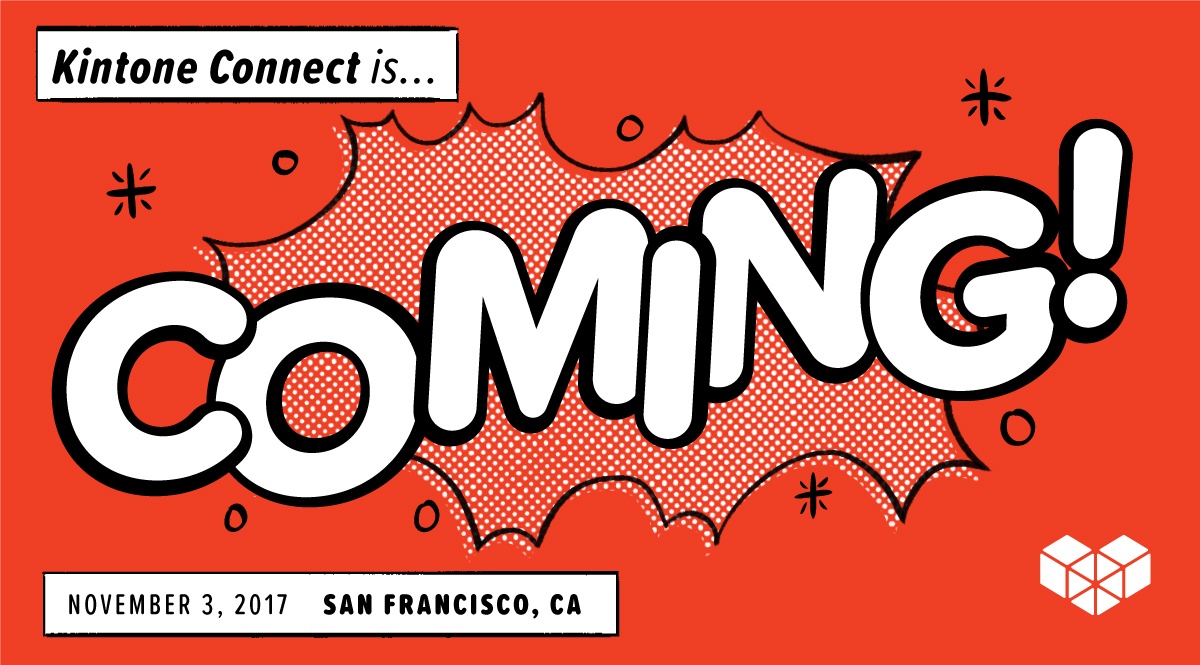 The countdown to Kintone Connect continues! We are very excited to announce that we have officially launched workshop registration for Kintone Connect. Each attendee will have the opportunity to choos...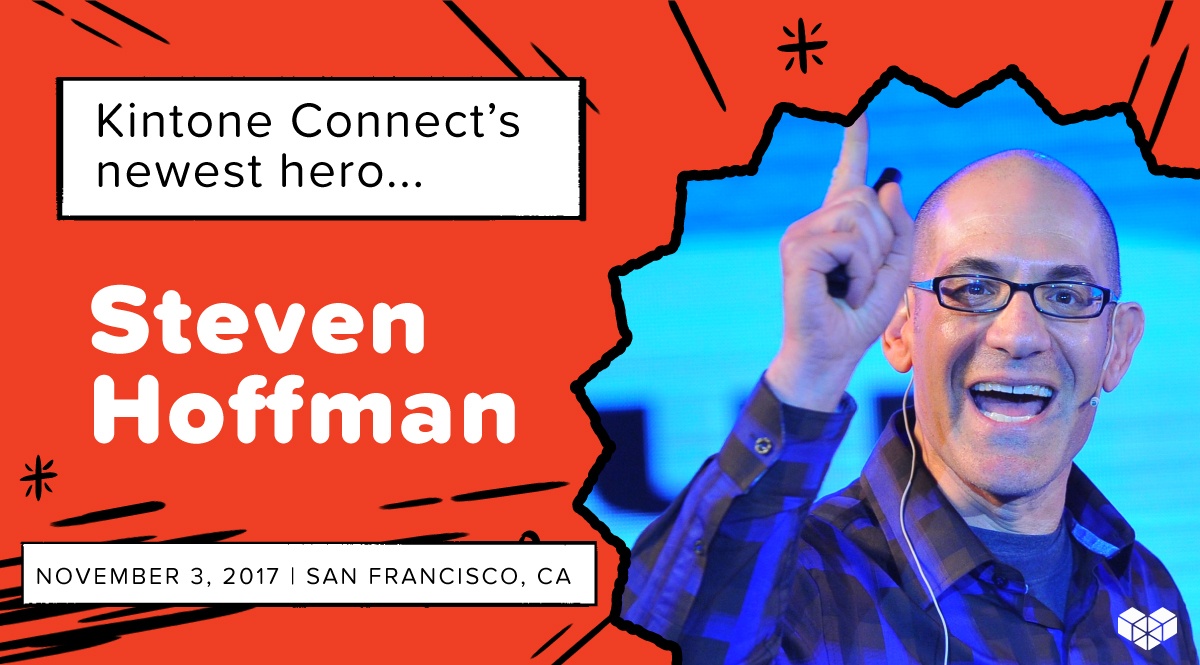 Renaissance businessman, Steve Hoffman has made it his mission to educate and accelerate entrepreneurs, training hundreds of startups and execs in the art of innovation.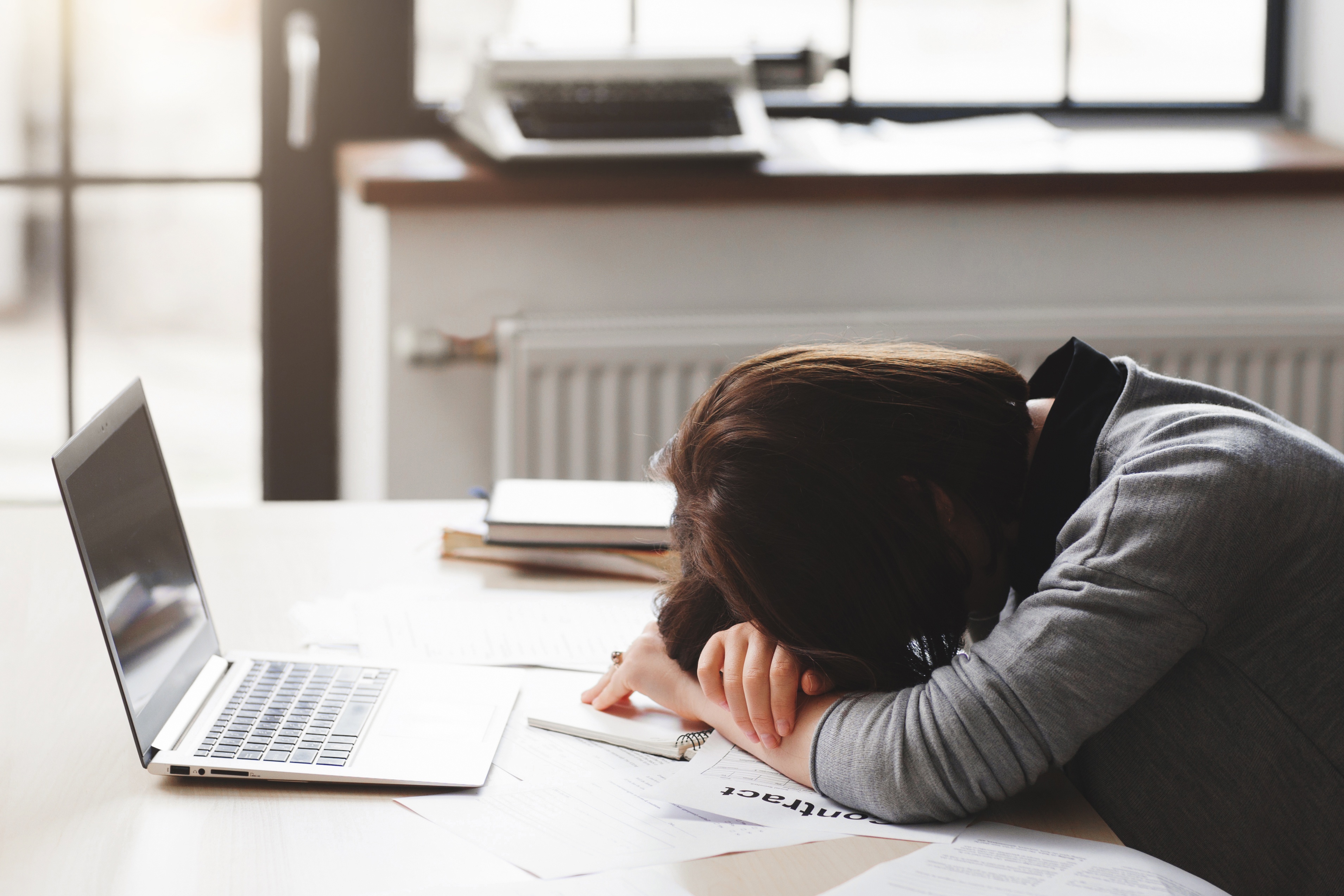 Japan's government rolled out its first postwar reform of employment practices last March which included a plan for tackling the nation's history of notoriously long and dangerous working hours.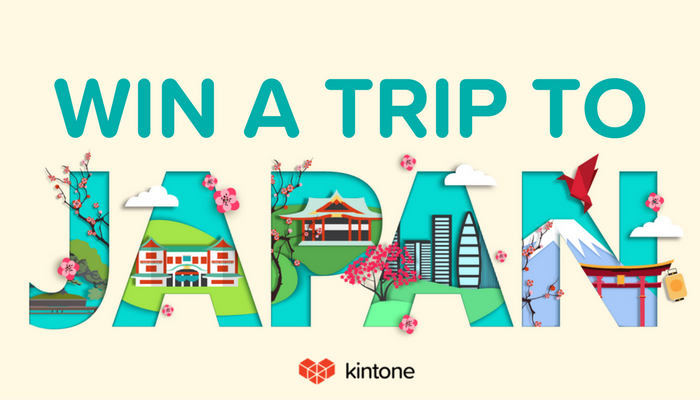 What's better than a free trip to San Francisco, plus a free trip to Tokyo, Japan?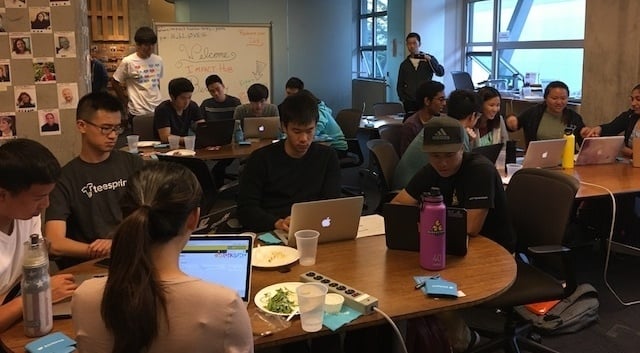 A group of University of California, Berkeley students won Kintone's Dojo Hackathon contest with a cloud application they built for solving global food waste.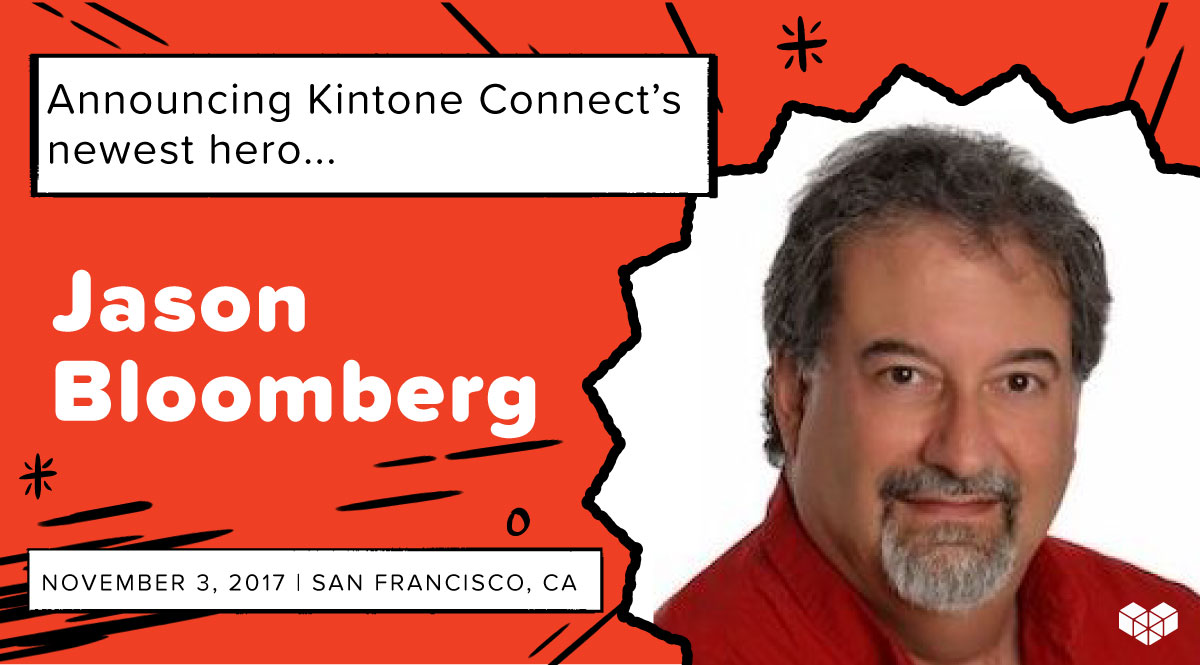 With a constant whirlwind of new disruptive technologies impacting the enterprise environment, it's easy to get overwhelmed and focus on the ones your business should deploy for the greatest edge.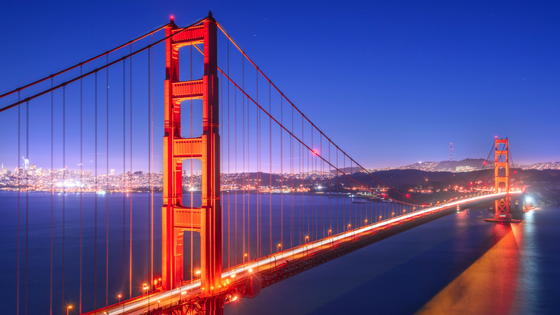 The countdown has begun for Kintone Connect, our inaugural digital transformation and workplace collaboration conference for team leaders, and we want to help you make the most of it during your visit...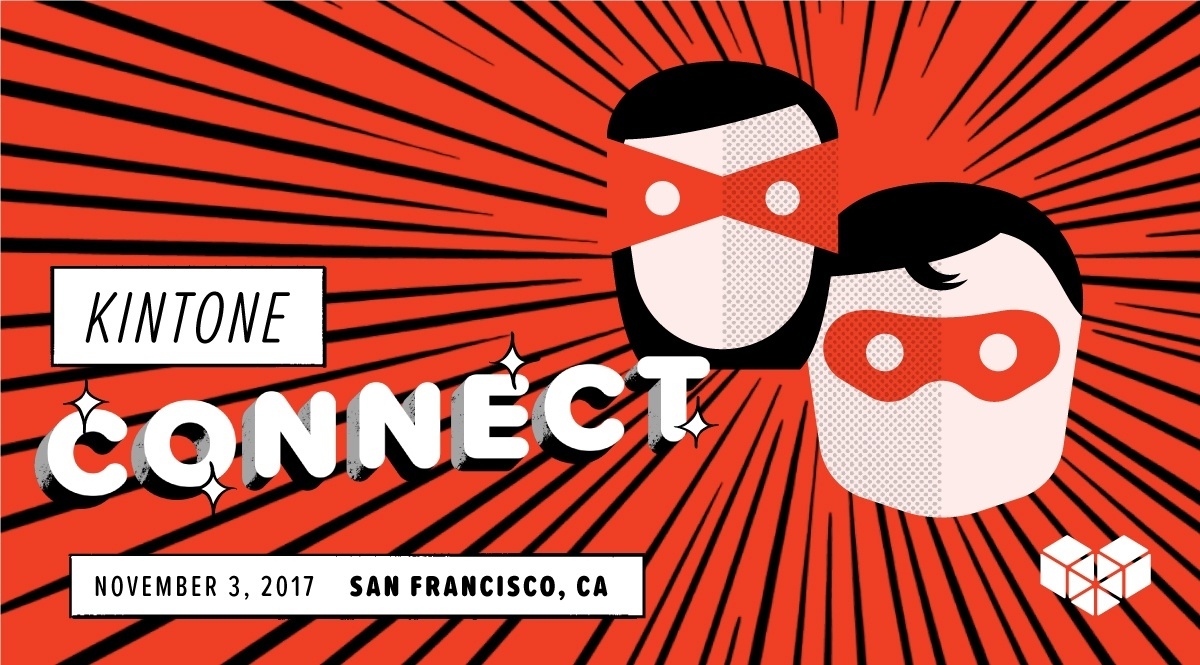 It's time to let your boss know you're ready to be a company hero by attending Kintone Connect November 3rd in San Francisco.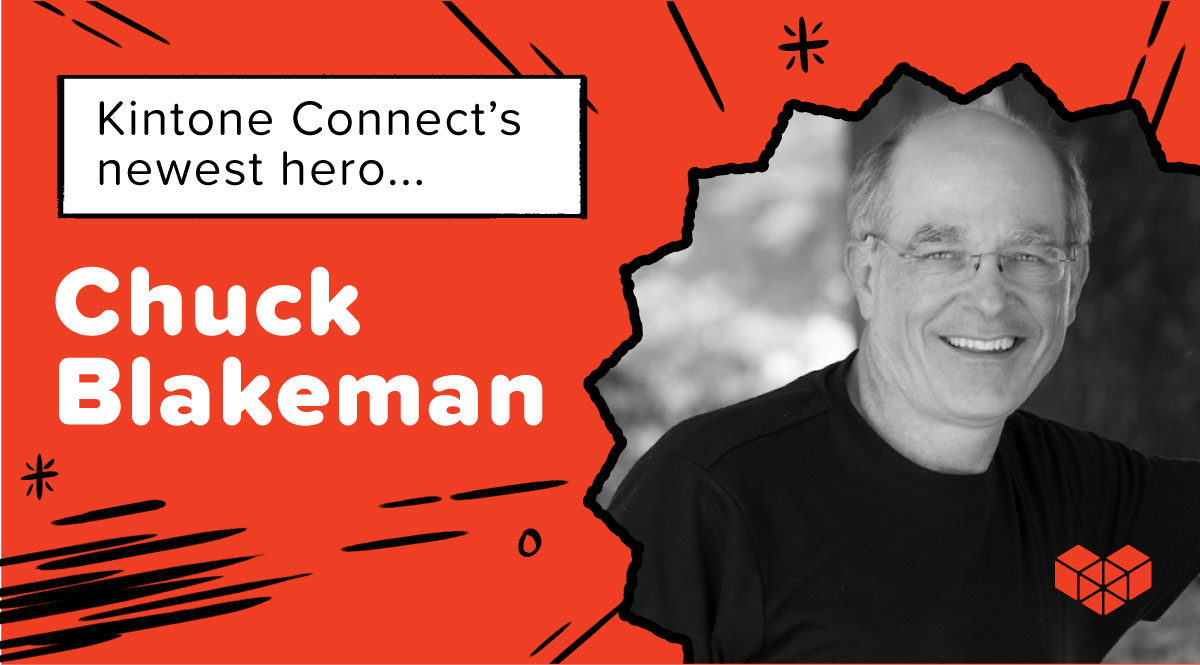 Next up in our Kintone Connect speaker spotlight is Chuck Blakeman, founder of Crankset Group.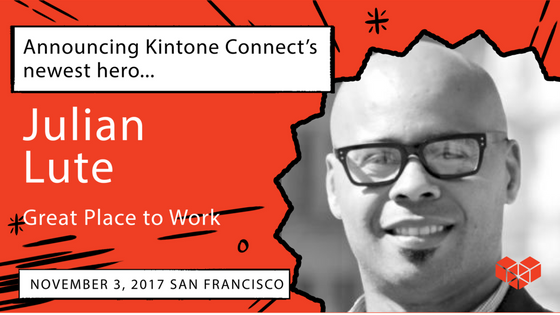 With Kintone Connect rapidly approaching, we are previewing some thoughts from the featured speakers about the conference and the topics they will be discussing. Today we hear from Julian Lute, Orga...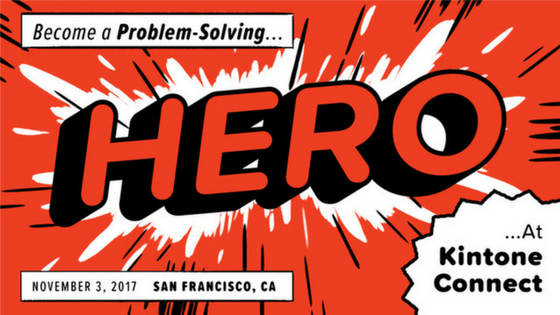 Kintone is thrilled to host our first annual user conference, Kintone Connect, in San Francisco on November 3rd.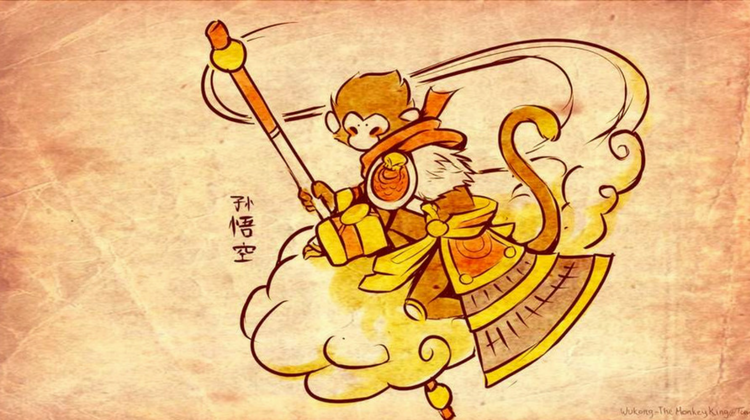 As Kintone is in the process of a new look and marketing message, our company certainly had no shortage of history to consider, or elements that we could "rebrand."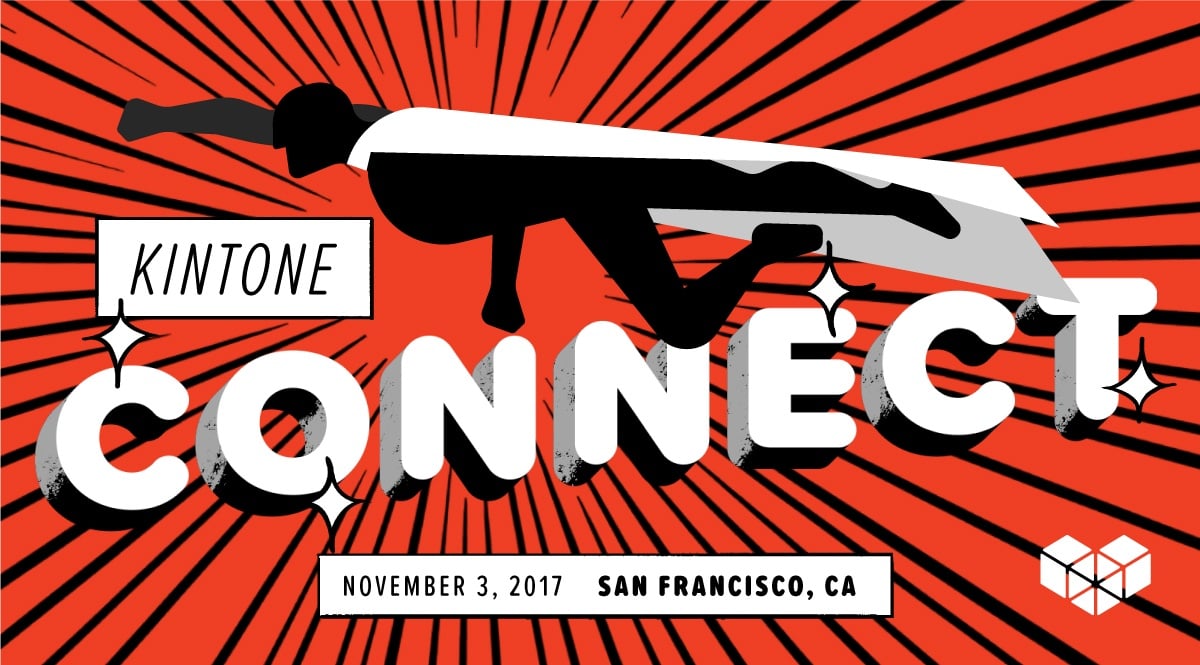 Kintone Connect is a one-day conference that will bring together business leaders from across the country to discuss the challenges of digital transformation and how organizations can navigate this ne...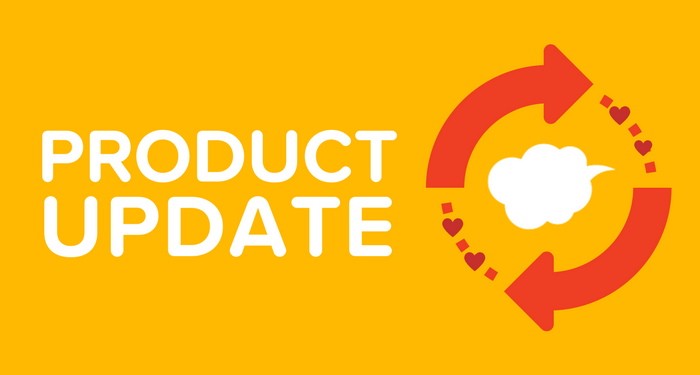 When it comes to loving your data, we're on a constant mission to help our customers work more efficiently by finding and creating what they need with ease and speed.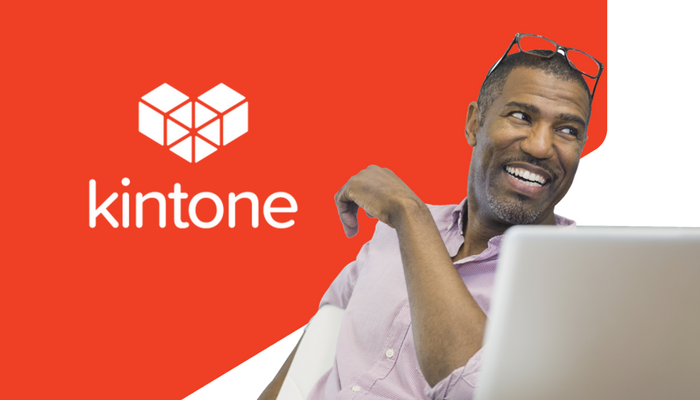 Whether you're a customer, partner or employee, it's an exciting time to be part of Kintone.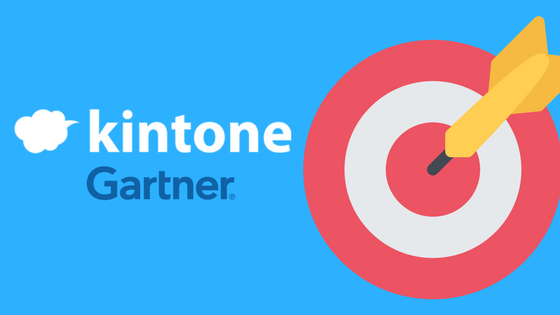 This marks the second appearance of Kintone, a custom-build business application platform, in a Gartner Magic Quadrant report since 2016.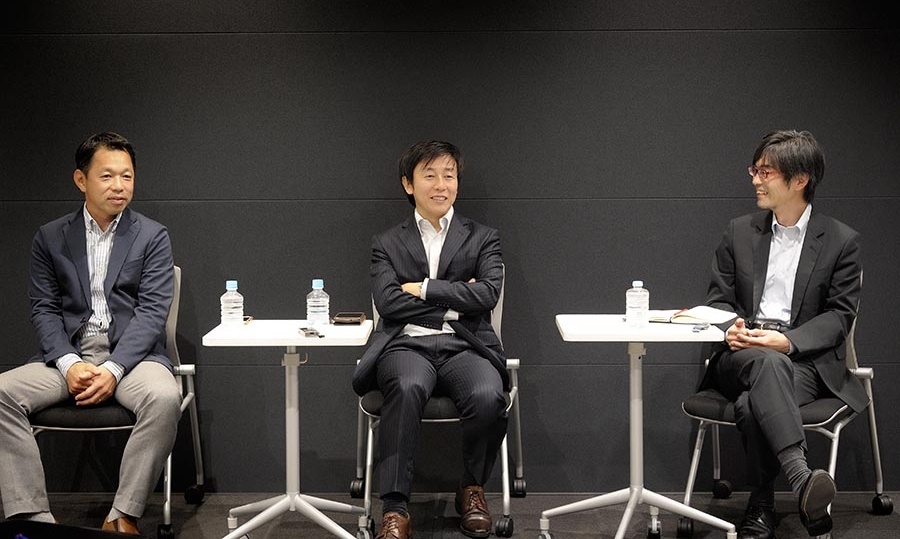 I recently read "Only Thinking About the Team" by Cybozu CEO Yoshihisa Aono. He talks candidly and personally about what he learned on the path to becoming one of Japan's top software companies.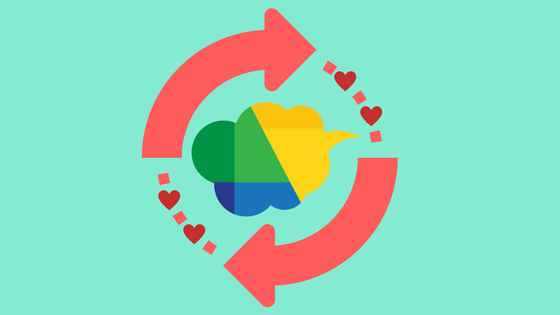 The Kintone App Marketplace is the fastest way to get started with Kintone. That's why we've been busy developing improvements to the experience to make easier for you to quickly build the custom apps...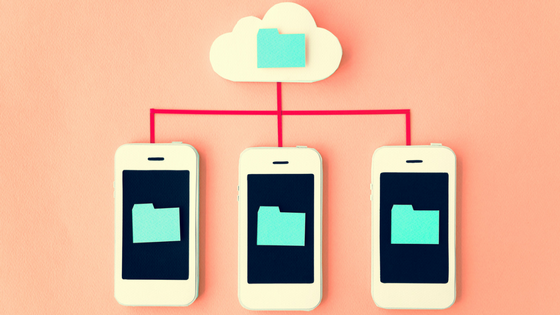 Finding a database solution for you and your team is tough work. Your options are either an overly-complex embedded system in need of IT support or an off-the-shelf cookie cutter solution that can't b...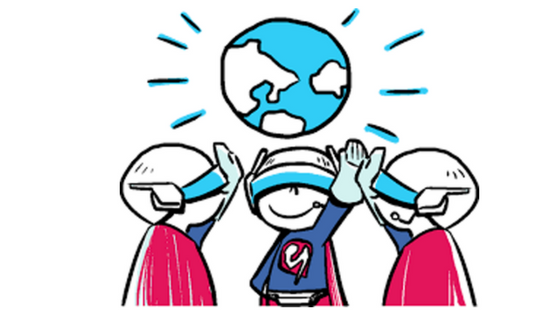 Culture and collaboration is in our DNA. It's what drove our founder and now Cybozu CEO Yoshihisa Aono, an ex-Panasonic engineer on a quest for a better groupware solution, to create Kintone.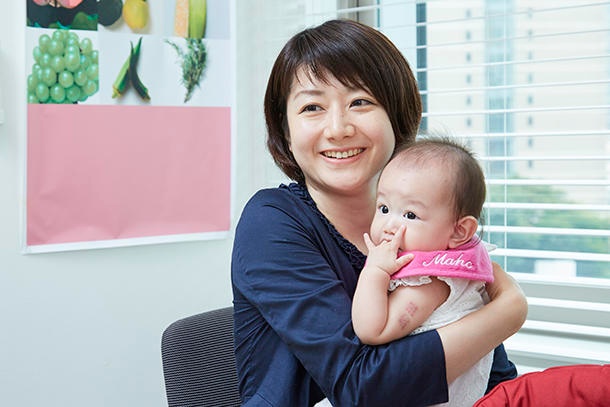 For the fourth year in a row, Kintone's parent company Cybozu ranks among best workplaces in Japan for mid-size companies, in addition to receiving recognition as the best place for women to work.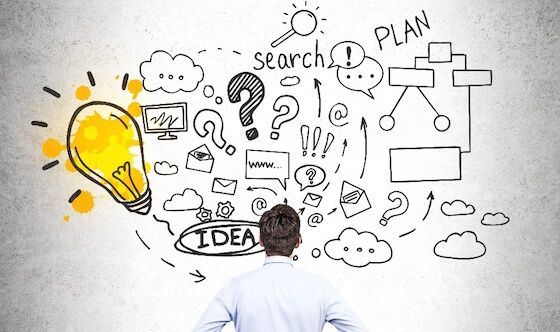 Business analysts are agents of change -- they are change leaders who execute business process excellence and transform organizations.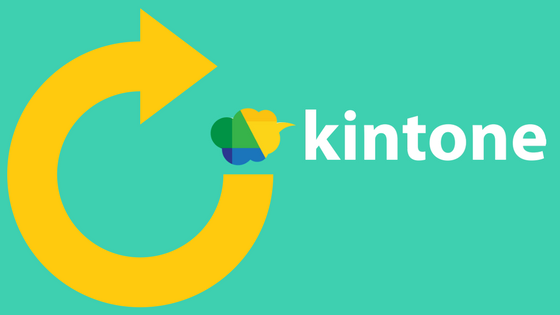 You've got a lot of moving pieces in your business and need a database application platform that makes it easy to manage all. As someone who depends on Kintone everyday for reporting, project updates ...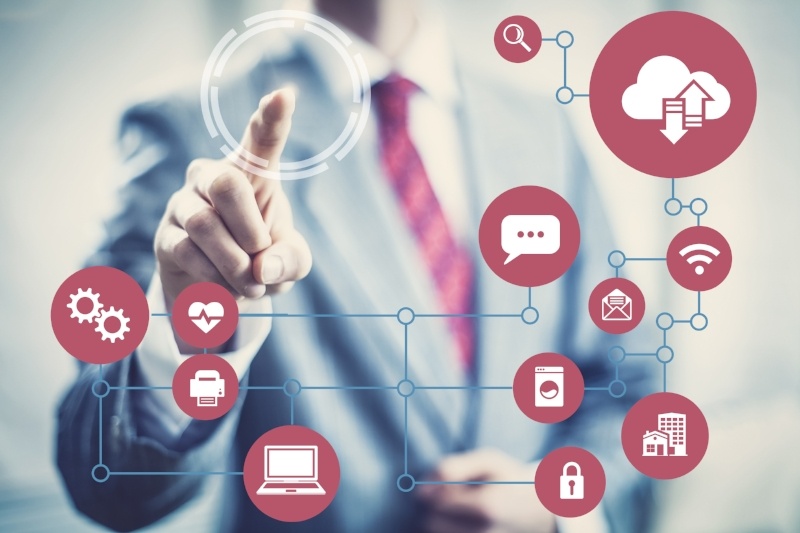 When you think of IoT, most people think of the Internet and connecting things together. But there is also the intelligence of things—bringing that intelligence to the device.
Kintone has achieved triple-digit growth in the U.S. and more than 80% growth globally in 2016.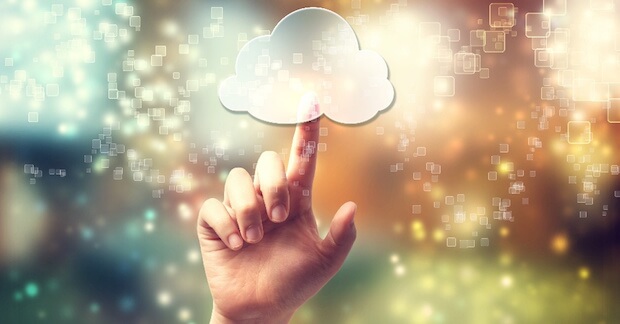 A new year calls for taking advantage of rising technology and IT trends.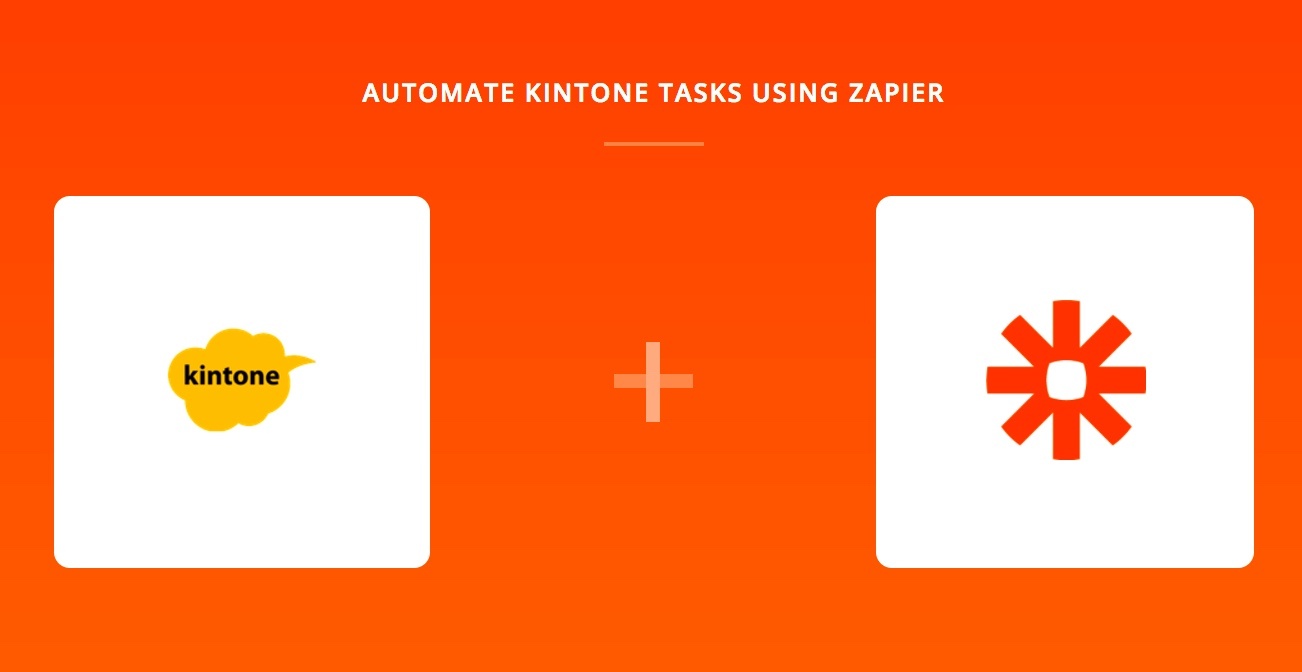 With open APIs, customizable Javascript and built-in software integrations, there are limitless possibilities of what you can build for your business with Kintone. But our quest to make you and your t...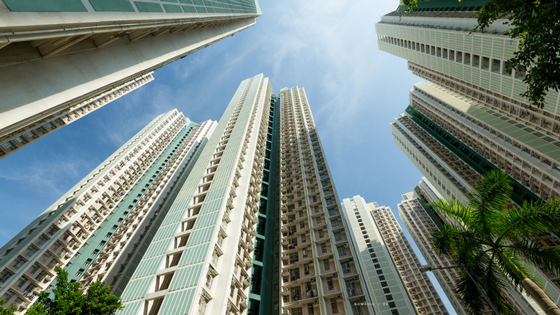 Doug Miller knows what it takes to start and scale innovative companies in the multifamily residence industry.
Line of business managers know what improvements are needed but can't wait for a new company-wide ERP system.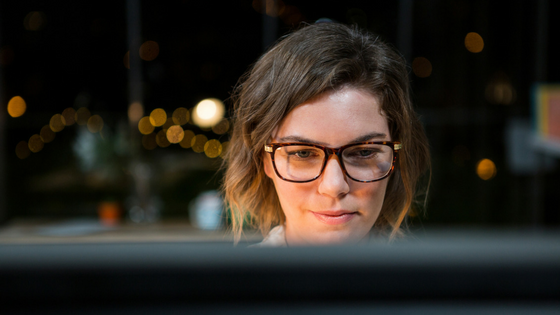 The corporate "citizen developer movement" is expanding. End users can now develop and deploy professional business applications that produce sustainable improvements in process efficiency, workflow ...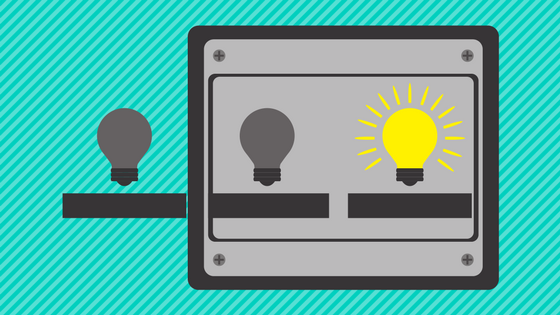 As businesses shift from physical to digital, it's critical for companies to foster world class capabilities in operational excellence, customer centricity and business innovation.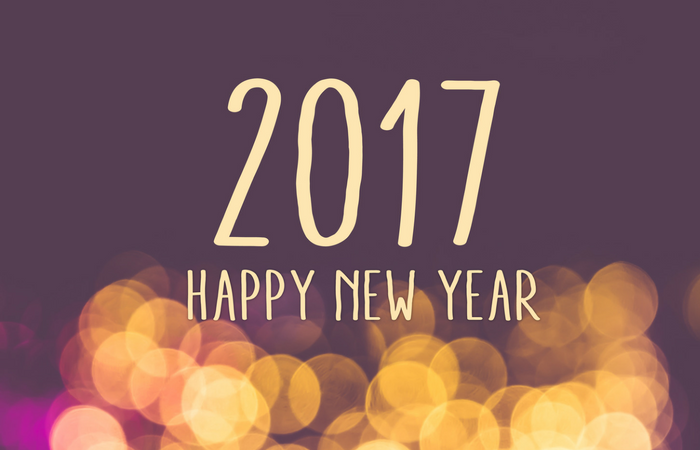 Ah, New Year's Resolutions: so uplifting to make; so hard to keep. Here are three popular New Year's "Business" Resolutions that Kintone can help business owners achieve with pleasant ease.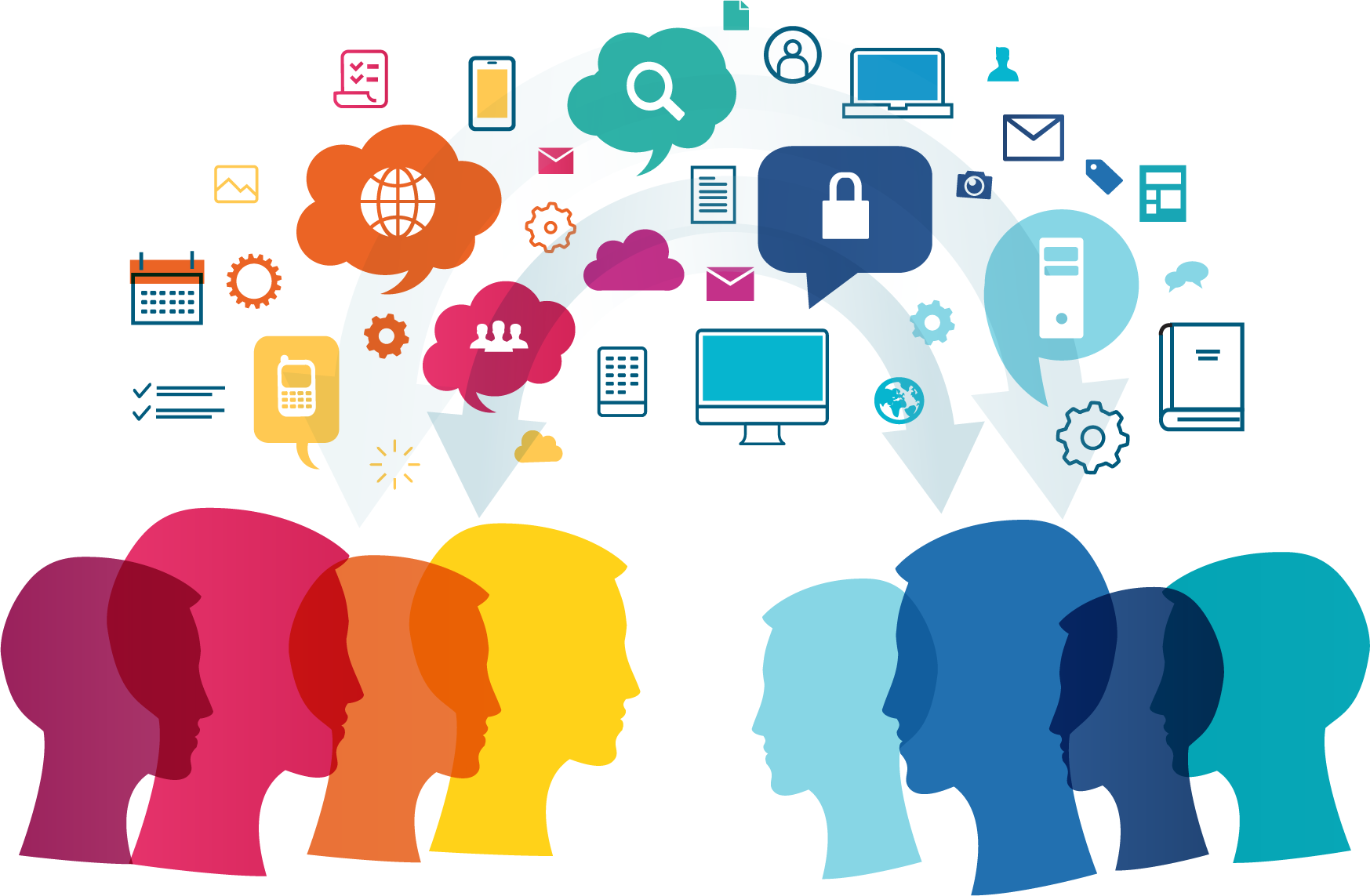 Digital transformation is no longer an option. Building an organization that can change both its technology and culture rapidly is a core part of any modern business strategy expecting to not only to ...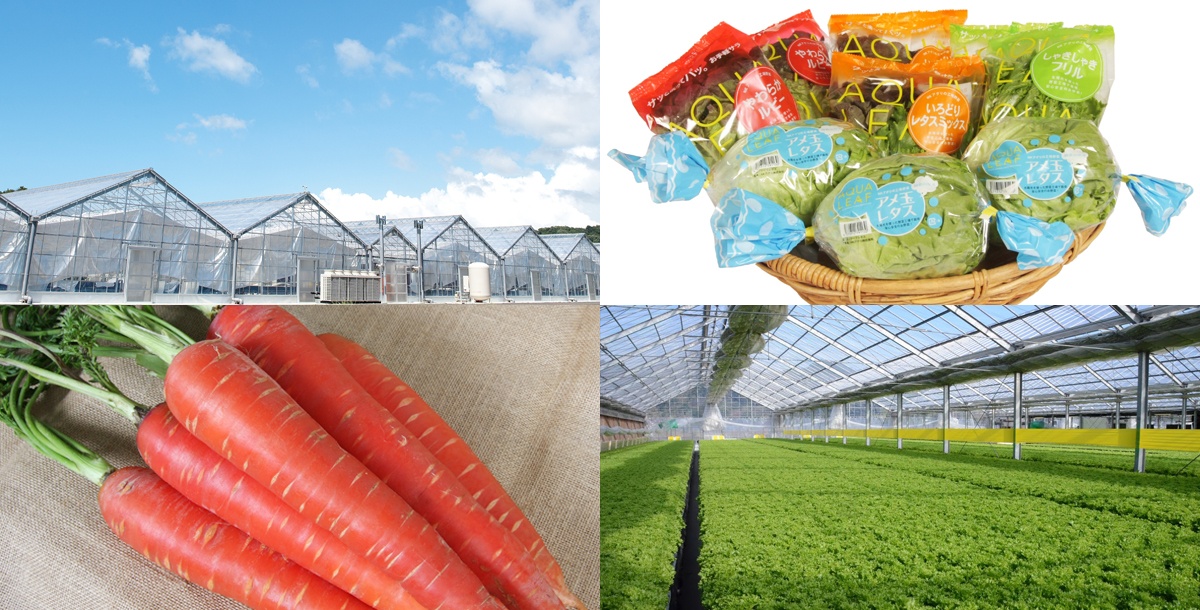 A multinational company with success in multiple industries added an entirely new market to its portfolio with the help of smart farming technology and low-code database management applications.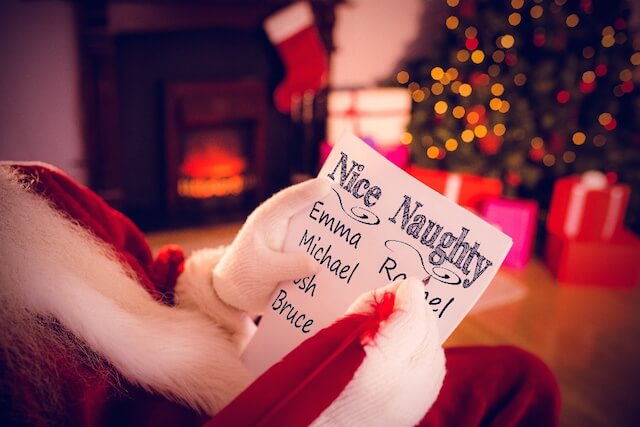 In only a couple of hours, I was able to build some apps for our new client named Nicholas who hails from the North Pole (he's kind of a big deal).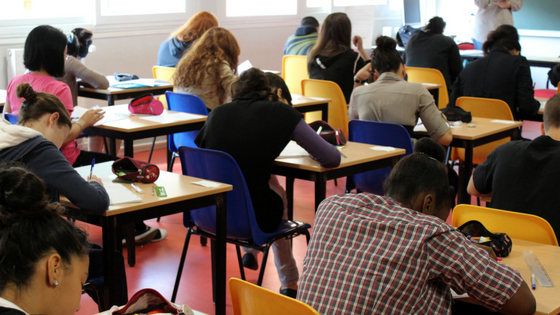 "Kintone has literally been a lifesaver for me. It helps me work smarter, not harder." – Joy Baldree
Amazon released a whirlwind of next generation cloud technology for business and beyond in its fifth year of AWS re:Invent.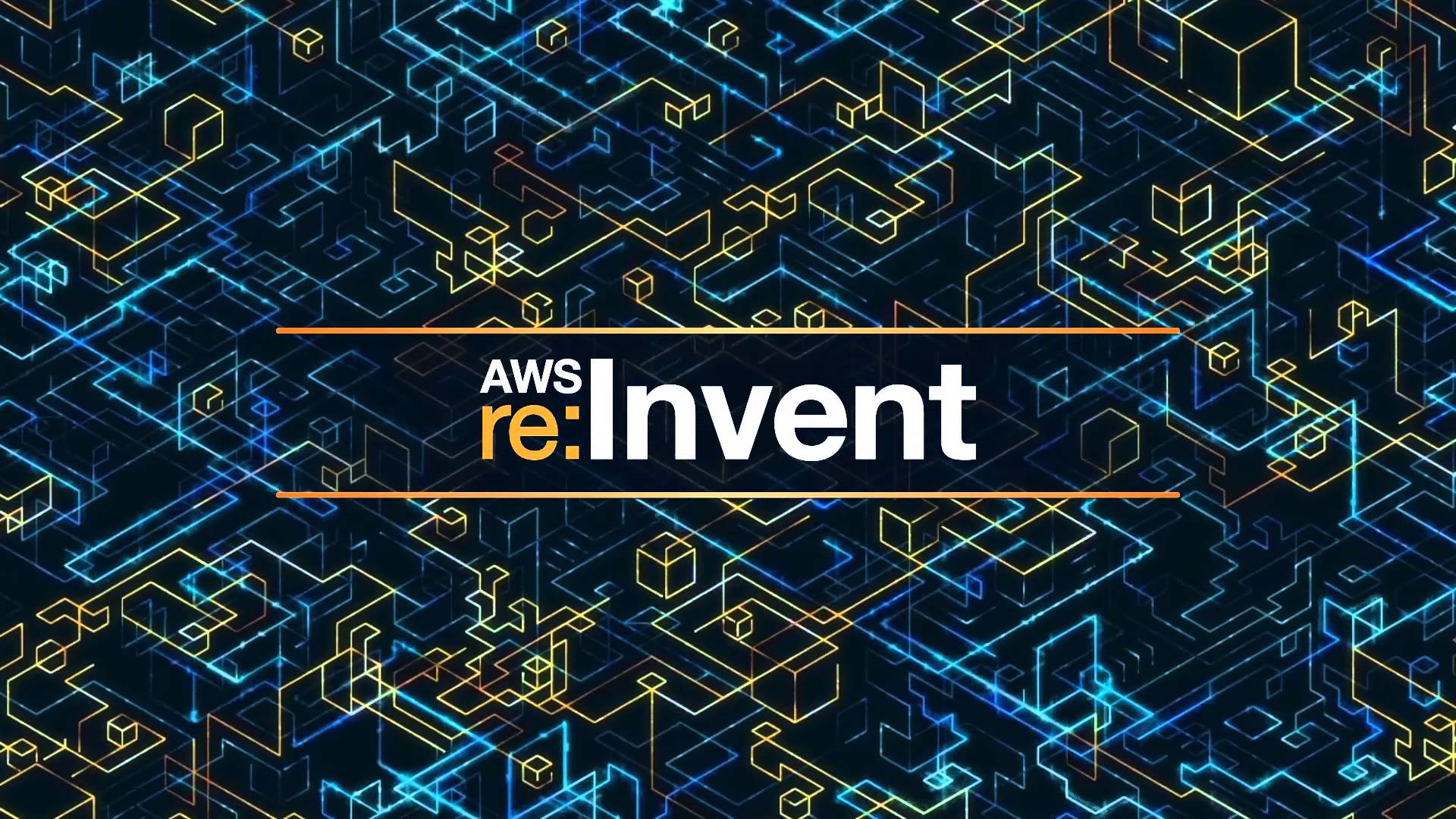 AWS re:Invent 2016 is right around the corner and Kintone looks forward to exhibiting the first Amazon Alexa Voice Services-powered low-code enterprise application.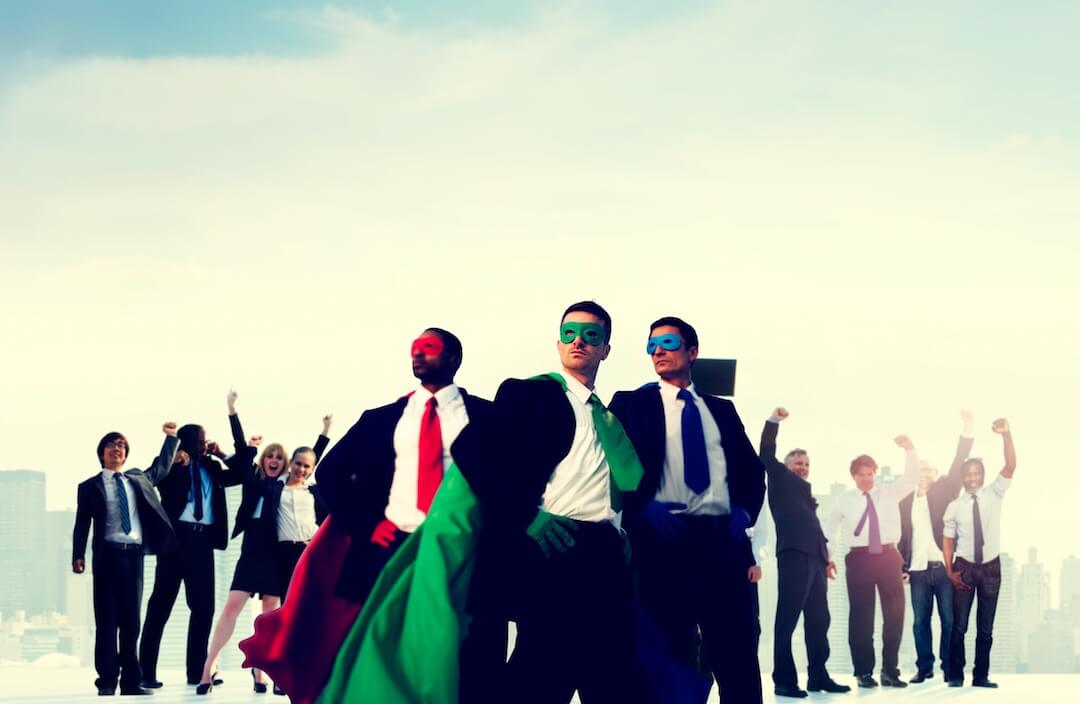 Ready to transform your business? Join Kintone at the Building Business Capability (BBC) conference in Las Vegas from October 30 - November 4.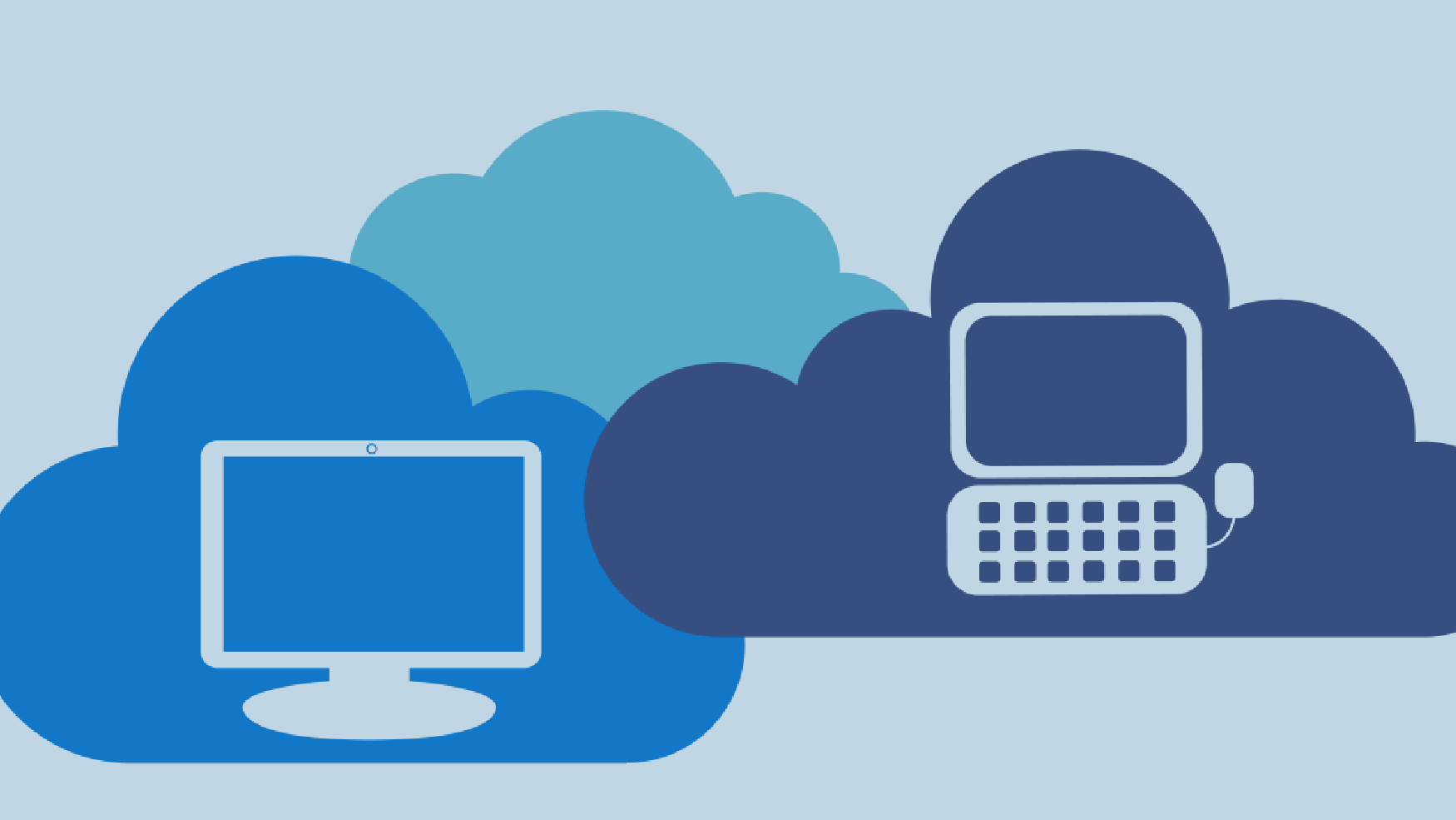 Due to Microsoft ending their support for Internet Explorer, Kintone.com will also be ending support for operating their services on Internet Explorer 9.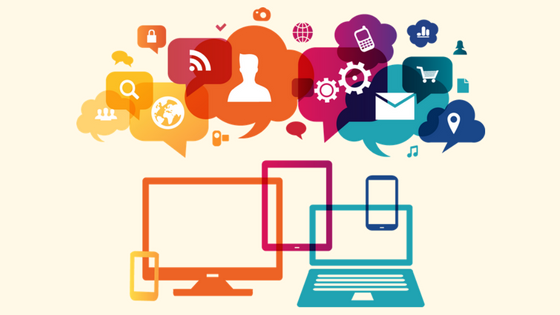 As a CIO or senior IT leader, you are working in an incredible time of business and digital transformation at your organization.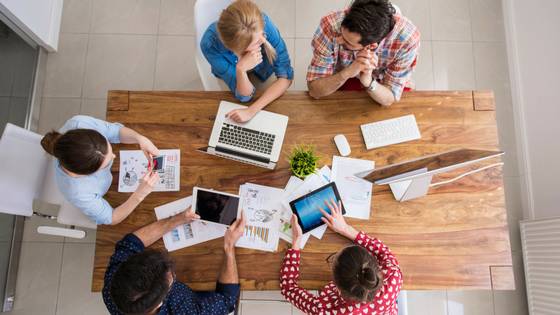 Your organization needs a new technology solution for building agile and iterative enterprise applications, but you've hit a crossroad.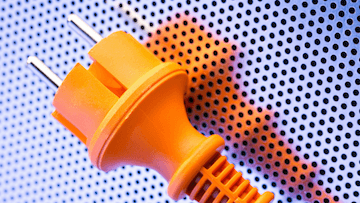 The transition to solar created both business and IT challenges for this electrical contractor, which then adopted a more agile, flexible software framework.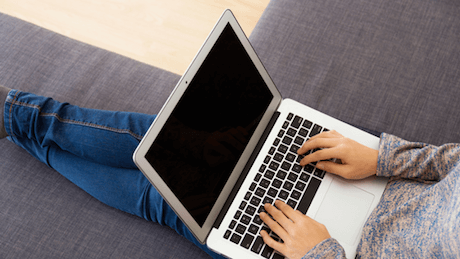 No-code/low-code aPaaS (Platform as a service) solutions enable line of business managers to handle technology needs to automate workflows, construct reporting dashboards and process data without ever...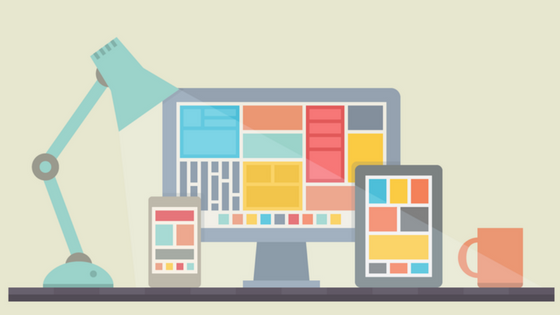 If you've been looking around for an enterprise solution to creating apps that serve your business needs without having to bog down developers, then it's likely you've come across no-code/low-code app...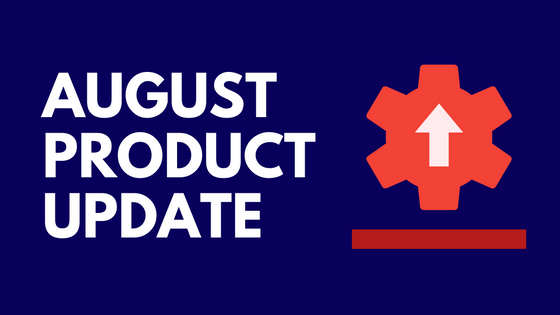 Creating a seamless user experience is at the core of every Kintone product update. This most recent one is no exception.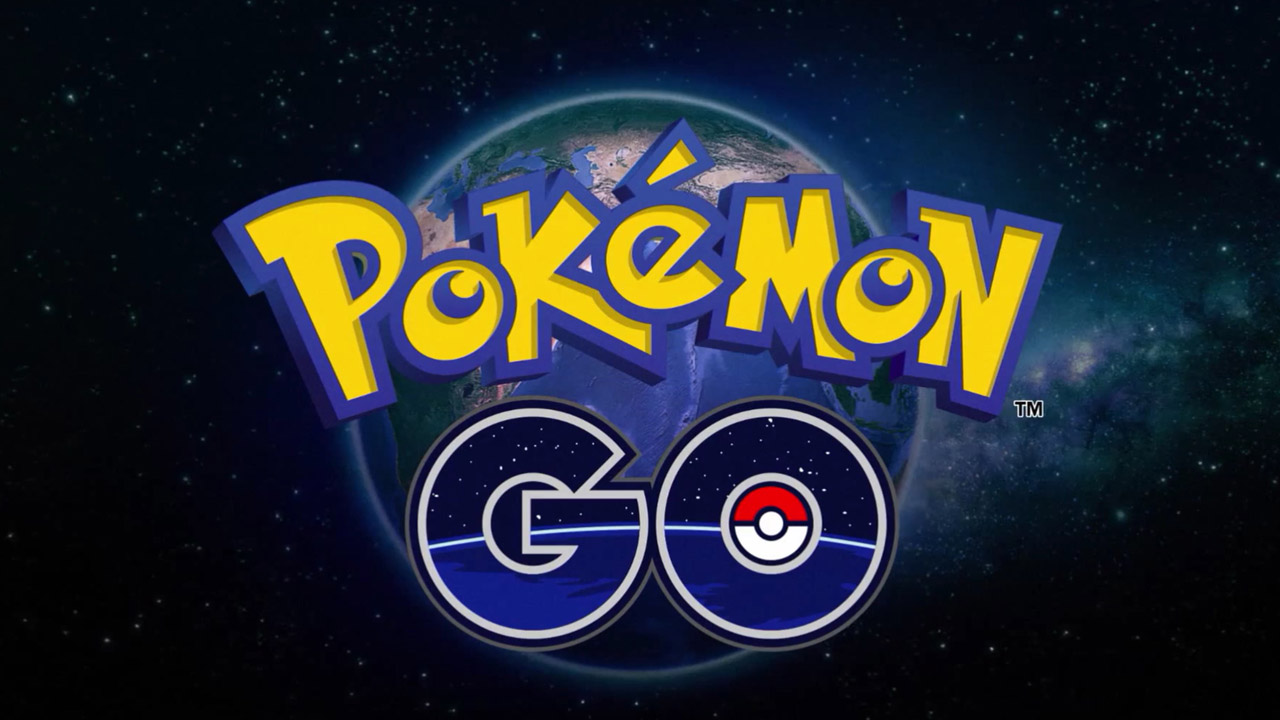 For all you Pokémon Go trainers, catching them all just got easier with business applications.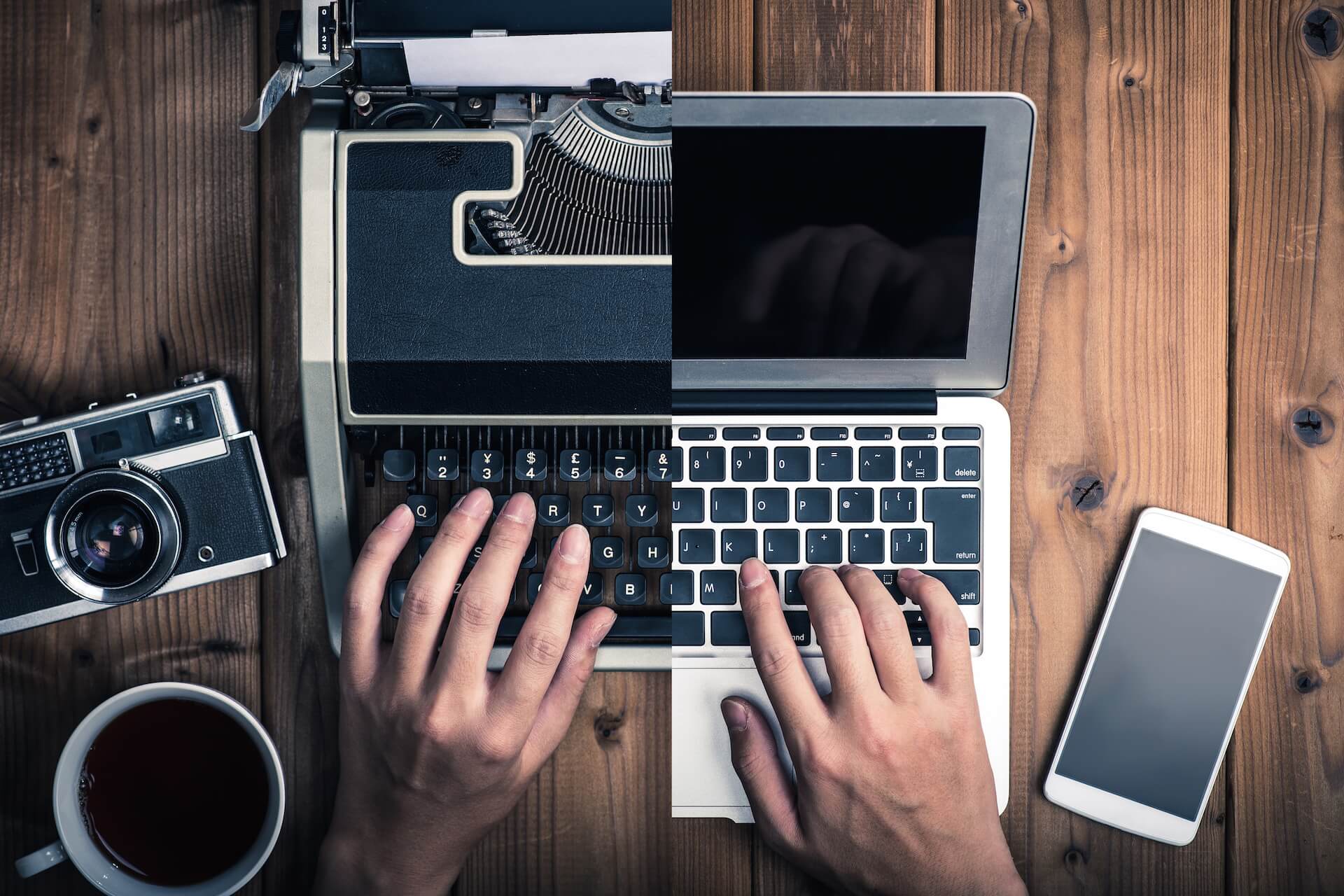 Digital transformation is a ubiquitous, sometimes confusing phrase appearing everywhere these days from conference sessions to consulting groups. Whether you consider it an exhausted buzzword or an ev...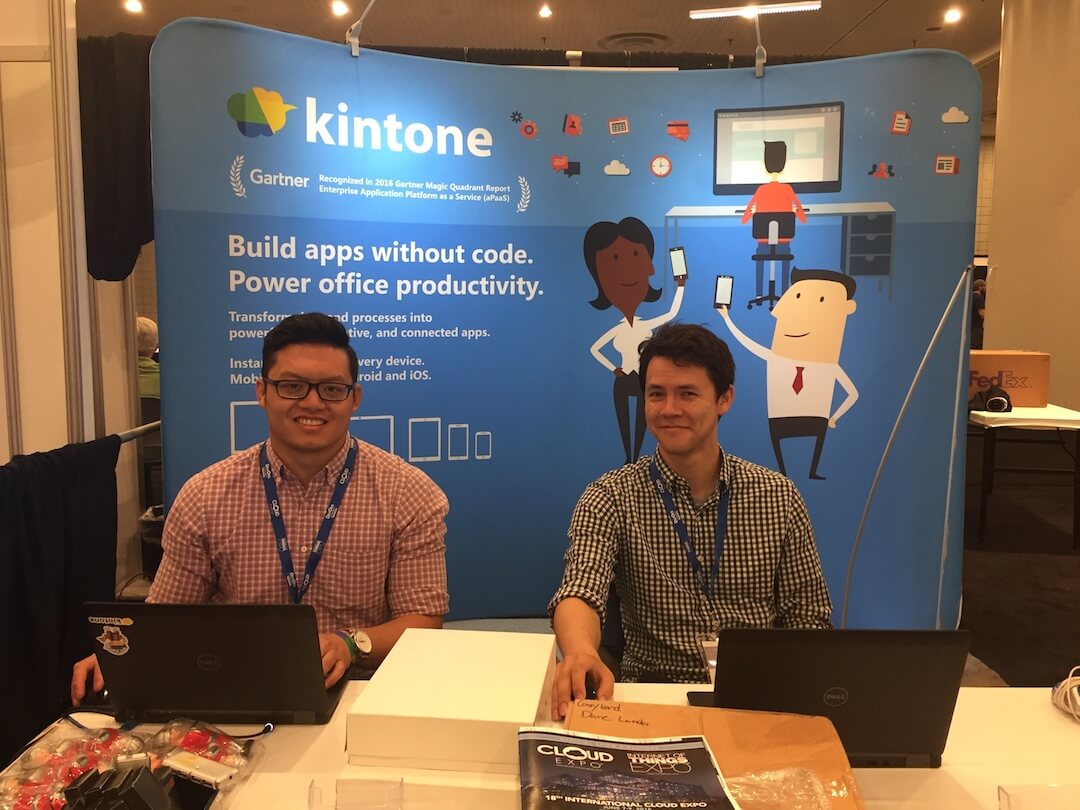 The Kintone team is back from Cloud Expo NYC with even firmer footing in the no-code/low-code movement that's transforming how teams work and companies operate.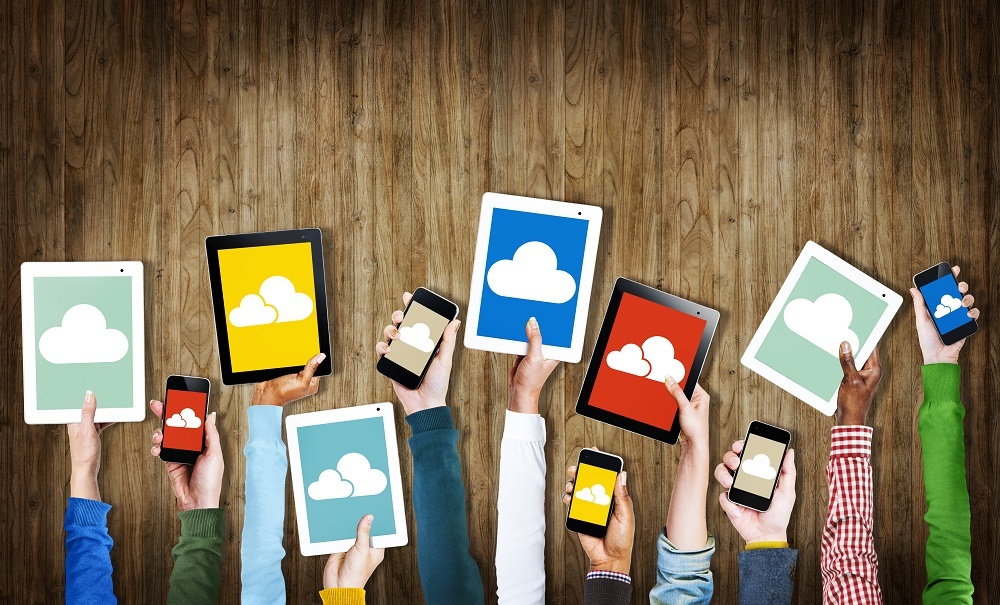 Cloud Expo, the cloud computing extravaganza, is less than two weeks away. Cloud technology leaders and enthusiasts will convene for this 3-day event in New York City to share latest trends on the Int...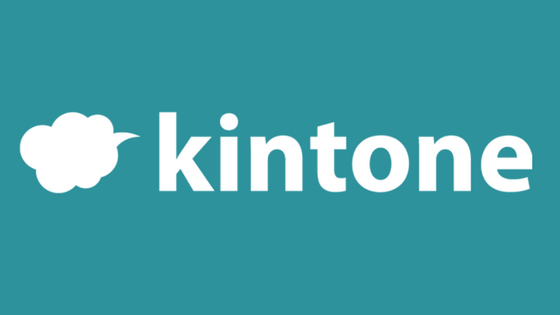 Earlier this month, we changed our official company name from Cybozu Corporation to Kintone Corporation. Why?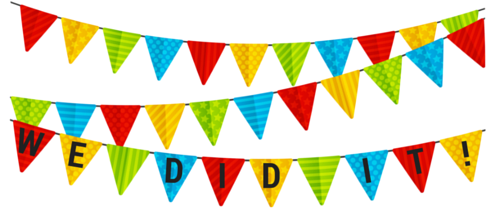 We're thrilled to announce Kintone's first-ever recognition in the Gartner 2016 Magic Quadrant for Enterprise Application Platform as a Service, Worldwide.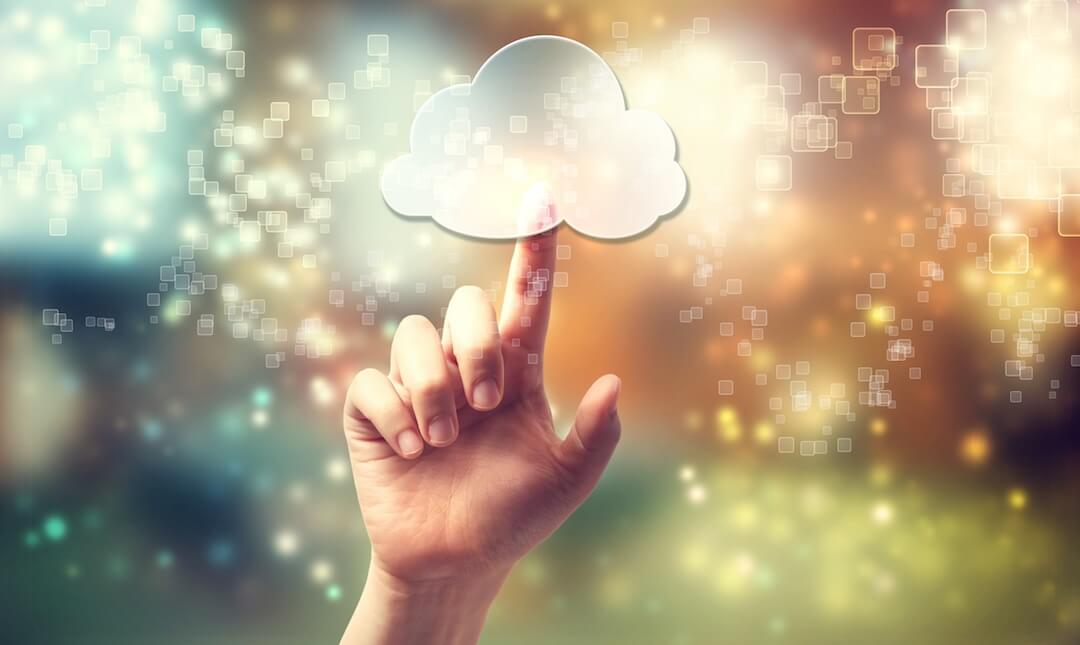 Cloud Expo NYC, the single show where delegates and technology vendors can meet to experience and discuss the entire world of the cloud, is less than a month away and the Kintone team can't wait to be...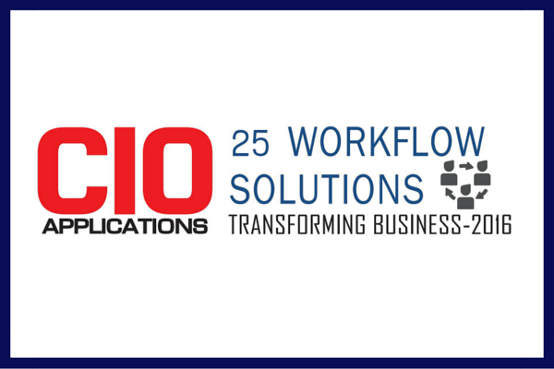 Kintone was named to the 25 Workflow Solutions Transforming Business of 2016, which is developed by CIO Applications. CIO Applications recognizes organizations around the world that exemplify the high...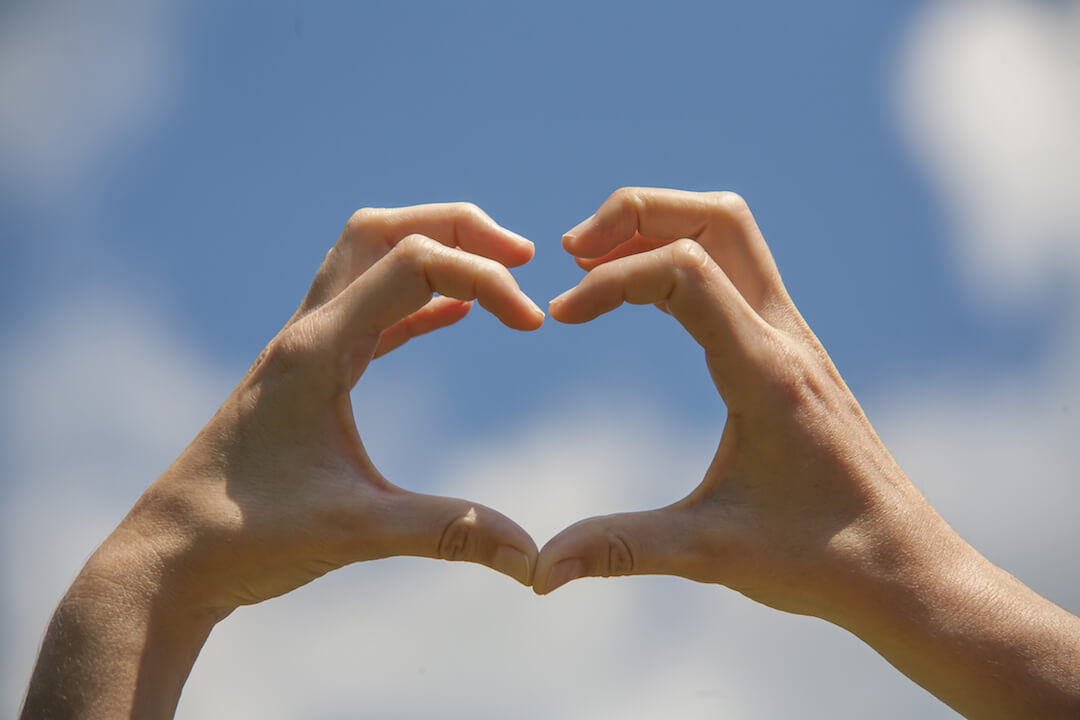 Non-profits can now leverage Kintone to easily build custom business and database applications for program management, donor relationship management, operations, fundraising and more.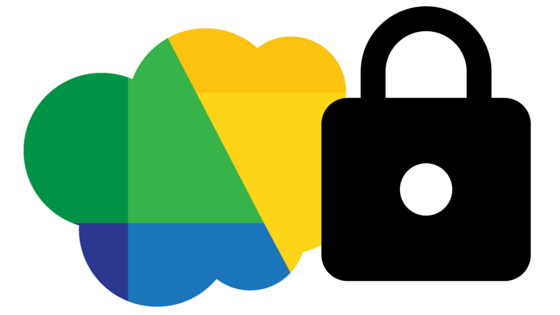 Cloud technologies likes kintone's business application platform is empowering lines of business leaders to solve some of their greatest process and operational challenges. It's also helping IT depa...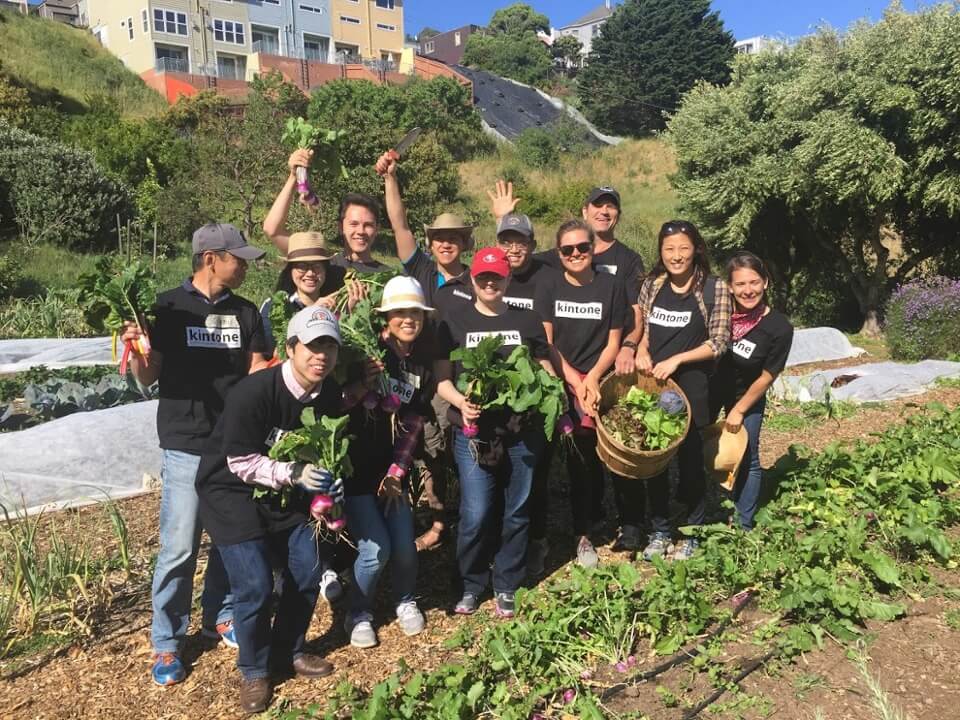 Riding the wave from Earth Day, we rolled up our sleeves and got down in the dirt last Monday to volunteer at Alemany Farm, an organization fighting food insecurity in San Francisco.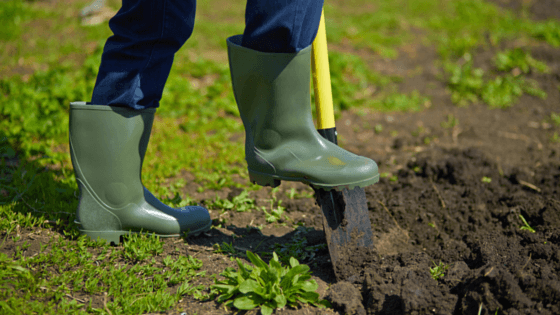 Ever wonder where a project stands only to find yourself digging incessantly to find the answers?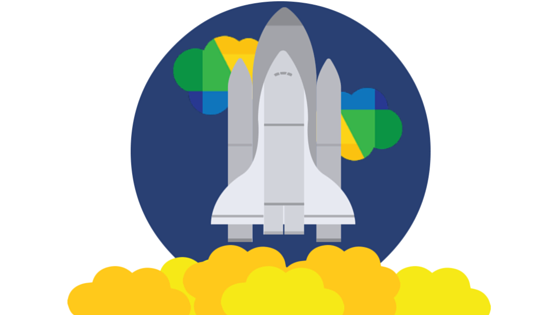 Juggling multiple project priorities and resources to meet competing demands in addition to creating a cohesive picture for senior management requires more than just a little bit of elbow grease.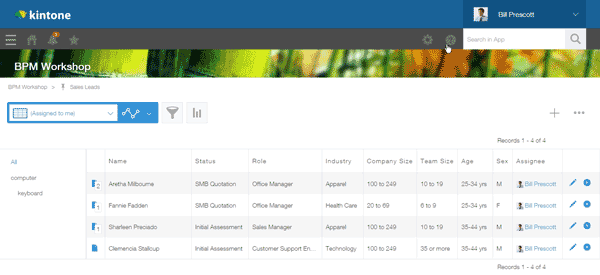 Keyboard Shortcuts to the Rescue If you love efficiency like we do, you also love keyboard shortcuts and hate having to use the computer mouse.nWhat many people don't know about Kintone is that there ...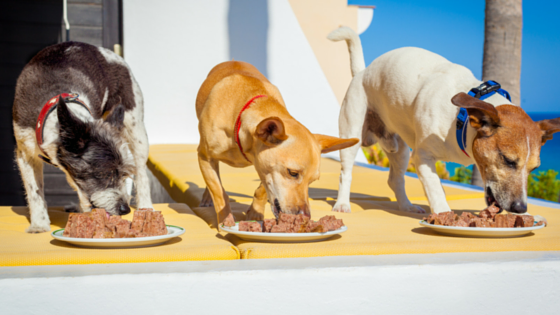 As COO of Kintone I directly or partially oversee and drive various aspects of our growing business: Sales, Marketing, HR, Product, Strategy, etc. When Nicole from our marketing team asked me to write...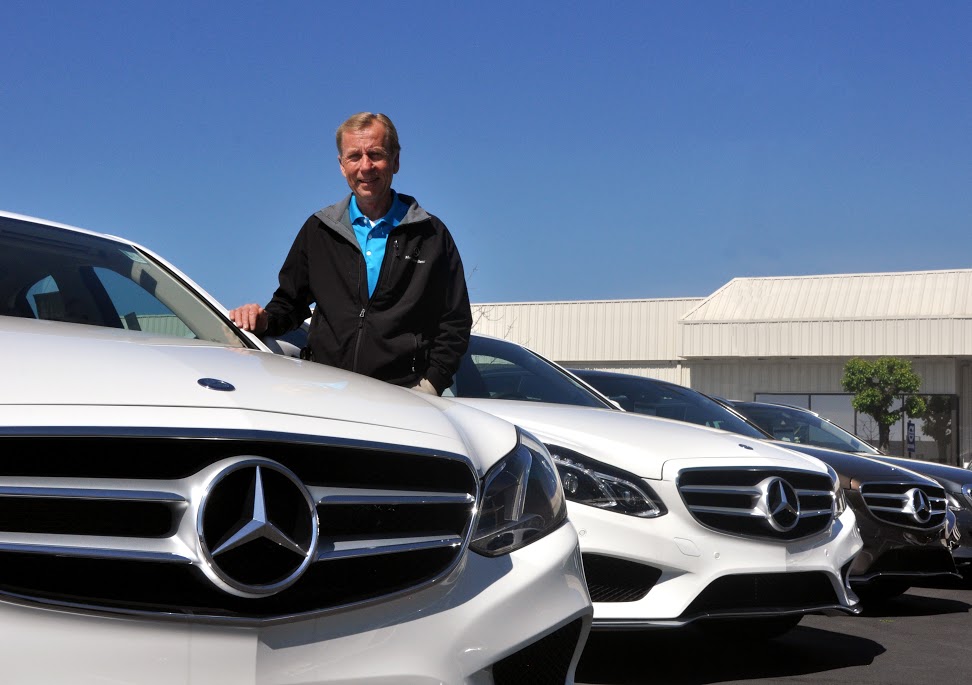 Kevin Fitchner, a 40-year automotive executive and consultant to Lease Tag and Mercedes of Santa Rosa, was spending too much time manually uploading his inventory data into Excel spreadsheets.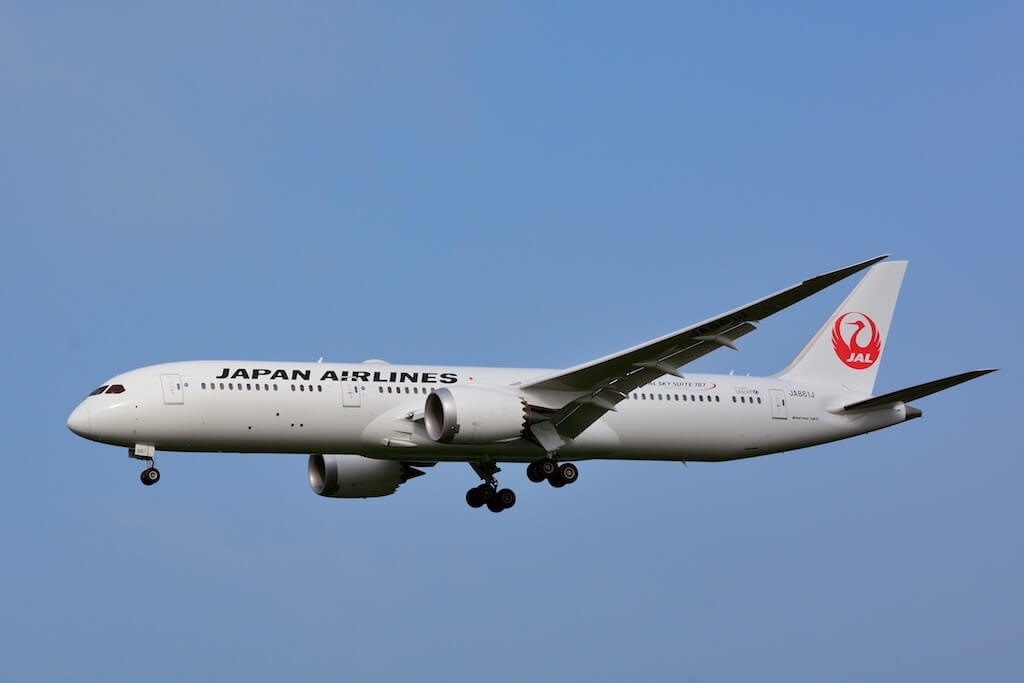 Japan Airlines needed a solution to improve services and the way they communicate with customers, third party vendors, and different departments within the company.

Transformation Talk is an ongoing series featuring leaders who have led impactful change initiatives at organizations of all shapes and sizes.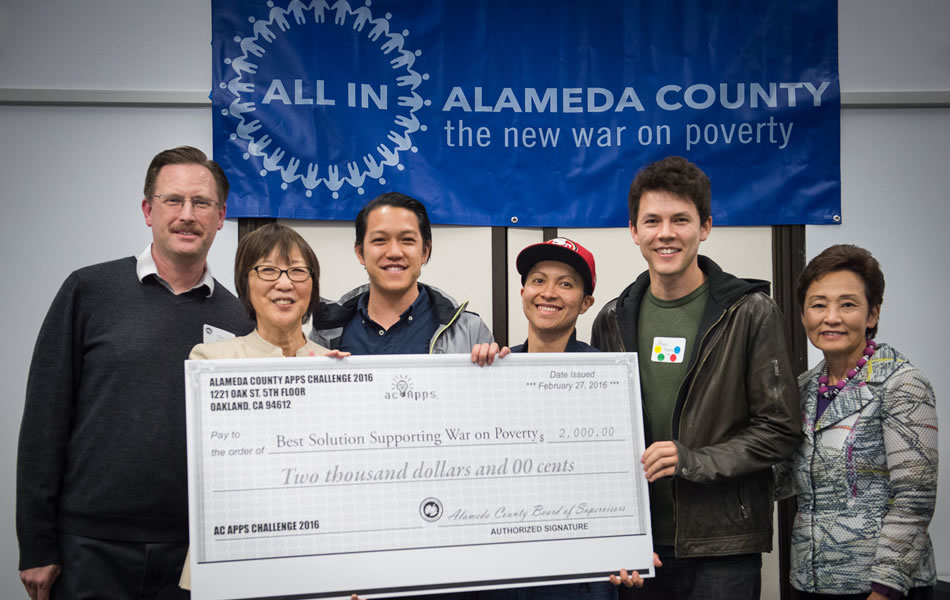 Travis Hill (2nd from the right) and Richard Su (3rd from the left) created a solution to more easily pre-screen residents for food stamp benefits. Two members of the Kintone U.S. team took home the G...

If you're excited about having a whole extra day this Leap Year, then you're going to love Kintone and these new time-saving features.

If you want to enhance your business process knowledge, rub elbows with change leaders and hear excellent keynotes from some of your favorite influencers all while interacting with customers and innov...

Build Your Own Application (BYOA) has undeniably transformed the workplace with productivity and collaboration apps like Evernote, Google Drive and Box moving in. And as the Bring Your Own Device (BYO...

Kintone has a new partnership with Zapier, and we couldn't be zappier (sorry, we couldn't help ourselves). Zapier, a service that connects databases to the web apps you already use, lets you do so muc...

Here at Kintone, we're dedicated to constant product improvements geared toward transforming your business. This month we're excited to unveil several new features to help you find information quickly...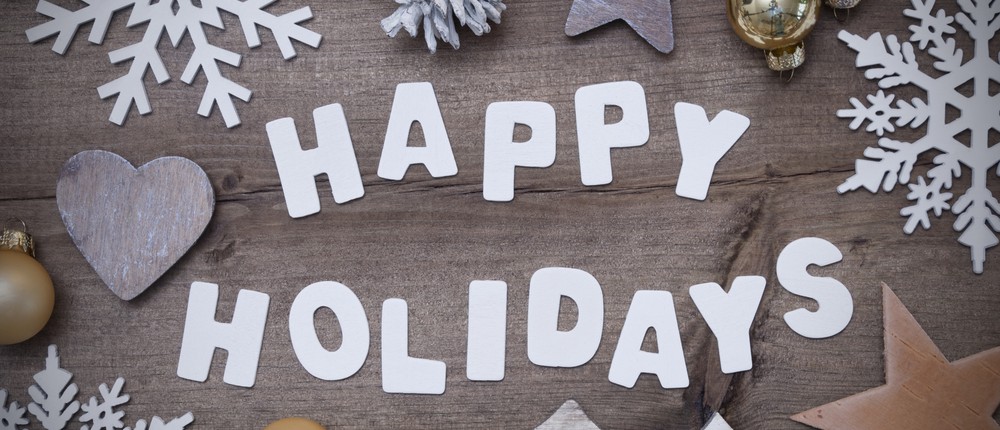 As 2016 approaches, we're prepared to double down on our mission to "make teamwork better globally," with you and your business transformation needs in mind.

Guest post by Steve Johnson, Under10 Consulting The road to hell is paved with good intentions. —Saint Bernard of Clairvaux, French abbot of the reforming Cistercian order People who design product pr...
Projects at your company are becoming more complex with countless tasks and moving parts -- and it's hurting everyone's productivity. A study by PricewaterhouseCoopers found that only 2.5 percent of 2...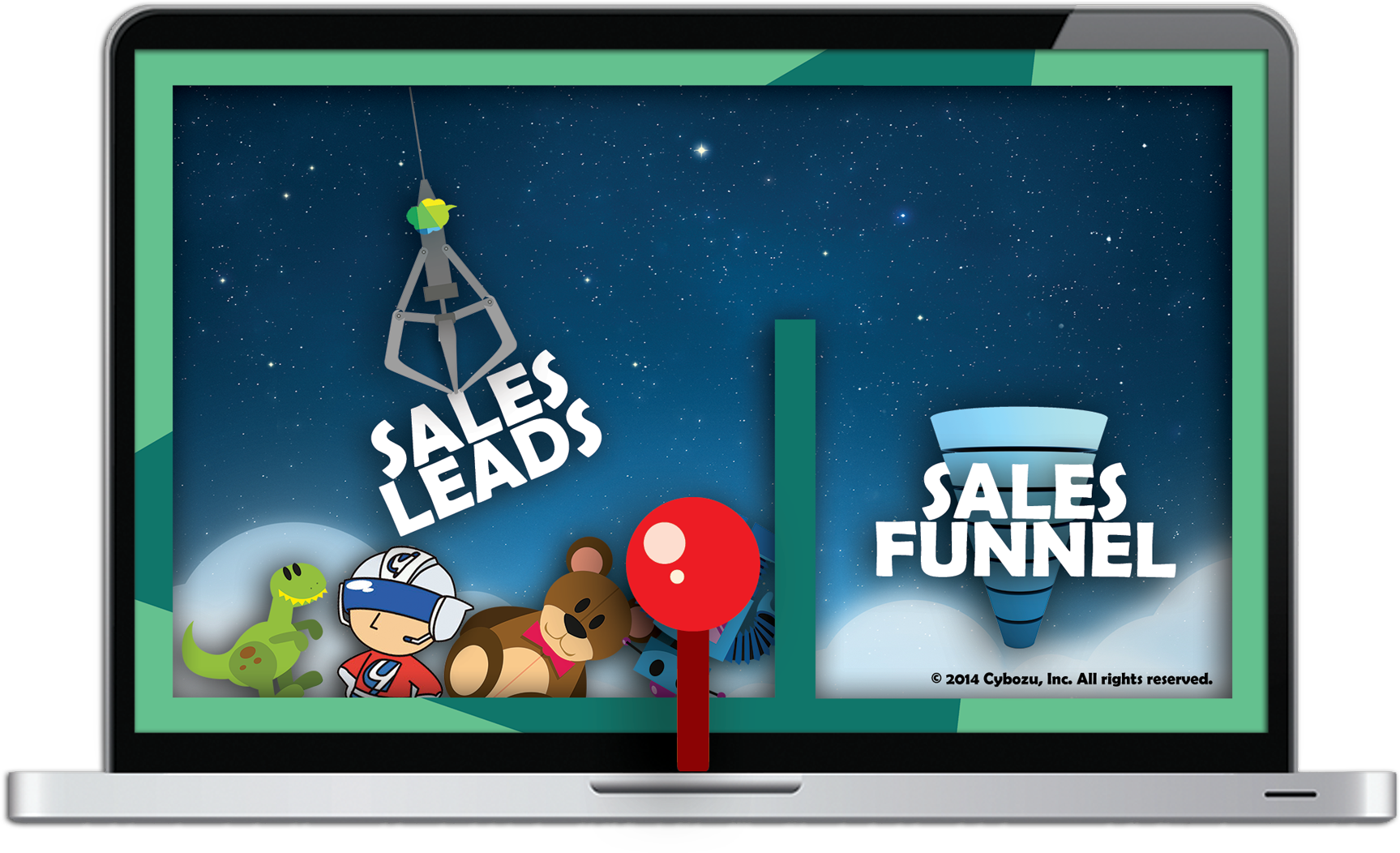 This month, in the lead up to Salesforce's Dreamforce event here in San Francisco, we held our first annual Kintone Drag-and-Drop-athon, the no-coding required Hackathon. We are thrilled to announce t...
End of content
No more pages to load