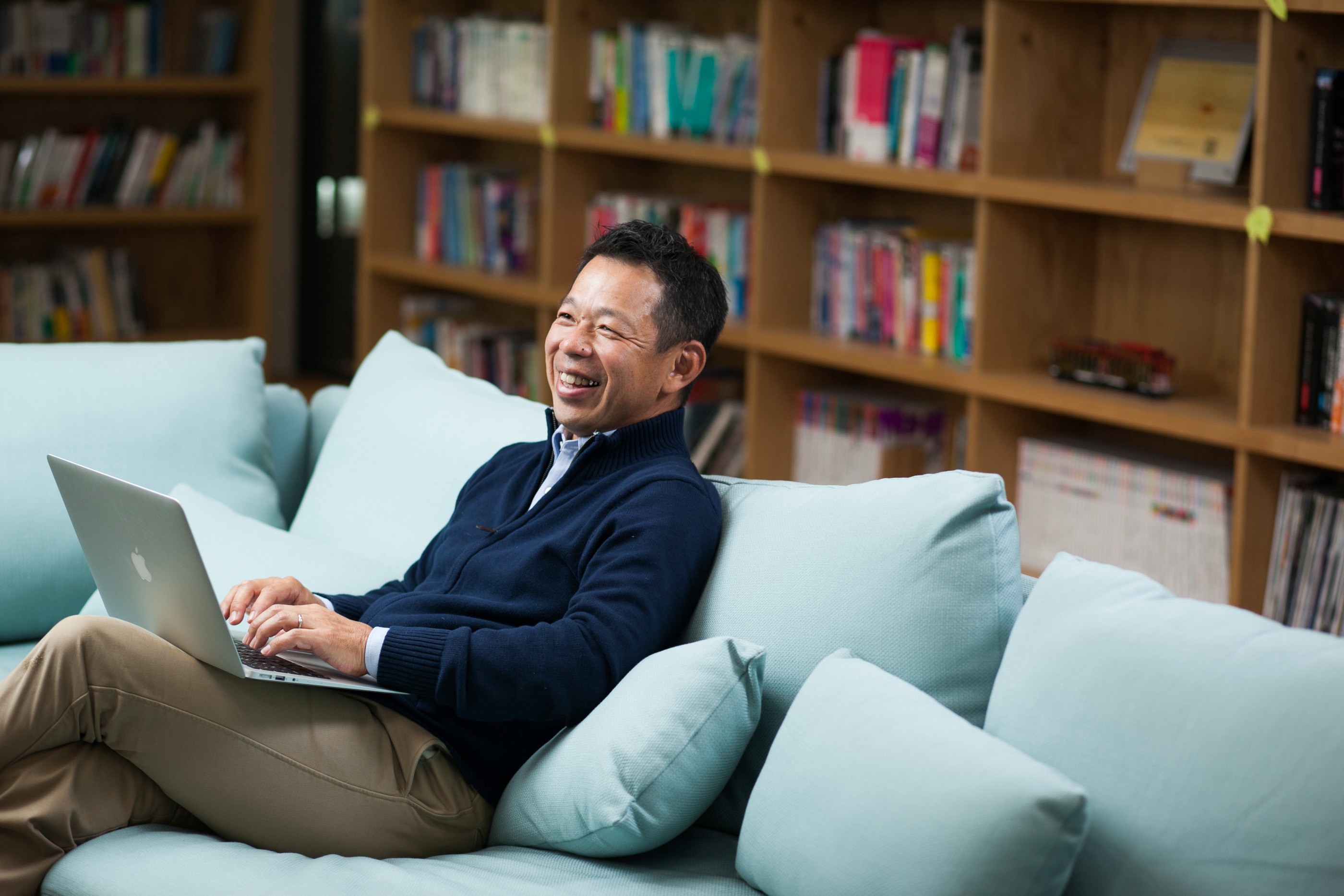 Company Culture Leadership
Paul Sarvadi, CEO of the leading Professional Employer Organization (PEO) Insperity and author of the book, "Take Care of Your People," said in a recent discussion I had with him, that "Designing company culture is the easy part—implementation is what matters." We at Kintone believe this wholeheartedly.
Read More
Latest Posts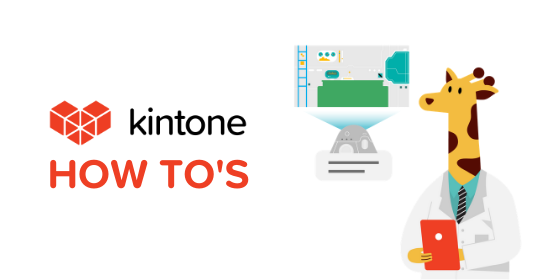 The IF function is a feature that allows users to implement conditional logic to their calculated fields and text fields with automatic calculations. When applied, target fields can be assigned to ret...
End of content
No more pages to load