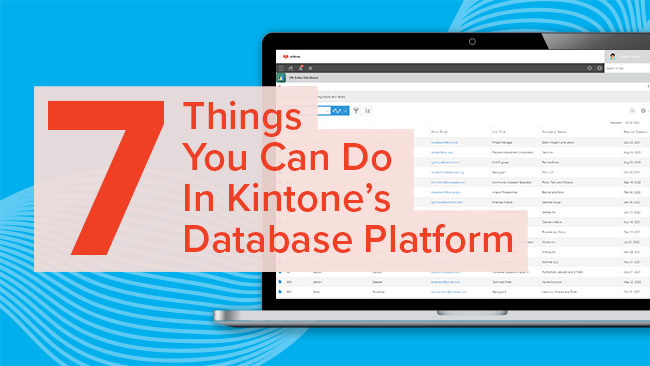 Workplace Productivity Featured
The challenge with modern data management, according to business author and professor Prashanth Southekal, is that "companies have tons and tons of data, but [success] isn't about data collection; it's about data management and insight." Much like water takes on the shape of its container, data can only reveal as much as the software that holds it allows.
Read More
Latest Posts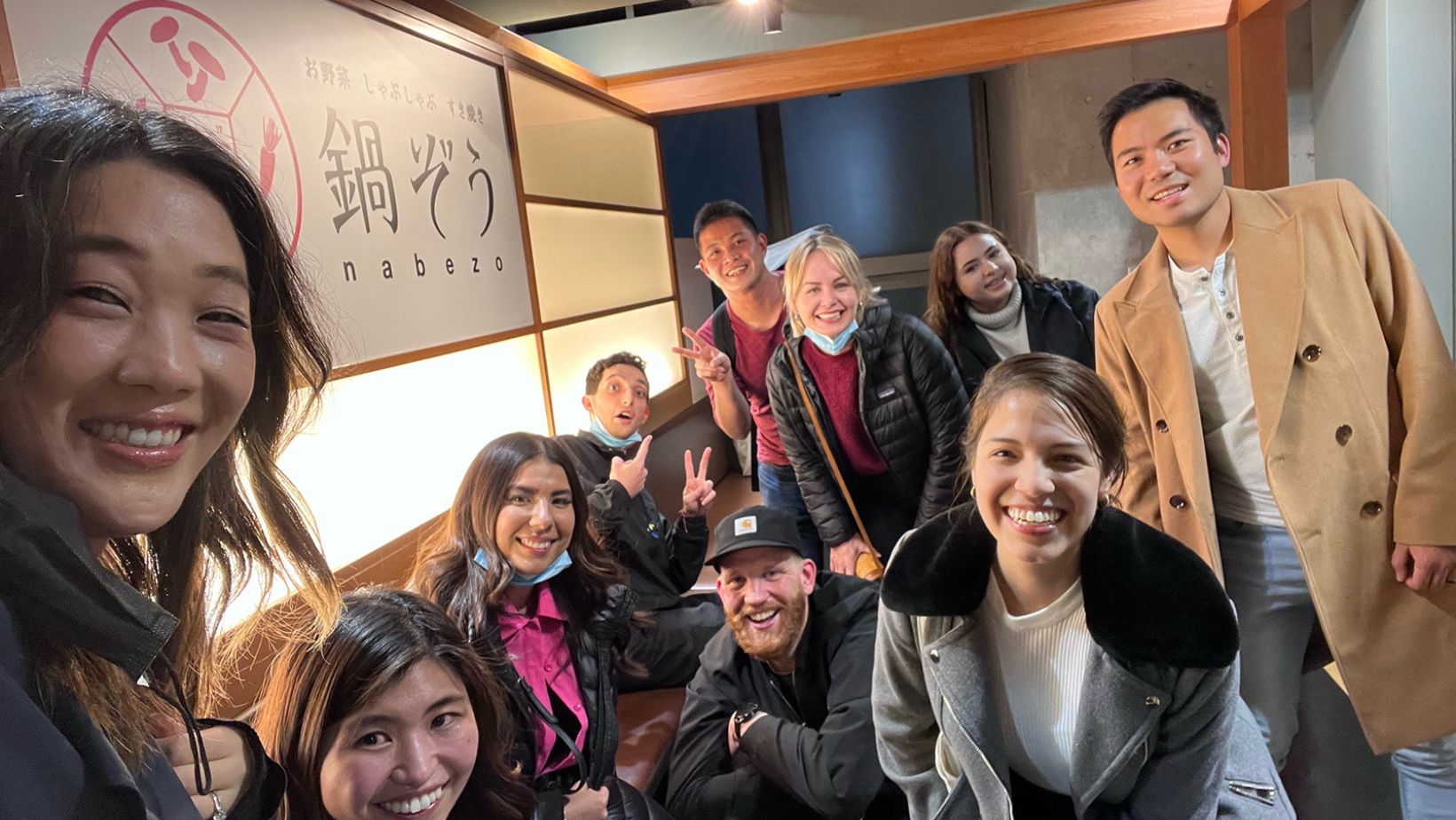 If you're a part of the Kintone team, there will come a time you'll be invited to Kintone Karaoke. Kintone Karaoke is a time-honored tradition in our Japanese-based company that sees performances inc...
End of content
No more pages to load