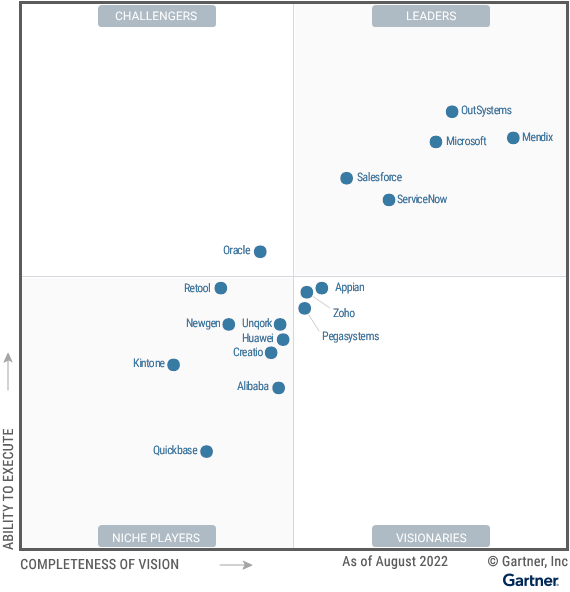 News and Events Featured
We're proud to announce that for the sixth consecutive year Kintone, the all-in-one, customizable workplace platform built for teams, has been recognized in the latest Gartner® Magic Quadrant™ for Enterprise Low-Code Application Platforms* (LCAP). Kintone was one of only 17 vendors placed this year.
Read More
Latest Posts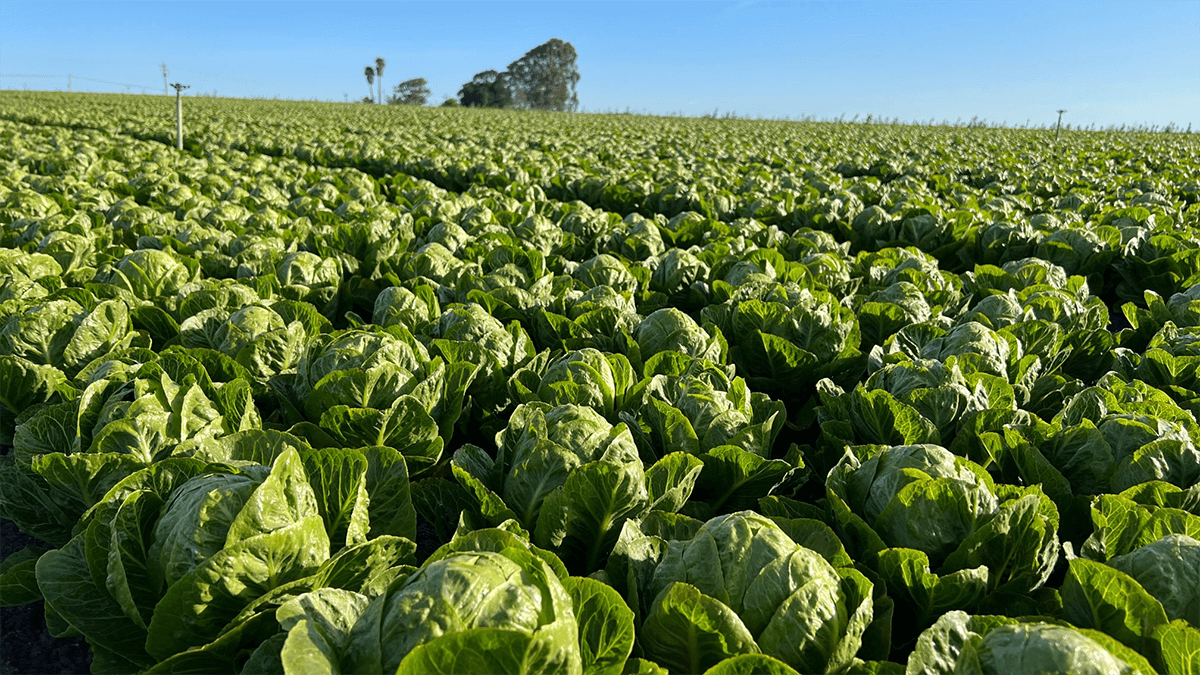 Bought groceries recently? Most people probably don't realize it when buying their produce each week, but for every fruit or vegetable, there's a significant number of details that go into getting tha...
End of content
No more pages to load