As you're reading this we're moving Kintone over to our new preferred cloud platform: Amazon Web Services (AWS). This move will see all new free trial and Kintone account users automatically moved to AWS, while current free trial and Kintone customers will be moved to AWS.


What's Amazon Web Services?
AWS is a secure cloud services platform that offers cloud computing space and storage for businesses and individuals. It's an extension of Amazon and is used by over 400,000 companies in the U.S. including Netflix, LinkedIn, BBC, and ESPN.


Why is Kintone Moving to AWS?
Moving to AWS will help Kintone offer a new level of support to its customers. With AWS, we will boost the performance of our core platform, add new robust security protocols, and fast-track Kintone for HIPAA, FedRamp, and other compliance mandates. All these benefits will help us directly serve our customers better so they can get the best performance they need from the platform they trust.


What Are The Benefits of Moving to AWS?
Some of the key immediate benefits our free trial and customers will notice:
1. Higher-level responsiveness with large data sets.
2. Overall faster platform performance.
3. Improved search performance and capabilities.
4. Two-factor authentication.
5. Higher-level scalability when working with Kintone partners to build sophisticated solutions.
AWS will give our customers a greater competitive advantage and prepare Kintone to grow its own range of services for customers over the next three years.
"Kintone has seen dramatic growth over the last year, and it's clear that we need a cloud partner that can offer a roadmap to address our technical needs, with infinite scalability — AWS checked both those boxes," said Dave Landa, CEO of Kintone.


How Will This Impact Services?
For now, new and current free trial and customer users can expect uninterrupted services. No downtime, no waits--just business as usual as we transition behind the scenes. We will be providing a more detailed timeline for our customers so they know what to expect.


Questions About Kintone and AWS?
For current Kintone free trial users and customers, please contact your dedicated Account Executive. For future free trial users and customers, please leave a comment here and we will respond to your queries!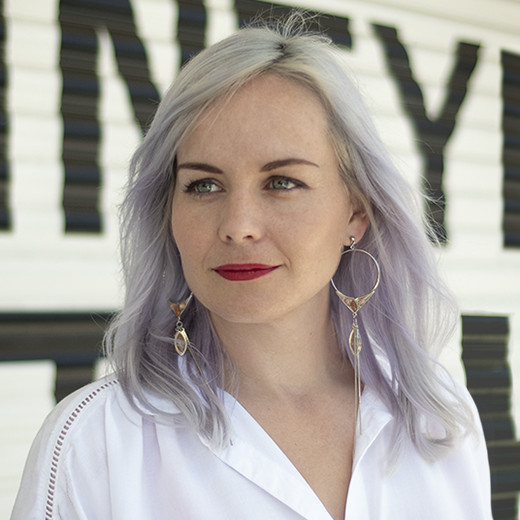 About the Author
Michelle is the Content Marketing Specialist at Kintone. She is a content marketing expert with several years in content marketing. She moved to San Francisco in 2015 and has experience working in small businesses, non-profits, and video production firms. She graduated in 2012 with a dual degree in Film and English.