Business with Heart <3

Operations for the Digital First Team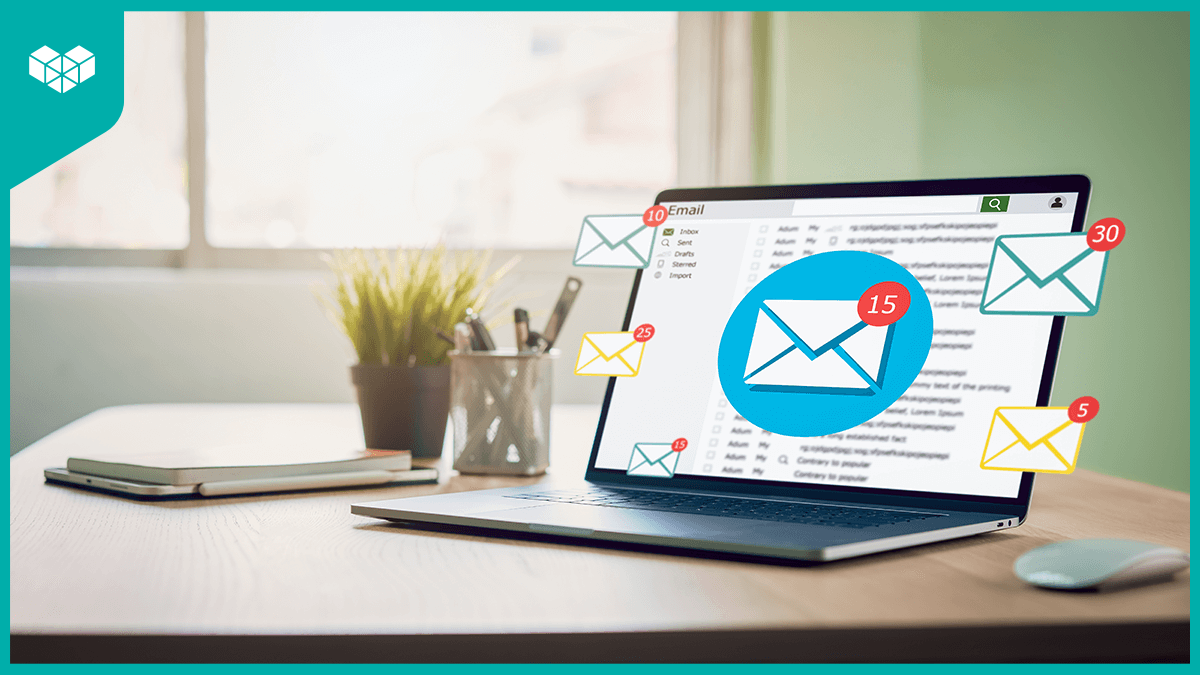 Does your heart sink every time you get an email notification? Are you full of dread every time you open up your inbox? When someone asks you what you're doing, is "answering emails" a regular reply out of your mouth?
Read More
Featured