Business with Heart <3

Operations for the Digital First Team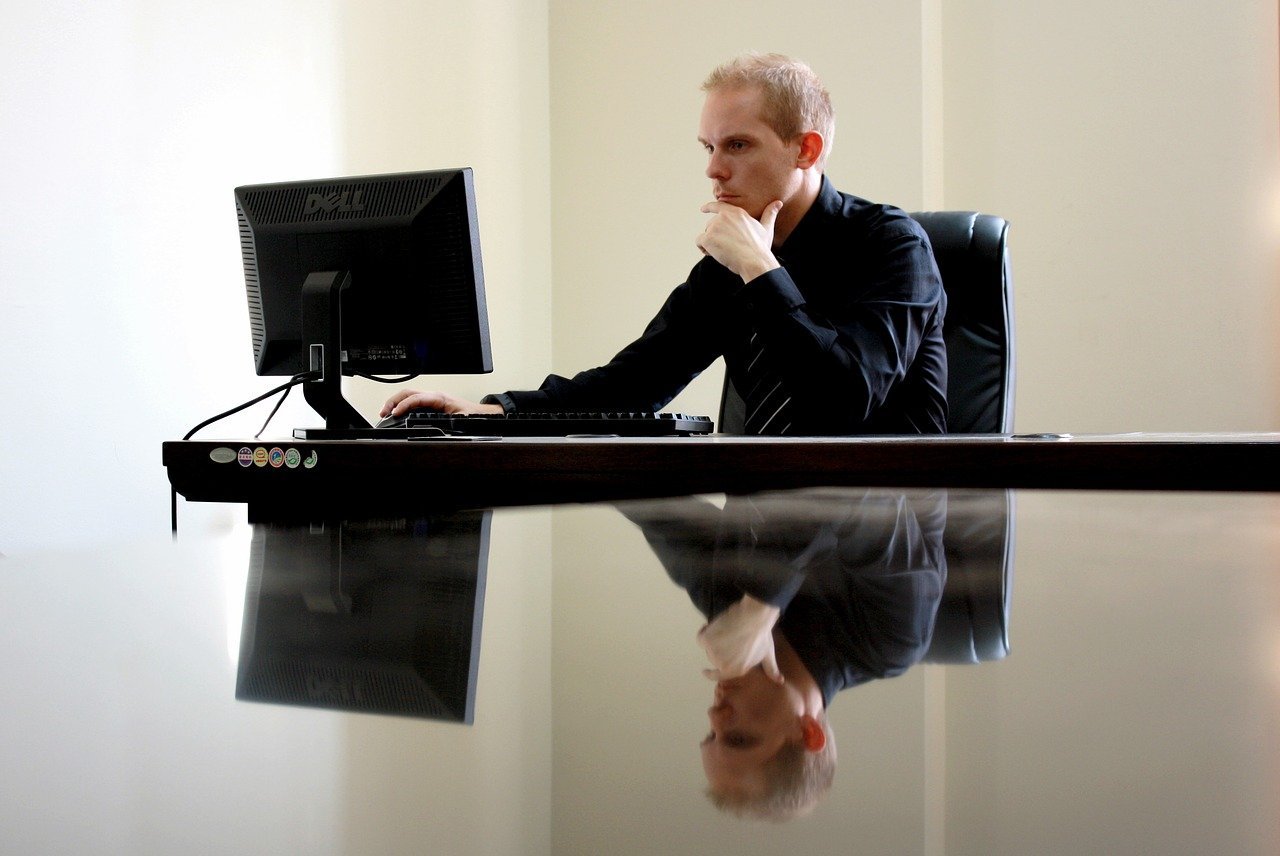 Drag-and-drop interfaces aren't new. But their usage has rapidly expanded since their original role of file manipulation and clipboard actions. Now, drag-and-drop interfaces are used to give the average non-coder the freedom to build a wide variety of products, from websites to movies to video games to business software.
Read More
Featured