Business with Heart <3

Operations for the Digital First Team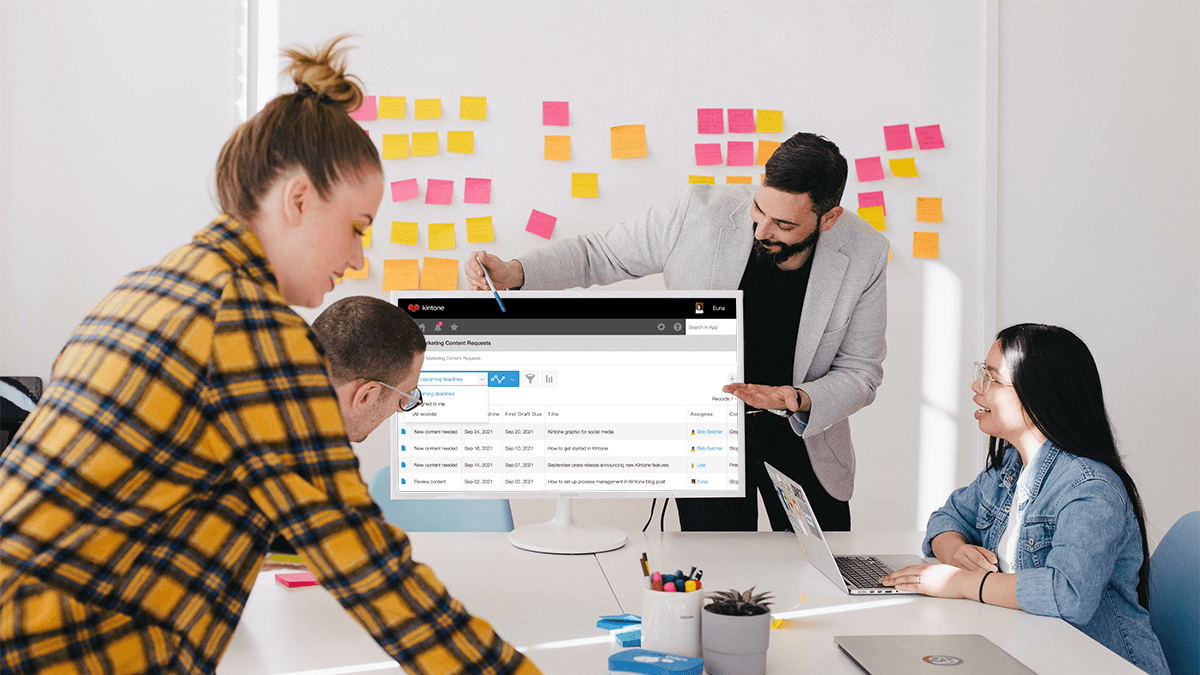 There's a sense of comfort that comes with a good routine—knowing where to go and what to do can provide a sense of security and confidence. But how can you tell when your work routine is not doing you any favors? Maybe you notice you end up spending a hefty chunk of your time on tedious tasks, like forwarding emails or searching for information.
Read More