Workplace Productivity Tips and Tricks Leadership
As email has matured into the standard tool for modern professional communications, its shortcomings have made themselves much more apparent. In response, much more scrutiny has been placed upon the medium. It may (or may not) surprise you to learn that for all email has done for the ability of societies and industries to communicate quickly, it has also silently grown into a massive money sink.
Read More
Latest Posts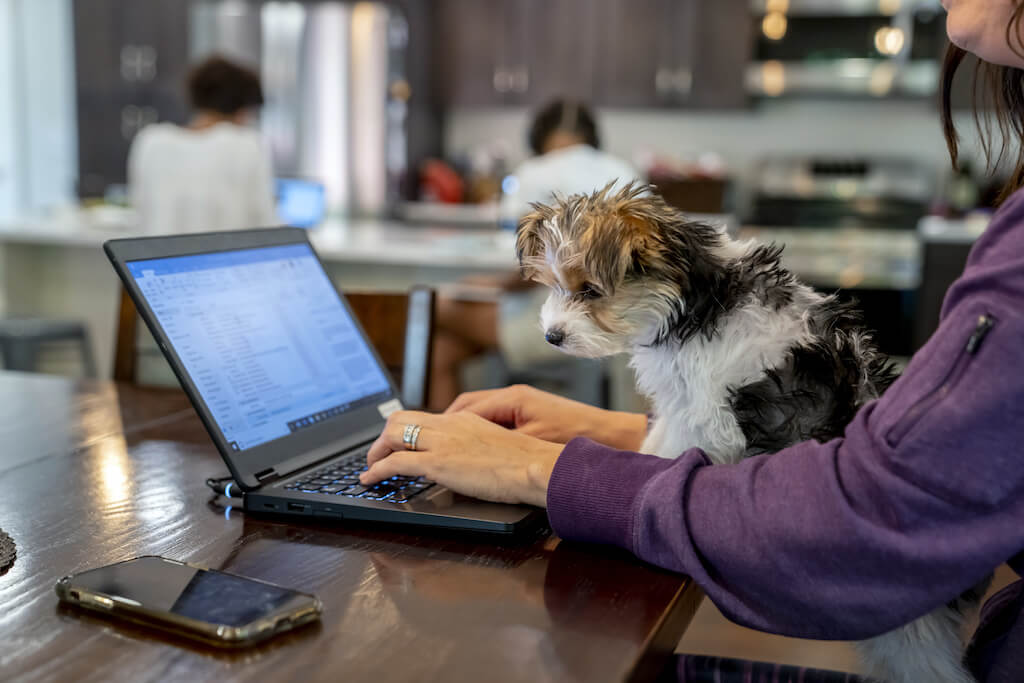 When it comes to remote work, it's not terribly hard to see some of the reasons why employees might prefer it to the office (no commute, more autonomy), but some of the results to come out of this sur...
End of content
No more pages to load