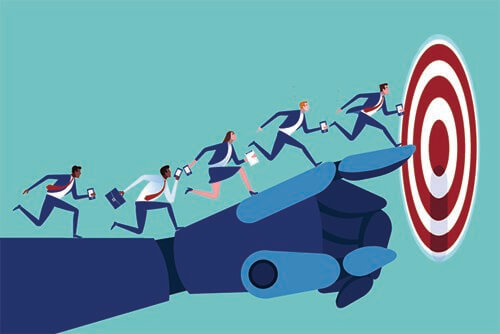 Digital Transformation Workplace Productivity
When my friend leaves her house, she leaves her keys at home. For most of us, the thought of leaving our keys at home, even on purpose, makes us apprehensive. The process of searching for our keys in the dark, sliding the right one into the lock, and turning the tumblers for that familiar click, is not just a way of life—it's almost ritualistic.
Read More
Latest Posts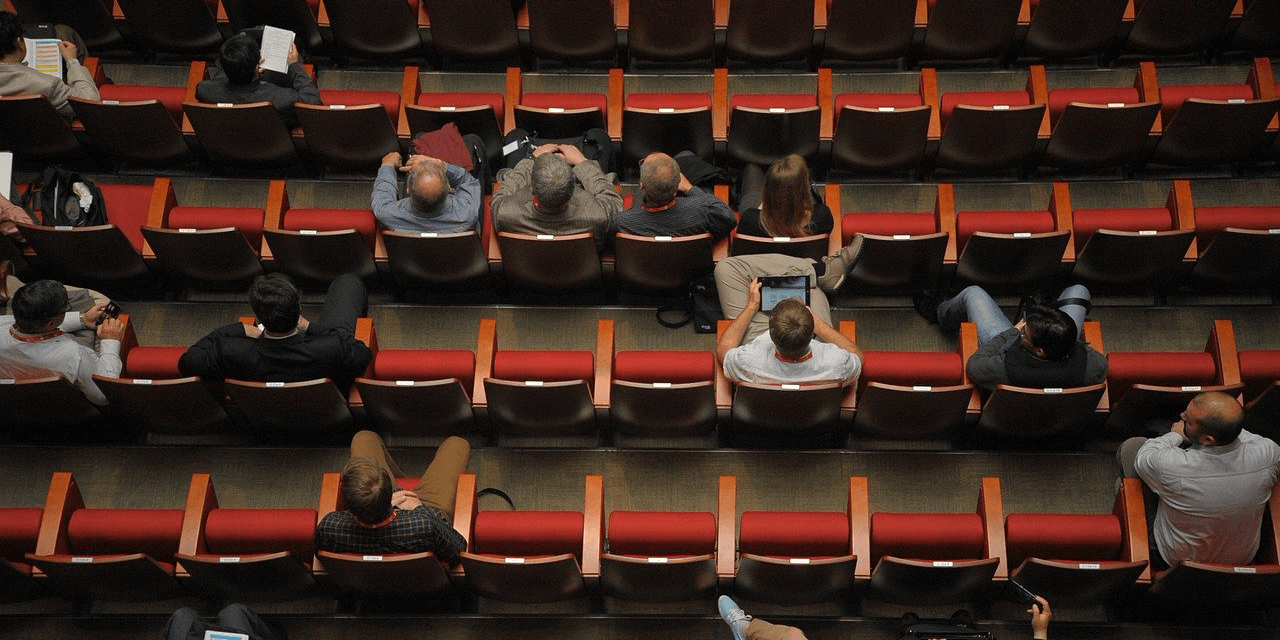 It's 2020—and with the new year comes a new opportunity to take your knowledge further and make an even bigger impact for your team. Attending IT and tech conferences is a great way to stay abreast of...
End of content
No more pages to load