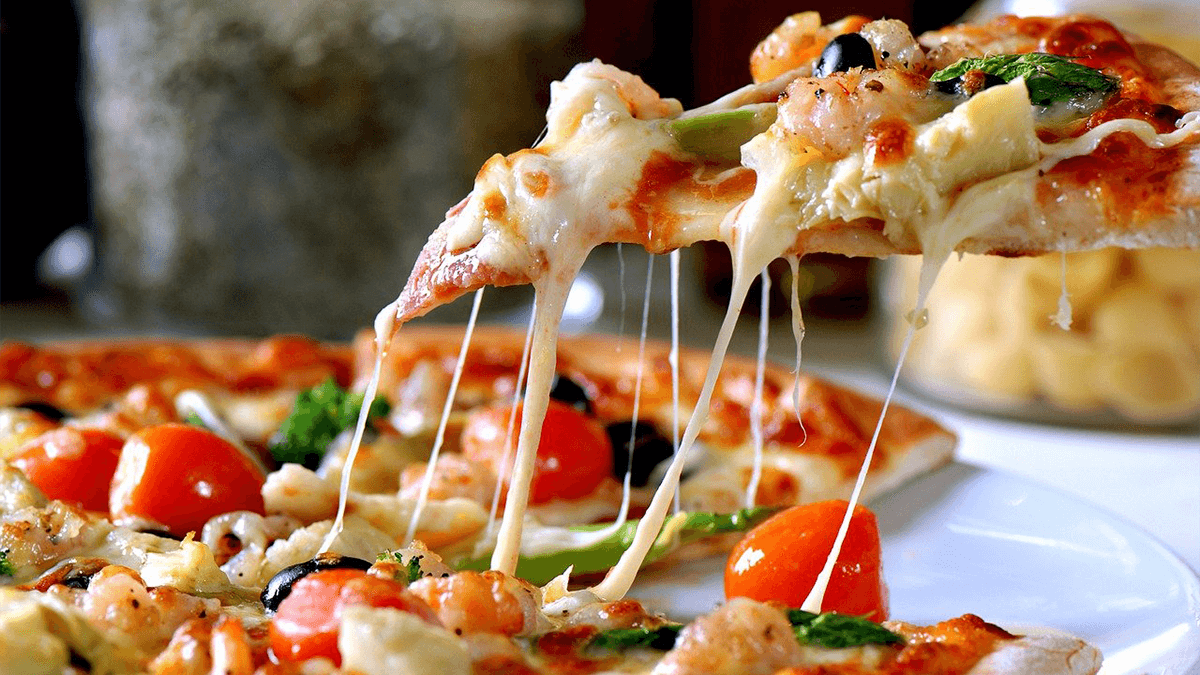 Digital Transformation Featured
If you've ever ordered a Domino's pizza online, you're probably familiar with their tracking system. In the early 2010s, Domino's released a tracker for online orders that provides real-time updates as your pizza moves through the various stages of creation to delivery.
Read More
Latest Posts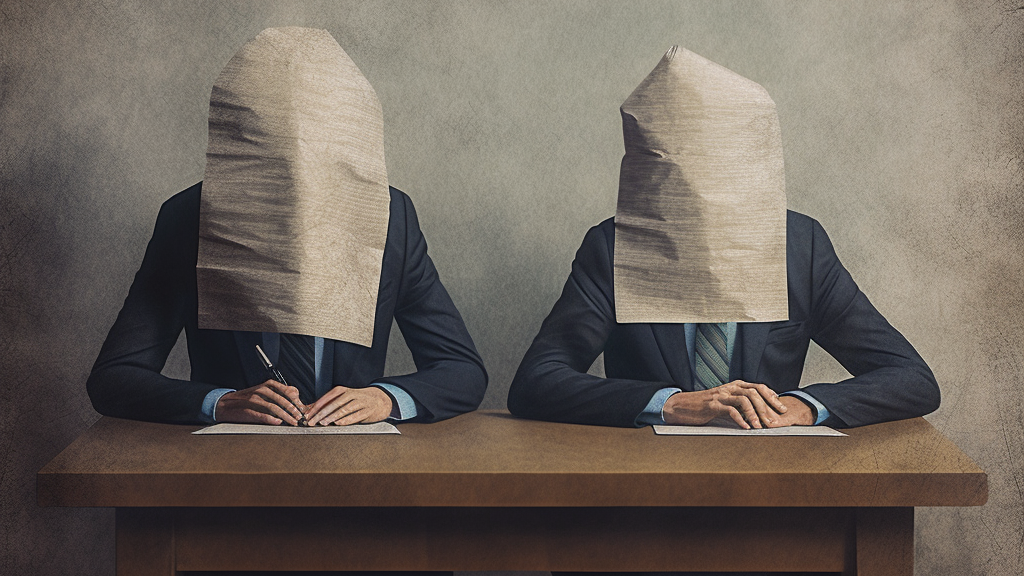 In many organizations, knowledge is power. But for some employees, power comes in hiding their knowledge rather than sharing it. This phenomenon is known as knowledge hiding, and it's more common than...
End of content
No more pages to load