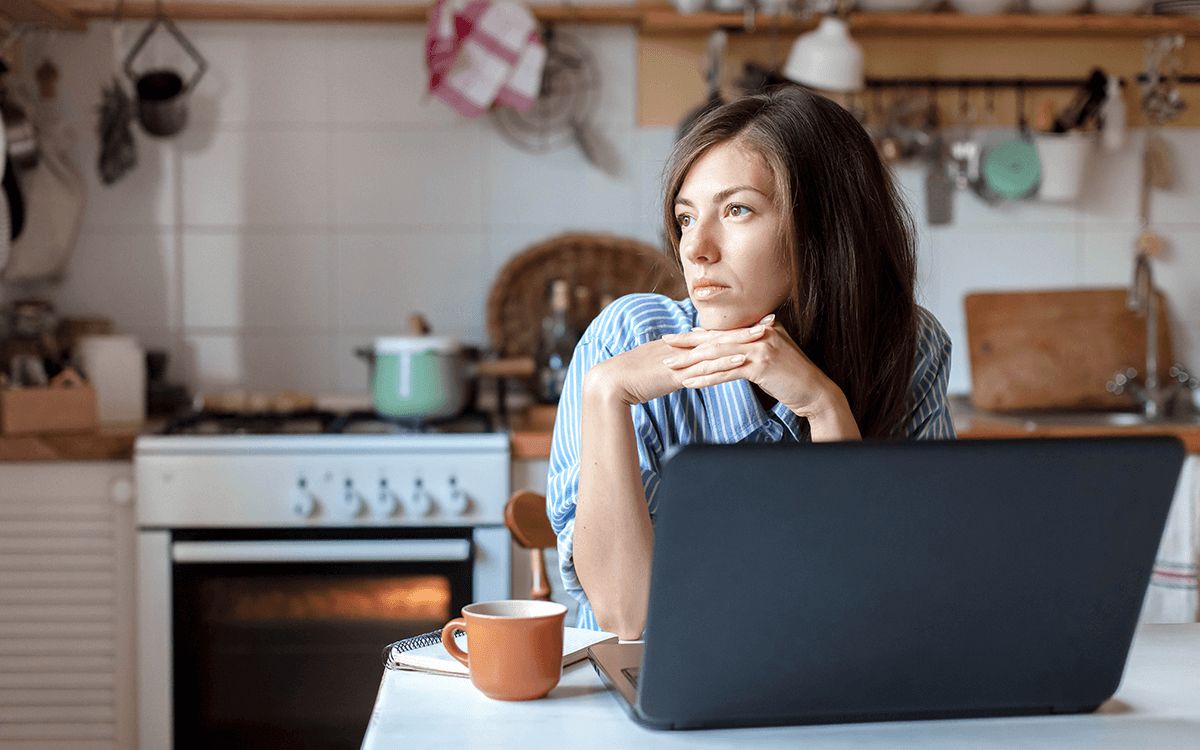 Improving Teamwork Remote Work
Day #748,634,432 working from home, 8:15am: I have my usual morning coffee chat with my dog before I settle in at my desk to get to work. While he's not the chattiest companion, like many extroverts out there, I do what I can to expel all this pent up social energy I have.
Read More
Latest Posts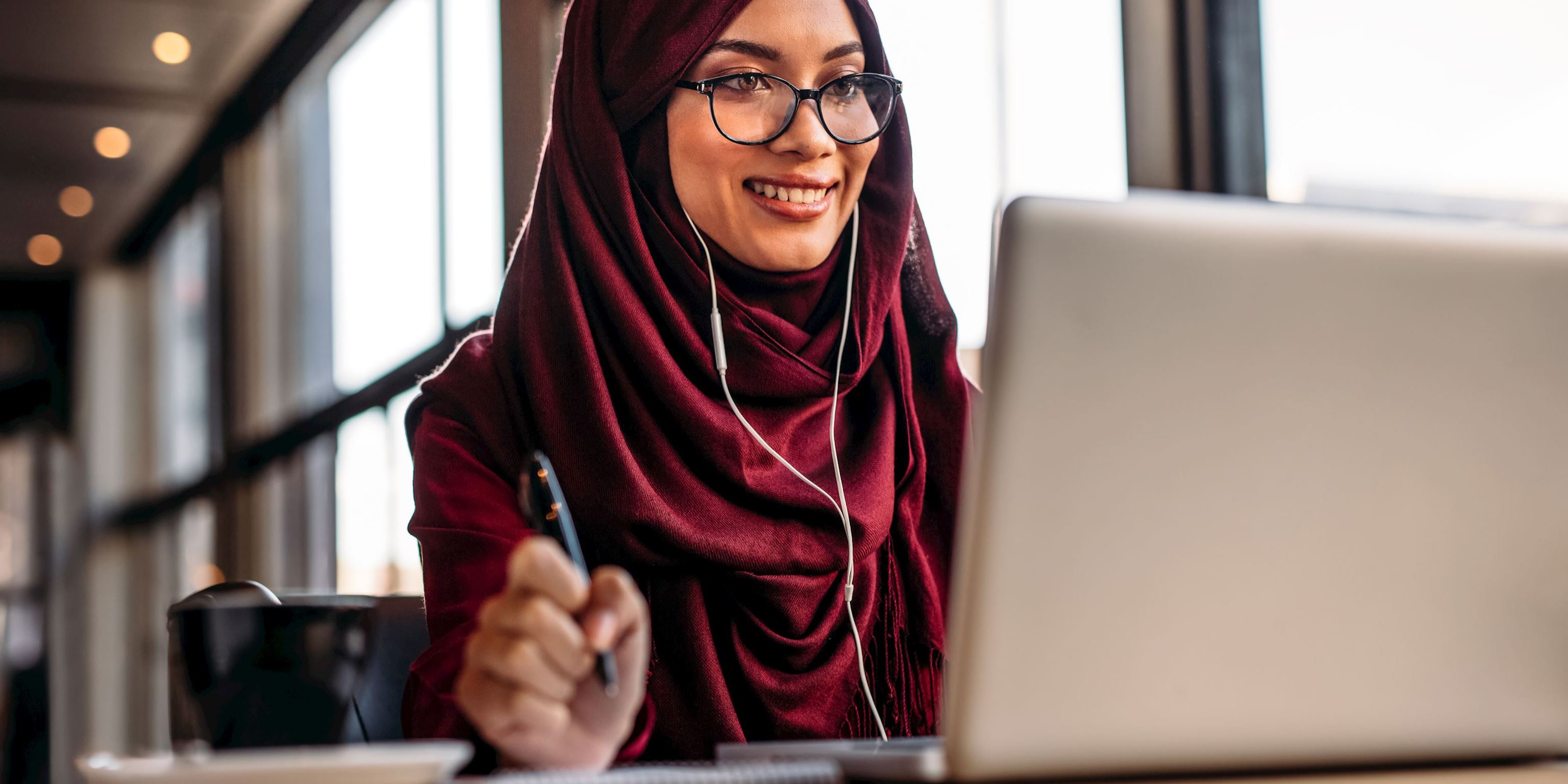 One of the many things 2020 taught us, is that you can do anything and go anywhere virtually, from the comfort of your home.
End of content
No more pages to load