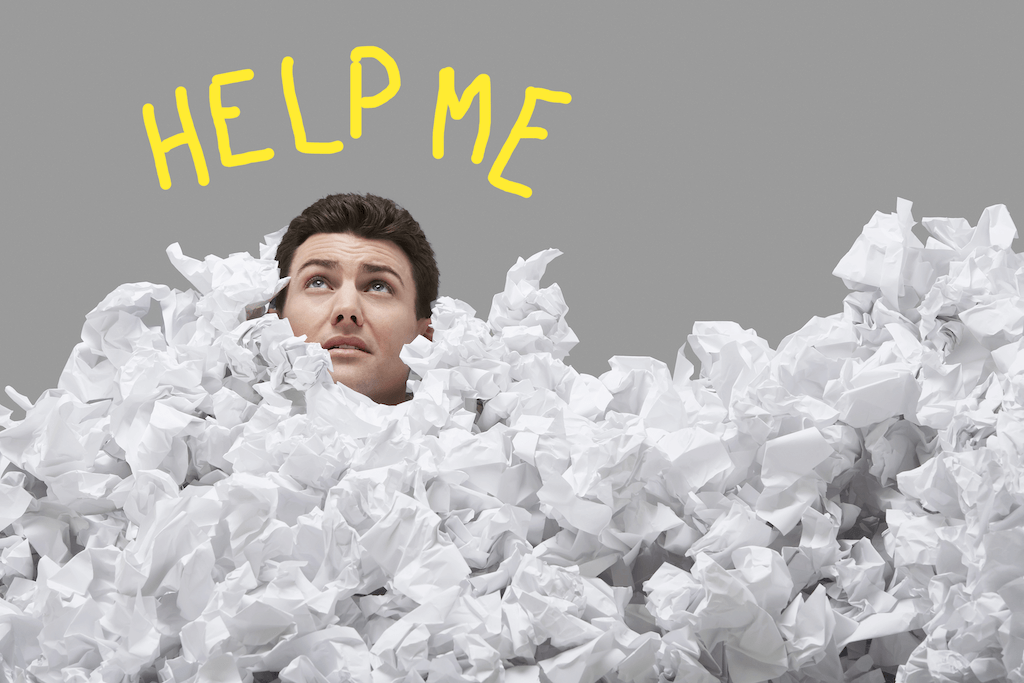 Digital Innovation Operations Management
Almost every office job uses digital applications in some form or another. Most companies see the value of digital platforms and are eager to embrace the benefits that come with them. But switching from a fully or partial paper process to a digital one is about more than swapping out gear. It's about shifting to a digital mindset.
Read More
Latest Posts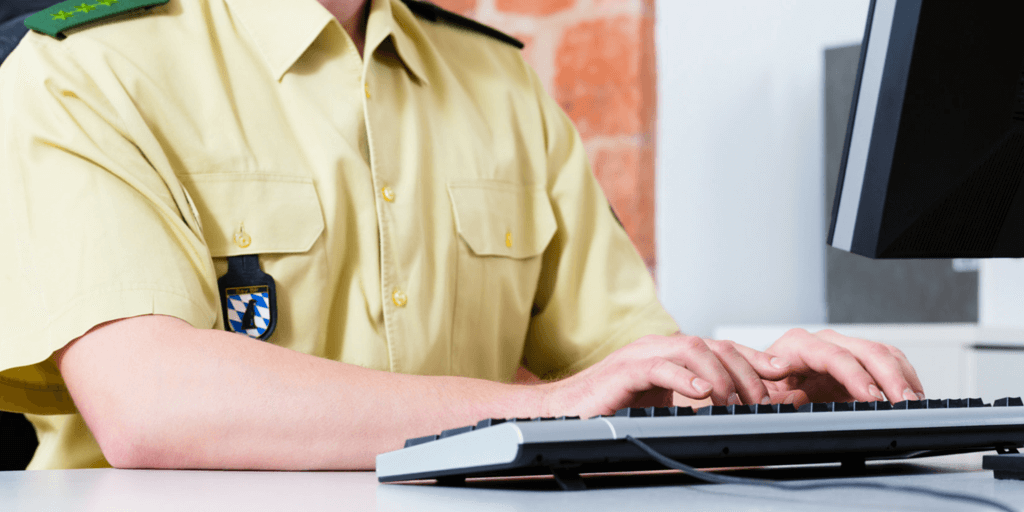 Businesses are looking for IT departments to lead their company through the increasingly urgent demand for digital transformation and innovation. But data shows that the average IT department saw a me...
End of content
No more pages to load