Digital Transformation Featured
To build or not to build? For any business looking to scale up, that is the question. When a company moves beyond the capacity of consumer software, choosing between enterprise-level point solutions and holistic custom software becomes necessary.
Read More
Latest Posts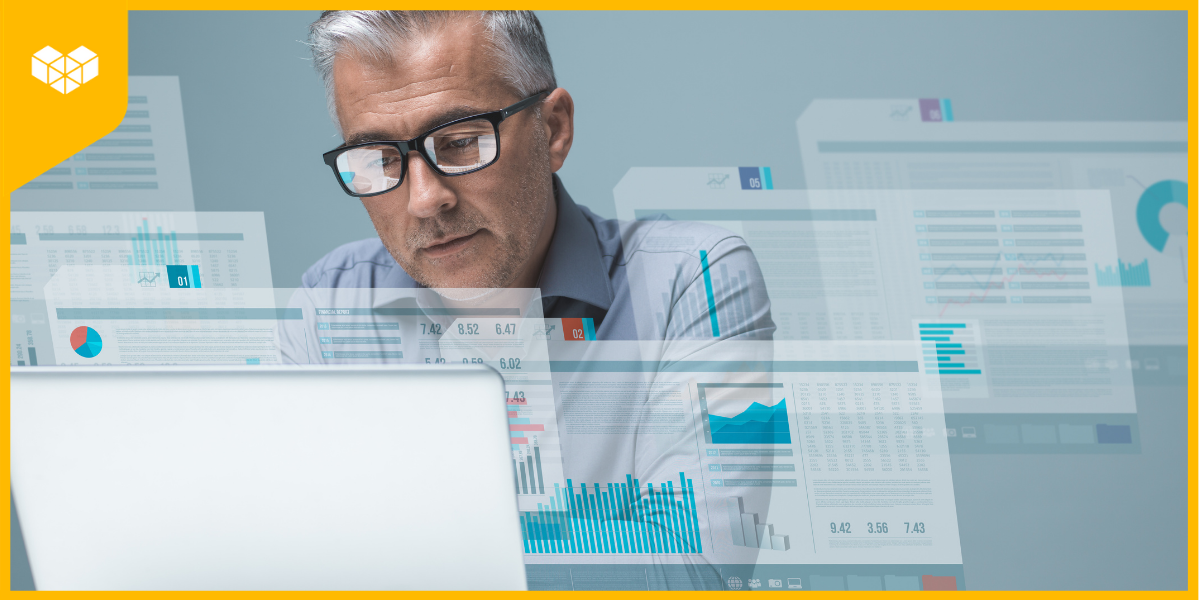 Data management systems are absolutely critical to any company's long-term health and viability. If you're working with multiple spreadsheets, manually entering data into cells, or storing your data o...
End of content
No more pages to load