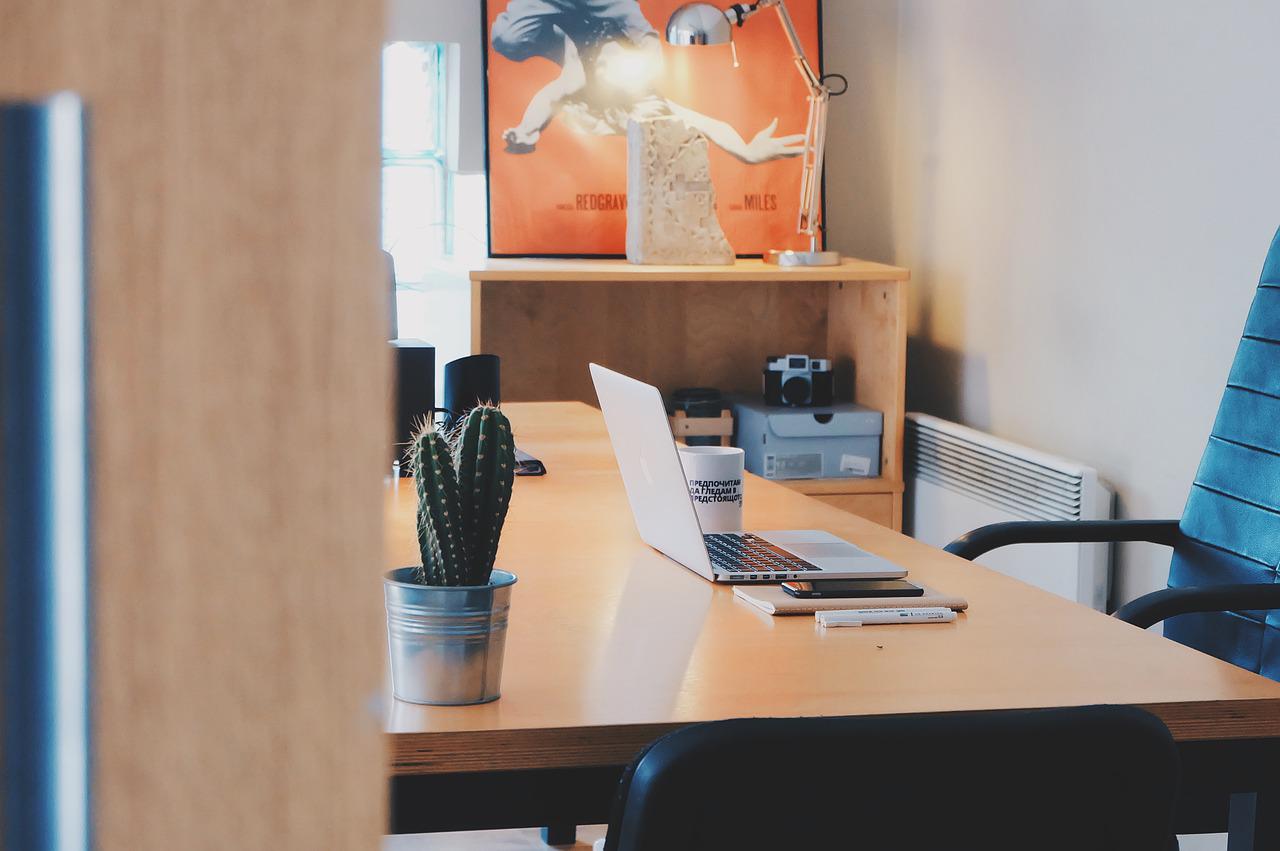 Digital Transformation Featured
In case you haven't heard, there's an ongoing and growing shortage of software developers in the United States, and even worldwide. Currently, the U.S. Department of Labor estimates that around 40 million technical jobs are going unfulfilled due to a lack of skilled talent today and that the global shortage of software engineers could creep up to 85.2 million by 2030.
Read More
Latest Posts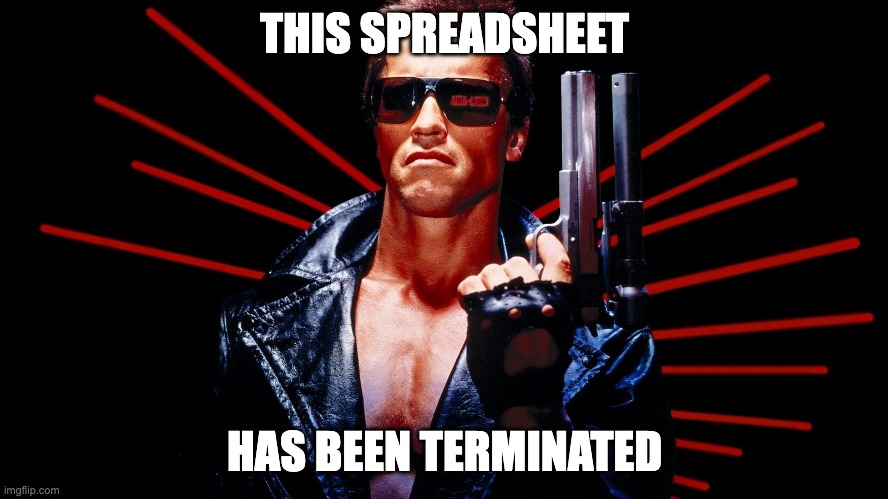 You've probably heard it before, but studies have found that 88% of spreadsheets contain errors—an alarming statistic considering data is at the core of most business operations.
End of content
No more pages to load