Before we say goodbye to 2022, here's a quick look back at some of our most popular blog posts from the past year. We've covered quite a few topics, ranging from project management best practices and the downsides of using spreadsheets to imagining a world without email, and even Domino's Pizza. So without further ado, here it is: the list of our most read articles of 2022.
Overwhelmed by all the acronyms used to describe different types of software solutions? This post provides a quick breakdown of some of the most commonly used terms.
Did you know that our brains process visual imagery 60,000 times faster than text? That's just one reason business process mapping is a powerful way to start visualizing your team's workflows and improving them.
On average, office workers spend three hours a day sifting through emails. If sending internal emails is a typical step in your workflows, it's time for something better. The answer to your email woes? A workflow management tool. This post covers the top features to look for.
If you've ever ordered a Domino's pizza online, you're probably familiar with their tracking system. Learn about what they've gotten right with this tracking system, and how we can learn from them.
You've probably heard this before, but studies have found that 88% of spreadsheets contain errors. This (plus a lack of security and collaboration features) is why it's time to move your core business operations off spreadsheets. Learn about the business processes that would benefit most from a switch.
Email burnout is real. But just how bad is it really? And what can be done about it? Cal Newport, a NY Times bestselling author of 7 books and Georgetown University professor, explores these questions and answers In his latest book, "A World Without Email."
While some project management challenges are unique to your business, there are a few common ones that show up time and time again. Learn how Kintone's customizable platform can help you spend less time managing your project and more time getting things done.
When it comes to cutting costs, most startups focus on hiring, office costs, and that new espresso machine. But what about software? Learn how no-code platforms can give you the versatility you need while trimming down on costs.
There's no denying that spreadsheets are useful—and enable some wizardry if you wield the Excel know-how. This post covers the cases where you'd most benefit by switching over to a customizable database instead.
Nowadays, there's a software tool to help us do pretty much anything and everything. But there's a downside: on average we use 35 different job-critical software tools to get our work done, switching back and forth over 1,100 times a day. Learn how simplifying, not multiplying, can be your answer to a more efficient workday.
Ready for more? Download our free eBook, "Too Much Software" to learn more about the downsides of using too much software and what you can do about it.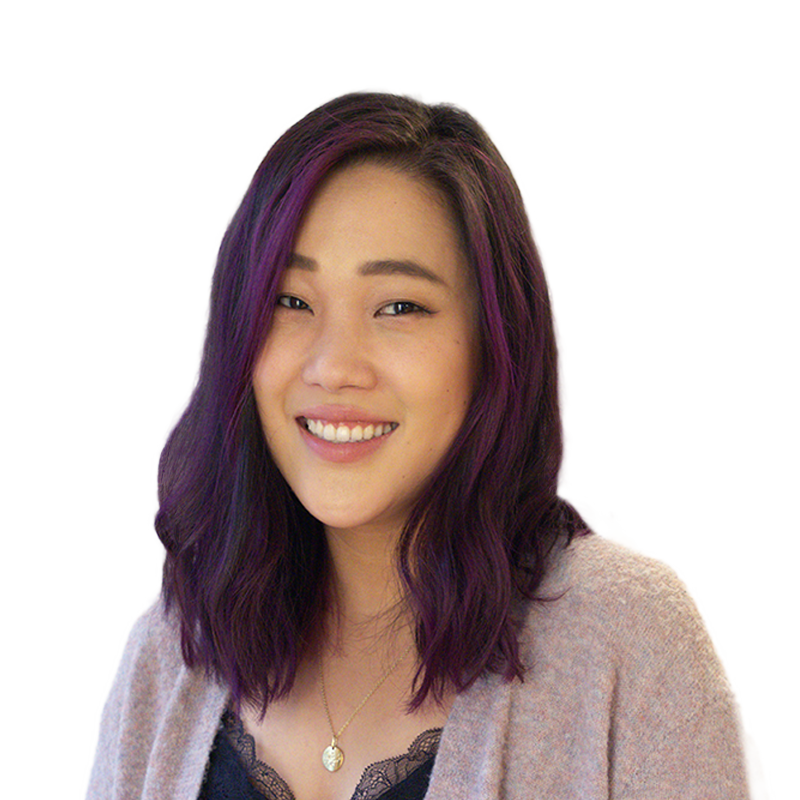 About the Author
Euna is a Content Marketing Specialist at Kintone. She holds a BA in English from the University of Michigan and has a thing for words, food, and travel.