As a sales engineer at Kintone, not only do I use our internal applications on the Kintone platform, but I also build out prototypes for our prospective clients. This means, I get a first-hand look at how businesses across industries and sizes can take advantage of our platform.
At my previous company, I was a sales consultant in the ERP space. Our solution worked for a plethora of industries, however, the product pillar was mainly focused on accounting and project management solutions. Kintone, a no-coding required business application platform is different in that business leaders have much more flexibility with custom built applications.
Flexibility in a company's internal processes opens the door for more agility and nimbleness in all areas of the business. At Kintone, we provide a solution that can automate workflow and streamline operational inefficiencies within one centralized and collaborative platform. With routine tasks automated and processes defined, this is where nimbleness and innovation can replace the time used on tedious tasks with ineffective software.
Kintone's flexibility also means that business leaders are pretty much only limited by their imagination. Even in my first few weeks working at Kintone, I already helped more than half a dozen prospects see the value in our versatile solution: A project tracking, scheduling, and billing suite of applications for a repair and maintenance contractor. A mobile payment solution for a healthcare billing service provider. A performance appraisal central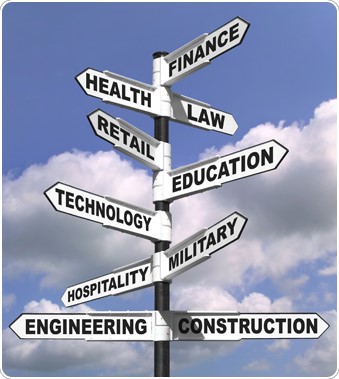 repository for a manufacturing company. A database of portfolio companies for an investment firm. The list goes on and on.
As you can see, despite having just started, I was fortunate enough to be able to immediately jump into the fray. Right off the bat, what I noticed through the drag-and-drop functionality was that one can easily pick up on the utility of the product. I found that I could, in a matter of hours, design and present actual solutions that could be deployed to the prospects I talked to. This is hugely valuable for both our prospects and for myself, because I can truly envision the benefits that I pitch to these business leaders.
"When everything's in reach, anything is possible." That is our slogan and with the ease of use functionality and robust capabilities, it definitely rings true for our customers.