As a company's business changes and grows, processes that worked years ago could now be a stumbling block to growth.
Business process redesign is traditionally a radical overhaul of existing business processes using the implementation of new enterprise software as the basis for change.
A common challenge in business process redesign is the tendency to think that total and radical transformation is required. System designers like consultants or higher-level managers like CIOs look at the big picture and see one thing affecting everything else.
This can lead the organization to taking on too much scope. The redesign then becomes overwhelmingly complex and unmanageable. By the time the implementation nears completion, processes scoped at the outset have changed and the same problems emerge again: line of business users don't have the tools they need to do their jobs most effectively.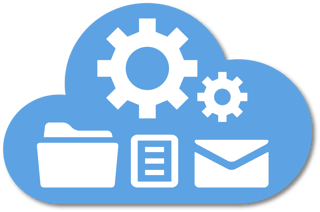 Organizations usually leverage their internal BPR/BPM/Process Excellence consultants or bring in external consultants to identify and achieve business improvements. While consultants know the best practices and latest tools to further the organization's goals and identify changes that the component parts of the organization otherwise would not have considered on its own, they are not a replacement for the frontline team members who have intimate knowledge of their everyday process challenges.
Low-code business applications compliment heavyweight ERP systems that have gaps in functionality and are difficult to reconfigure for new processes. Rather than a drastic overhaul of the existing entire system, low-code business applications work with maturing ERP systems to help end users with little to no coding experience rapidly build and deploy databases and collaborative work flows.
Because of agile and iterative abilities, a process-enabled business application platform can more easily handle user requirements and process-related changes that a one-size-fits-all ERP system. With the growing developer shortage, low-code business applications are helping companies with limited IT resources solve their business challenges.
To support end users, integrate data sources, and fill in the gap of ERP solutions, high-productivity business application platforms allow users to specify their needs and rapidly build business processes without the need to allocate the usually limited and expensive IT department or IT consultant resources.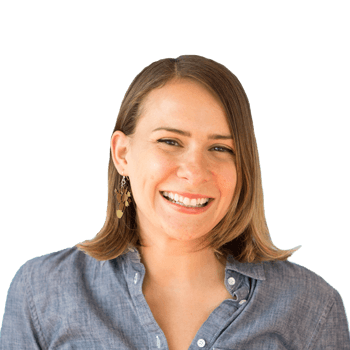 About the Author
Nicole is Director of Marketing at Kintone, with 10+ years experience in content strategy, campaign management, lead acquisition and building positive work cultures of empowered, purpose-driven team members. She spent seven years as a journalist, previously serving as a CBS San Francisco digital producer, NPR contributor, Patagon Journal deputy editor and reporter for several publications, including the Chicago Tribune. She's passionate about the tech for good space, social entrepreneurship and women leadership. On the weekends, you'll likely find her putting her Master Gardener skills to use in at community gardens in Oakland.