If you're a Human Resources manager or director leading a team while juggling recruitment, employee engagement and workforce operations, you need a custom workforce solution that helps you work smarter sooner.
At Kintone, we know how important it is for HR managers to access a user-friendly, intuitive database solution without waiting for a lengthy IT Department led development project.
That's why we're excited to announce our easy-to-use employee database, HR process automation, and reporting solution has earned recognition as one of HR Tech Outlook's "Top 10 Workforce Management Solution Providers" for 2017.
ALSO READ: HR Hacks: Best Practices for Onboarding New Hires to Your Team
Here's how Kintone is streamlining the human resource department to help your organization stay ahead of the fierce competition:
Centralized HR Apps -- From organizational charts, department info, employee directories, compensation, and employee performance, you'll have all the talent and HR management information your team needs all in one centralized, secure, and reliable cloud-based workforce solution.

Permissions Control and Organizational Management -- Employees can quickly and securely access their information while departments maintain compliance with security and privacy standards.

Dynamic Analytics and Reporting -- Empower management with powerful, real-time analytics that can be quickly configured, filtered, searched, modified, and shared.
Learn more about this recognition and what sets Kintone apart from other HR solutions: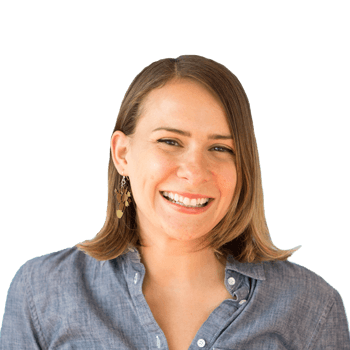 About the Author
Nicole is Director of Marketing at Kintone, with 10+ years experience in content strategy, campaign management, lead acquisition and building positive work cultures of empowered, purpose-driven team members. She spent seven years as a journalist, previously serving as a CBS San Francisco digital producer, NPR contributor, Patagon Journal deputy editor and reporter for several publications, including the Chicago Tribune. She's passionate about the tech for good space, social entrepreneurship and women leadership. On the weekends, you'll likely find her putting her Master Gardener skills to use in at community gardens in Oakland.