In a competitive and chaotic global economy, companies turn to project management to obtain sustainable indicators. On the one hand, project management is a science, in that it follows proven and repeatable processes and techniques aimed at achieving project success. On the other hand, it can also be considered a piece of art, as it involves leadership, relationships with people and an intuitive feel for resolutions of different problems that appear in various forms depending on the project.
Whether you are looking to enhance the technical side, artistic approach or learn more methodologies, project management conferences offer a wide variety of experiences for beginners and specialists alike. Here is our list of the major upcoming project management conferences in the second half of 2019!
5-9 August | Washington, D.C
Annual North American conference is dedicated to furthering Agile principles and providing a venue for people and ideas to flourish. Very flexible self-scheduling and ability to design your own order of priority of events to attend.
Bonus: Special events at Agile 2019 aimed solely at helping you network with participants and speakers in casual social settings.
5-7 October | Philadelphia, PA
PMI® Global Conference is the annual event for project management professionals. Over three days, you'll learn, share insights and socialize with thousands of like-minded professionals from around the world. As it's their 50 year anniversary, attendees will also take part in a celebration of modern marvels made possible by project management professionals.
Bonus: Unique session of live TED talks specially curated to inform and inspire.
The following three conferences are part of the same series, conveniently organized in different parts of North America.
7-10 October | Boston, MA
28-31 October | Vancouver, BC
2-5 December | Chicago, IL
ProjectSummit*BusinessAnalystWorld is the largest series of conferences for project managers and business analysts in North America. They are held in different areas so that you'll be able to catch one close to you. You will have an opportunity to learn from industry experts and innovators about how to increase productivity and effectiveness, acquire new skills and (perhaps) most importantly, expand your professional network.
Benefits of training and development include four sections of training: Productivity (those who've received the training are 17% more productive), Strategy (heightens creative and analytical skills), Industry Trends (latest trends that align with specific companies and goals), and Collaboration (enhancing agility and moving up, down, and across the organization).
Bonus: Attendees earn Professional Development Units (PDU) and Continuing Development Units (CDU) for each hour of learning.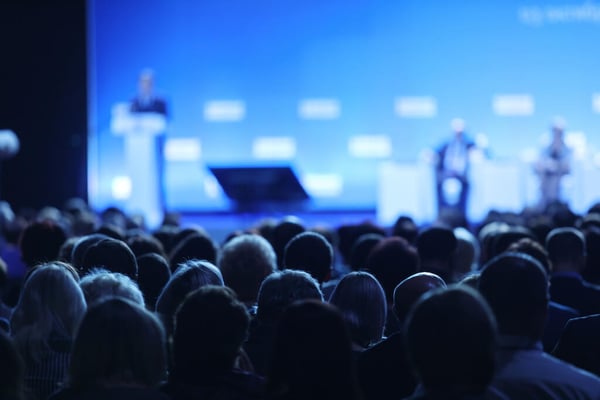 ALSO READ: 9 Digital Transformation Conferences for Operations Managers in 2019
20-22 October | Orlando, FL
The Digital PM Summit is a three-day conference of presentations, breakout sessions and talks. It welcomes all methodologies and approaches, from Agile to waterfall and hybrid, offering new perspectives in a social networking-friendly environment.
3-6 November | Denver, CO
PMO Symposium is a four-day event for PMO leaders, hosted by an organization that specializes in project management. PMO Symposium 2019 will build on this focus by giving you the skills, strategies and solutions to create a PMO that's future-fit: One that adapts rapidly to deliver projects and programs that transform the organization. Attendees can choose from many session formats, including interactive knowledge hubs, off-site learning sessions, an optional workshop and a unique take on how to orchestrate change.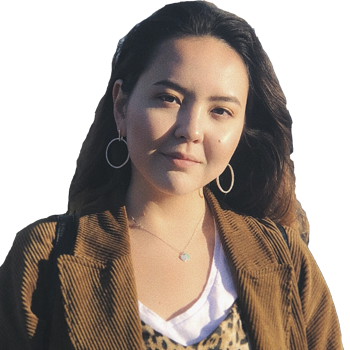 About the Author
Kintone Intern. Recently graduated from the University of San Francisco as a Media Studies major. Originally from Almaty, Kazakhstan. Went to high school in Hawaii and lived in Paris for a year as part of the study abroad program. Enjoys traveling and learning about life in different parts of the world. Always aware of what is going on in the tennis world (committed Nadal fan).