Many organizations are making moves to implement changes to the way they work. Everything from work policies to organizational structures, and all of the systems and tools in between are being considered for a transformation.
As we're all aware, change is not easy. It takes a lot of effort to replace old systems and methods with unfamiliar ones. But nothing worth doing is ever easy, right?
To help motivate your organization as you pursue betterment, we've compiled a few of the most informative and transformational statistics on what makes a change initiative successful—not just now, but for the long-term. If you're feeling inspired to make a change, then keep reading and find out what you can do to make it stick.
1: Change is the only constant
On average, organizations today have gone through five major firmwide changes in the past three years—and nearly 75% expect to increase the types of major change initiatives they will undertake in the next three years. (Gartner, 2020)
2: Change isn't easy.
While businesses are frequently undergoing big changes these days, about half of change initiatives fail, whereas only 34% report clear success. 16% of change initiatives report mixed results. (Gartner, 2020)

3: Companies must change their culture for a transformation to succeed.
Cultural inertia causes most of the failures for change initiatives. 46% of CIOs report culture being the biggest barrier to success, while 42% of CEOs at companies undergoing digital transformations expect their firms to undergo deep culture changes. (Gartner, 2018)
4: Engaged employees make for more successful change implementation
Activities that improve employee engagement included: executive sponsorship or leadership (45%), increased consultation with frontline employees (42%), and improved communications (32%), among others (Google, 2019)
5: Top-down change initiatives are much less effective than open-source changes
Top-down changes are determined by upper management, whereas open-source changes are a co-operative process where employees and management are both involved in creating a change initiative. By using an open-source process, the rate of lasting success jumps up to 58%, compared to just 34% for top-down changes. (Gartner, 2020)
6: Stay positive, and don't let setbacks derail the whole project
If leaders and employees believe that successful change is an unlikely outcome, they tend to regard momentary setbacks as the dead canary in the coalmine of their change initiative. Suddenly, employees will disengage en masse and you've got a self-fulfilling prophecy on your hands. Don't give up. (University of Chicago, 2017)
7: Change requires a great deal of understanding from everyone involved
In order for big changes to take hold, people at every level of the organization need to understand why these changes are taking place. With a top-down approach, the gap in understanding between the c-suite and entry-level employees is a whopping 31%. Compare this to an open-source change strategy, where that gap shrinks to a mere 3%. (Gartner, 2020)
8: The most successful change initiatives are engaging and well-supported
The three most important elements for a successful transformation are 1) a fun, engaging communications plan, 2) executive sponsorship, and 3) innovation councils to sustain the change. (Google, 2019)
9: Let employees guide the implementation process.
Shifting implementation planning to employees can boost the probability of success by 12%. Successful organizations empower employees to experiment with solutions and new ideas, but also set guardrails to prevent actions from derailing the change. (Gartner, 2020)
10: Successful change requires continued work—even after it seems complete
Training programs for new systems have proven to be critical both during and after a change has been implemented. 69% of the most effective change programs offered training before and after go-live. (Google, 2019)
Is your organization making big changes right now? Share your story with us in the comments!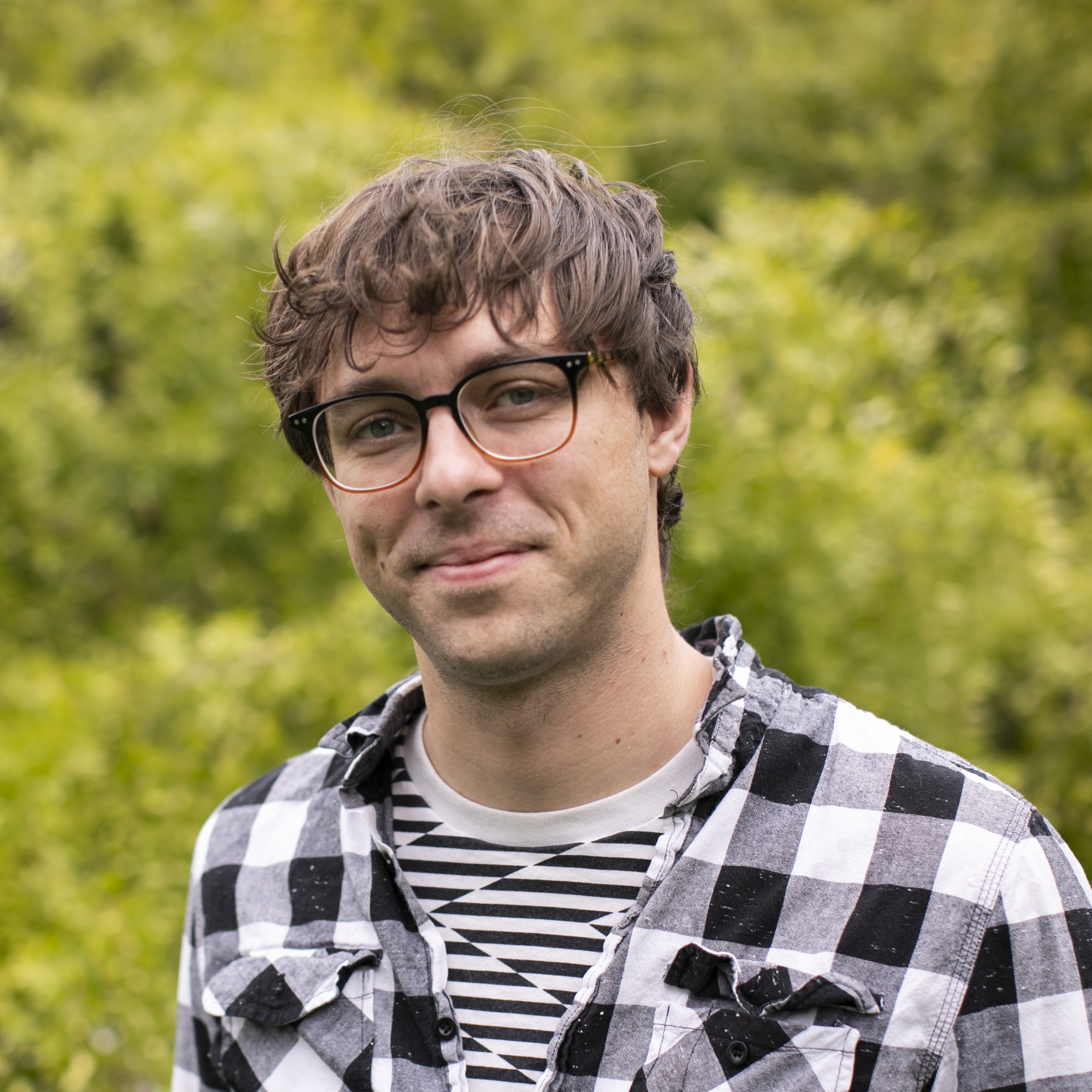 About the Author
Mark is an avid writer with a ton of experience in journalism, experience design, performance, and event production. He also has impeccable taste in music. He currently lives and works as a writer/editor in the SF Bay Area. When he's not working, he's probably either spinning records or scoring goals on a bike polo court near you.