What a great day! I'd like to thank all those who helped make the first of our four Kintone Connect events a rousing success.
This year we took Kintone Connect on the road, with our first stop in the heart of Hollywood. Hosted by the Japan House, our event saw us located right next to the Dolby Theatre, home to the Academy Awards ceremony and America's Got Talent.
Kintone Connect Los Angeles is only the first step to raising awareness about the need for technology designed for teams. In recent years, organizations have embraced channels like Slack and G Suite to manage their team communications, but these platforms aren't designed with sustainable collaboration in mind. Kintone Connect is our exploration of how organizations can improve team collaboration while using the results to build a stronger workplace culture.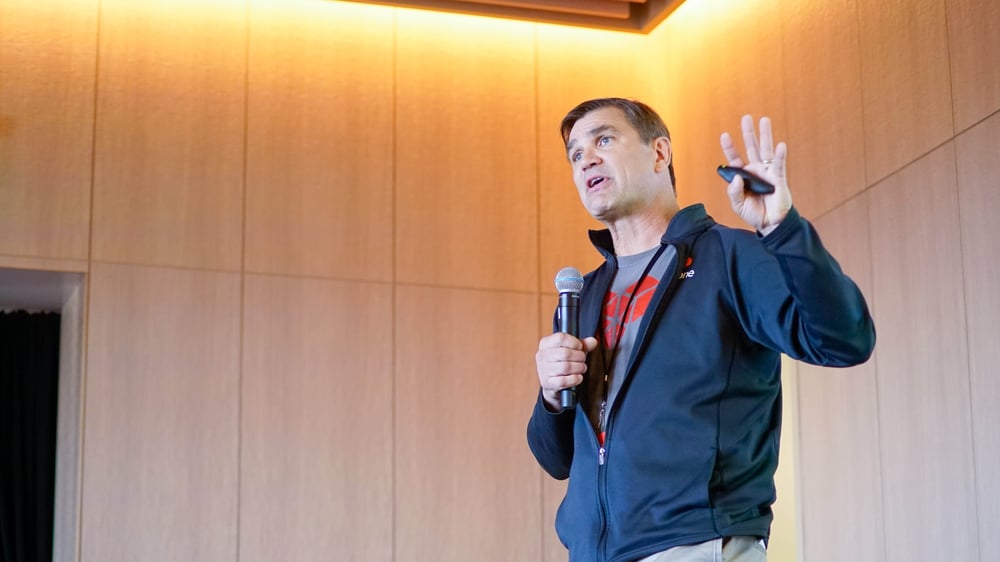 Kicking It Off With the Keynote on Kintone
We started the day with a conversation about Kintone and its value as a collaboration tool for teams.
Many thanks to our Strategic Product Manager, Taisei Chiba, and our Technical Evangelist, Nim Grinvald, for joining me on stage to highlight how Kintone is democratizing software development to solve the tech talent gap. We also explored how Kintone is breaking down data silos for organizations and bringing together collaboration data with business operations data all for a better teamwork experience.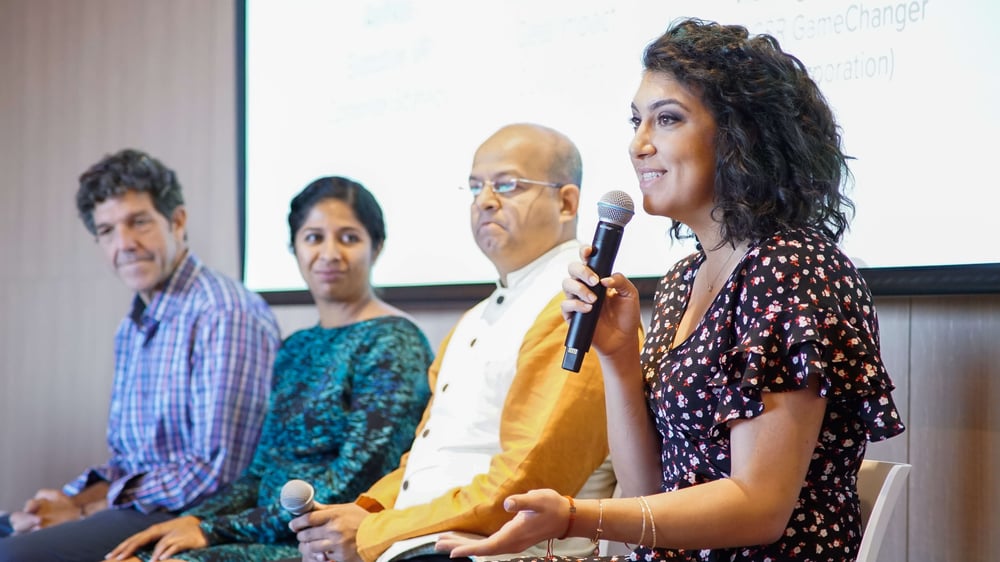 How to Build Better Connections with Your Employees: Advice From Company Leaders and Teamwork Experts
The second act of the day was a discussion panel exploring what organization leaders can do today to improve their teamwork. We had the opportunity to hear thought-provoking ideas from our four panelists: Rachel Samekh, founder of Swipe Out Hunger; Mandar Apte, ex-Gamechanger at Shell Corp and documentary filmmaker; Shubha Rao, Data Impact Analyst at Global Girls G.L.O.W; and Larry Eason, EVP at AerNos. I was so impressed and inspired by the panel discussion, which was lead by our Marketing Content Specialist, Michelle Adams.

Some of their key insights:
"It's important to sometimes step back and ask yourself 'what are we trying to accomplish here?" - Larry Eason

"If you don't use people's passion as part of their work, you aren't leading them right." - Rachel Samekh
"When you're trying to make a change in a place or company where culture is already established, you have to start by being passionate about the change you want to make there. If you don't believe in your product and believe in what you are doing, it will not wake others up to seeing that they should change." - Mandar Apte
"Social entrepreneurship is incredibly valuable because it helps make change sustainable. We want to change something, but we also want to make sure change sticks and that it actually impacts as many people as possible." - Rachel Samekh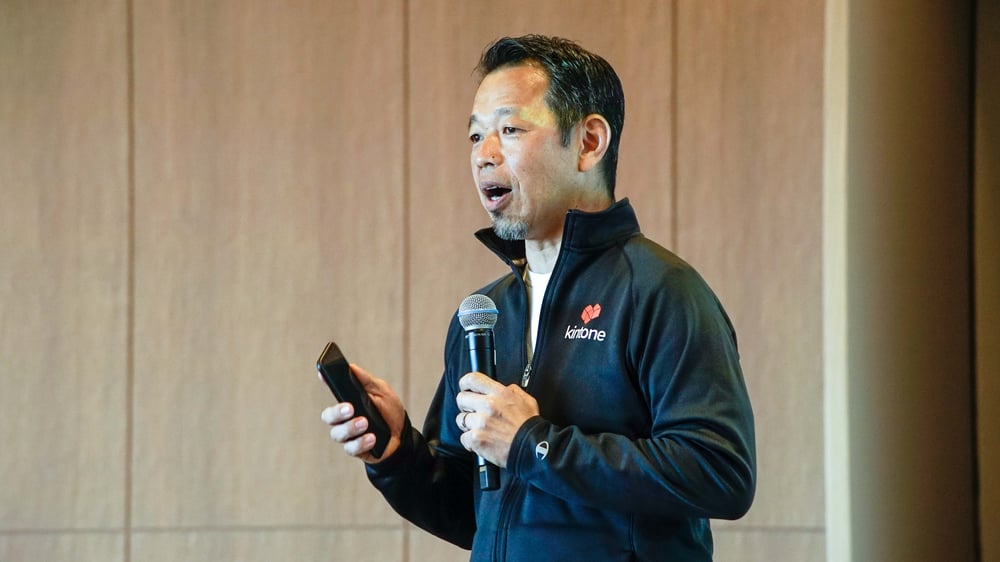 President Osamu Yamada on The Future of Kintone & Cybozu
Our panel was followed by a discussion with our fearless President, Osamu Yamada, who discussed Cybozu's cultural transformation during the time he served as their Director of HR.
"Eleven years ago, employee turnover rate at Cybozu reached into 28 percent. That means that two or three members got out from our company every single month. We had a lot of farewell parties," said Yamada.
"We had to start asking who we wanted to be and what kind of company we are. We were feeling the impacts of losing a lot of great employees that we trust and enjoy working with. We knew we had to make a big change and we did it. After a few years of restructuring we managed to bring the turnover rate down to four percent."
As for the future of Cybozu, Yamada feels the company's service to its employees and community is not yet over: "As a public company, we want to be the world's biggest NPO!"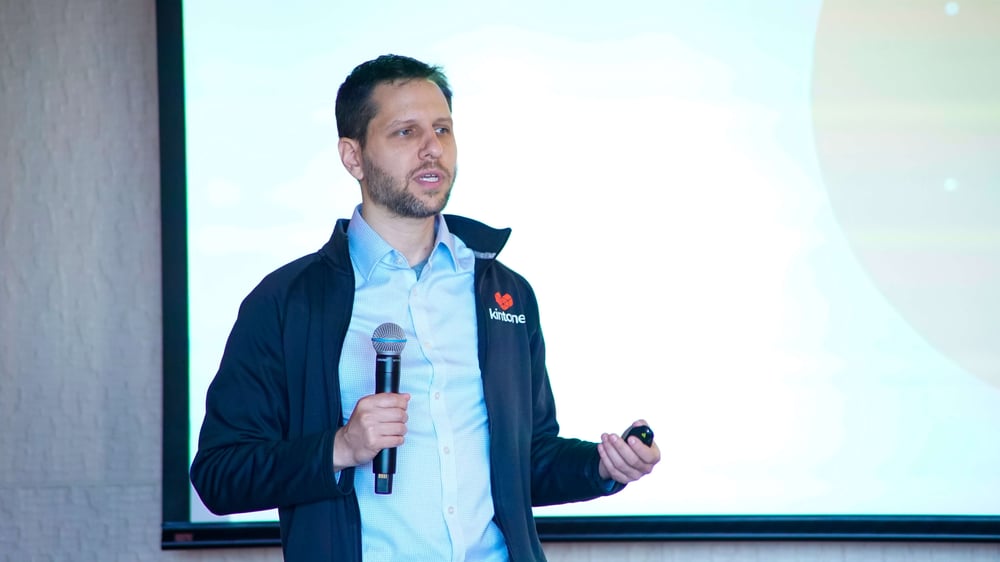 Introducing the Problem Solving Technique: Finding Solutions Instead of Wounds
Our Technical Evangelist Grinvald returned to the stage following Yamada's speech to explore one of the core processes for more effective teamwork: the Problem Solving Technique (PST).
One of the primary challenges organizations face when they try to solve problems is getting hung up on hurts. By that I mean they focus on how a problem made team members feel rather than what happened.
How workplace actions affect a person's overall well being and health is important, but if those feelings aren't identified and separated from the facts the resolution process can quickly turn into a blame game. The Problem Solving Technique aims to help companies avoid this fate (and the culture that comes from it!) by giving them a clear roadmap to identify and separate feelings from the facts when problem solving.
To learn more about the PST and how it can be used to improve your team, contact our team directly.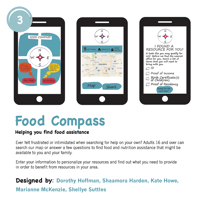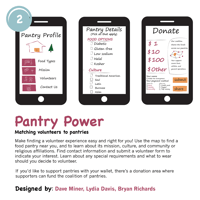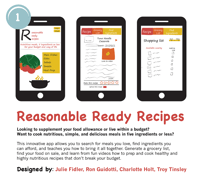 Using Teamwork & Kintone To Improve Communities
At Kintone, we think about how our product can serve not only companies but also communities. This year, we're teaming up with Caravan Studios, a division of TechSoup, and local community leaders to solve an issue that affects our society at large: childhood hunger.
The facts are frightening:
28% of Children under 17 in San Francisco are at risk of hunger
25% of Children in Los Angeles are at risk of hunger
20% of Children in Chicago are at risk of hunger
12.5% of Children in Boston are at risk of hunger
At least 1 in 6, or 16 million, children across the US are food insecure
Our goal is to help reduce or eliminate these figures by developing innovative solutions on Kintone to help track, manage, and respond to youth hunger scenarios.
At Kintone Connect Los Angeles, our NPO Community Leader, Tim Edingfield, spoke about how our project ties into the UN's Sustainable Development Goal #2 of Zero Hunger by 2030. In his speech, Edingfield presented seven potential technical solutions local experts would love to see built in Kintone to help battle youth hunger. We're letting the public vote on the one they want most, starting with early voting at each of our Kintone Connect conferences. The one with the most votes will be unveiled at our final Kintone Connect conference in San Francisco, and the winning solution will be built and presented to community NPOs for free afterwards.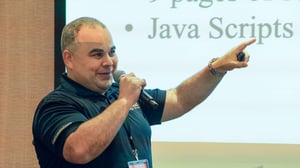 The Bottom Line Impact of Kintone From Our Customers
Finally, some of our clients and partners took front stage and presented how Kintone has been making an impact on their organizations and the organizations they support.
The wonderful Shubha Rao of Global G.L.O.W. returned and spoke of how Kintone is helping them more efficiently and collaboratively achieve their mission of mentoring girls and making their communities stronger.
Inspired Partners like Mizuho Takamatsu of KDDI, spoke of how Kintone, integrated with RPA (robotic process automation), can greatly reduce tedious work while increasing individual and organizational productivity, and Juan Ballar of ConnectUNow presented a variety of Kintone use cases ranging from the non-profit and government arenas to legal and retail, all with the common theme of making teamwork better in those organizations.


A Successful Conclusion to Kintone Connect Los Angeles
All throughout the day I was personally enriched by meeting the many prospects, clients and social impact champions who attended the event, including folks like Greg Daisa of Delores Huerta Foundation continuing the great work of Cesar Chavez; Mary Kaye Washburn of Moapa Valley Revitalization Project, Kimberly Kinermon of BLU Educational Foundation; a whole team from the Immigrant Defenders Law Center; the House Ear Institute; Paul Hastings Law Firm; the LA Chamber of Commerce; and so many others.
Click here to for a sneak peek of Kintone Connect Los Angeles
Where we are heading next:
Register now, this will be a sold-out event!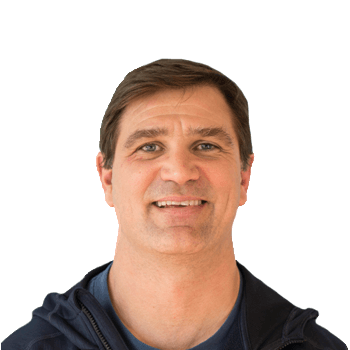 About the Author
Dave Landa is CEO of Kintone and has been on the forefront of the Cloud revolution driving strategic business development on the executive teams of multiple leading Software as a Services (SaaS) application providers dating back to 2004.