As a subsidiary of a Japan-based tech company located in San Francisco, and with over fifty percent of our team being of Asian descent, we understand the impact that the hate and violence toward the AAPI community is having on its members: persistent anxiety and fear for the safety for oneself and of family members.
As COVID-19's threat is finally receding, it is distressing and upsetting that team members are now afraid to come to the office because of the threat of violence and/or racial epithets yelled toward them.
Personally, my wife and I were compelled to tell my elderly Korean in-laws who live in San Francisco and who love to walk the mile each way to a local park and back everyday to stop and instead walk circles in the small courtyard at their apartment complex. Moreover, we've insisted that if they do go out, to always bring the pepper spray we purchased for them and be on guard. And I know from talking with team members that these kinds of changes to routine are not uncommon.
But there's so much more to the issue than just this terrible hate and fear. #StopAsianHate
Although not AAPI myself, I lived in Asia for 10 years, am married to a first generation Asian-American who grew up in a non-diverse and very racist town in the US, have two teenage sons of mixed Asian race, and am working for the subsidiary of an Asian-headquartered tech company. As such, I've heard countless stories and witnessed first-hand many more instances of racism toward Asians, be it historical deep-seated stereotyping, conscious or unconscious bias, unknowing ignorance, intentional meanness, and/or downright violence.
There is no place for any of this in our society. And as so many commentators have so eloquently written and stated, in this ever-evolving and fragile grand experiment, there's also no place to stay quiet about it or to remain passive about it anymore.
We must assume a personal burden to stand up, say enough is enough, and #StopAsianHate. We must equip ourselves with techniques and strategies to fight back and protect one another, like the Hollaback Bystander Intervention 5 D's, so we are empowered with the skills and confidence to help when folks from the community are targeted with abuse or violence. We must come together to support organizations, activities and initiatives that raise awareness and help push for a more respectful, more welcoming community.
From helping team and family members and attending #StopAsianHate rallies, to supporting a variety of charities and causes such as Stop AAPI Hate, Asian Americans Advancing Justice, Center for Asian Pacific American Women, to pitching in directly through various GoFundMe's for the medical expenses of victims of violence, I am proud to say our Kintone team members are standing up and coming together to address this issue.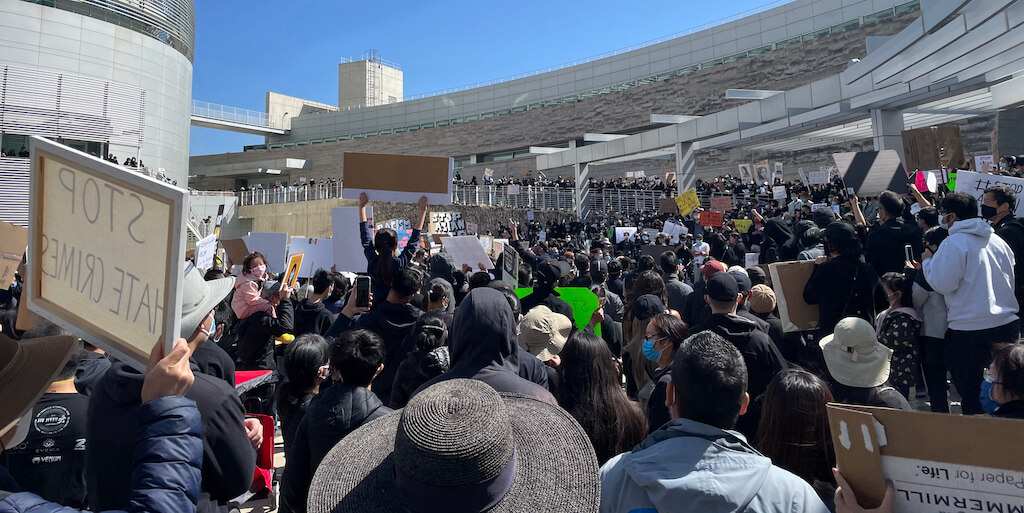 So, for my in-laws' sake, for my colleagues and their family members' sake, and for all of society's sake, let's work together and take on the responsibility to #StopAsianHate and #StopRacism. Thank you.
Finally, here's an excellent and exhaustive resource for programs and charities beyond the few mentioned above that are working hard at various aspects of this issue and in various localities, who could all use our support.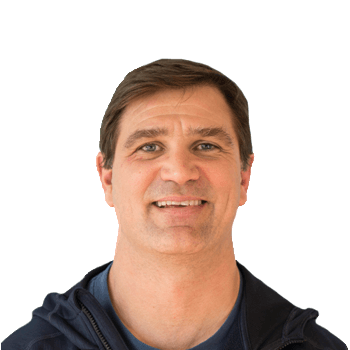 About the Author
Dave Landa is the former CEO of Kintone and has been on the forefront of the Cloud revolution driving strategic business development on the executive teams of multiple leading Software as a Services (SaaS) application providers dating back to 2004.