June product updates will take effect on June 7, 2019.
Mobile
New Mobile App Release

In mid-June, the current mobile app will be updated to the new app. You can download the new app from the App Store or Google Play. Exact dates will be announced soon. In the meantime, please refer to the schedule in the May Update.
Further Added Features on Mobile
Updates are meant to enhance your usage of mobile and to provide a seamless experience between mobile and web.
Action Button is now available on mobile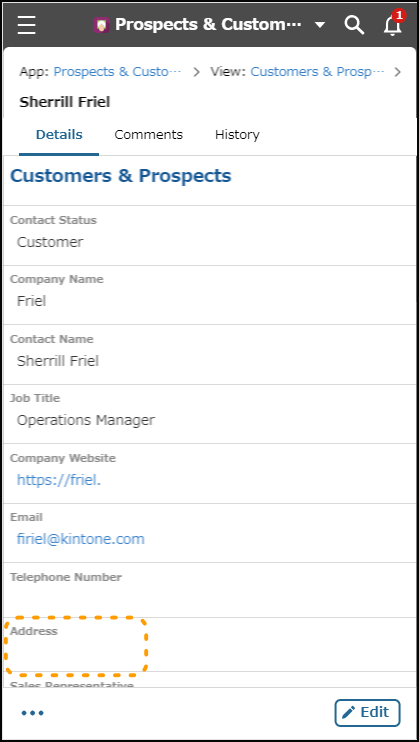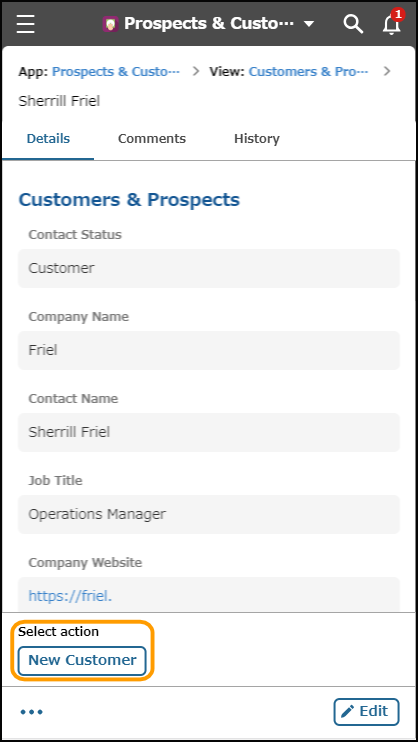 Customization of Mobile Apps
CSS files can now be uploaded for mobile through the JavaScript & CSS settings of the apps.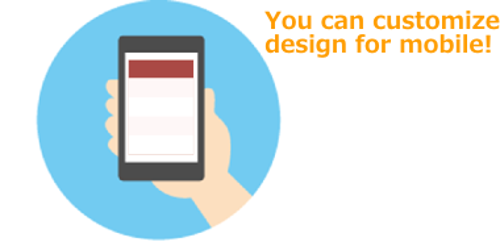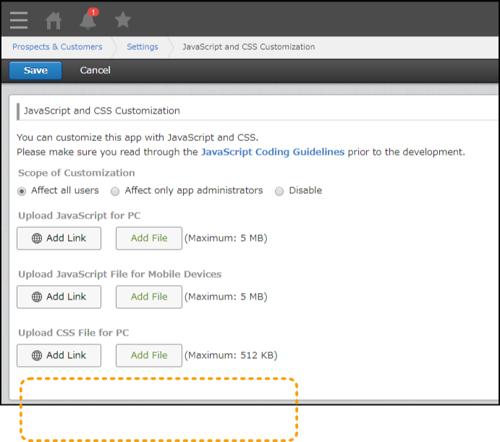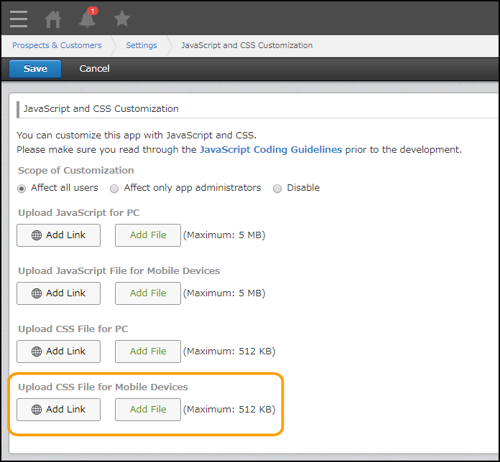 Increased the maximum size of JavaScript and CSS files that can be uploaded to apps from 512 KB to 20 MB. This will allow more flexibility in customization
.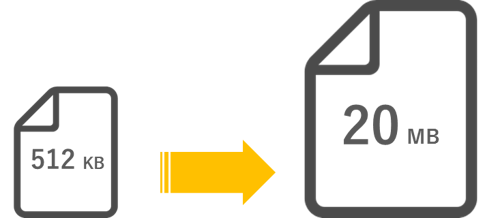 In Field Settings, we added a header with field types for clearer visibility