May product updates will take effect on May 10th, 2019.
Mobile
Official Release of the New Mobile App
Significant refresh of the mobile interface and additional features for enhanced experience.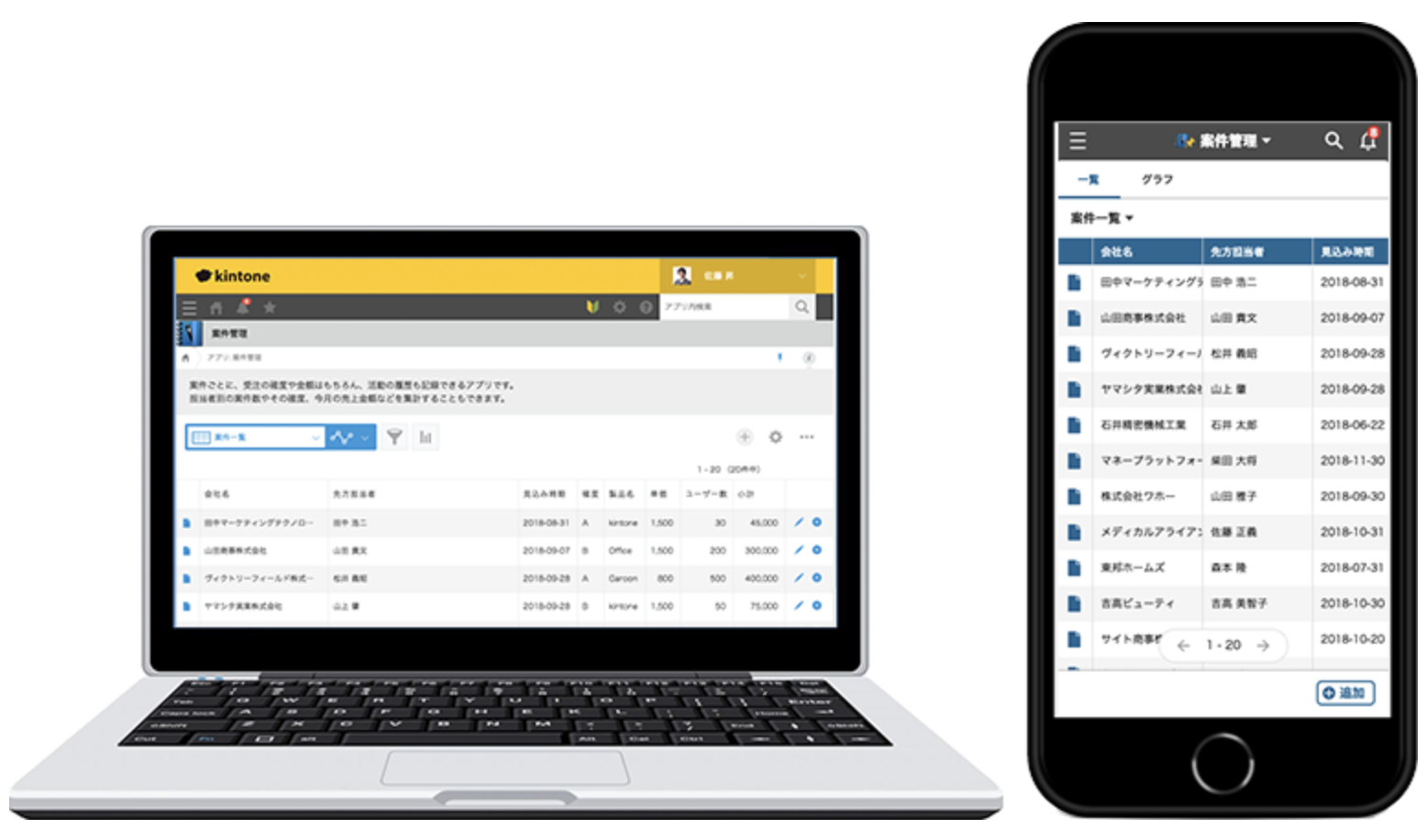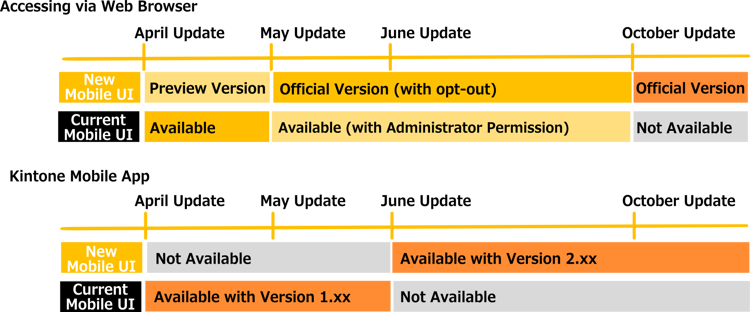 Apps can be added or removed from Favorites: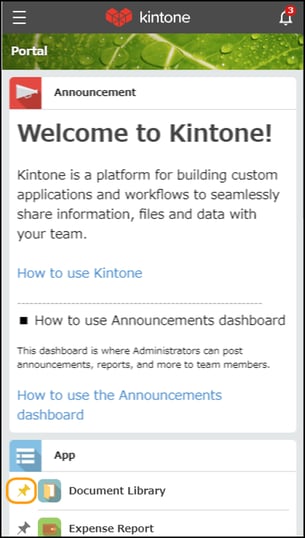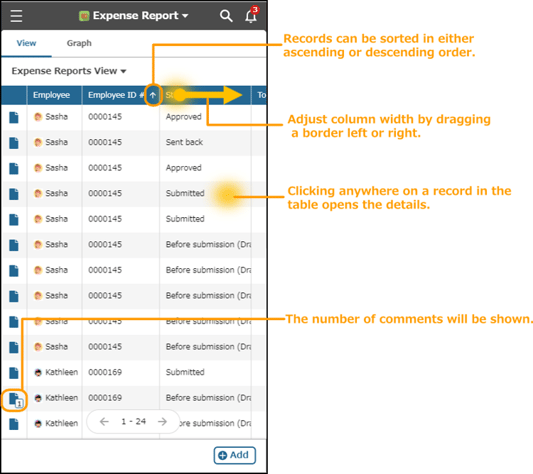 Access Space from Portal: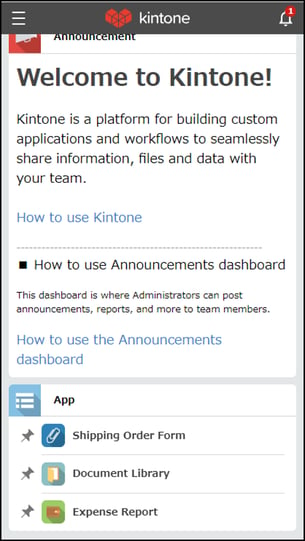 After: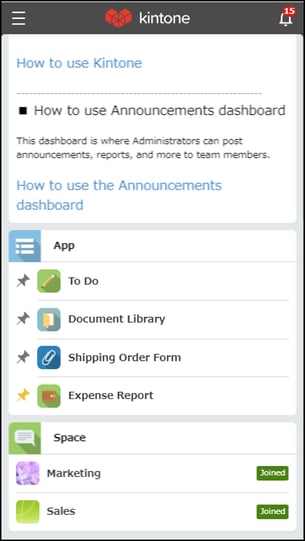 UI Changes
Space with Navigation Header:
Before: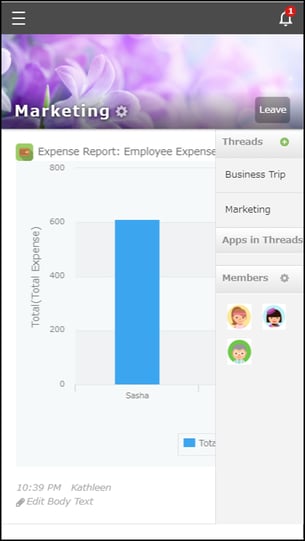 After: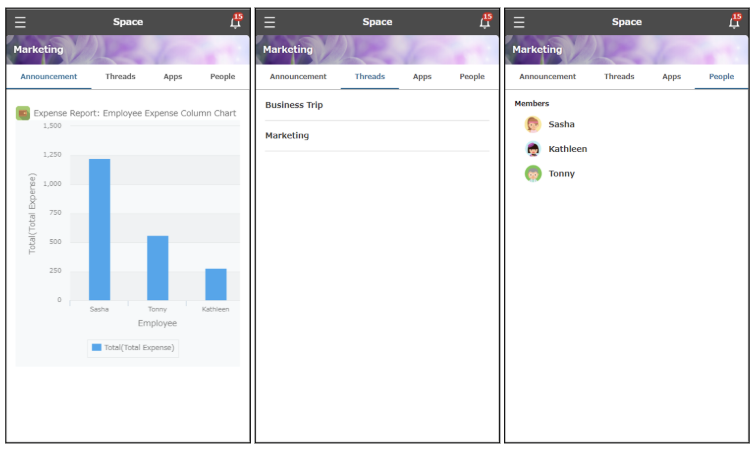 To continue using the current mobile interface:
K
intone Administrators can enable the use of the current mobile UI
.
Click the Gear wheel icon
Select Kintone Administration
Select Feature Activation
Check "Use legacy mobile UI before April 2019 update."