Reminder notifications are notifications that will send alerts based on specific date and time conditions. You can have up to 10 reminder notifications set at one time.
How to Set Reminder Notifications:
First, click on the Gearwheel on the right.
Go to the app settings tab and select Reminder Notifications under Notifications.
Click Add.
Under the Reminder Trigger section, specify the reminder conditions for your notification.
In the Summary section, enter the text to be displayed when a user receives a notification.
Next, in the Recipient section, enter a User/Group/Department to receive the alert.
If you select the Add a Field for Selection drop-down list, you can select users specified in the following fields on the app form as notification recipients as well.
Select the Reminder Time Zone
Lastly, click Save and Update App.
For more details on how to set reminder notifications, check out the video below!
Have further questions? Please email support@kintone.com.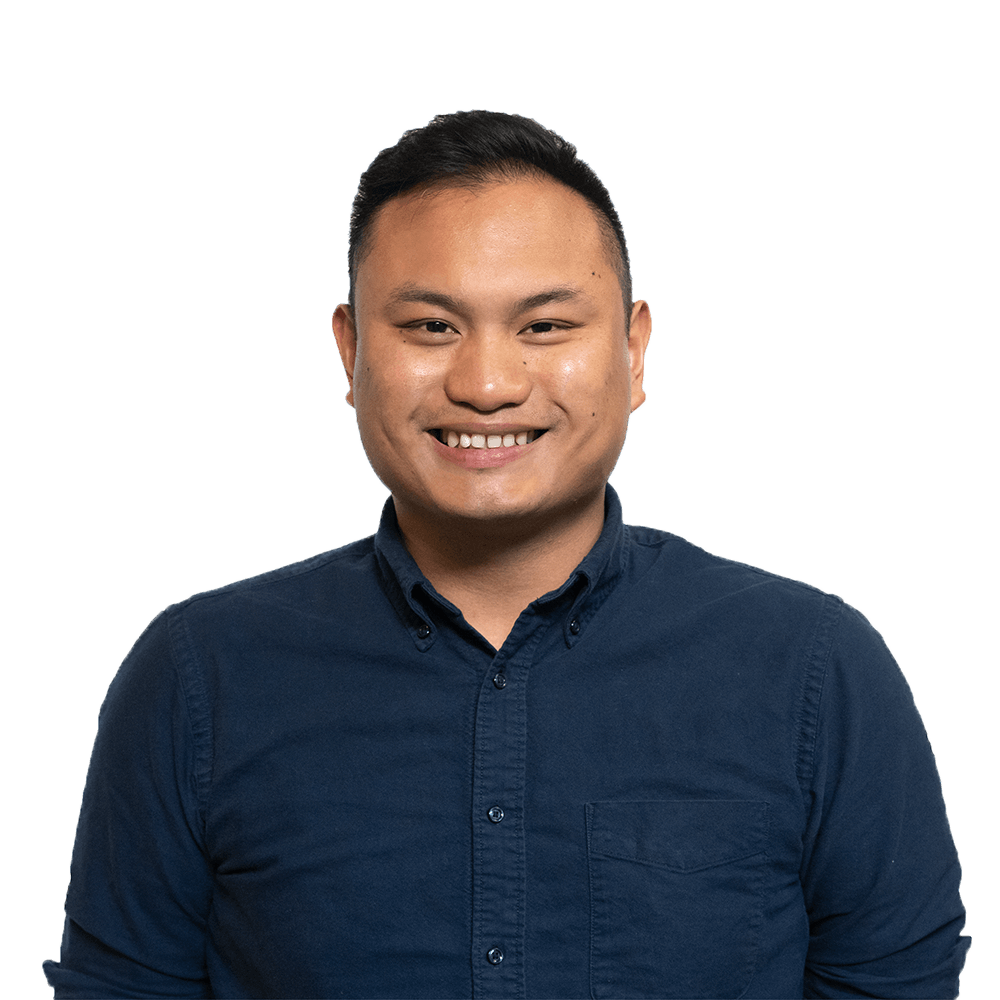 About the Author
Customer Success Specialist at Kintone. Kevin is the primary contact for Kintone users with account-based inquiries and native feature questions. Prior to joining Kintone, he worked as a public elementary and junior high school english teacher for three years in Kyoto, Japan. His hobbies include playing badminton, golf, listening to music, and checking out cool cafes and restaurants.