In December of 1832, British poet Alfred Lord Tennyson found himself in our current situation: facing the end of the year. While most of us have spent the last stretch of the year buying last minute gifts, protesting the grip of consumerism, or just eating and drinking our way through the remaining parties on our social calendar, Tennyson put himself to paper and penned a poem (as poets often do):
"Full knee-deep lies the winter snow,
And the winter winds are wearily sighing:
Toll ye the church-bell sad and slow,
And tread softly and speak low,
For the old year lies a-dying.
Old year, you must not die;
You came to us so readily,
You lived with us so steadily,
Old year, you shall not die."
While 2019 may be a little different than 1832, the sentiment remains the same: this year was a full one, and like a good companion it carried us through the ups and downs of all it had to offer. We are sad to see it go even as we prepare to celebrate the arrival of a new year.
So what did 2019 give us?
Ten new members of Kintone, many of whom are now pillars of our culture. We're really proud of the new members of our team and the ways they've impacted our company--and customers--for the better. Among the new faces include two members of our Customer Success team, a spirited east coast sales representative, an opinionated but dependable HR assistant, and a very savvy content writer (who unfortunately can't take credit for this post).
Kevin Veloria, Customer Success Specialist
The best thing about 2019 is I joined Kintone. The perks and the flexibility and the freedom is fantastic, but I like that Kintone, and Cybozu as well, emphasize growing as an individual and not just working for the company. The second best thing is I passed the JLPT 2!

Marie-Claire Beafait, Customer Success Specialist
Getting a job at Kintone is at the top of my list when it comes to best things about 2019, but I'm also really grateful I was able to move back to the States from Tokyo with my family.

Euna Kim, Content Marketing Specialist
I survived my first year of marriage!


Three weddings: we saw three of our team married this year, two of whom were mentioned in last year's article as proposals. I can personally assure you one wedding featured both the best use of the Jaws theme and the cutest seasonal cider donuts north of Manhattan.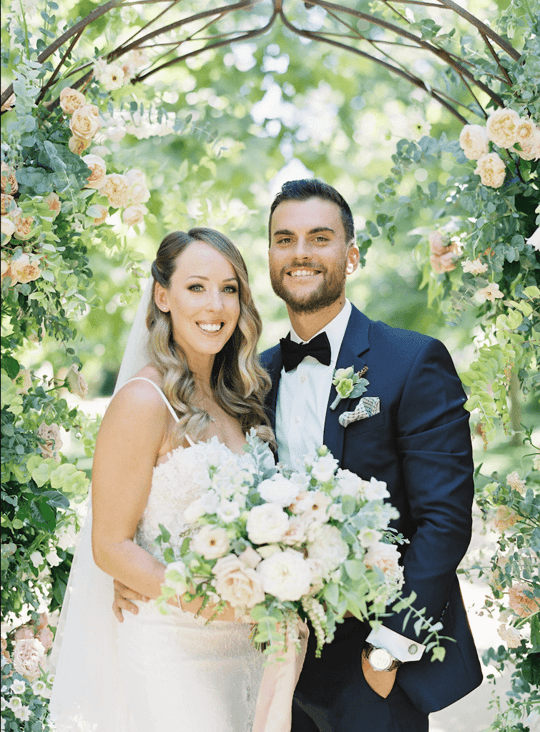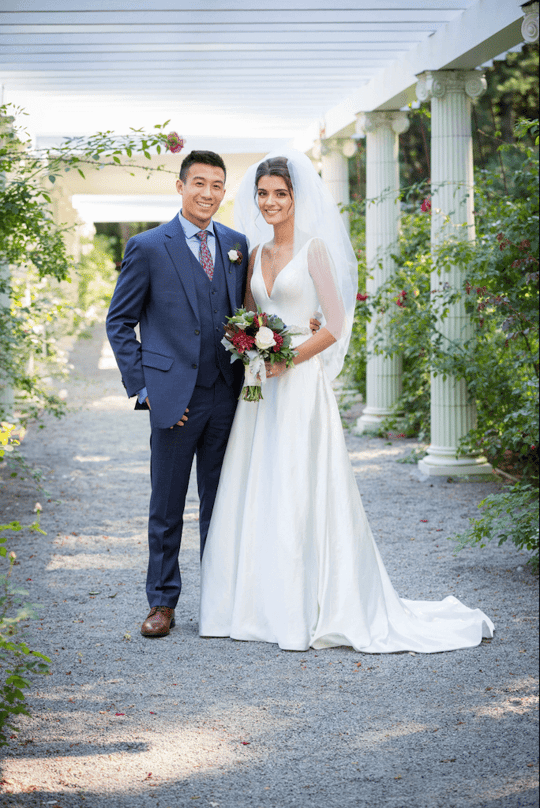 One proposal: it's official: software engineers are not doomed to die alone and married to their keyboards. This year, we saw one of Kintone's finest sales engineers get engaged to his long-time girlfriend. The proposal, shot by a fellow Kintone coworker, went off without a hitch: the girlfriend and the dog said YES!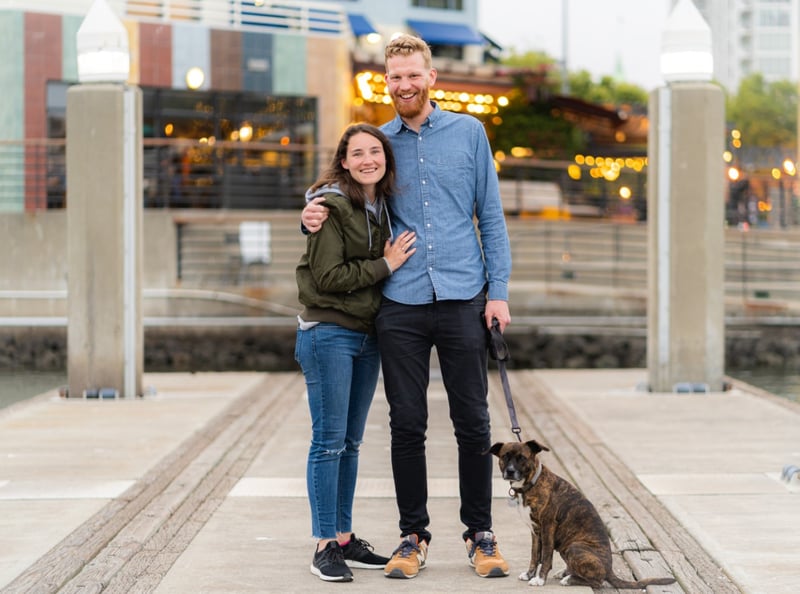 Three beautiful, healthy babies: three of our Kintone team members are now parents! We said hello to three new baby boys this year: Kaito, Noah, and Luca.
What did 2019 give Kintone?
More fans! Kintone has over 13,000 customers across enterprise and SMBs, including several more new partners on both coasts!
A third-time spot on Gartner's Magic Quadrant report. This year, we beat out a list of over 200 solutions to secure a spot among the 18 vendors featured in the Gartner report. The annual report examines low-code application platforms for their "productivity gains for professional and citizen development, as well as speed-of-delivery benefits."
Forrester's Wave report recognized us as one of the 12 most important providers of low-code platforms for business developers. See for yourself what we've said all along: we're dedicated to making teamwork better by giving people more power over their workflows and communication.
A new cast of faces (see them in our comics here). You'll be seeing our digital friends more often in 2020, especially on swag items.
This past year brought us many things, and it's with bittersweet feelings we see it go.
In the words of Tennyson:
"A jollier year we shall not see.
But tho' his eyes are waxing dim,
And tho' his foes speak ill of him,
He was a friend to me."
Many thanks from us to you
Thank you to all our partners, customers, fans, friends, and, of course, everyone within Kintone as well. Without each and every one of you, this year would not have been as significant as it was.
Happy Holidays and a very Happy New Year to you from the Kintone staff!
All Our Love,
The Kintone Team
P.S.
What were some of your most memorable moments of 2019? Share in the comments below for a chance to win some swag.
P.S.S.
For the rest of the poem, visit https://allpoetry.com/The-Death-of-the-Old-Year.
P.S.S.
The best thing that happened to the author of this piece is she finished her night school finals and got to visit her sister in Korea twice. She also found SF's greatest ice cream shop.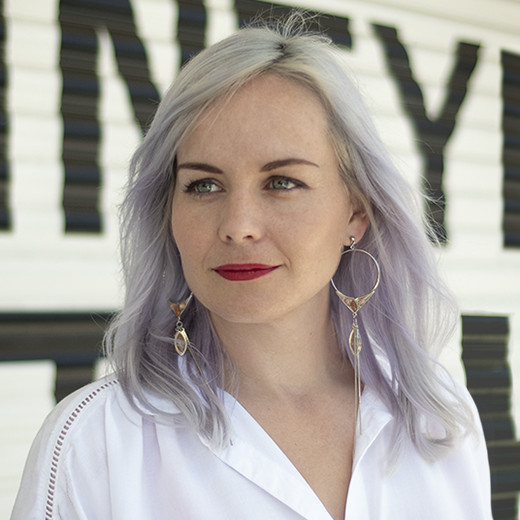 About the Author
Michelle is the Content Marketing Specialist at Kintone. She is a content marketing expert with several years in content marketing. She moved to San Francisco in 2015 and has experience working in small businesses, non-profits, and video production firms. She graduated in 2012 with a dual degree in Film and English.