It's that season where we shake off the current year like a heavy coat and rise with enthusiasm to meet the new one. But before we kiss 2018 goodbye, we'd like to pause and look back at the moments that made our year one to remember. Without further ado:
The Best of Kintone 2018: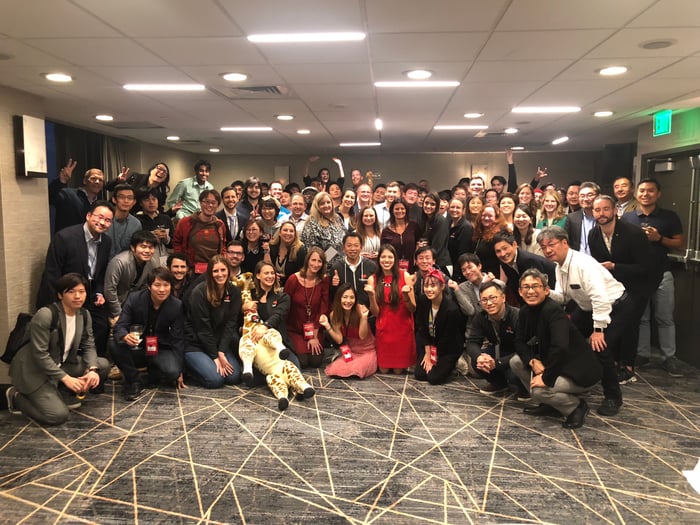 1. It's official: we reached 10,000 Kintone customers! People are jumping onboard the revolution to democratize tech and we're happy to lead the way. To all our customers, thanks for being a part of the Kintone revolution!
2. We nabbed ourselves a spot on the prestigious Gartner Magic Quadrant Report! We leap-frogged 10 of our competitors to earn a reputation as one of the low-code industry's biggest challengers in the 2018 report. This is our third year on the report, which has repeatedly recognized Kintone for its outstanding "ability to execute" in comparison to other platforms.
3. Forrester's Wave report recognized us as one of the 13 most-important providers of low-code platforms for business developers. Like Gartner's report, we were also listed as an up-and-coming challenger in the industry, earning high marks for our user experience, data management capabilities, automation, and reporting and analysis features.
While we'd like to think those are some pretty great accomplishments, we're even happier about the rest of the list: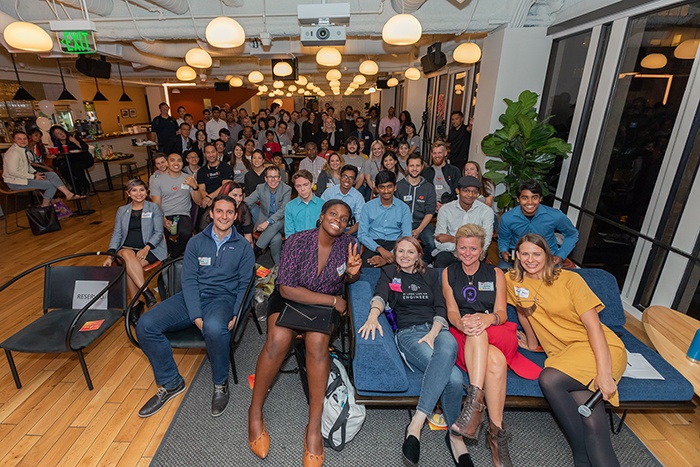 4. We raised over $11,000 in funding for local humanitarian causes at our Social Impact Challenge. The first of its kind, our Social Impact Challenge saw over 100 audience members listen to and vote for three local organizations using technology to make an impact on their local community. The event's winner was Zuriel, an education app founded by seven social entrepreneurs from Evergreen Valley High School.
5. We hosted the largest gathering of Kintone users in a single place at our annual Kintone Connect conference! Kintone users of every background came to South San Francisco to spend a day with us and learn more about how to make the most of their platform experience. As a bonus, we gave one of them a trip to Japan!
6. We're the proud sponsor of Techtonica, a Bay Area nonprofit organization dedicated to empowering local women and non-binary adults with low incomes through tech training and job placement. Our sponsorship will help individuals participate in Techtonica's six-month apprenticeship program, followed by a working role in Kintone thereafter.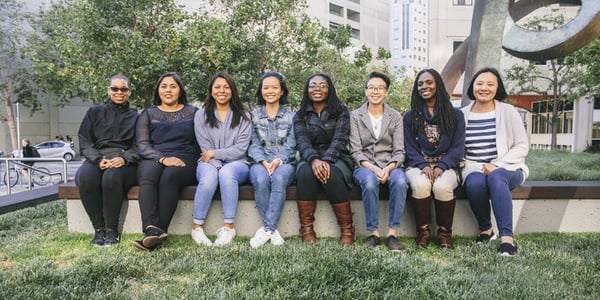 Between cranking up the competition and making an impact on our Bay Area community, we also had a little time to shake things up on the inside. Here's what we've been up to behind the scenes:
7. This year, we hired 14 new members to our team! From new sales engineers to new members of the marketing team, we've grown a lot in the last twelve months. Now we've just got to find them seats…
8. Our Kintone family grew in other ways, too: this year we saw four of our staff marry and four get engaged! Champagne, anyone?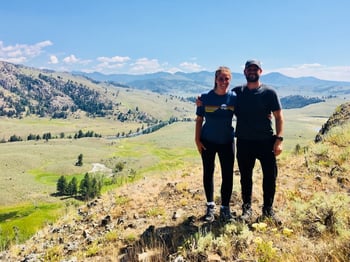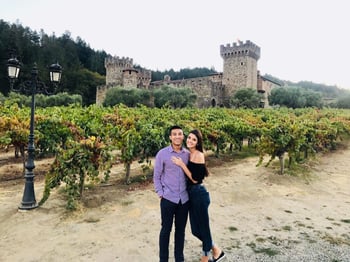 It's been a great year for Kintone, and while we're happy for new opportunities to change the world in 2019, we want to celebrate where we've come from. Be sure to also take time to appreciate what the year has brought you as you make plans for the next.
Happy Holidays and a very Happy New Year from our Kintone staff!

Love,
The Kintone Team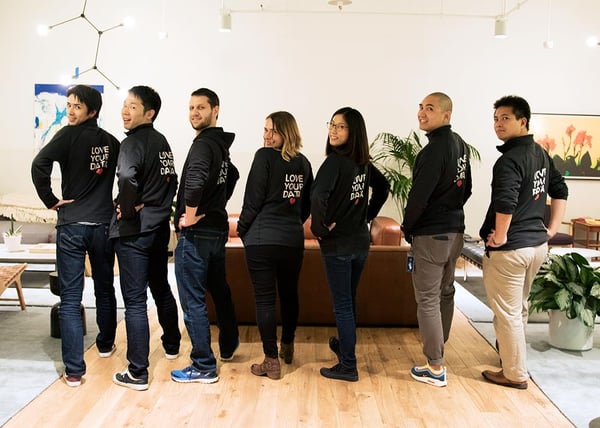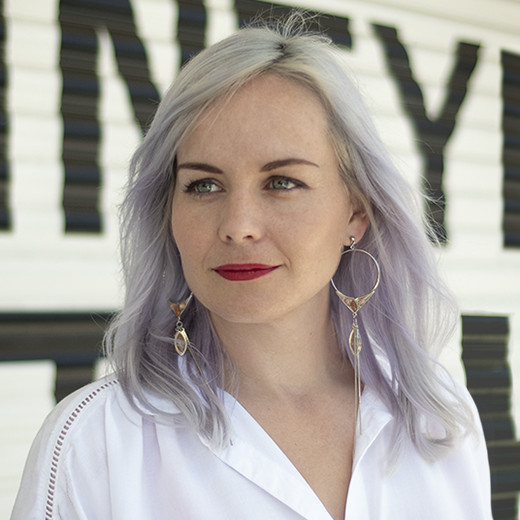 About the Author
Michelle is the Content Marketing Specialist at Kintone. She is a content marketing expert with several years in content marketing. She moved to San Francisco in 2015 and has experience working in small businesses, non-profits, and video production firms. She graduated in 2012 with a dual degree in Film and English.