If you've been a fan of Kintone for a while, you may have noticed some of the changes we've rolled out to our website this year. Most notably, our Kintone characters have gotten a makeover—from endearing members of the animal kingdom to a more human crew.
A closer look at the transformations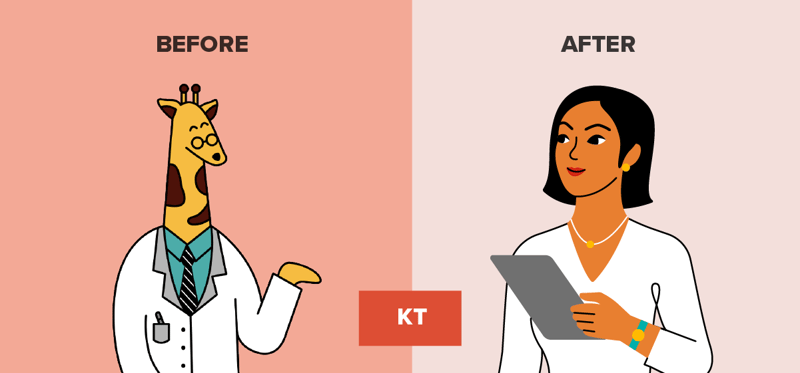 KT's a team leader with a lot on her plate. She's a go-getter and a people person, always inspiring others to reach for their goals.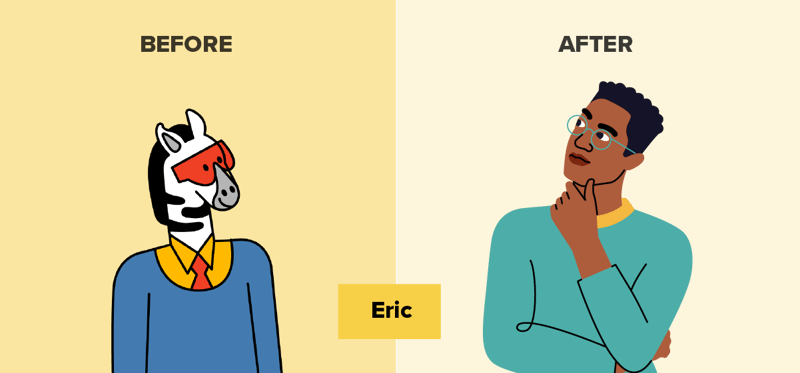 Eric is the team member it's impossible to dislike. Easy-going and friendly, he's earned his stripes as the team's resident problem-solver and improver of processes.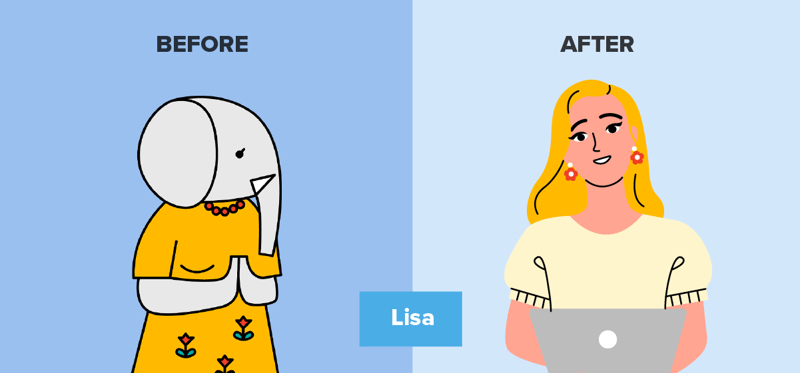 Don't be fooled by Lisa's soft smile; she's a formidable powerhouse of multi-tasking and getting things done. Got a new project for her? She's all ears.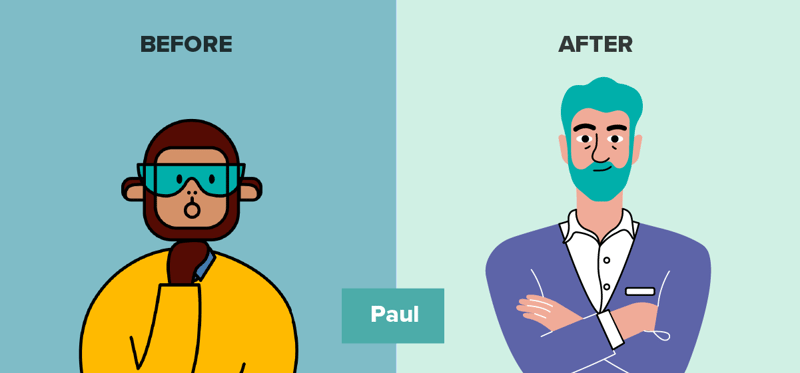 Paul is as ambitious as his hair is tall. He's full of big ideas for the team, even if some of them will be a bit of an uphill climb. There's nothing he loves more than digging into data and learning from it.
Related: Want to find out which Kintone character you are? Take the quiz!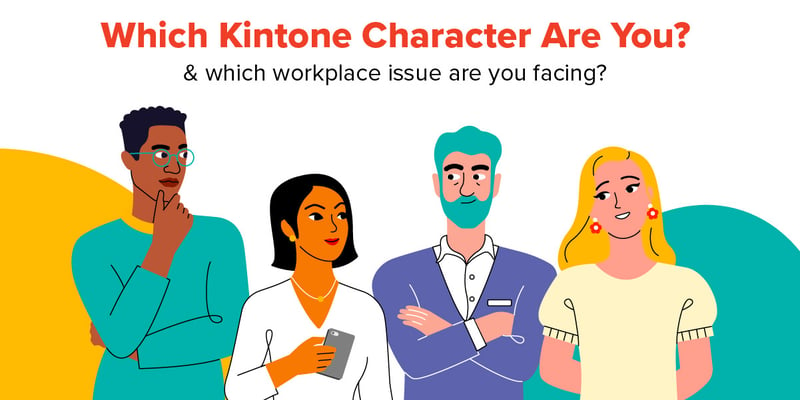 Saying goodbye to our animals
We love our new characters but we're also sad to see the old ones go. If you have any of our animal swag, send us a photo of it! We'll feature it on our social media as part of saying farewell to an era of our beloved Kintone animals!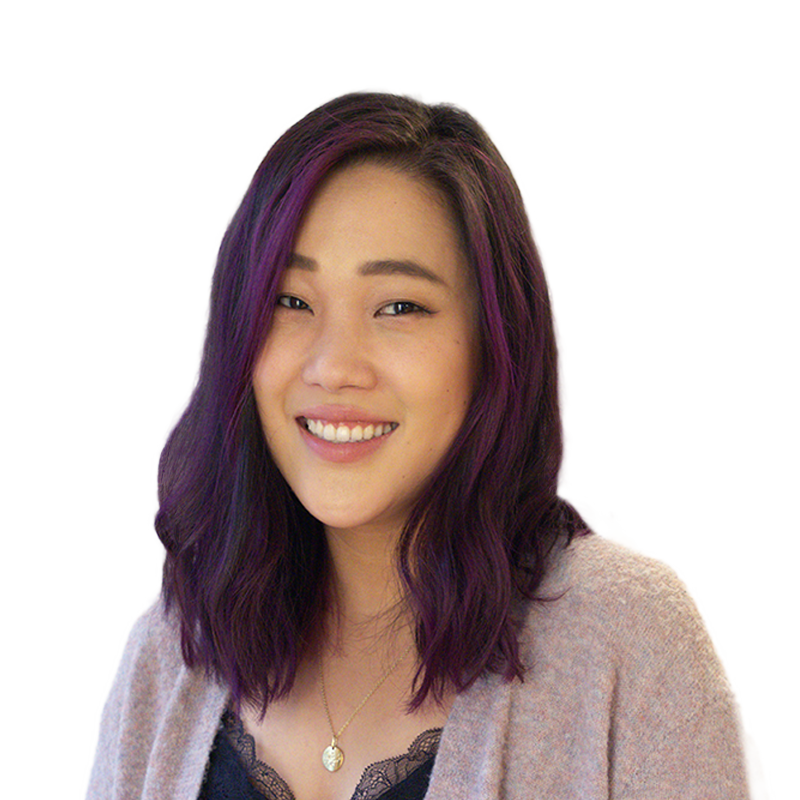 About the Author
Euna is a Senior Content Specialist at Kintone. She holds a BA in English from the University of Michigan and has a thing for words, food, and travel.