Kintone was among select companies that Forrester invited to participate in its October 23rd The Forrester New Wave™: Low-Code Platforms For Business Developers, Q4 2017 evaluation.

In this evaluation, Kintone was cited as a Challenger in Low-Code Platforms For Business Developers. In the report, Kintone was also noted for its straightforward data-action process, potential for shared data and being best for automating long-tail operation processes .
We believe being named a challenger in this New Wave evaluation validates what our enterprise customers have been saying about our easy-to-learn, customizable and collaboration-based application development platform designed for business users.
Low-code platforms like Kintone are gaining steam as more business and IT leaders see these products as an additional way to address their needs for software.
For decades, businesspeople have built software tools and apps themselves when they can't get the automation they need to do effectively do their jobs. This includes unmanaged spreadsheets, desktop databases, and more recently, collaboration tools.
"Low-code development platforms for business developers offer a managed and more productive environment for this inevitable software-delivery activity," according to the report, "with tools designed specifically for business experts rather than professional software developers."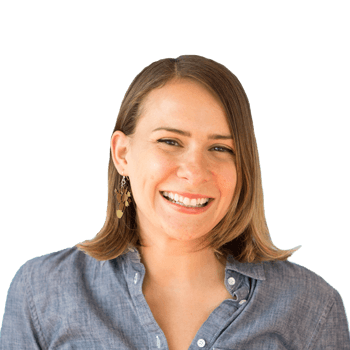 About the Author
Nicole is Director of Marketing at Kintone, with 10+ years experience in content strategy, campaign management, lead acquisition and building positive work cultures of empowered, purpose-driven team members. She spent seven years as a journalist, previously serving as a CBS San Francisco digital producer, NPR contributor, Patagon Journal deputy editor and reporter for several publications, including the Chicago Tribune. She's passionate about the tech for good space, social entrepreneurship and women leadership. On the weekends, you'll likely find her putting her Master Gardener skills to use in at community gardens in Oakland.