If you've bought IKEA furniture at any point in your life, you've probably faced this issue: the "instruction manual," if you can even call it that, is a slip of paper with approximately three steps outlined in vague imagery that is somehow supposed to show you how to assemble nearly 50 separate parts. And your only tool is a dinky little Allen wrench.
Thankfully, assembling your Kintone database is way less frustrating (you can start by importing a spreadsheet in minutes). Kintone's visual programming platform is also a lot more robust and provides infinitely more flexibility in what you can build. Need an app to track expense reports? How about a customer database? Or an onboarding/training resources app?
Kintone can do all of these things (and can even enable these apps to communicate and work together), but in order to set them up exactly the way you want, you need to build them. There are some great shortcuts like starting with an app template or importing a spreadsheet as mentioned earlier, but if you're ready to get your hands a little dirty and turn that "Råskog" or "Bergshult" app into something customized for your team's processes, we've listed out some resources below to help you out.
Training Videos
For the visual learners out there, there are a few different ways to start getting your feet wet. You can create a custom demo playlist that highlights features and apps depending on your role. For existing customers who want to get in-depth tutorials, Kintone's training page is another place where you can see upcoming training sessions that might come in handy.
Help Desk Articles
Whether you're a newbie learning to build your first Kintone app or a seasoned veteran improving the apps you've already built, our help desk managed by our all-star Customer Support team has the answers to a lot of frequently asked questions.
Here are some favorites:
Kintone works best as a collaboration tool—if you're just getting introduced to the platform through our 30-day free trial, you can even invite a friend or colleague to your trial to test it out together.
Blog Posts
For even more articles with useful Kintone hacks and quick tips, browse through the Kintone blog or subscribe below. The Product Updates section will keep you up to date on the new features we're adding every month, and the Tips & Tricks section has key articles highlighting specific use cases and features.
Here are some user favorites from the blog:
Kintone Team
And we've saved the best for last—our team of Kintone ninjas knows the platform inside and out and can help you on your journey to Kintone mastery. If you've only just signed up for the free trial, set up a personalized demo with one of our team members to learn how you can turn your team's processes into apps.
Our product specialists can even provide a free custom prototype build for your organization. This is a great option if you're unsure of where to start and want to learn more about what's possible with Kintone. Learn more here.
If you're an existing customer, our Customer Support team can help answer any questions that our help center doesn't cover.
Cheers and happy building!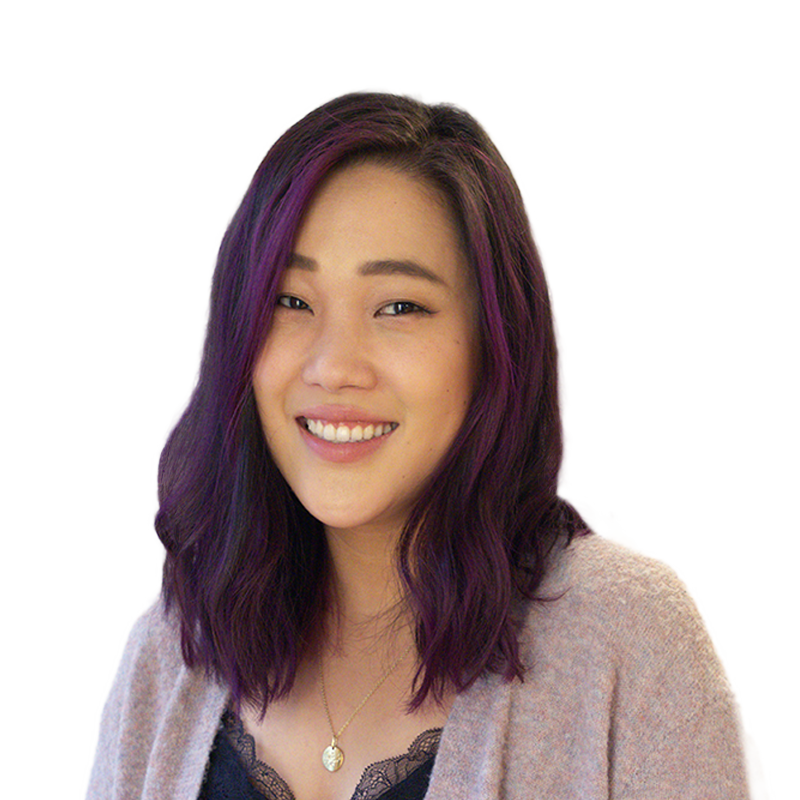 About the Author
Euna is a Content Marketing Specialist at Kintone. She holds a BA in English from the University of Michigan and has a thing for words, food, and travel.