We rely on more and more software to get our work done—and many of those software tools are specialized or designed to handle one or a very few core purposes. But is stringing together a patchwork quilt of disparate tools really the best way to work?
A Software Swiss Army Knife
Michael Callahan, owner and CEO of Michael Callahan & Associates, decided he wanted to find a more efficient and cost-effective way to get the customized software tools his team needs while streamlining their processes to be able to scale the business.
Michael discovered the magic of Kintone's no-code application builder, which lets you create custom database apps for every department. Learn more about what he was able to build in the infographic below.

Want to learn more about how Michael Callahan and his team are using Kintone to improve their processes and department collaboration? Michael shares how they moved from scattered processes to a ready-to-scale, centralized platform for every aspect of their business. Read the full story here.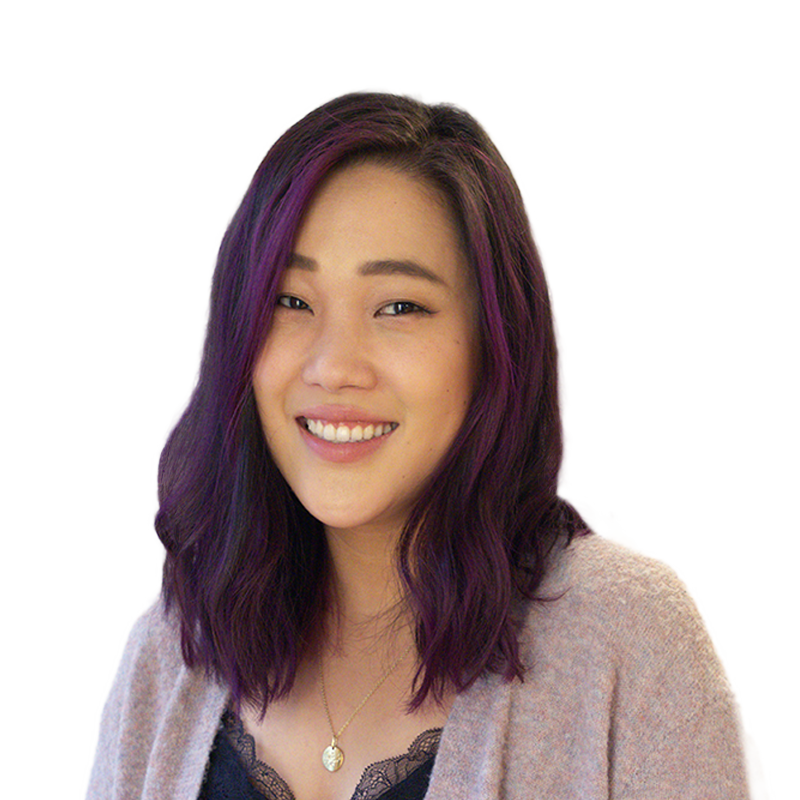 About the Author
Euna is a Content Marketing Specialist at Kintone. She holds a BA in English from the University of Michigan and has a thing for words, food, and travel.