This month marks the 10th anniversary of Kintone as a product.
Aono Yoshihisa, CEO of Cybozu (the parent company of Kintone Corporation), was inspired to build a product that is universal to any work culture and helps build strong teamwork. And thus, Kintone was born. Since its launch, Kintone has enabled any non-coder to build business applications, set up workflows, and communicate right next to the corresponding data.
Ten years later, Kintone is actively used by more than 21,000 organizations worldwide in a wide variety of ways:
Volvo Trucks North America's content development team uses Kintone to manage and prioritize their project management
The City of Hiroshima, Japan uses Kintone to manage COVID-19 vaccine distribution to medical facilities and prevent mistakes by automating the process
SEIKO Thailand uses Kintone for inventory management to keep an optimal selection of their watch products in stores
TAIWAN TOTO CO., LTD uses Kintone to manage customer inquiries with their resellers and improve their customer support
On our 10th birthday, we want to say a big thank you to our customers, partners, and everyone who was part of our journey. We couldn't have done any of this without you.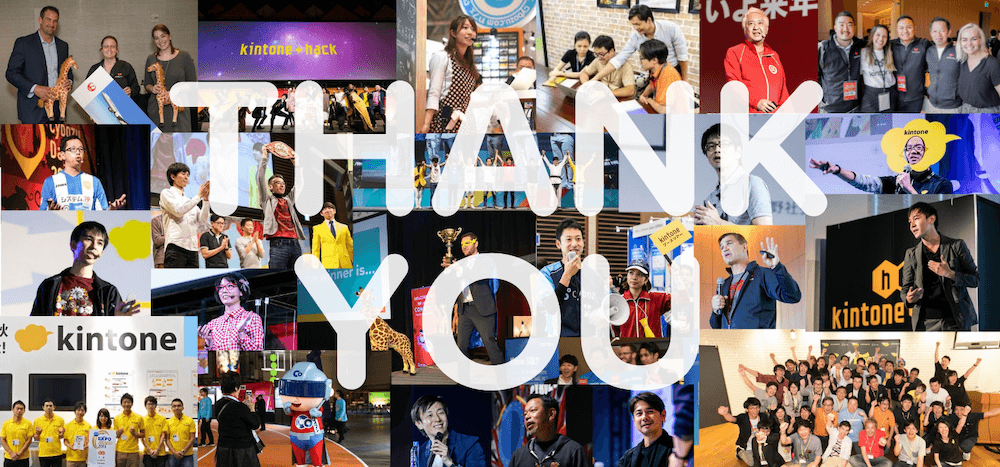 A Look Back at 10 Years of Kintone: Quotes from Our Team
"Ten years ago, not many people were familiar with no-code, low-code tools, and it was a challenge to explain about Kintone. Since then, a new market for these tools has emerged, and Kintone's customers have also grown. Kintone's biggest benefit is getting the line-of-business team members who understand their business best to improve their work. We will continue to listen to our users to build an even better Kintone experience." - Yoshihisa Aono, CEO of Cybozu

"Happy 10th Birthday, Kintone! When I first saw Kintone seven years ago, I was blown away by how it empowered me, a non-coder, to build a software solution to manage any number of my business operations so easily but also so comprehensively. Seven years later, I continue to be amazed at how agile and adaptable Kintone is, how many different use cases in how many different industries it can support, and how it naturally supports personal empowerment and better teamwork through transparency, sharing, flexibility, and accountability. Ten years on and still going strong—congratulations Kintone!" - Dave Landa, CEO of Kintone

"Kintone is not only a valuable product, but it has also created a market where anyone can build a system for their own unique needs." - Osamu Yamada, Executive Vice President and Chief Global Officer

"Happy 10-Year Anniversary! We are thrilled to see how Kintone has grown to become a product used globally when it started with just a few engineers at the start of its journey. We are excited to continue working on Kintone to help improve teamwork around the world!" - Yusuke Amano, Agile Coach & Hirotaka Ikoma, Software Engineer

"Happy 10th Birthday! Have you ever used Kintone's calendar view? That was my first project joining the Kintone team. :)" - Yohei Karikawa, Mobile App Engineer

"Happy 10 Years, Kintone! Back in the days when Kintone just launched, we took baby steps to raise awareness of how a business app can be built within three minutes using Kintone. It feels as though a childhood friend has become a national celebrity seeing how well-known Kintone is now, and how it has evolved in the years both as a product and as an eco-system supported by many partners. I am proud to be part of the Kintone family." - Makoto Aragane, Marketer
10 Years Old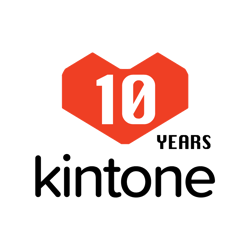 Although it is an amazing milestone we have reached, we're not yet ready to stop growing our product and our users who are improving efficiency and teamwork at their own organizations with Kintone.
Love, the Kintone Team
Bonus: A Glimpse of Kintonians at 10 years old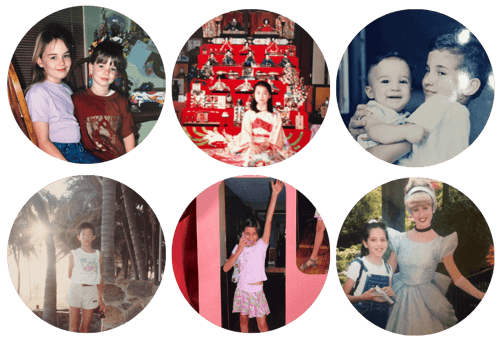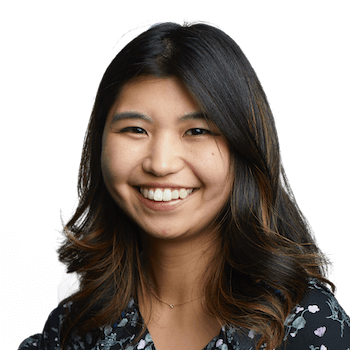 About the Author
Lena is the Marketing Strategist at Kintone. With her background working at one of the top business consulting firms, she understands how much data is important but can be a nightmare as well. That's why she loves it when new teams on-board Kintone and are able to save time and say good-bye to spreadsheet nightmares. She's very passionate growing the Kintone family as much as she loves Honey Lavender ice cream, her favorite!