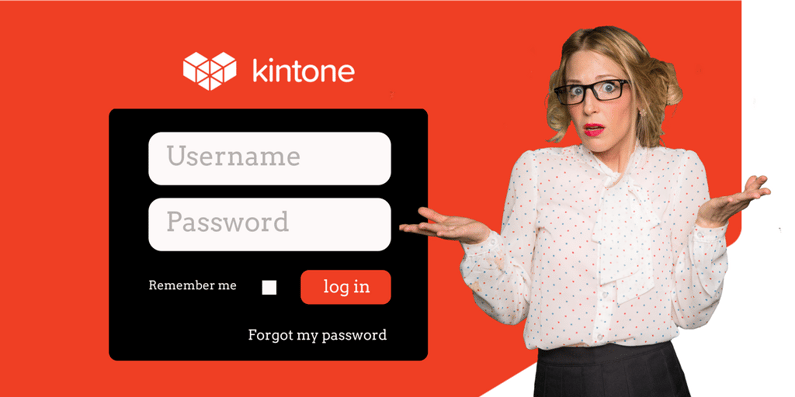 It happens to the best of us! Here you'll find a quick run through of how an End User and a Kintone Administrator can reset their password.

For End Users, click Having Trouble Logging In? from your sub-domain login page and enter your email address. You will then get an email with instructions on resetting your password. For additional help, please contact your Kintone Administrator.
If you are the only administrator, follow the steps in Forgotten Administrator Password to recover the account information or check out the video below.
Have further questions? Please email support@kintone.com.