Business with Heart <3

Operations for the Digital First Team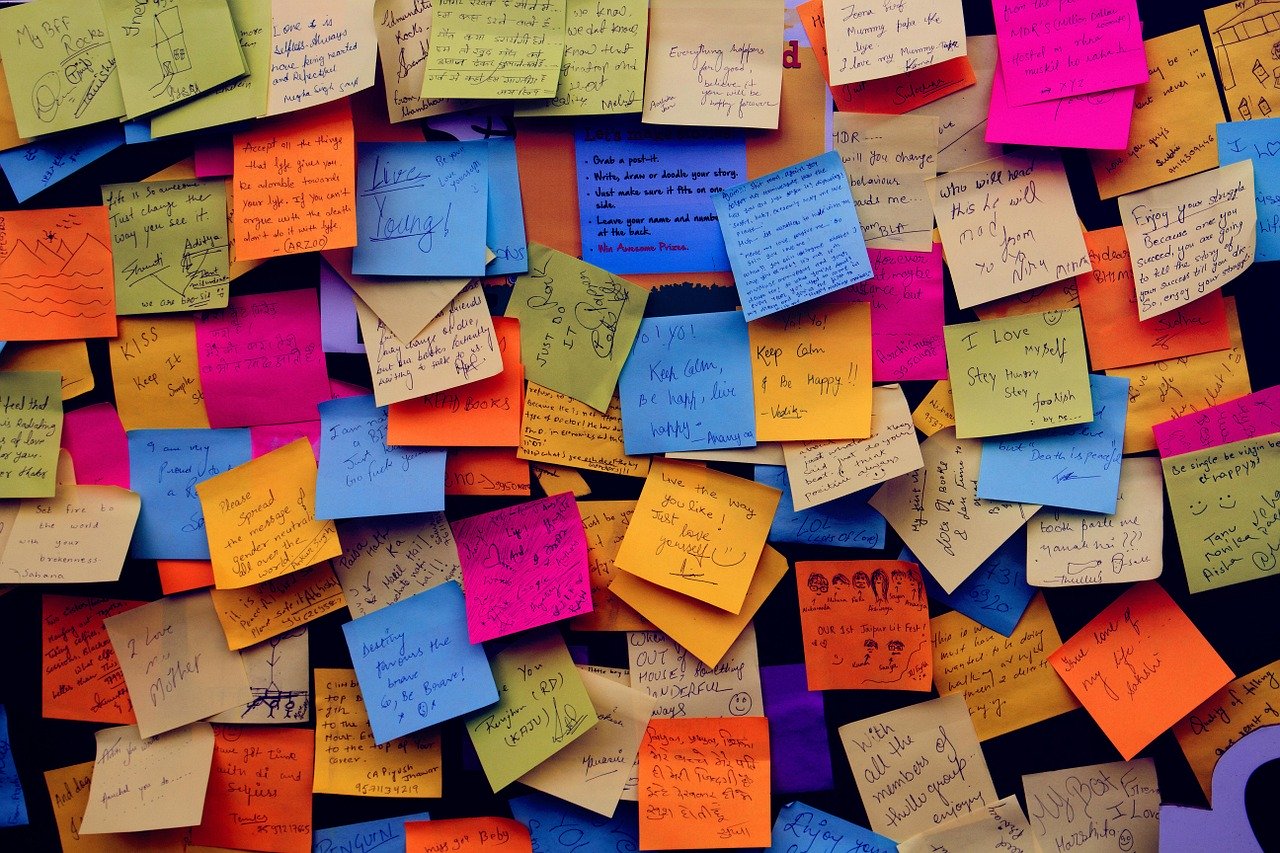 Guess what? Even without a single developer on staff, your business is a software business. And before you disagree, think about the absolutely critical role it plays in how your people connect, collaborate, and create. So even if you're not worried about finally figuring out what agile means or exactly what the heck Kubernetes does, you're increasingly reliant on the power of software. And it's just not the office–software rules the world.
Read More