Did you know that only 2.5% of companies successfully complete 100% of their projects?
This survey result is troubling, but there's a silver lining. You could be in the top 3% of best-performing companies simply by completing most, if not all, of your projects.
Easier said than done right? With so many moving pieces, it can be hard to see the warning signs building up that eventually lead your project astray.
In this eBook, we'll break down the factors that cause some projects to fail and how to steer them back to safety.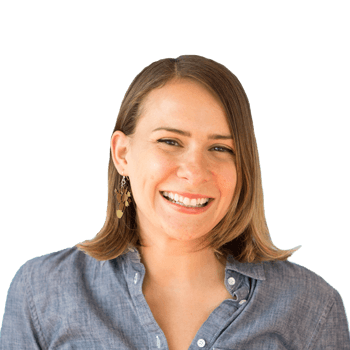 About the Author
Nicole is Director of Marketing at Kintone, with 10+ years experience in content strategy, campaign management, lead acquisition and building positive work cultures of empowered, purpose-driven team members. She spent seven years as a journalist, previously serving as a CBS San Francisco digital producer, NPR contributor, Patagon Journal deputy editor and reporter for several publications, including the Chicago Tribune. She's passionate about the tech for good space, social entrepreneurship and women leadership. On the weekends, you'll likely find her putting her Master Gardener skills to use in at community gardens in Oakland.