In our high-stress, hyper-connected lives where technology can blur the line between work and home life, finding balance can feel downright impossible. And it's getting harder.
The Bureau of Labor Statistics annual American Time Use Survey published last year found that the average full-time employee in 2014 worked 8.57 hours on a given weekday, compared to the 8.46 hours worked in 2003.
"From 2003 to 2014, the share of employed persons who did some or all of their work at home on days they worked increased from 19 percent to 23 percent," the report said. "During this same period, the average time employed persons spent working at home on days they did so increased by 37 minutes."
EY, a global assurance, tax and advisory services firm, found in its 2015 survey of nearly 9,700 full-time workers that the biggest hurdles faced when U.S workers tried to balance their personal and professional lives were:
Getting enough sleep
Handling more responsibility
"Finding time for me"
"Finding time for family and friends"
Additional hours worked
Long work day and demanding jobs not only hinder employees' ability to balance work and family life but also are associated with numerous physical and mental health implications.
Take this quiz to see if, and how much, your work life and personal life are out of balance.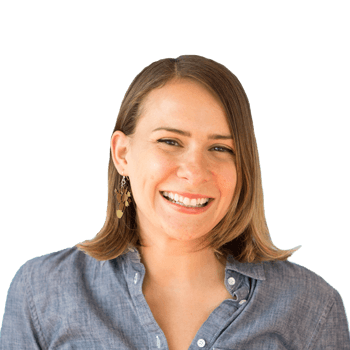 About the Author
Nicole is Director of Marketing at Kintone, with 10+ years experience in content strategy, campaign management, lead acquisition and building positive work cultures of empowered, purpose-driven team members. She spent seven years as a journalist, previously serving as a CBS San Francisco digital producer, NPR contributor, Patagon Journal deputy editor and reporter for several publications, including the Chicago Tribune. She's passionate about the tech for good space, social entrepreneurship and women leadership. On the weekends, you'll likely find her putting her Master Gardener skills to use in at community gardens in Oakland.