Thanksgiving might be behind us, but we're still in the spirit of creating community. That's why we've got a new integration between Kintone and Microsoft Flow for business users who need a little more communication between their business platforms. After all, it only makes sense your business software gets along better than your extended family.
Sure, this new integration doesn't come with a side of cornbread or a drizzle of cranberry sauce, but it does come with several new features that let Kintone users create sophisticated automated workflows between Microsoft Flow and Kintone.
Our Microsoft Flow integration gives users the ability to connect their data and Kintone workflows with the solutions they already use. For example, a marketing team can display social media mentions on their Kintone dashboard for faster analysis while the development team uploads weekly project progress reports to OneDrive for client visibility. Kintone connectors for Microsoft Flow can also be used for CRM lead management to notify team members of status changes and when they need to take a new action.
Here is a video of our integration showing how to automate an email alert when a record is added to an app in Kintone: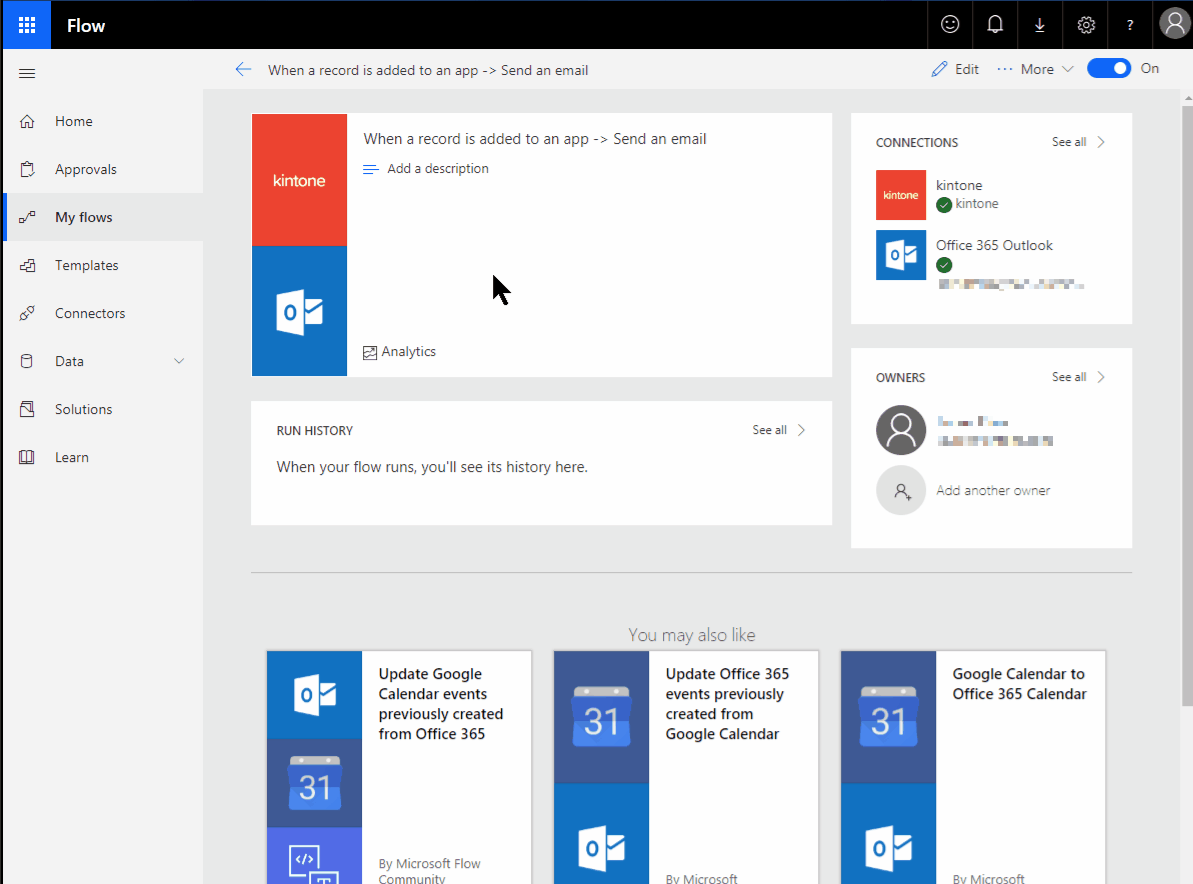 Here is a video showing how to trigger a new data record in Kintone when an event is added to your Outlook calendar: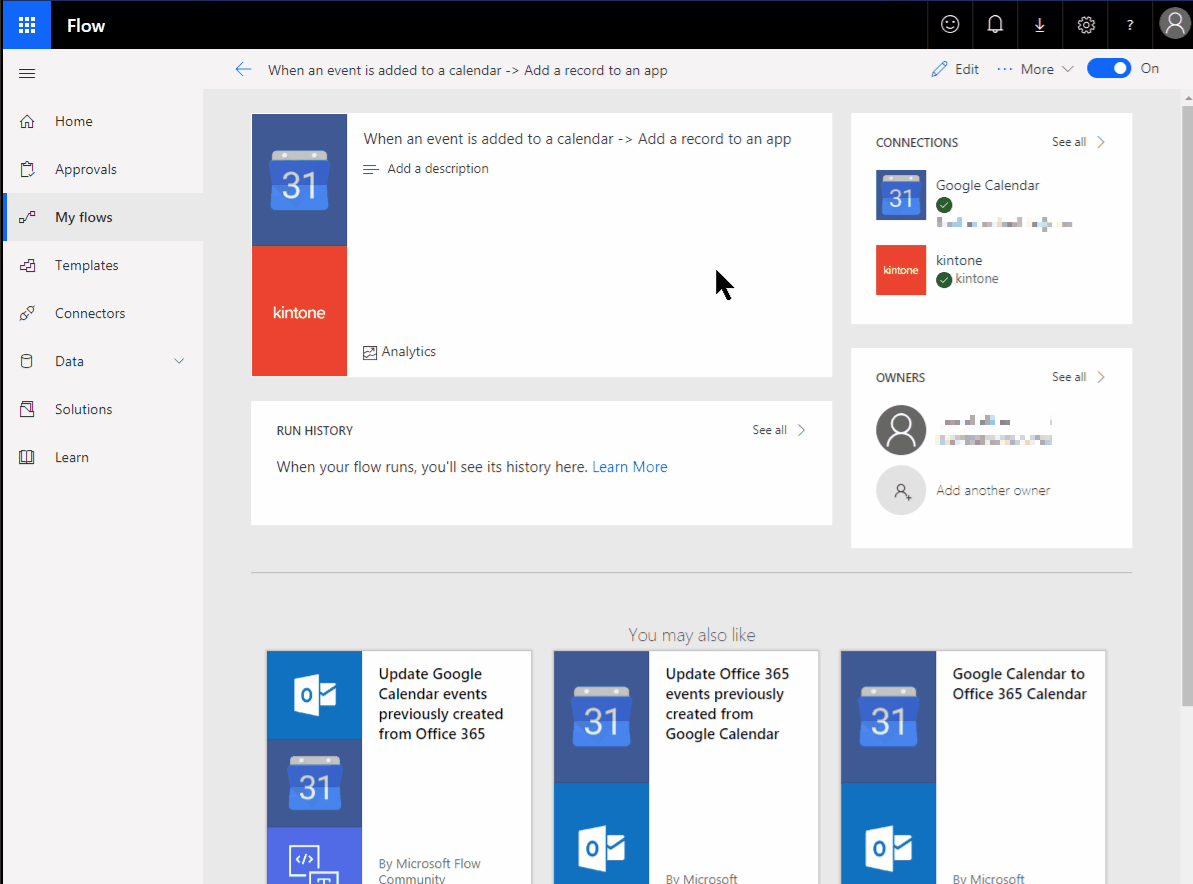 "Our new support for Microsoft Flow opens up a lot of new doors for us, and our customers," said Dave Landa, CEO, Kintone. "The Kintone connector for Microsoft Flow empowers non- developers to help their teams work more cohesively by creating workflows across popular services. The ability for Microsoft Flow to connect cloud and on-premises data is a real game changer. Adding this connector to our platform provides our customers with additional ability for data-rich applications, and in the end, less siloed information."
Learn more about Microsoft Flow here and sign up for our free 30-day Kintone trial to get started building connectors, apps and workflows.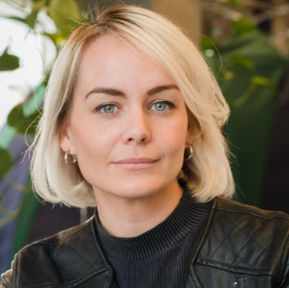 About the Author
Michelle is the Content Marketing Specialist at Kintone. She is a content marketing expert with several years in content marketing. She moved to San Francisco in 2015 and has experience working in small businesses, non-profits, and video production firms. She graduated in 2012 with a dual degree in Film and English.