Japan Airlines needed a solution to improve services and the way they communicate with customers, third party vendors, and different departments within the company.
After analyzing their current workflow, a Japan Airlines director noticed there were redundant processes and much room for improvement around internal communication.
Within a month of deploying Kintone's task-driven automated workflow and form creator application, the Japan Airlines team saw a dramatic boost in operation productivity and customer service quality.
"By introducing Kintone, we were able to not only eliminate redundant processes but also avoid human errors and accelerate execution to respond to our customers faster," said the Japan Airlines director handling the implementation. "Kintone was beneficial not only to our employees, but to our customers as well."
The Kintone consulting team worked with Japan Airlines to analyze their current workflow, assess gaps in services, and suggest changes for greater efficiency.
With an improved workflow in place, the Japan Airlines team was able to quickly deploy the Kintone platform. Kintone's agile development process empowered the team to identify and fix any glitches throughout the deployment process to keep the project on track.
"When it comes to system development for enterprises, the systems are usually complicated and tend to only focus on large scale projects," the Japan Airlines director said. "The key to successfully implementing Kintone was that it wasn't a large scale project, but an improvement process to our daily operation. We were able to fill the gap between our ideal and current operation using Kintone, and the system was easy to use by the project managers."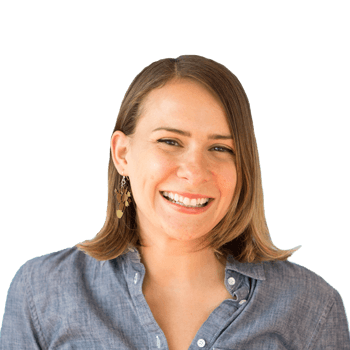 About the Author
Nicole is Director of Marketing at Kintone, with 10+ years experience in content strategy, campaign management, lead acquisition and building positive work cultures of empowered, purpose-driven team members. She spent seven years as a journalist, previously serving as a CBS San Francisco digital producer, NPR contributor, Patagon Journal deputy editor and reporter for several publications, including the Chicago Tribune. She's passionate about the tech for good space, social entrepreneurship and women leadership. On the weekends, you'll likely find her putting her Master Gardener skills to use in at community gardens in Oakland.