Kevin Fitchner, a 40-year automotive executive and consultant to Lease Tag and Mercedes of Santa Rosa, was spending too much time manually uploading his inventory data into Excel spreadsheets.
He knew the busy salespeople he worked with didn't always have time to create and print out the most updated sales tag for every car to show potential customers how affordable leasing can be.
Kevin needed a quicker, more automated way to input and compare incentives, rates and residual databases against current inventory across several dealerships.
Using Excel spreadsheets was not only painfully slow, but inconsistent. As his data changed, his spreadsheets were unable to automatically adapt.
Kevin researched solutions online and talked to a lot of different vendors.
After learning about Kintone, Kevin decided to email a sample Excel spreadsheet to a sales engineer to see how it could be transformed into a mobile and collaborative business app.
"Kintone took my project seriously," Kevin said. "The sales team made it very simple for me to fine-tune my spreadsheet and gave me a timeline that was to the day spot on. Within a month of contacting Kintone, I had a working application."
Learn more how Lease Tag uses Kintone to make work more productive, more efficient, and more flexible.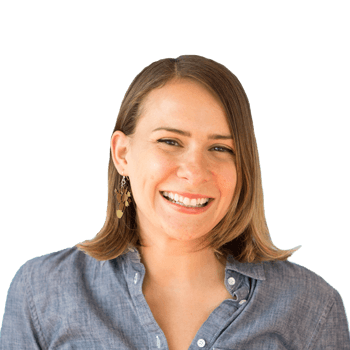 About the Author
Nicole is Director of Marketing at Kintone, with 10+ years experience in content strategy, campaign management, lead acquisition and building positive work cultures of empowered, purpose-driven team members. She spent seven years as a journalist, previously serving as a CBS San Francisco digital producer, NPR contributor, Patagon Journal deputy editor and reporter for several publications, including the Chicago Tribune. She's passionate about the tech for good space, social entrepreneurship and women leadership. On the weekends, you'll likely find her putting her Master Gardener skills to use in at community gardens in Oakland.