As COO of Kintone I directly or partially oversee and drive various aspects of our growing business: Sales, Marketing, HR, Product, Strategy, etc. When Nicole from our marketing team asked me to write a blog post on what I personally love about Kintone I first thought about these different departments and some of the applications I or my team members built on Kintone and use daily.
We've built scores of applications to improve our communication and collaboration, speed and access to data, status tracking and analytics around our business efforts and goals. (One thing we definitely do a lot of around here is "eating our own dog food.")
They range from sales leads management, competitor database, customer access logs, and sales collateral repository apps to expense reports, performance review, and weekly meeting apps. And our meeting room scheduler, team inform, and website request apps are several of the many other apps keeping our team connected and organized.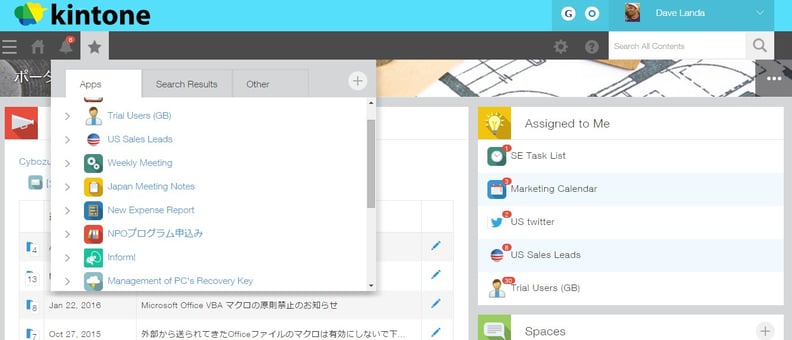 But as I thought about all these different apps, it dawned on me what I love most about Kintone. Most of the app builders on my team, including myself, have little to no coding skills. Yet, we constructed all these apps from basic templates or completely from scratch, plugging in the necessary data fields, and then adding process management, notifications, analytics, and access controls where necessary.
We simply used our business sense, subject matter expertise, and process requirements knowledge -- be it regarding sales, marketing, HR, or admin -- and we built applications that perfectly fit our needs. No round pegs into square holes; just round into round, square into square.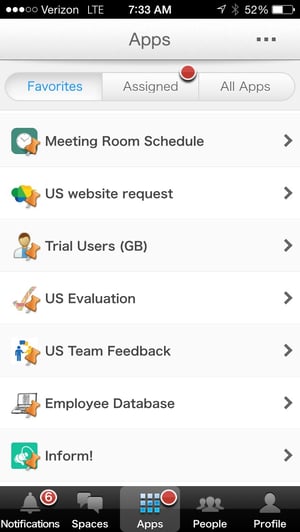 And we built and deployed these viable products in a matter of minutes or hours, or in more complex cases, days, and began to instantly iterate as we exposed them to the larger team and received feedback. Moreover, as our process requirements and personnel continues to change, we laymen developers simply modify and update the apps accordingly and deploy the updates cross platform instantly.
Thinking back, it was precisely this democratization of the power and creativity of app building that excited me so much 18 months ago when I first learned about Kintone and took it for a test drive. It drew me in instantly, and I enthusiastically became the first US hire here in San Francisco. And it still excites me every day I get a chance "to play" on the platform to help resolve both our own and our clients' business process inefficiencies.
Indeed, there is something remarkably gratifying about using daily the app you've helped build to manage your business more efficiently and effectively than you ever could have without it or with something off the shelf. Being given the opportunity and ability to do that every day– that is what I love about Kintone.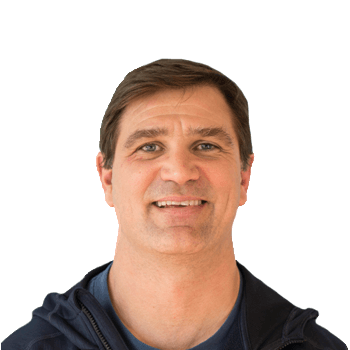 About the Author
Dave Landa is CEO of Kintone and has been on the forefront of the Cloud revolution driving strategic business development on the executive teams of multiple leading Software as a Services (SaaS) application providers dating back to 2004.