Line of business managers know what improvements are needed but can't wait for a new company-wide ERP system.
Low-code business application platforms, with their powerful pre-built services, are helping companies with limited or overbooked IT resources solve their toughest business process challenges one app at a time.
Agile, iterative and incremental in nature, a good low-code business application platform can easily handle complex user hierarchies, permission controls, notifications and collaboration, data security requirements, tracking and analytics dashboards, and ever-changing process needs.
If you're looking to support end users, integrate data sources, execute and report on process transformation while filling in the gaps of ERP solutions, you won't want to miss this session at OPEX Week on Jan. 23rd with Kintone CEO Dave Landa on Driving Lean Process Transformation with Low-Code Business Apps.
Learn more about conference passes, discount codes and special OPEX Week Kintone demos and giveaways.
Here's a preview of what you can expect:
If you're unable to attend OPEX Week 2017, fear not. Dave will covering a lot of topics featured in this white paper including how to:
Build a new process and evolve as you learn

Visualize workflows to make improvement opportunities easy to see

Execute these improvements with a low-code application and process platform
To support end users, integrate data sources, and fill ERP solutions gaps, high-productivity business apps can drive process transformation from the bottom up. Read this white paper to learn more.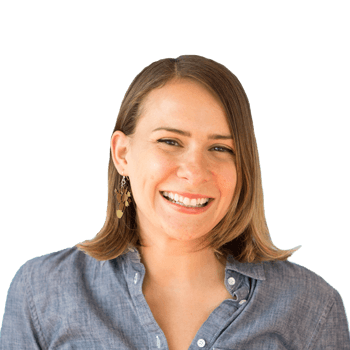 About the Author
Nicole is Director of Marketing at Kintone, with 10+ years experience in content strategy, campaign management, lead acquisition and building positive work cultures of empowered, purpose-driven team members. She spent seven years as a journalist, previously serving as a CBS San Francisco digital producer, NPR contributor, Patagon Journal deputy editor and reporter for several publications, including the Chicago Tribune. She's passionate about the tech for good space, social entrepreneurship and women leadership. On the weekends, you'll likely find her putting her Master Gardener skills to use in at community gardens in Oakland.