What do you get when you combine an open bar with scrumptious pretzels, trending tech platforms, cool swag, and over 260 tech junkies? Answer is...Drunk User Testing!
The concept of bringing out tech companies to demo their products and users who are excited to get their hands on new tech, and drink to their heart's content (hello open bar!) was first made a hit by Appcues in Boston. The successful event inspired them to bring Drunk User Testing to Covo in San Francisco on March 15, where they invited nine local startups to showcase their product, amongst them was Kintone.
Going off our superhero theme, and because we know everyone loves a fun challenge, we prepared S.H.I.E.L.D themed user experiences on the Kintone platform. Our goal was for participants to see how easy it is to build an app from scratch and streamline workflows. Attendees were guided through a set of instructions on how to help Tony Stark and the S.H.I.E.L.D'S organization, our most recent Kintone users.
Our team of Kintonians were on deck to answer any questions and to spread our love for Kintone. When asked about her personal experience Nicole, Kintone's Marketing Director, went on to say:
"Drunk User Testing was an exciting opportunity for our Kintone team, product and mission to shine in our hometown of San Francisco. I loved seeing how busy our demo station was all night until the very end. It illustrates the growing curiosity around no code app building and reinforces that the workforce, particularly millennials, are eager to develop workflow and database solutions for their organization, regardless of their coding skills."
We felt the love back from the amount of participants who stopped by our booth. A total of 37 user tests were completed, and over 80 raffle registrants for our Google Mini raffle. One of our Google Mini winners, Amy Loftus from Collective Health, shared her experience with Kintone:
"I appreciate how friendly and approachable the Kintone people and platform are. Building with the platform is intuitive and simple!"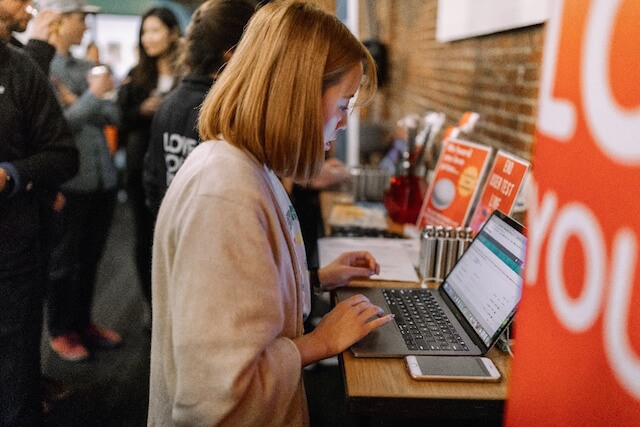 There were without a doubt many satisfied attendees at our booth who walked away with Kintone flasks, our signature chopsticks, phone wallets, stickers, pens, and of course a special appearance from K.T., the Kintone giraffe!
Thanks to Drunk User Testing, we were able to gather valuable information on how new users interact with Kintone, which will provide our team with the insight to continuously improve our interface. Shoutout to our friends from Appcues for hosting such an amazing event. We will most definitely be looking forward to the next one!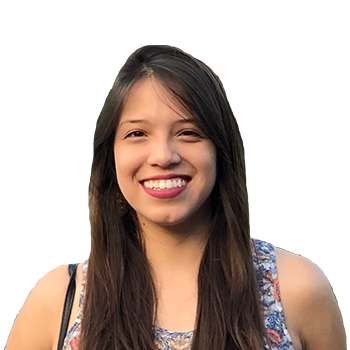 About the Author
Malena is a Senior Events Specialist and Marketing Campaign Associate at Kintone, where she enjoys getting people excited about Kintone through events they host and creative marketing campaigns. You will find her sketching out new ideas for social media copy, drooling over event catering menus, and flipping through Kintone threads where all the project management lives. Born and raised in San Francisco, she is a natural at finding the best places to eat in the city and navigating towards the nearest Bart station. Malena graduated from UC Berkeley, with a degree in Psychology, roll on you bears!