Wouldn't it be nice to have access to online survey results, event registrations, and customer inquiries from your Kintone database without the step of importing the raw data into Kintone?
Form Bridge provided by Cstap is your solution. The user-friendly, secure, and native-to-Kintone public web form solution will automate your work and make data accessible to your team quicker than ever.
Here are five things you need to know about Form Bridge.
1. Creating the web form is easy, just use the app in Kintone
Creating the web form is as easy as copying the URL and API token of the app you'd want to store the data into. If you don't have the app in Kintone, you can easily create one through the drag-and-drop app builder, application library, or converting your current spreadsheet. Learn more about the first steps in creating the web form here.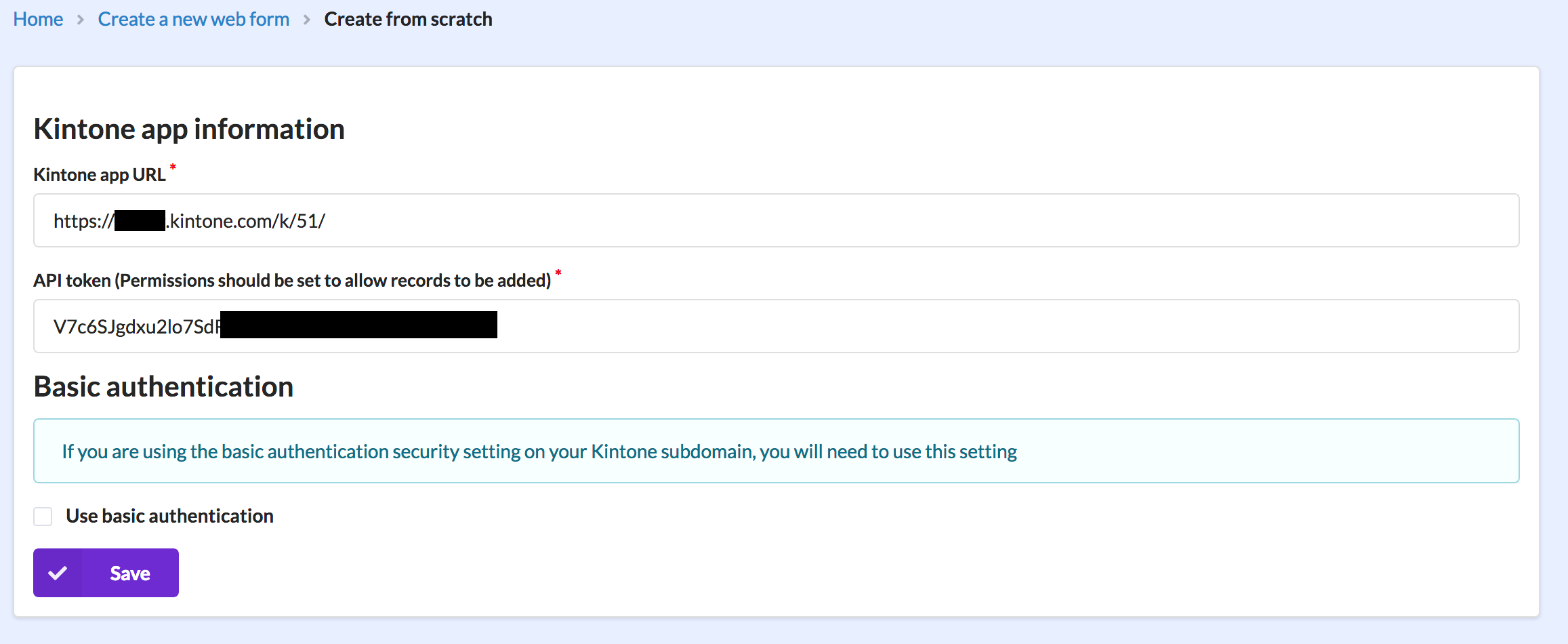 2. The web form is mobile friendly
Form Bridge lets you easily confirm how the web form will look from mobile with their preview. Furthermore, certain fields can be selected to not be displayed when viewed from a mobile phone.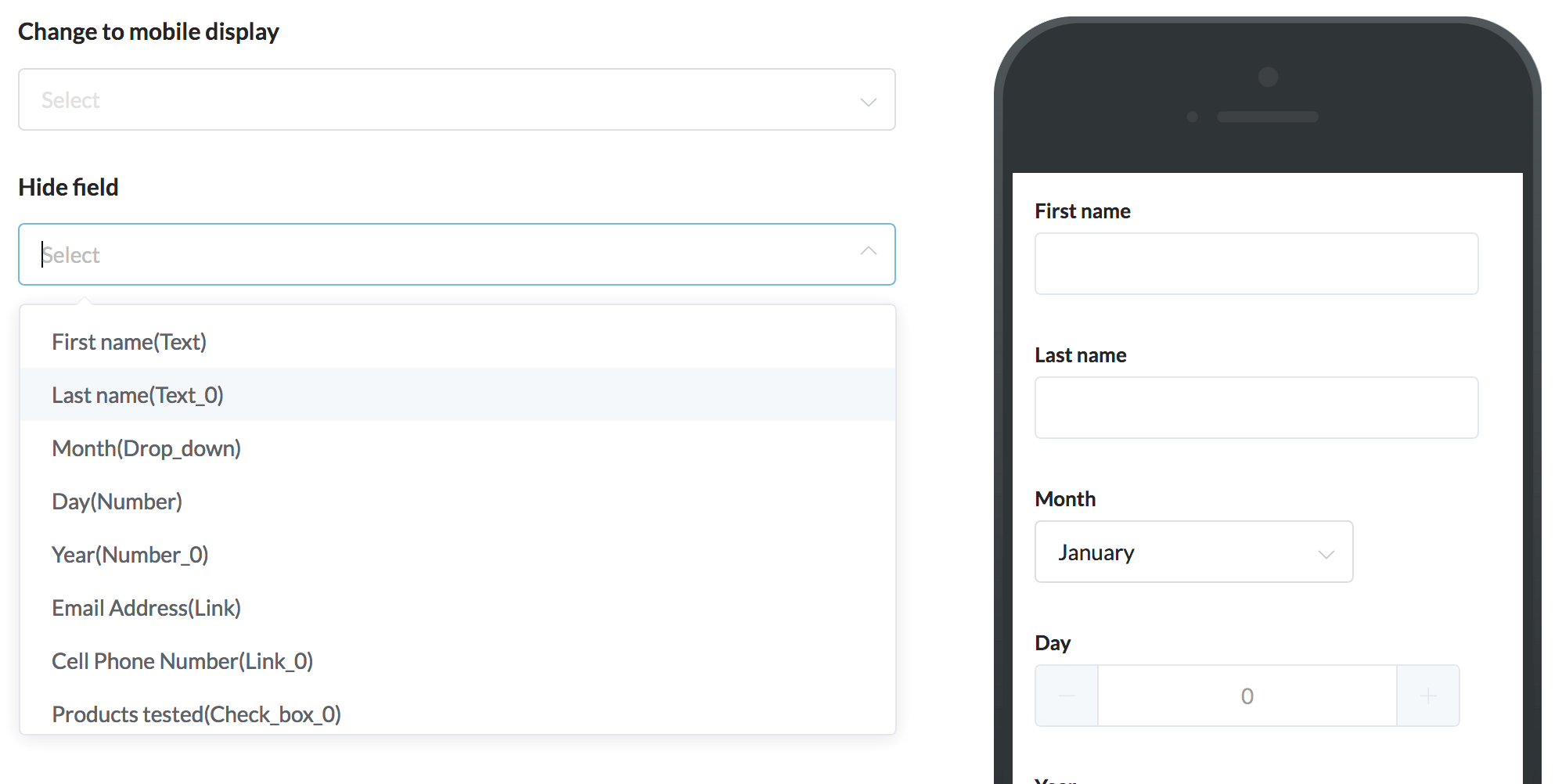 3. You can change the look and feel so it fits your brand
You can brand your page several ways with Form Bridge. One easy way is to have your logo on the upper left and setup your favicon. Form Bridge also allows you to use your design by uploading CSS/JavaScript code. Furthermore, you can embed the form on your website.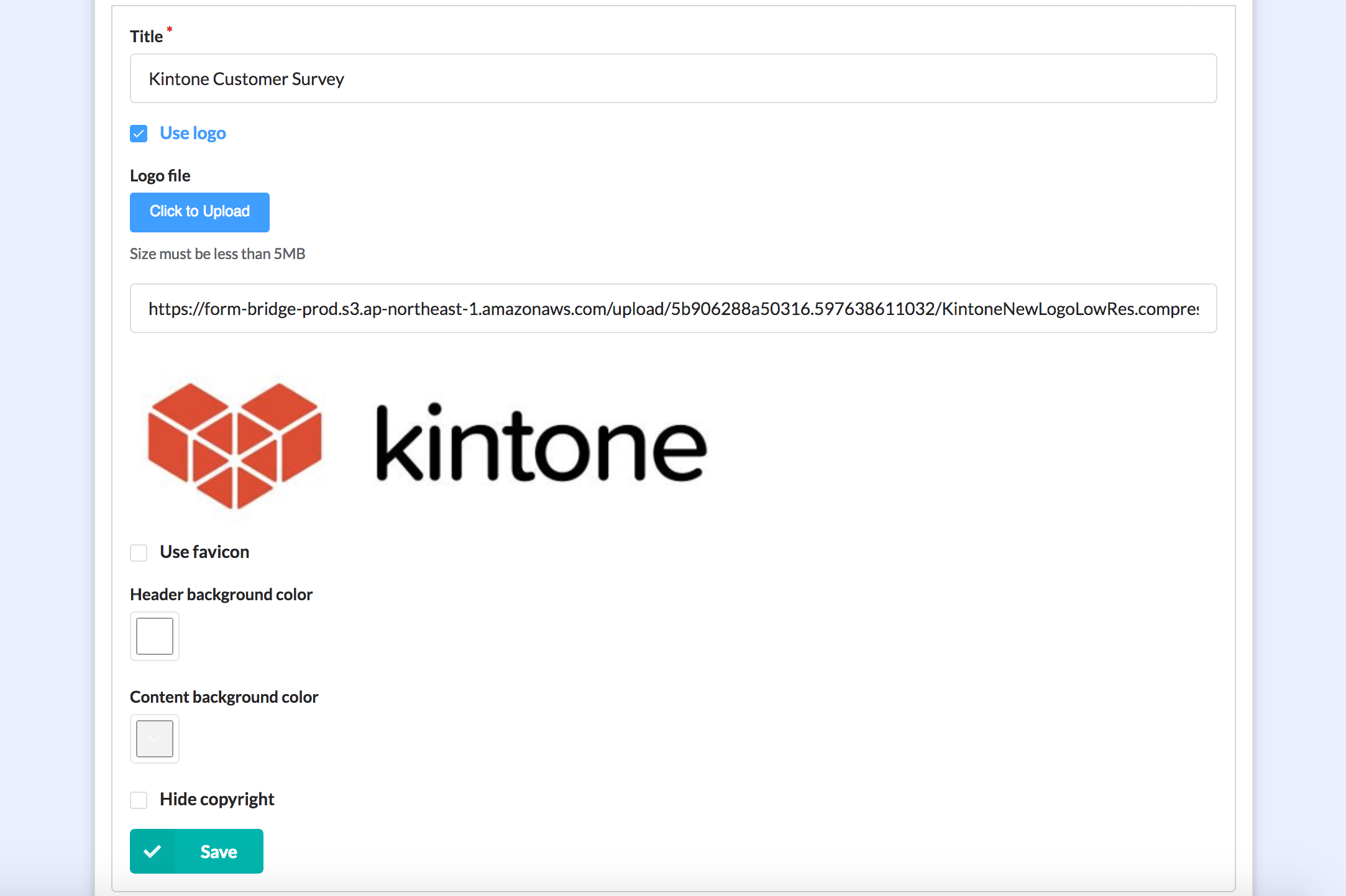 4. Form Bridge becomes even more powerful integrating with other Cstap plug-ins

Here are some examples of how you can use Form Bridge with other Cstap plug-ins:
Print Creator: Generate business documents and reports from data collected through the Form Bridge forms.

kViewer: Lookup and reference data in the KIntone app from the Form Bridge forms.

5. You can try it out with no cost for 30 days
Form Bridge allows you to try out the web form free. Why not try it out with your real use case? The free trial can be requested here.
Don't have a Kintone domain yet?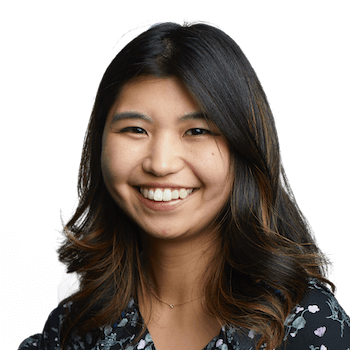 About the Author
Lena is the Marketing Strategist at Kintone. With her background working at one of the top business consulting firms, she understands how much data is important but can be a nightmare as well. That's why she loves it when new teams on-board Kintone and are able to save time and say good-bye to spreadsheet nightmares. She's very passionate growing the Kintone family as much as she loves Honey Lavender ice cream, her favorite!