JOZYO is a company that specializes in developing and implementing Kintone-specific solutions. They work with a number of Kintone clients to help craft custom solutions for their business needs.

As JOYZO's collaboration with Kintone increased, the company found many Kintone clients needed the same solutions. To support more users, JOYZO turned their most-asked-for solutions into plug-ins so Kintone users could improve their platform experience.

Today, we'd like to share four JOYZO plug-ins that can speed up a user's workflow:



This plug-in lets Kintone users pull visual comparisons between data stored in two different apps (e.g., Sales App and Deal Closed App). These live graphs are automatically updated and save your time for data analysis and reporting.


With this JOYZO plug-in, you can update old data with new data at a click of a button. Just filter the list, select the value to update, and fill in with the updated field. This is a great plug-in for Kintone users who need to make quick changes to records.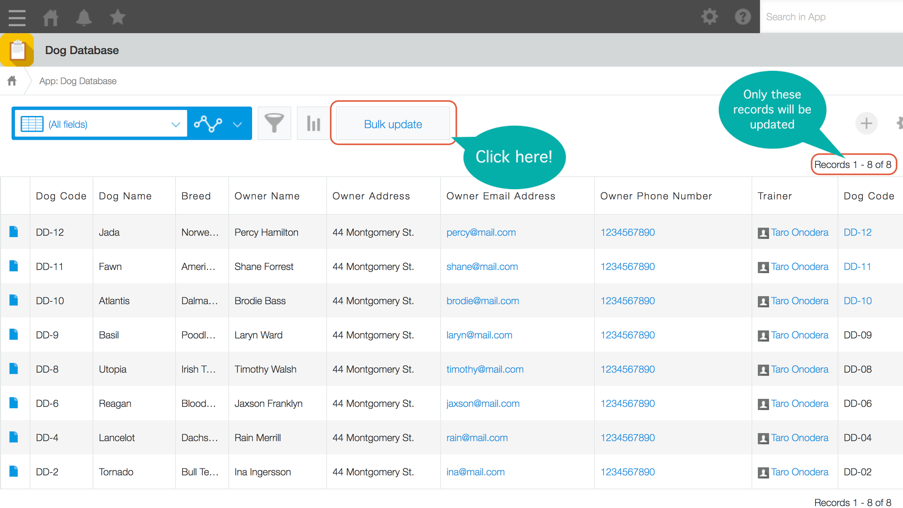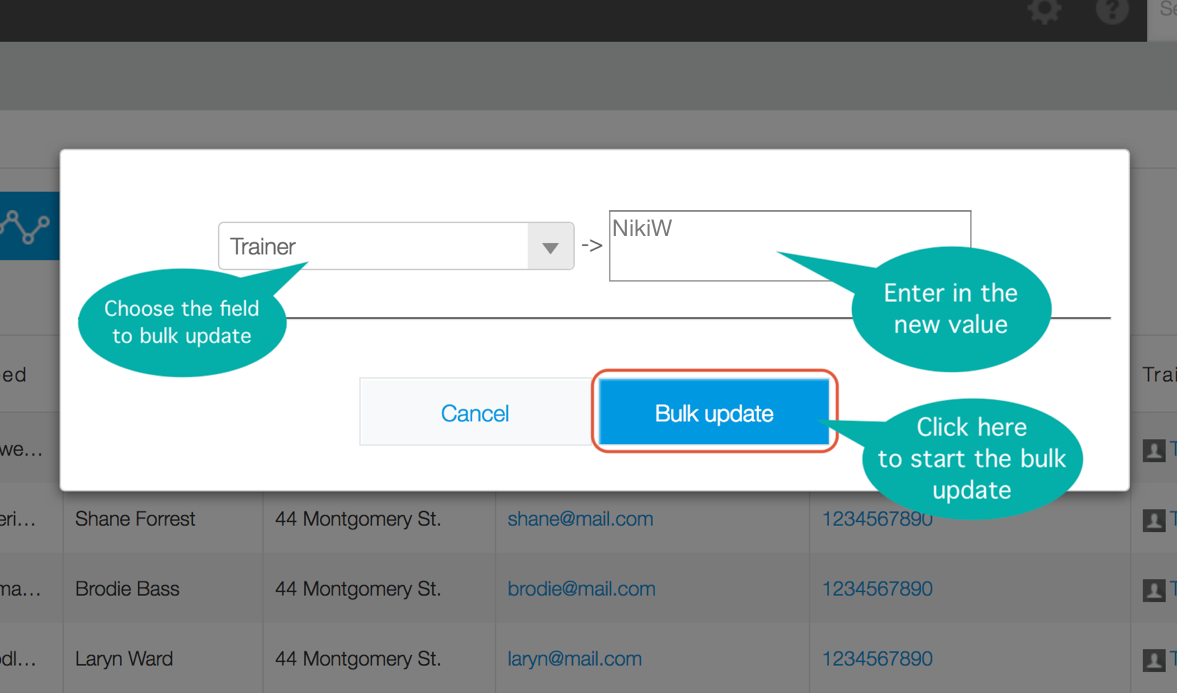 This plug-in lets users filter specific options relative to the selection of the previous dropdown field. For example, the "City" field being dependent on the selection of the "State" field. Beneficial solution for having requirements with fields dependent with other fields.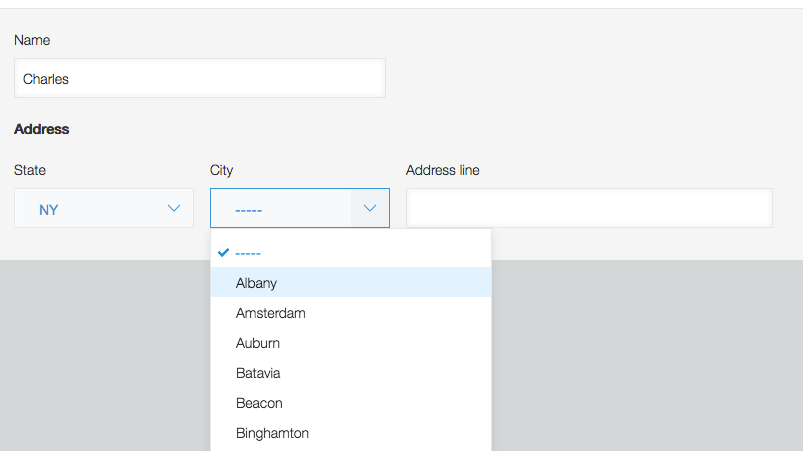 JOYZO's Field Control plug-in lets users control certain fields in an app via a relative field. For example, the image of the Event Registration App below changes the "Ticket price" to "0 (zero)" for Free, "40" for Standard, and free entry field for Custom. The Field Control will decrease data entry errors and save time, by having the value of a certain field to determine whether a different field is cleared and disabled, set to a default value and disabled, or required to input a value.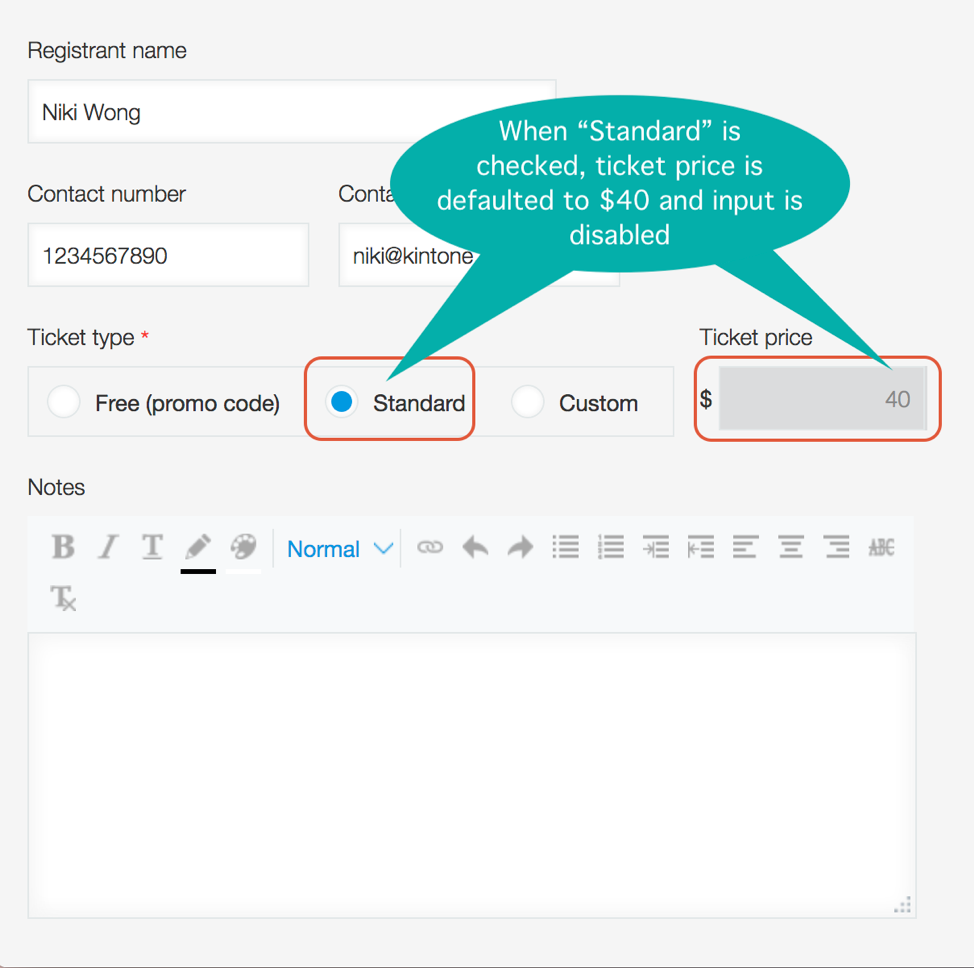 One of the great advantages of JOYZO's plug-ins is that they require no programming knowledge to use. All a user needs to do is install them (also a code-free process) and get started. While each plug-in comes at an additional cost, all four are available for a free trial. You can sign up for a free trial by clicking the title of the plug-ins listed above.
Interested in other add-ons? Explore more add-ons here.
Don't have a Kintone domain yet?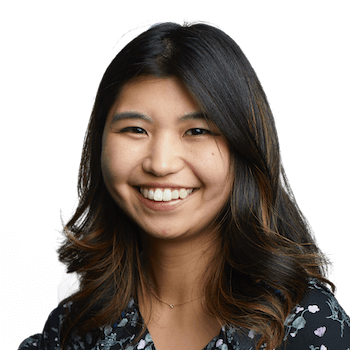 About the Author
Lena is the Marketing Strategist at Kintone. With her background working at one of the top business consulting firms, she understands how much data is important but can be a nightmare as well. That's why she loves it when new teams on-board Kintone and are able to save time and say good-bye to spreadsheet nightmares. She's very passionate growing the Kintone family as much as she loves Honey Lavender ice cream, her favorite!