As 2016 approaches, we're prepared to double down on our mission to "make teamwork better globally," with you and your business transformation needs in mind.
Whether you're looking to make your team's efforts more efficient, automate your project management workflows, or improve your reporting and analytics, Kintone is ready to support you with powerful tools for smarter collaboration.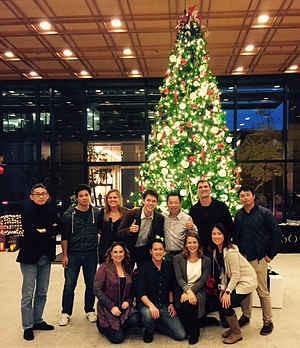 We can't wait to share how business applications can help revolutionize your organization in 2016.
In the meantime, from all your fans at Kintone, we wish you a very Happy Holiday!
ALSO READ: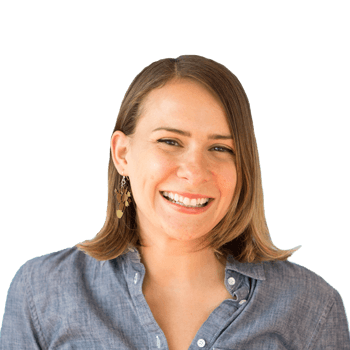 About the Author
Nicole is Director of Marketing at Kintone, with 10+ years experience in content strategy, campaign management, lead acquisition and building positive work cultures of empowered, purpose-driven team members. She spent seven years as a journalist, previously serving as a CBS San Francisco digital producer, NPR contributor, Patagon Journal deputy editor and reporter for several publications, including the Chicago Tribune. She's passionate about the tech for good space, social entrepreneurship and women leadership. On the weekends, you'll likely find her putting her Master Gardener skills to use in at community gardens in Oakland.