Here at Kintone, we're dedicated to constant product improvements geared toward transforming your business. This month we're excited to unveil several new features to help you find information quickly, manage access controls with ease and view beautiful graphs from mobile devices. We can't wait for you to try them out!
Favorites Enhanced with Bookmarks
Favorites just got a whole lot better by merging with our new feature called Bookmarks. Spend less time searching and more time using the information you need most. With Bookmarks, you can pin anything you see in Kintone such as spaces, search results, specific records and even users. Just click the star button on the header to access the drop down menu with all your Bookmarks, including your previously saved apps.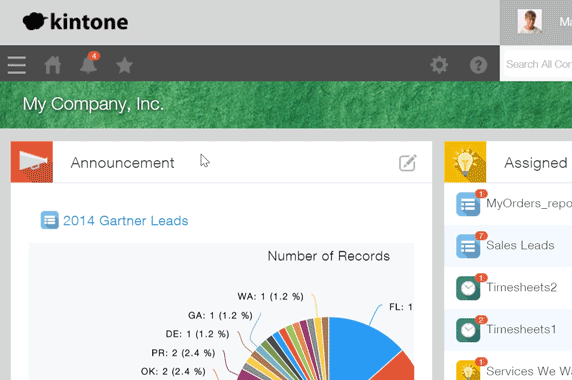 Department Access Controls
Administrators at companies with vast departments can now easily manage who has access to certain users and departments. With enhanced controls, administrators can restrict users in one department or region from viewing users in another. For example, Amy the Administrator can block access between Sasha in the Paris department and Jennifer in London department. While working in Kintone, neither Sasha nor Jennifer will come up in their respective search results. It's one more way Kintone puts you in charge with flexible permission and access controls.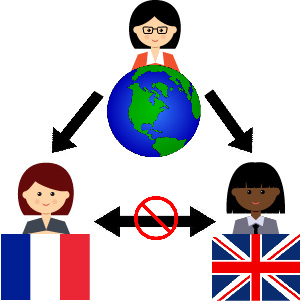 Mobile Graph View
From wherever you're working, view beautiful charts in real-time with Kintone's new mobile graph view. Get a clear snapshot of reports and interact with points for more information. Remote sales teams have powerful charts at their fingertips while managers can see dynamic graphs instantly updated. There's no stopping your global workforce with rich data when and where you need it.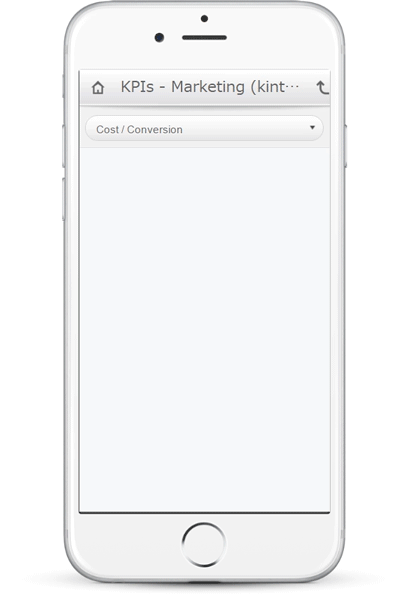 Further Strengthening Kintone for Enterprise
These new UI/UX and access control updates add to our existing enterprise-level services that are focused on secure and convenient access and oversight:
Client certificate-based two-factor authentication (2FA) – Ensure only authorized devices of approved team members can access your applications and data.
Single-Sign On (SSO) with Security Assertion Markup Language (SAML) – Make your team members more productive by simplifying login processes with SSO.
Viewing and downloading detailed platform-wide audit logs – Meet any necessary requirements with complete platform activity audit log review and download capabilities.
Ready to streamline your business?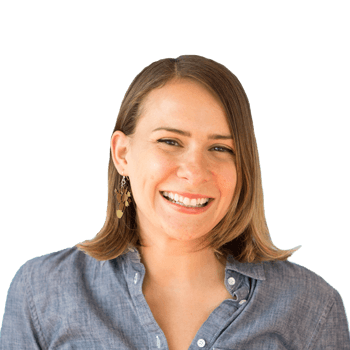 About the Author
Nicole is Director of Marketing at Kintone, with 10+ years experience in content strategy, campaign management, lead acquisition and building positive work cultures of empowered, purpose-driven team members. She spent seven years as a journalist, previously serving as a CBS San Francisco digital producer, NPR contributor, Patagon Journal deputy editor and reporter for several publications, including the Chicago Tribune. She's passionate about the tech for good space, social entrepreneurship and women leadership. On the weekends, you'll likely find her putting her Master Gardener skills to use in at community gardens in Oakland.