Greg Dalton did. The Director of Oregon-based nonprofit CASA Coos County discovered a grant application the nonprofit had applied for ten years earlier...and then forgot about. Turnover, leadership changes, and a convoluted application process had pushed the application to the back of a file cabinet where it sat until he found it by accident.
So Greg re-applied for the grant and landed his organization $10,000.
But he didn't stop with the cabinet cleanse. Greg began to look at the organization's entire grant application process, which suffered from a lack of oversight, too many platforms, and minimal standardization.
"Our process wasn't the best," Greg said. "We struggled to share data between the team because everyone had their own way of doing things, meaning if someone left the organization or went on vacation we had no way to look at or duplicate their work."
To fix his problem, Greg turned to Access. But he quickly realized the platform wouldn't work as a long term solution for the grant management team. So he swiped left and started a fresh search.
Then he found Kintone. "The price was the first thing that drew me in," Greg said. "Then I started playing around with it and realized it was a great fit for CASA's needs. The database is cloud-based, so multiple users can access data at the same time. It also had the ability to build your own workflow, which gave us the opportunity to really standardize our grant reporting and writing process."
Convinced, Greg moved his team to the Kintone platform. Almost immediately he began to see its benefits. "Before Kintone, I would say an average grant took 3-4 hours to write," Greg said. "Now it takes half that amount of time."
Learn how Greg overhauled his grant management process (and to get access to his grant management template) with our webinar video interview.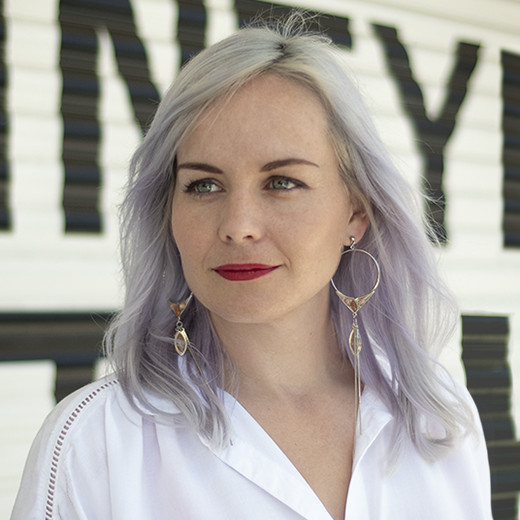 About the Author
Michelle is the Content Marketing Specialist at Kintone. She is a content marketing expert with several years in content marketing. She moved to San Francisco in 2015 and has experience working in small businesses, non-profits, and video production firms. She graduated in 2012 with a dual degree in Film and English.