It's awards season and the corporate world is no exception. While businesses award shows might not feature an Oscar or Golden Globe, they do offer something more valuable: a close-up look at companies who are doing things right.
This year we're proud to announce two of Kintone's clients are being recognized for "getting it right" when it comes to business operations: Conrad Industries (A-B Emblem) and McCormick Distillery.
The 127 and 163-year-old companies are no strangers to business, operations, or the persistent drumbeat of change. But change, unlike time, is rarely a linear course. Or a predictable one. Instead, it acts more like maze featuring a series of branching paths which companies much carefully maneuver to survive.
Conrad Industries and McCormick Distillery have not only successfully navigated change for over a century, they've also continued to do it on an exceptional level.
This year, both companies are being recognized by the globally renowned Business Transformation & Operational Excellence Award Summit (BTOES) program for their operational achievements in 2018. Each company is a finalist for the following awards:
Conrad Industries: Best Achievement in Operational Excellence to deliver Digital Transformation
McCormick Distillery: Best Operational Excellence project under 90 days
The BTOES are an annual showcase highlighting the most outstanding business organizational achievements from businesses around the world. According to BTOES' blog, "the focus of this elite awards program is to demonstrate to the global business community the real results which organizations achieve" through strategic operational action.
Previous BTOES winners include Philips Lighting, IBM, NTT Data, and Bristol-Myers Squibb.
Both Conrad Industries and McCormick Distillery use Kintone to help drive better performance from their teams and data. To learn more about why they use Kintone, read their stories here:
To find out more about the BTOES 2019 awards and previous winners, visit the BTOES site. Tickets to watch the awards show live are also available. This year's awards show will be held March 18-22 in Orlando, Florida.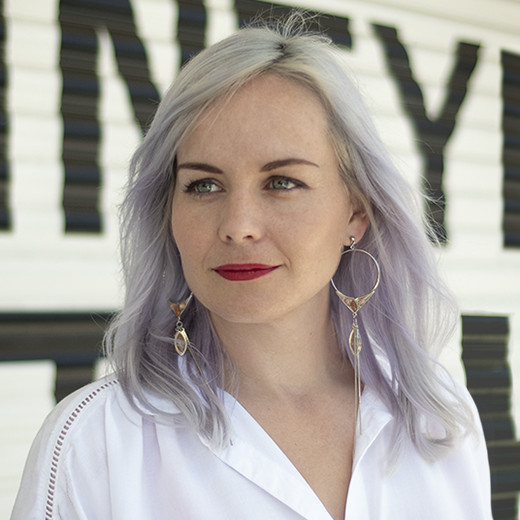 About the Author
Michelle is the Content Marketing Specialist at Kintone. She is a content marketing expert with several years in content marketing. She moved to San Francisco in 2015 and has experience working in small businesses, non-profits, and video production firms. She graduated in 2012 with a dual degree in Film and English.