Guest Spaces allow Kintone users to create a space where they can interact and collaborate with external users such as ad agencies, recruitment firms, or other vendors.
Kintone users can invite individuals to Guest Spaces. Once those individuals accept the invitations, they will have permission to access only the guest spaces they've been invited to, including any apps and threads associated with that space.
How to Create Guest Spaces:

Under Spaces on the portal home page, click on the plus icon.

Select New Guest Space.
Create a new space from scratch or from a Space Template.
Configure the settings of the guest space.
Click Save.
Once you've created the Guest Space you can begin to invite users to join it.
How to Invite Guests:
While in a Guest Space, click on the ellipses icon.

Select Manage Guests, navigate to the Guests tab and click Invite Guests.

In the Invite Guests dialogue, enter the email address of each guest. Separate multiple email addresses with commas.

Optionally, edit the subject and message of the invite email.

Click Send.
For more details on how to create and manage your guest spaces, check out the video below!
Have further questions? Please email support@kintone.com.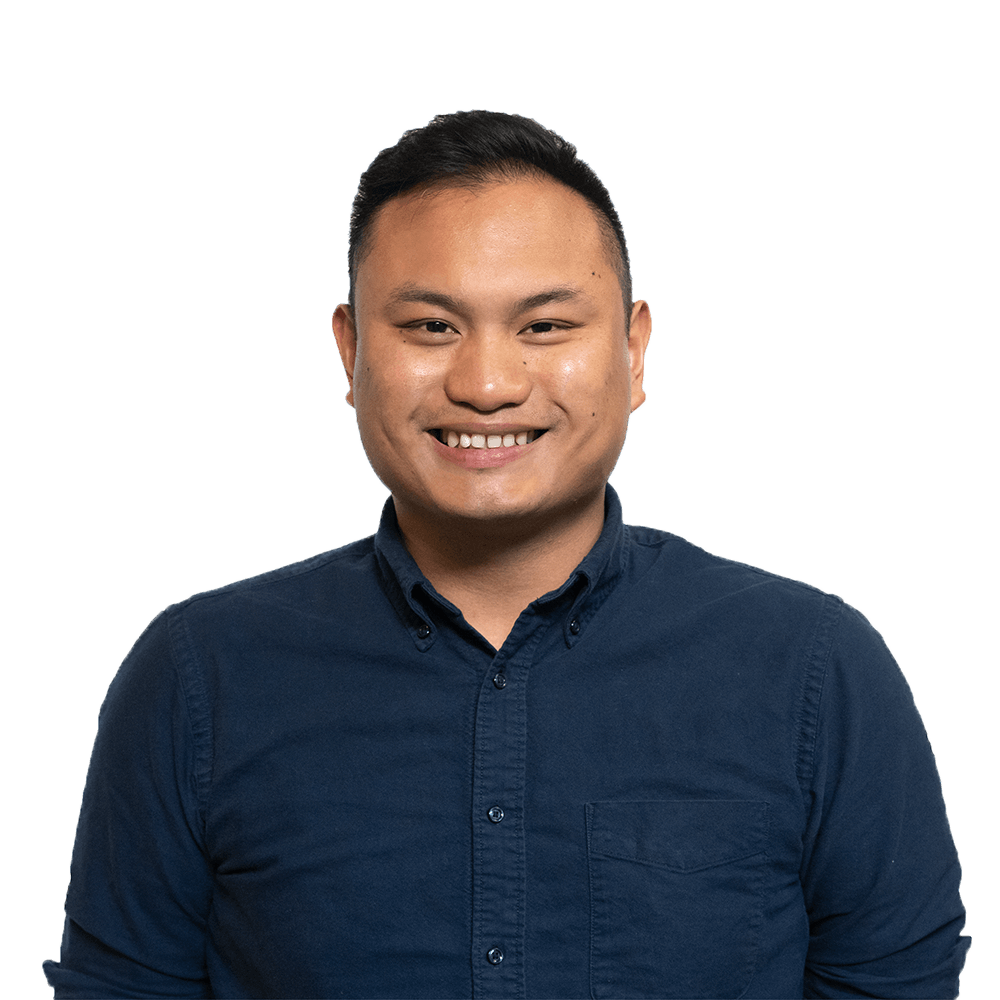 About the Author
Customer Success Specialist at Kintone. Kevin is the primary contact for Kintone users with account-based inquiries and native feature questions. Prior to joining Kintone, he worked as a public elementary and junior high school english teacher for three years in Kyoto, Japan. His hobbies include playing badminton, golf, listening to music, and checking out cool cafes and restaurants.