February product updates will take effect on February 8, 2019.
Specification Changes
Disabled Feature to Narrow Down Search Results by Language in Subdomain, Space, and App

Before: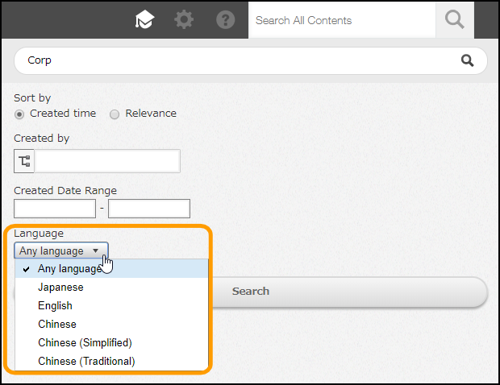 After: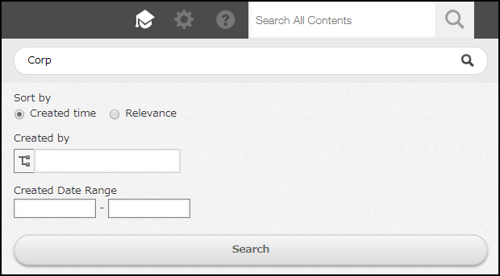 Subject Line for Guest Invitation Email Will Not be Editable
The guest invitation email subject line will not be editable. This will prevent invitation emails from being used as spam or phishing.
Before: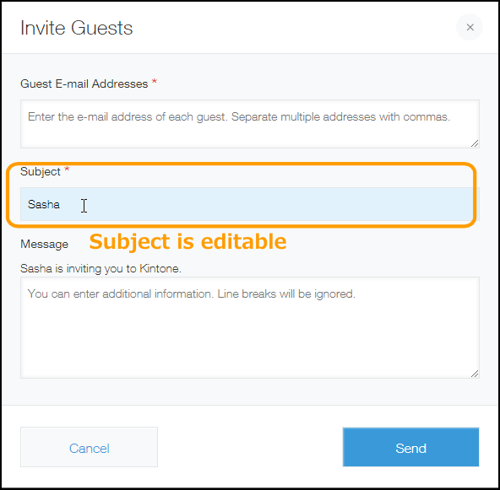 After: