Claire Siemer knew things needed to change at LiveWell Colorado. The Evaluation & Learning Manager for LiveWell Colorado, a nonprofit organization committed to reducing obesity in The Centennial State, could see that her organization was struggling to manage the business-side of its success.
In the last decade, LiveWell Colorado had seen significant reward for its efforts: the organization now promoted its healthy eating and active living philosophy through farmers markets and local schools as well as state and national government policies. But the success had also exposed cracks in the organization's business structure, cracks she needed to fix if the nonprofit wanted to really make the most of its efforts.


Identifying LiveWell Colorado's Paint Points
The primary challenge Siemer faced was information silos. LiveWell Colorado's staff had grown but its methods of sharing information had remained the same since its founding. "Our information had to be manually shared between departments and team members. This meant most information either wasn't shared or was only shared in pieces when someone asked for it," said Siemer.
More Reading for NPOs: Do you have $10,000 in your file cabinet?
As a result, the staff often duplicated work other departments or members had already done. "Our system prevented us from seeing where our work overlapped geographically, based on focus, or other characteristics," Siemer explained. The problem finally grew to such proportions that Siemer decided it was time to overhaul their system and start fresh.


The Search for a Better Data-Sharing Platform
"I began looking for a data-sharing system that would let us see data across every department," said Siemer. "The first goal was to find a platform that was cloud-based. My second goal was to find a platform that was user-friendly. Kintone fulfilled both those requirements in a way other platforms didn't." Kintone also featured several process and project management abilities that Siemer thought would be valuable for her team in the long run.
Related: How to Get Your Team Members on Board with Kintone
Once she decided on Kintone, things moved quickly. Siemer found she could build most of her team's database and workflow needs herself, making short work of their expected transition period. "I was able to build the database from scratch to our exact specifications very quickly," said Siemer.


Seeing Results Through the Community
With the platform up and running, Siemer began to employ Kintone to handle many of LiveWell Colorado's various outreach programs. "We use Kintone to track several aspects of our work. This includes HEAL (Health Eating and Active Living) policies passed by municipalities as part of the HEAL Cities & Towns Campaign as well as farmer's market data necessary to run our Double Up Food Bucks (DUFB) campaign. The DUFB campaign works with farmers markets and retail sites across the state to provide an additional $20 to SNAP participants to purchase Colorado-grown fruits and vegetables."
Siemers' team also uses Kintone to run regional reports on their programs to better assess their impact and improve their campaign strategies.
To learn more about Kintone's nonprofit solutions and special pricing for nonprofits, visit Kintone's nonprofit solutions page or contact our NPO Community Leader Tim Edingfield for a one-on-one consultation.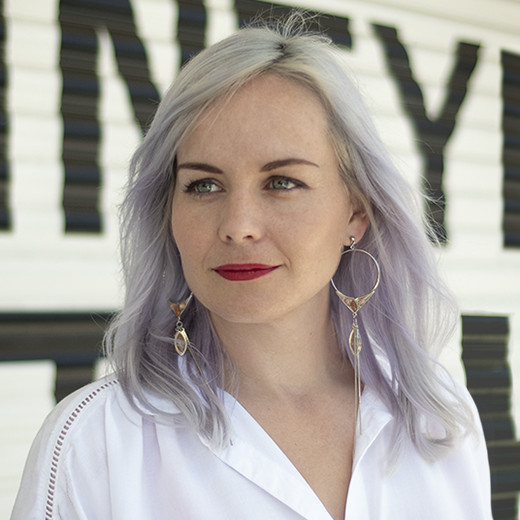 About the Author
Michelle is the Content Marketing Specialist at Kintone. She is a content marketing expert with several years in content marketing. She moved to San Francisco in 2015 and has experience working in small businesses, non-profits, and video production firms. She graduated in 2012 with a dual degree in Film and English.