Do you remember what you wanted to be when you were a kid? Maybe you answered something along the lines of a doctor, a firefighter or a champion winning basketball player. Or perhaps your imagination stretched further for creative ways you could help people, like a waste-fighting superhero who turns plastic into plants, or a pilot that drops banana split sundaes from the sky to make people smile.
Bright-eyed and bushy-tailed, childhood brings us back to a time of hopeful optimism where we see the world full of possibilities and opportunities. Then we grow up, and little by little, it's easy for that optimism to wear out and for apathy, albeit subtle, to set in. Considering everything going on in the world, it's no surprise why.
If your inner kid with a "glass half full" mentality that focuses on solutions rather challenges is still alive and well, then this is your chance to bring those impact-driven ideas to life.
On August 9th, Kintone will be hosting the first Social Impact Challenge at WeWork Embarcadero Center. Three change-makers just like you will be pitching their ideas for making an impact with tech in the Bay Area in front of 150 attendees who will be voting for the winner on site.
The first place winner has the chance to win over $5,000 for their project, with the runner-ups also receiving monetary prizes of $2,500 and $1,000. Attendees are going to be playing a pivotal role in choosing the winner, and the full price of their ticket will be going directly to the organization of their choice. Power to the people!
It's going to be an unforgettable evening with spectacular views of the Bay. You'll also have an opportunity to network with professionals from various industries, and exchange your needs and gifts on our Japanese-inspired networking cardboard. For example, if you are looking for an opportunity to teach crafts to kids or a pair of eyes for the blog you are launching or advice on best practices for hiring the perfect Sales Engineer, you won't need to search far and wide to find it!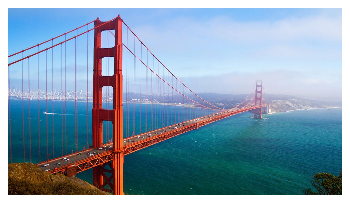 Also, you won't want to miss our photo booth and all the delicious bites we'll have on tap! Grab a couple friends (new or old) and strike a pose for some silly candids, then skip over to our unique appetizer bar sure to delight your taste buds.
If you haven't already, we strongly encourage you to apply! It takes 10 minutes or less -- there's nothing to lose! Just tell us in 90 seconds how your project will make a positive impact in the Bay Area and fill out the easy application which asks who's on your team and how you'd use the funding for your work. Whether your organization has already been making a difference and could use some extra funding, or if you've always had an idea but never put it in action, here's your chance to shine!
If you are interested in attending the event, you can purchase your ticket here with the discount code JuneTix to get $10 off. You can still make a difference without being on stage!
We look forward to meeting you on August 9th and bringing your modern day banana split sundae dreams come true.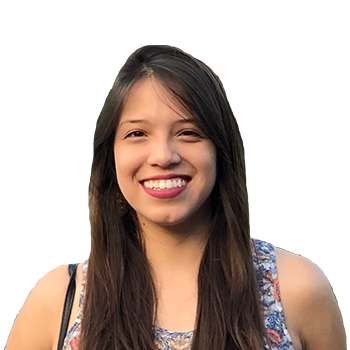 About the Author
Malena is a Senior Events Specialist and Marketing Campaign Associate at Kintone, where she enjoys getting people excited about Kintone through events they host and creative marketing campaigns. You will find her sketching out new ideas for social media copy, drooling over event catering menus, and flipping through Kintone threads where all the project management lives. Born and raised in San Francisco, she is a natural at finding the best places to eat in the city and navigating towards the nearest Bart station. Malena graduated from UC Berkeley, with a degree in Psychology, roll on you bears!