If you're planning to attend this year's Kintone Connect, be sure to sign up for our Hive Challenge. This customer-centric event is a way for you to market your business and Kintone experience for a chance to go to Japan!
What is the Hive Challenge?
An opportunity for Kintone customers to share why they love Kintone! Tell us how Kintone has transformed your organization! Whether you zapped that huge pile of receipts by creating an expenses and invoice app, or created a smooth onboarding process to alleviate your HR departments headache. Maybe all it took was getting your entire organization on Kintone for them to love teamwork. Whatever your Kintone story might be, we want to hear about it!
How do I participate?
Please complete this survey to be considered as one of our top three finalists who will present their business & Kintone use case live at Kintone Connect on November 2, 2018.
Hive Speaker Perks
Free admission to Kintone Connect

Free lodging at Marriott Waterfront Hotel

The winner of the Hive will win a free flight to Tokyo, Japan for two (1 in 3 chance of winning!)
How do we choose a Hive Speaker Winner?
Kintone Connect attendees will vote live for who should be crowned the Kintone Hive winner

Invite your colleagues to cheer you on!
When is the deadline to submit my application?
The cut off for submissions is June 1st & winners will be announced shortly thereafter.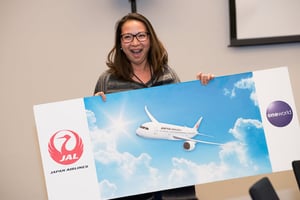 This could be you!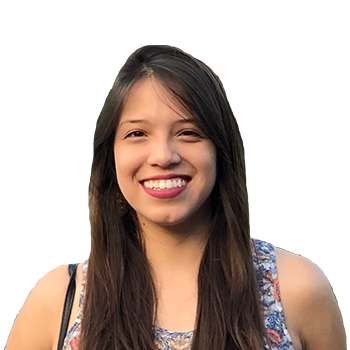 About the Author
Malena is a Senior Events Specialist and Marketing Campaign Associate at Kintone, where she enjoys getting people excited about Kintone through events they host and creative marketing campaigns. You will find her sketching out new ideas for social media copy, drooling over event catering menus, and flipping through Kintone threads where all the project management lives. Born and raised in San Francisco, she is a natural at finding the best places to eat in the city and navigating towards the nearest Bart station. Malena graduated from UC Berkeley, with a degree in Psychology, roll on you bears!