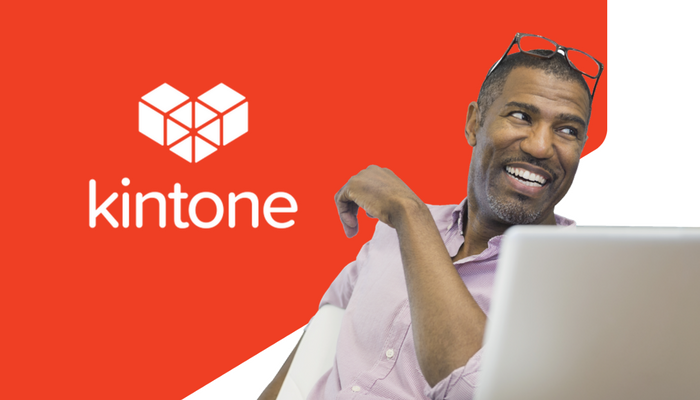 Whether you're a customer, partner or employee, it's an exciting time to be part of Kintone.
We're at the helm of launching a completely new brand -- one that expresses our company's true essence and personality. While updating our visual identity, including logo, colors and typography, will be a vital part of the rebrand, it goes even deeper. Kintone has only been in the U.S. for three years, but we've emerged from a 20-year company that's built up a rich brand and name for itself abroad.

Our parent company Cybozu is already a recognizable brand in Japan known for much more than just selling award-winning groupware. Its progressive work culture made headlines when Cybozu founder and CEO Yoshihisa Aono took paternity leave not once, but three times for each of his kids, making him the first Japanese executive at a public company to do so.
Even before then, former Director of HR turned Kintone Global Officer Osamu Yamada created Cybozu's infamous 100 work styles for 100 people, meaning everyone's unique way of working -- whenever from wherever -- is not just encouraged, but celebrated.
The flexibility has greatly improved the lives for working parents, particularly for mothers, who in Japan are traditionally expected to pause, if not entirely quit their careers to raise children. As Japan's government is pushing work style reforms and the country grapples with under representation of women in tech, companies look to Cybozu for best practices on how to integrate more flexibility in their culture without sacrificing bottom lines.
DEMO: Modernize Your Workflows with Kintone Business Apps Built By You
So what does this have to do with brand? Everything. It's who we are at the core and expresses our mission to make teamwork better globally. But we needed a new brand and message to resonate with the U.S. market. Tapping into our values-driven mission plays a critical role -- along with our fun, quirky company culture.
Case and point: Meet Cybozu's mascot Bozuman, a business superhero who makes regular appearances at events and conferences. If you haven't see this video, then get ready to feast your eyes (and ears) on this gem:
Given the nature of Kintone as digital workspace and low-code application platform, this problem-solving superhero character would emerge again. Learn more about our rebranding story in this post and video below:
And here are fun photos from our relaunch party in San Francisco.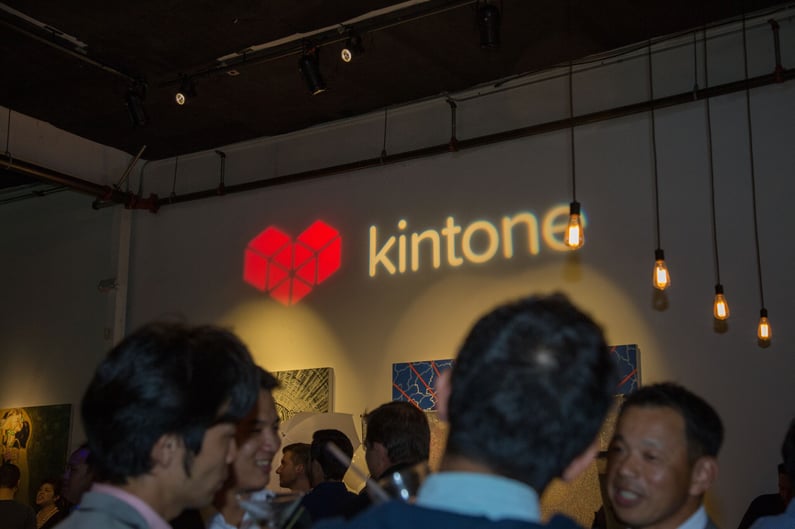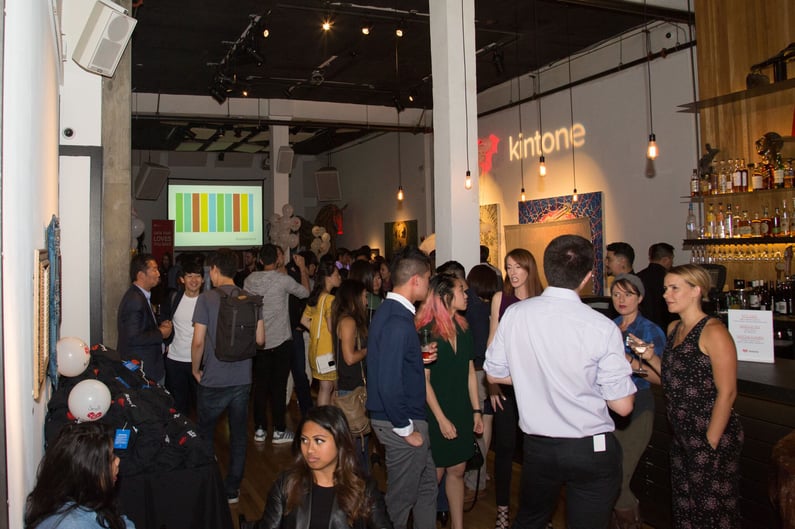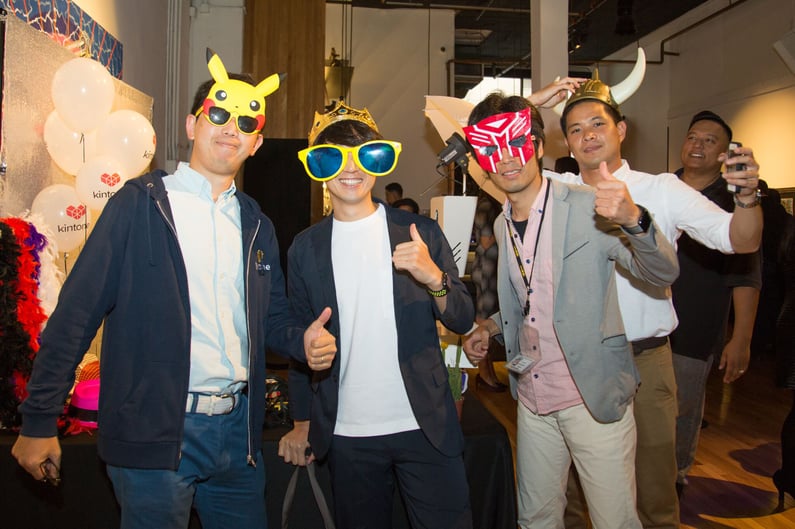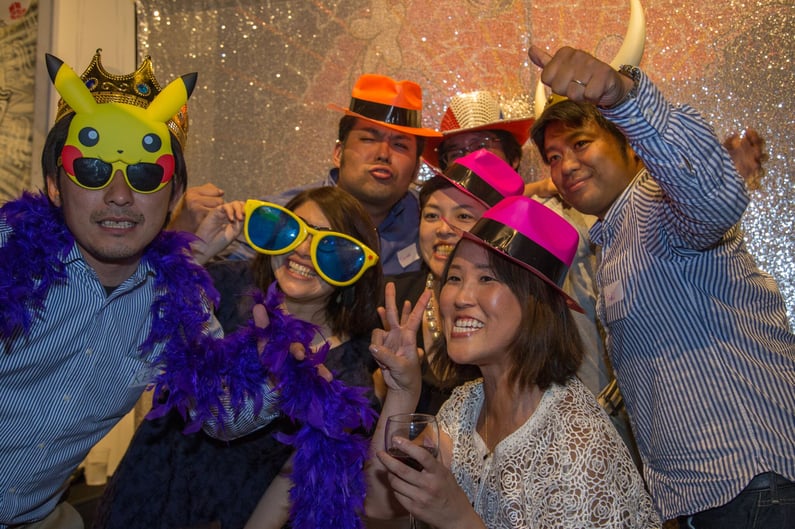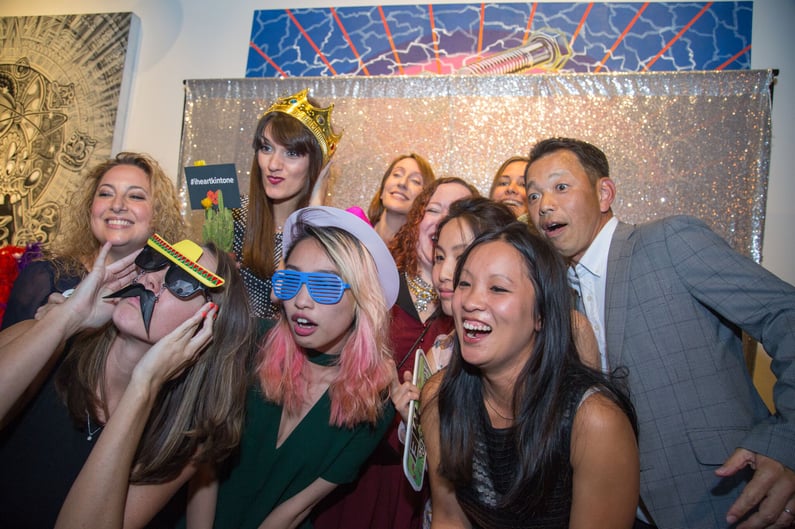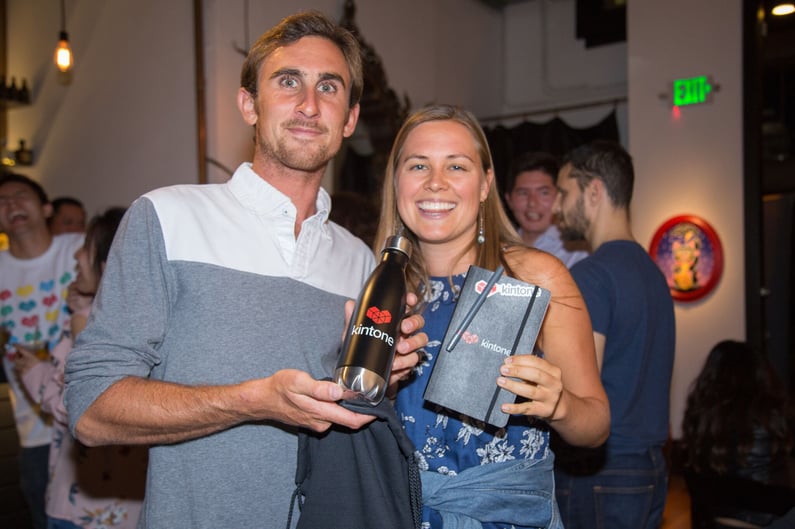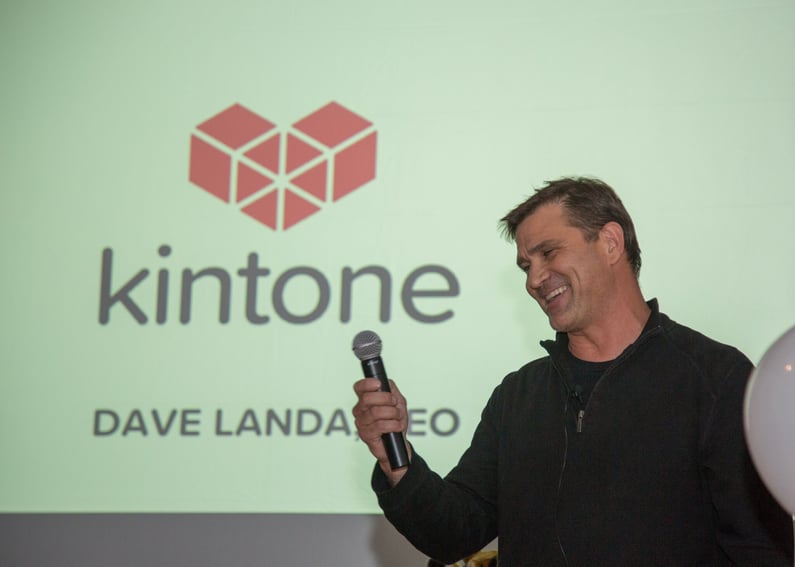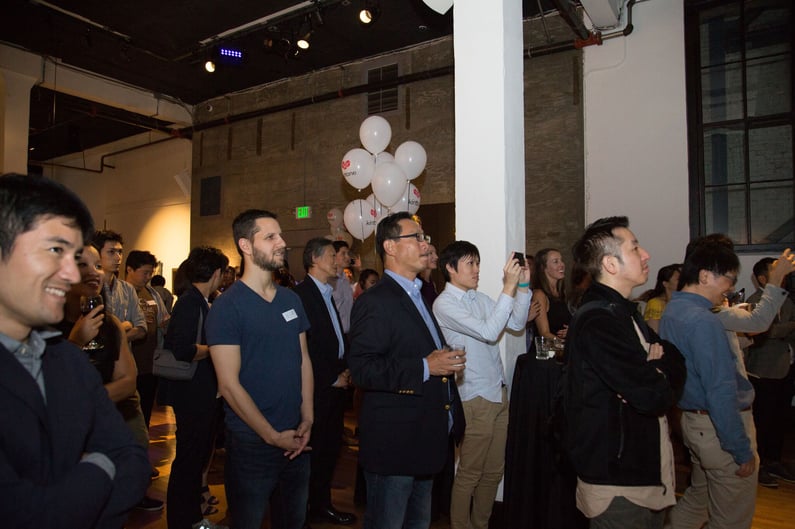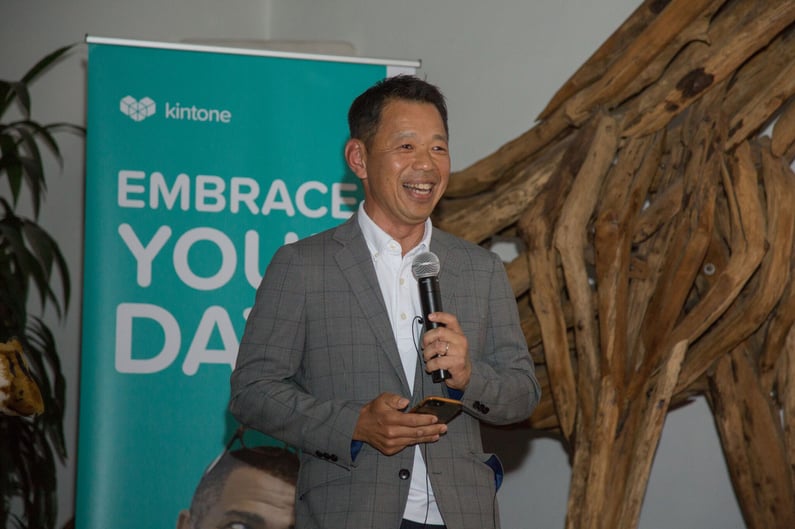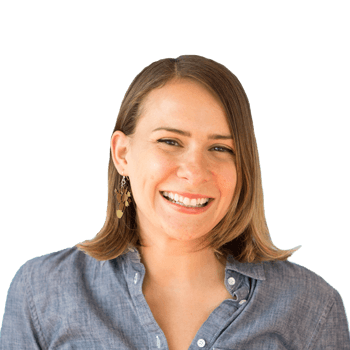 About the Author
Nicole is Director of Marketing at Kintone, with 10+ years experience in content strategy, campaign management, lead acquisition and building positive work cultures of empowered, purpose-driven team members. She spent seven years as a journalist, previously serving as a CBS San Francisco digital producer, NPR contributor, Patagon Journal deputy editor and reporter for several publications, including the Chicago Tribune. She's passionate about the tech for good space, social entrepreneurship and women leadership. On the weekends, you'll likely find her putting her Master Gardener skills to use in at community gardens in Oakland.