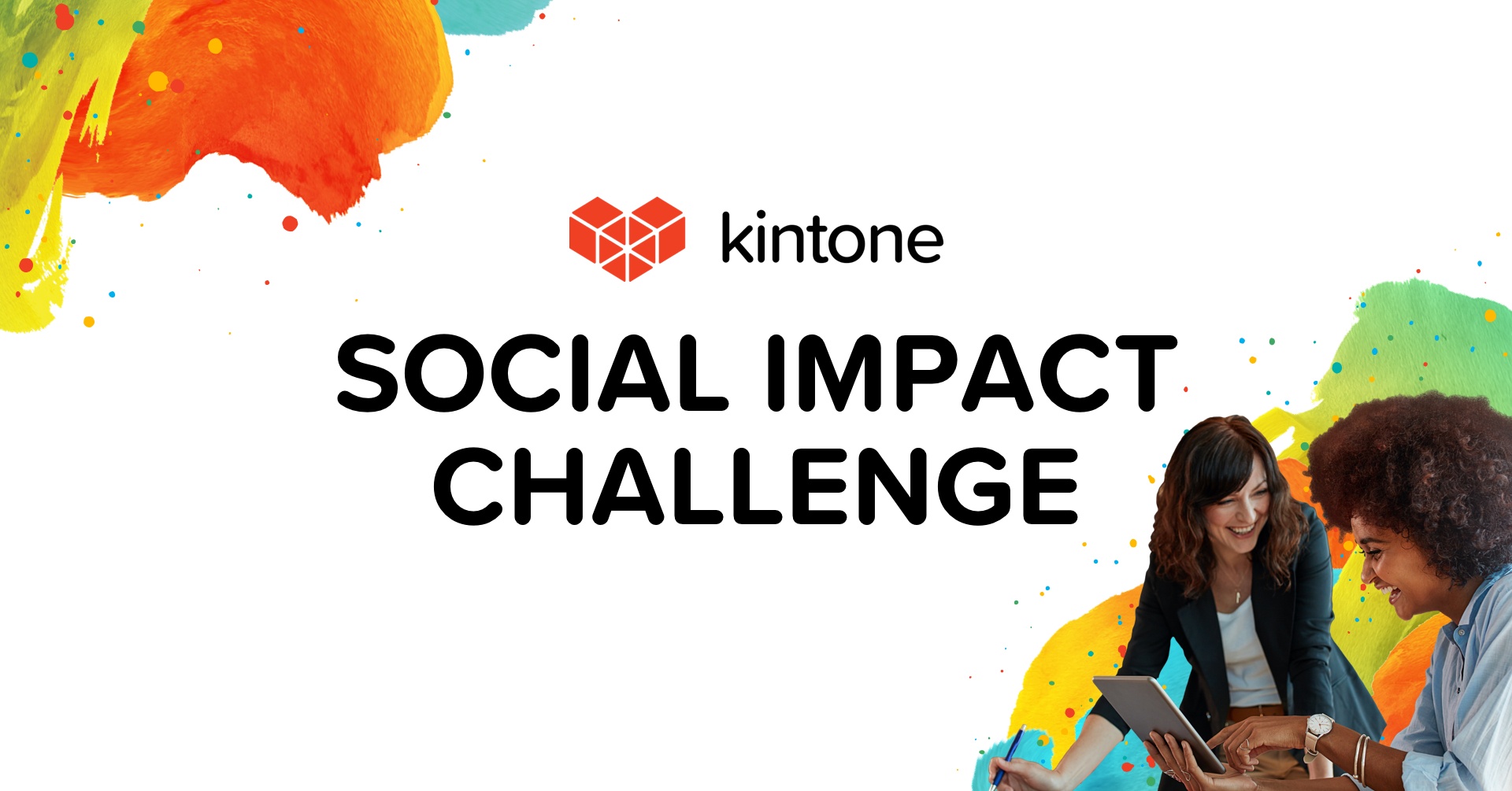 In life, there are a lot of things not worth the effort. A Facebook argument, Pommes soufflés, circling the parking lot for the spot nearest to the grocery store entrance.
But for all the things that don't matter, there are some that do. Really, really do. And one of those is community. When you have enough money to enjoy the city but not enough to live here forever, it's easy to sidestep the problems. But being a good neighbor doesn't mean just following noise ordinances and sorting your trash. It means taking an active role in leaving things better than you found them.

What is the Social Impact Challenge Event?
Kintone's Social Impact Challenge is an event that recognizes and rewards individuals and teams who are using technology to positively change social and environmental issues in the Bay Area. Open to startups, nonprofits, and entrepreneurs, the event will feature a live crowdfunding process that rewards winning teams with cash for their cause.
"The entire Kintone team is thoroughly committed to serving the Bay Area communities we live and work in," said Dave Landa, CEO, Kintone. "But we wanted to do more. We believe that as technology advances and continues to shape our lives, and the way we work, there are more opportunities for teams to drive meaningful change in their organizations and communities. This is the reason we decided to put our resources behind this cause. Kintone's Social Impact Challenge celebrates both innovation and the change agents that are passionate about making the Bay Area a better place for all of us."


How can I participate in this event?
Here's how it works: teams submit their application by July 2, 2018. The application process is free and includes a 90-second video about you, your team, your project, and how you'd use the funding for your work.
On August 9, 2018 at the WeWork Embarcadero Center, all the finalists (pre-selected by a jury of internal and external Kintone stakeholders) will pitch their causes to a live audience; the audience will then use their entry tickets to vote for the winner. We will also give attendees the chance to donate beyond the $30 to the finalist they voted for.
Kintone will award the first place winner $5,000, followed by $2,500 and $1,000 for second and third place winners. Prizes also include a one year membership to Social Enterprise Alliance and Kintone licenses to manage your impact-driven data and workflows.
Help us recognize Bay Area's good neighbors at the Kintone Social Impact Challenge.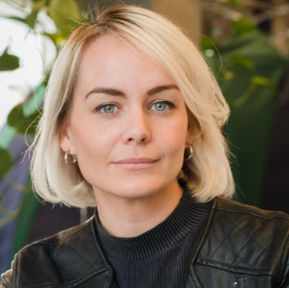 About the Author
Michelle is the Content Marketing Specialist at Kintone. She is a content marketing expert with several years in content marketing. She moved to San Francisco in 2015 and has experience working in small businesses, non-profits, and video production firms. She graduated in 2012 with a dual degree in Film and English.