It's almost Valentine's Day! You've surely encountered stores full of teddy bears, chocolate boxes, and hearts galore everywhere you look. According to the National Retail Foundation, U.S. consumers are expected to spend an average $143.56 on Valentine's Day as 55 percent of the population celebrates this year, an increase from last year's $136.57.
If you're part of the 45% of the population who will not be celebrating this year then fear not, we've created a Valentine's Day survival guide just for you. For those in a happily committed relationship, we haven't forgotten you either. We know it's stressful to find that perfect gift for your other half.
We're no experts, but as proponents of "loving your data" and hello, we have a heart logo, we have much to say on the holiday of love. We spoke to team members who gave us their best recommendations to have the best Valentine's Day ever.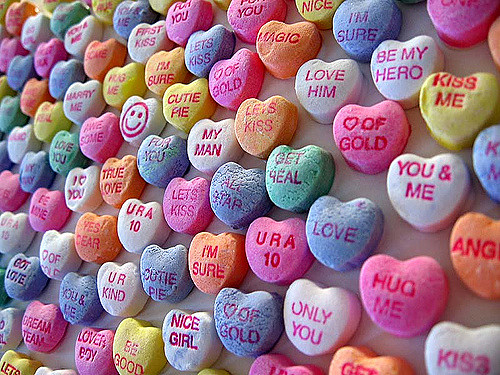 For Those Riding Solo: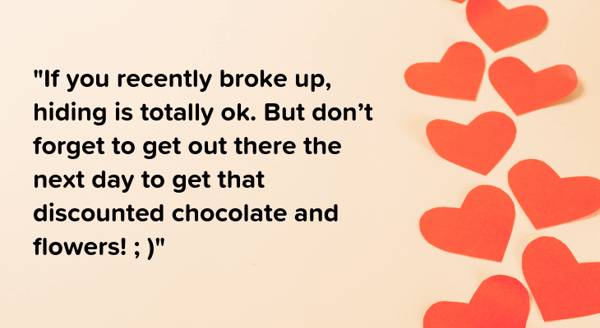 If you recently broke up, hiding is totally ok. But don't forget to get out there the next day to get that discounted chocolate and flowers! ; ) - Haokun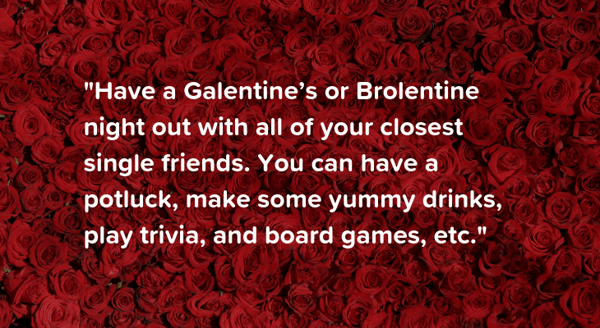 Have a Galentine's or Brolentine night out with all of your closest single friends. You can have a potluck, make some yummy drinks, play trivia, and board games, etc. - Brittany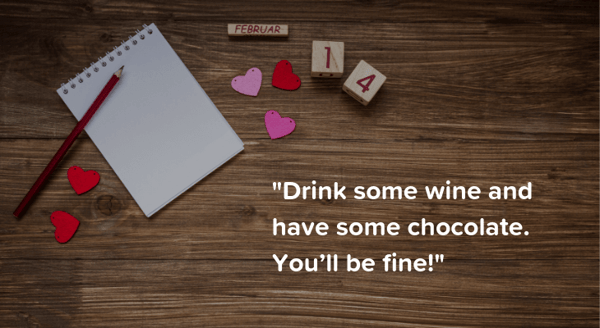 Drink some wine and have some chocolate. You'll be fine! - Lena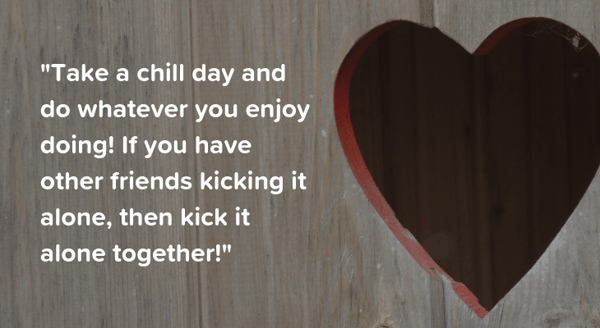 Take a chill day and do whatever you enjoy doing! If you have other friends kicking it alone, then kick it alone together! - Kevin
Beary Much In Love:

Pretend you have a very busy work day with a tight deadline you have to meet on Valentine's Day so you can avoid having to plan an extravagant date night. No, but seriously, it's very stressful finding the perfect restaurant and gift, so plan in advance. - Leo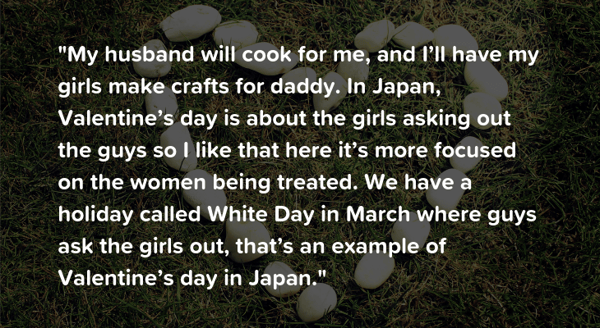 My husband will cook for me, and I'll have my girls make crafts for daddy. In Japan, Valentine's day is about the girls asking out the guys so I like that here it's more focused on the women being treated. We have a holiday called White Day in March where guys ask the girls out, that's an example of Valentine's day in Japan. - Miwa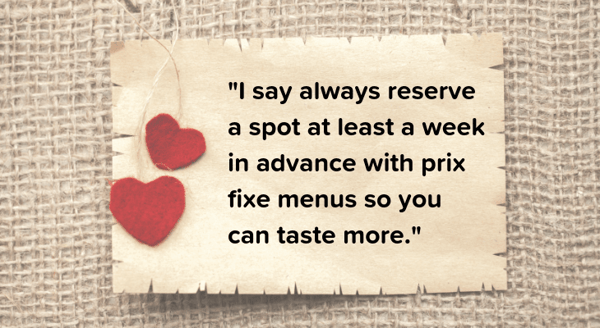 I say always reserve a spot at least a week in advance with prix fixe menus so you can taste more. - Christian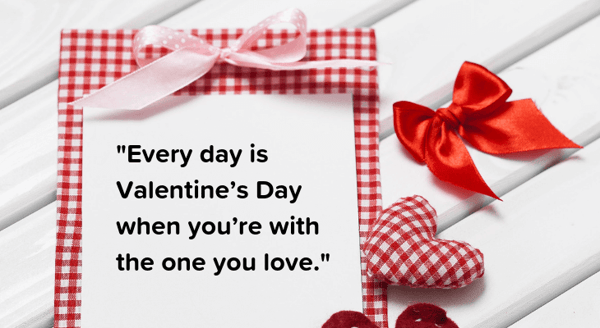 Every day is Valentine's Day when you're with the one you love. - Larissa, Steve, and most people in relationships at Kintone
ALSO READ: Agile Dating: How To Find Love Using Kintone
There you have it! If this blog inspired you to get out there and find love, then you're in luck. We've created a couple of dating applications on Kintone to make sure you can keep track of all the dates you'll be going on with process management. Dating on mobile apps is so old school. Read all about Dating on Kintone here and find out if our Kintonian bachelor finds his perfect match.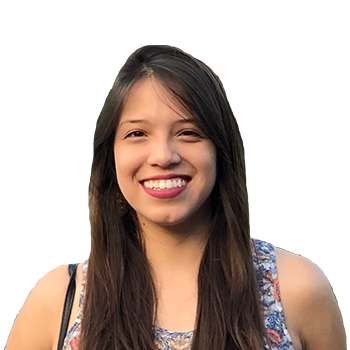 About the Author
Malena is a Senior Events Specialist and Marketing Campaign Associate at Kintone, where she enjoys getting people excited about Kintone through events they host and creative marketing campaigns. You will find her sketching out new ideas for social media copy, drooling over event catering menus, and flipping through Kintone threads where all the project management lives. Born and raised in San Francisco, she is a natural at finding the best places to eat in the city and navigating towards the nearest Bart station. Malena graduated from UC Berkeley, with a degree in Psychology, roll on you bears!